Uniqlo partners with artist Yoon Hyup for Mickey Mouse Apparel collaboration.
Mickey and Minnie are remembered in minimal and vibrant details through three white T-shirts.
A New Collaboration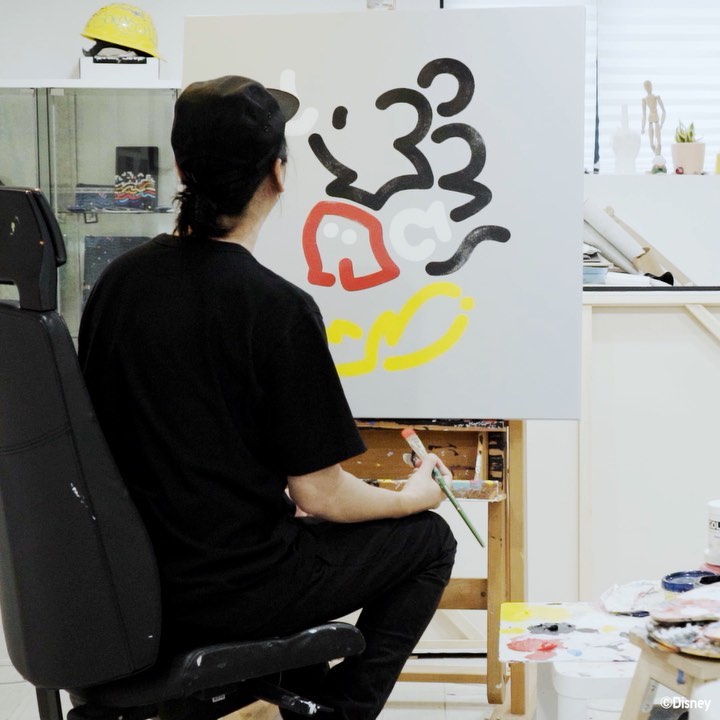 After a collaboration on the theme of manga with Shonen Jump for its 60th anniversary, Uniqlo UT is now teaming with Yoon Hyup. Indeed, Uniqlo solicits Korean artist Yoon Hyup based in New York for her latest collection of graphic t-shirts, hoodies and sweatshirts. Once again, Uniqlo pays tribute to Disney's iconic characters. But this time, Mickey and Minnie are presented in Hyup's signature graphic style. Inspired by Disney characters, the range offers essential products such as T-shirts and sweatshirts.
The Yoon Hyup's Signature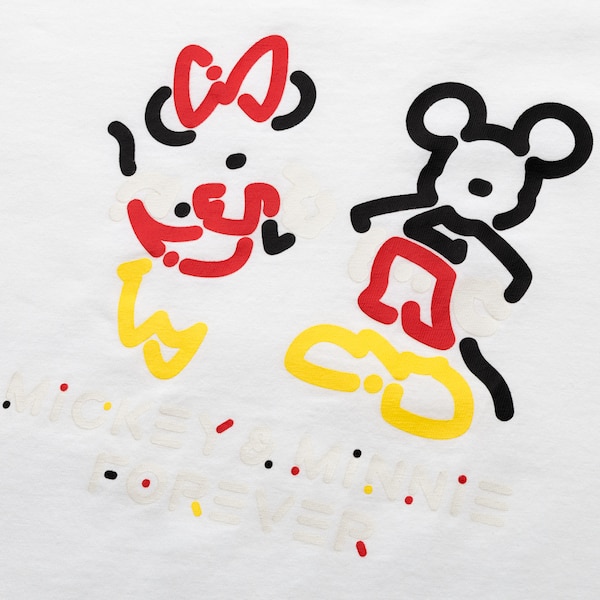 Offered in monochrome colors such as black, gray and white, each piece is adorned with Yoon Hyup's signature line and dot graphs. In addition to Mickey and Minnie Mouse, Donald Duck, Goofy and Pluto can also be found on certain items. The collection is highlighted with a black crewneck sweatshirt with white drawn characters for contrast.
The Collection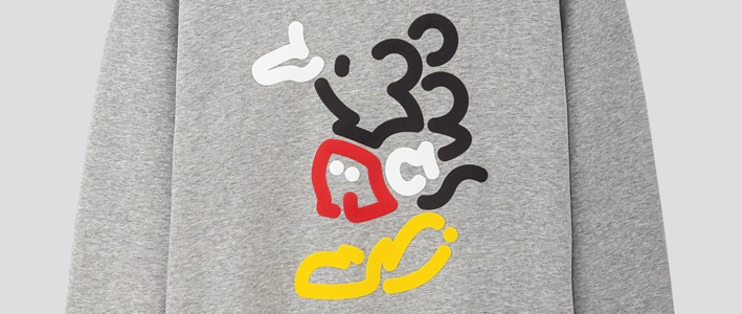 Yoon's work explores the spontaneous style of painting using lines and points inspired by skateboarding, as well as jazz, funk and hip hop. The collection highlights this aesthetic with a solid selection of white t-shirts, which will appeal to both Disney fans and Hyup fans alike. The crewnecks are also remarkable. Gray colors come with two different Mickey profiles. Hoodies come in black, gray and mustard yellow. Take a look at this new collaboration just below!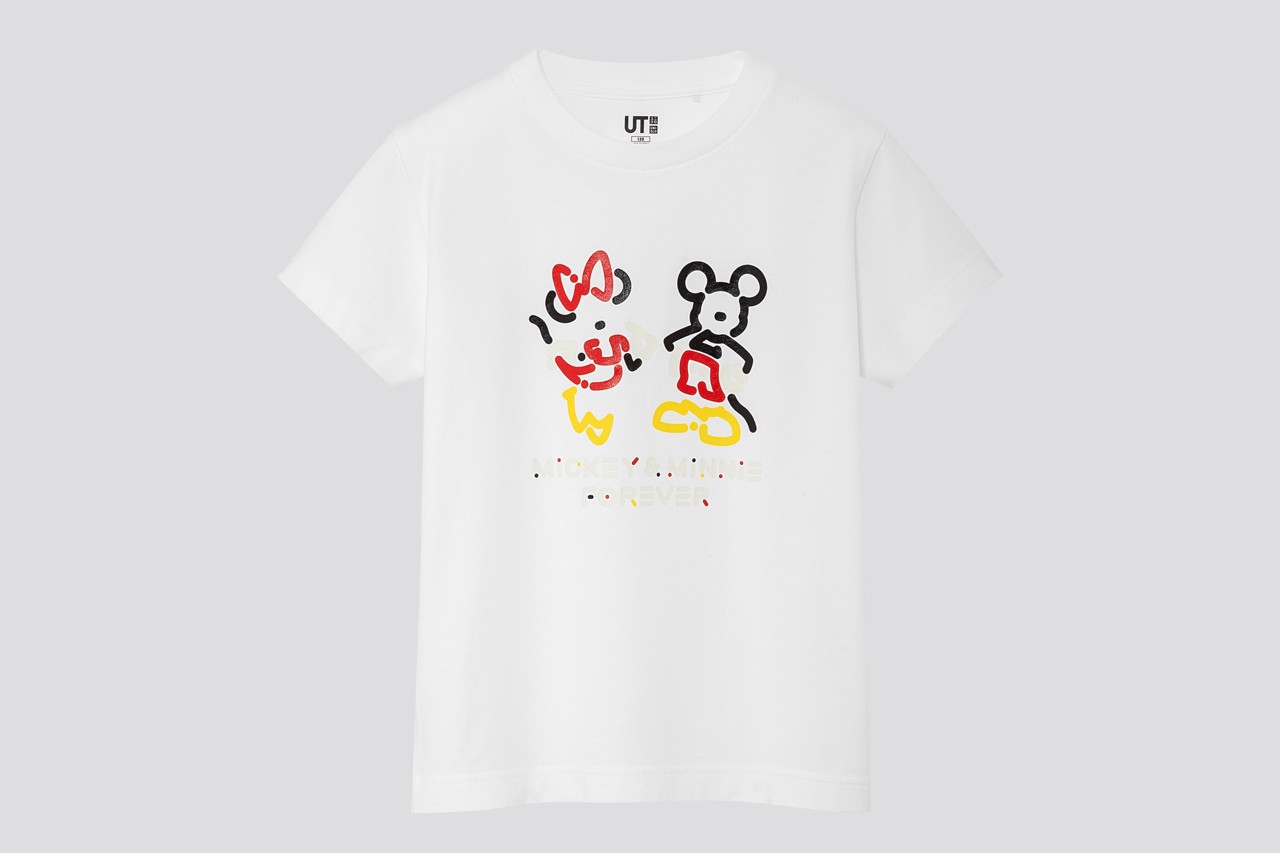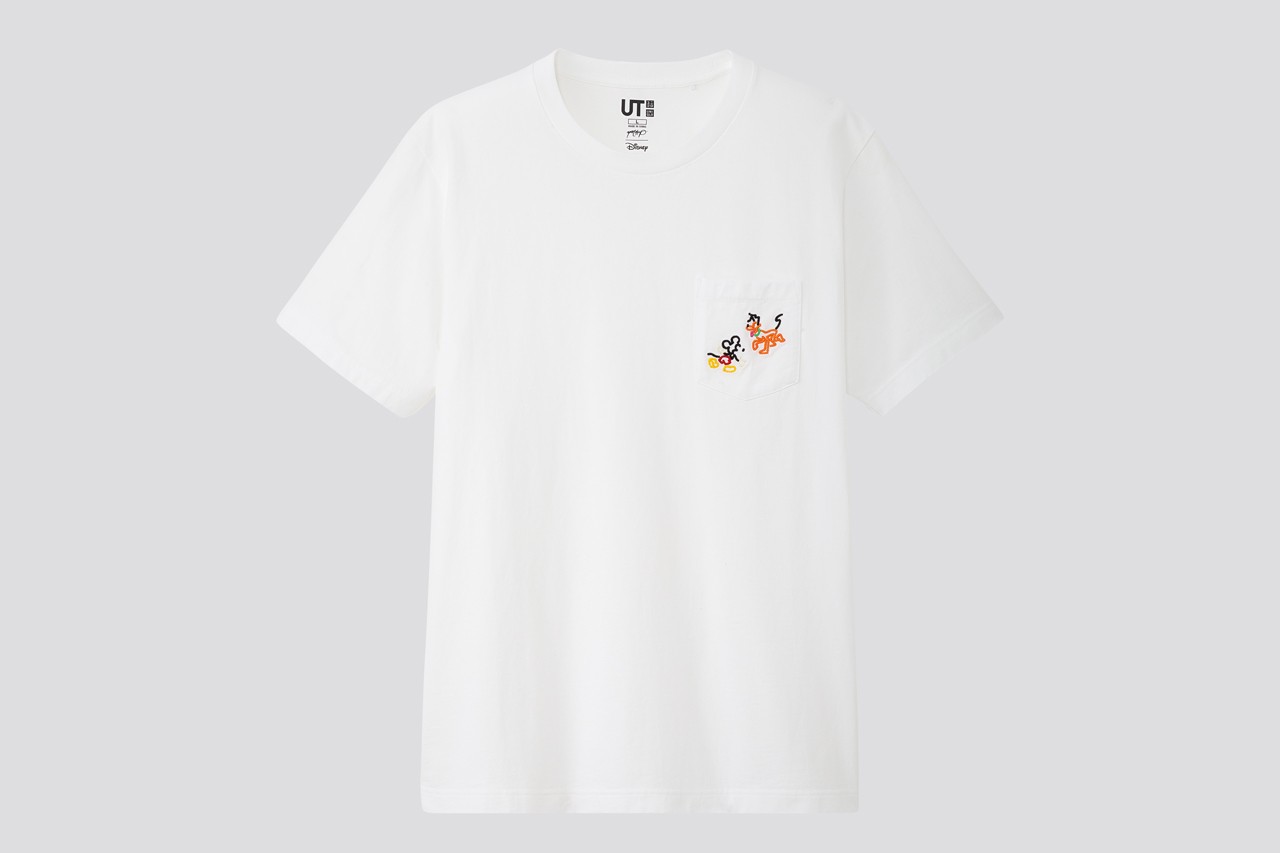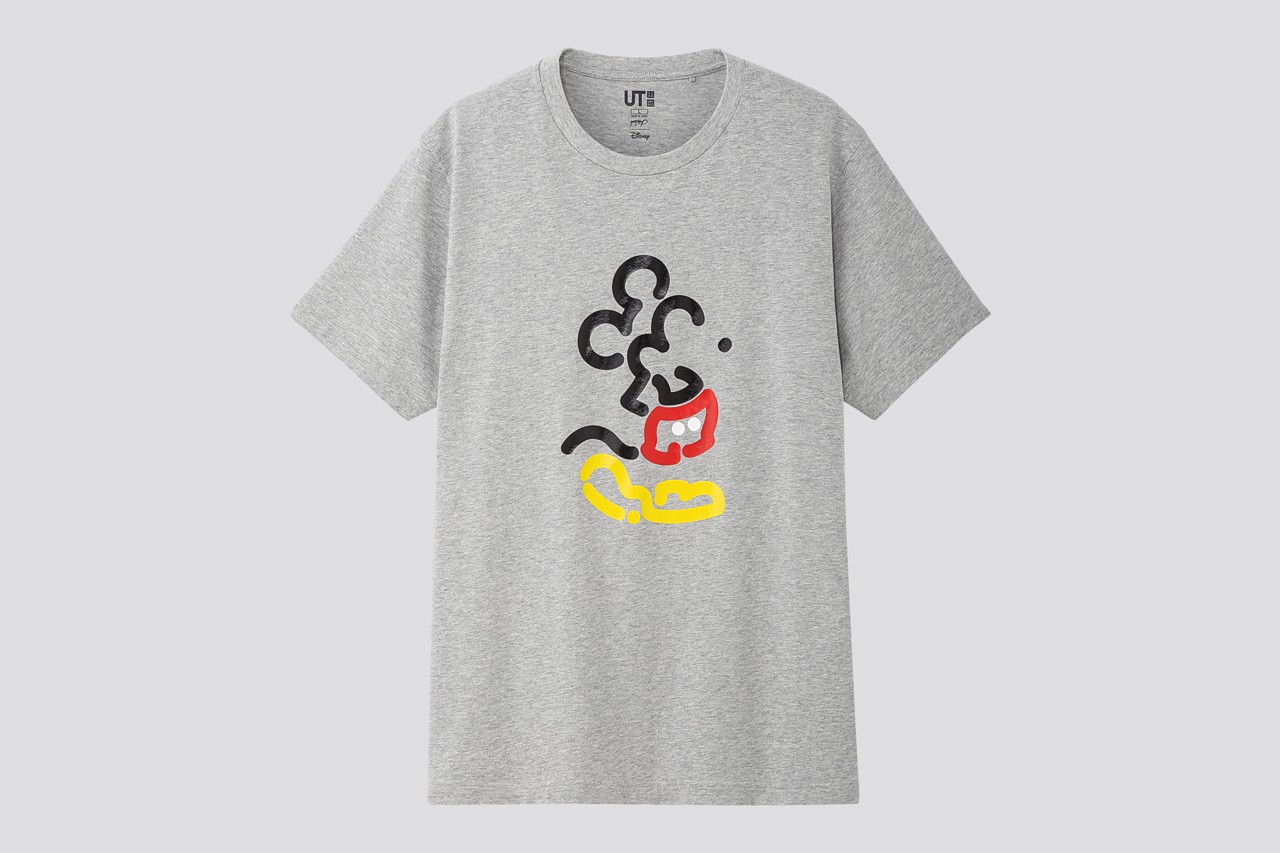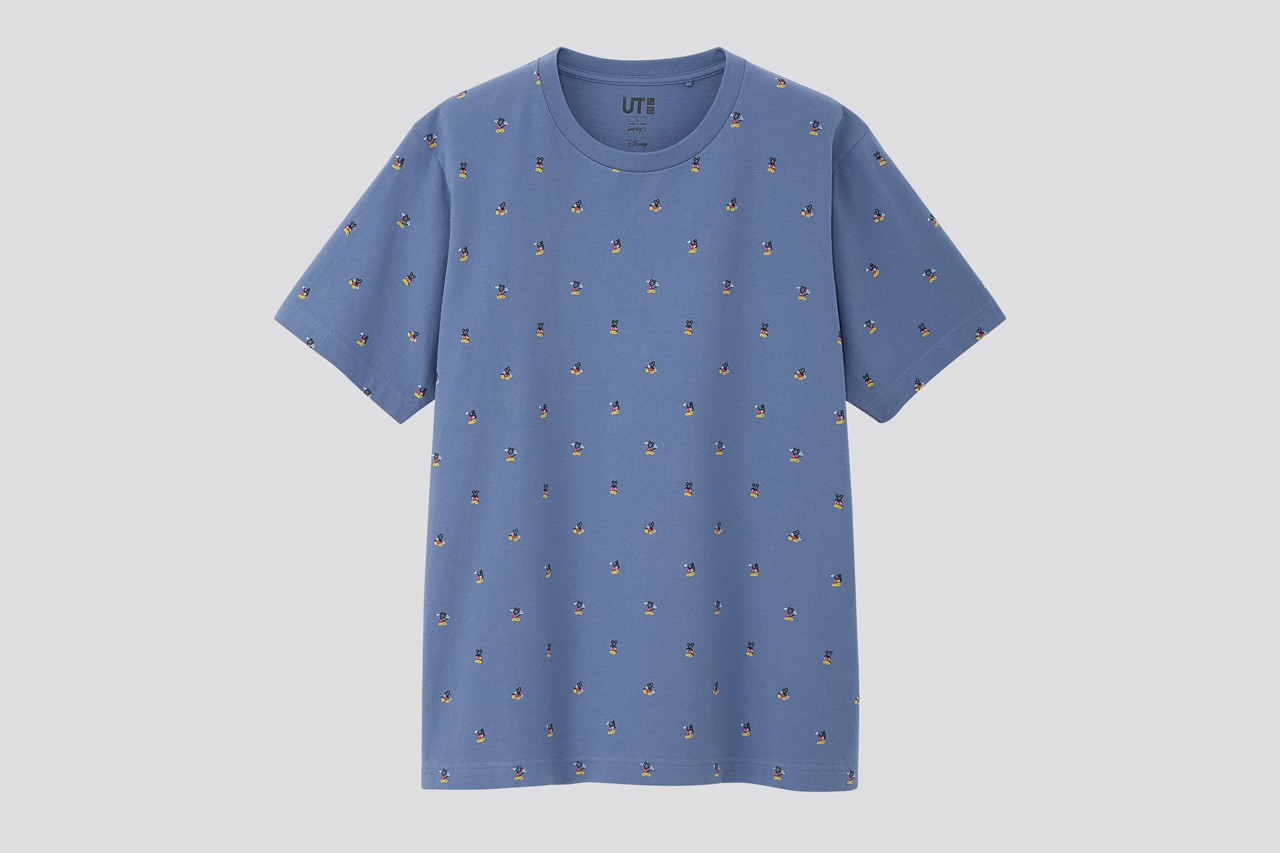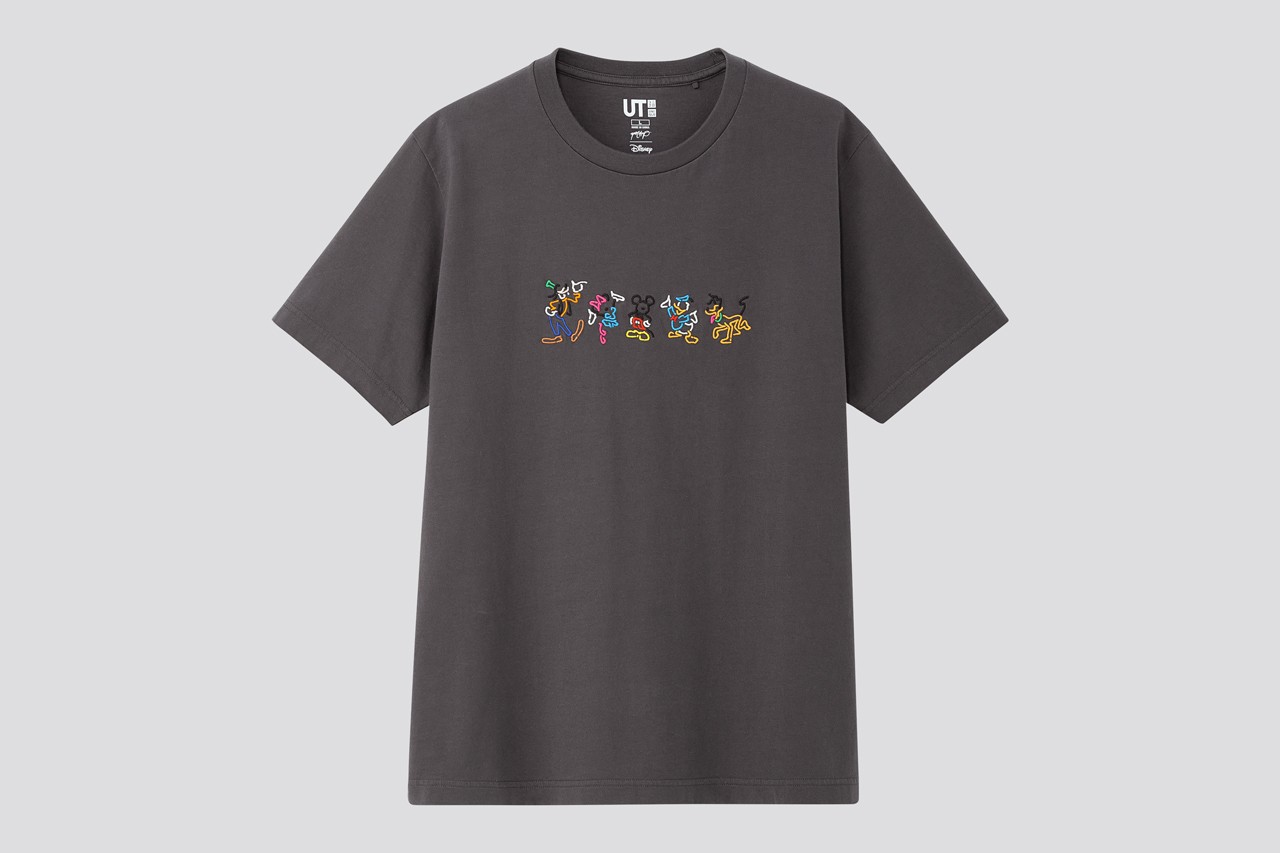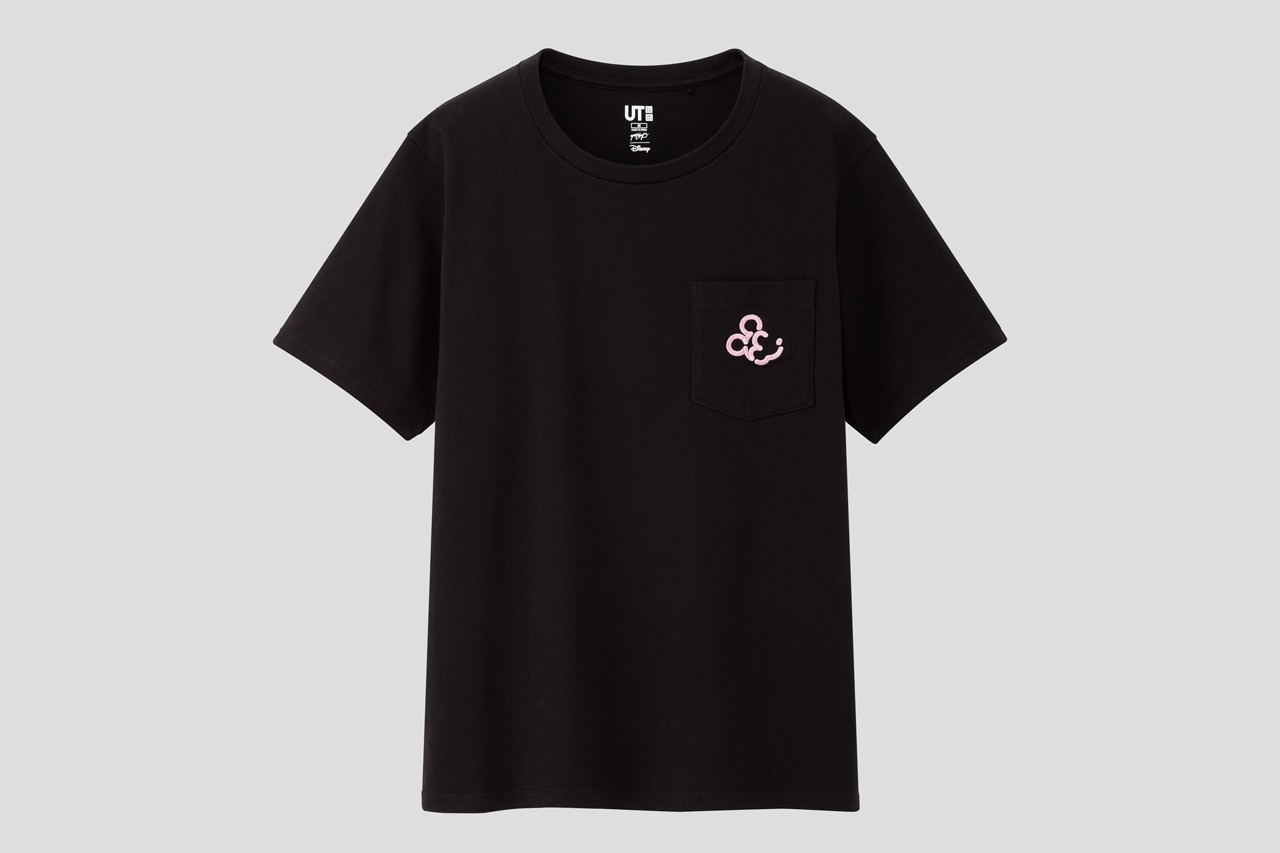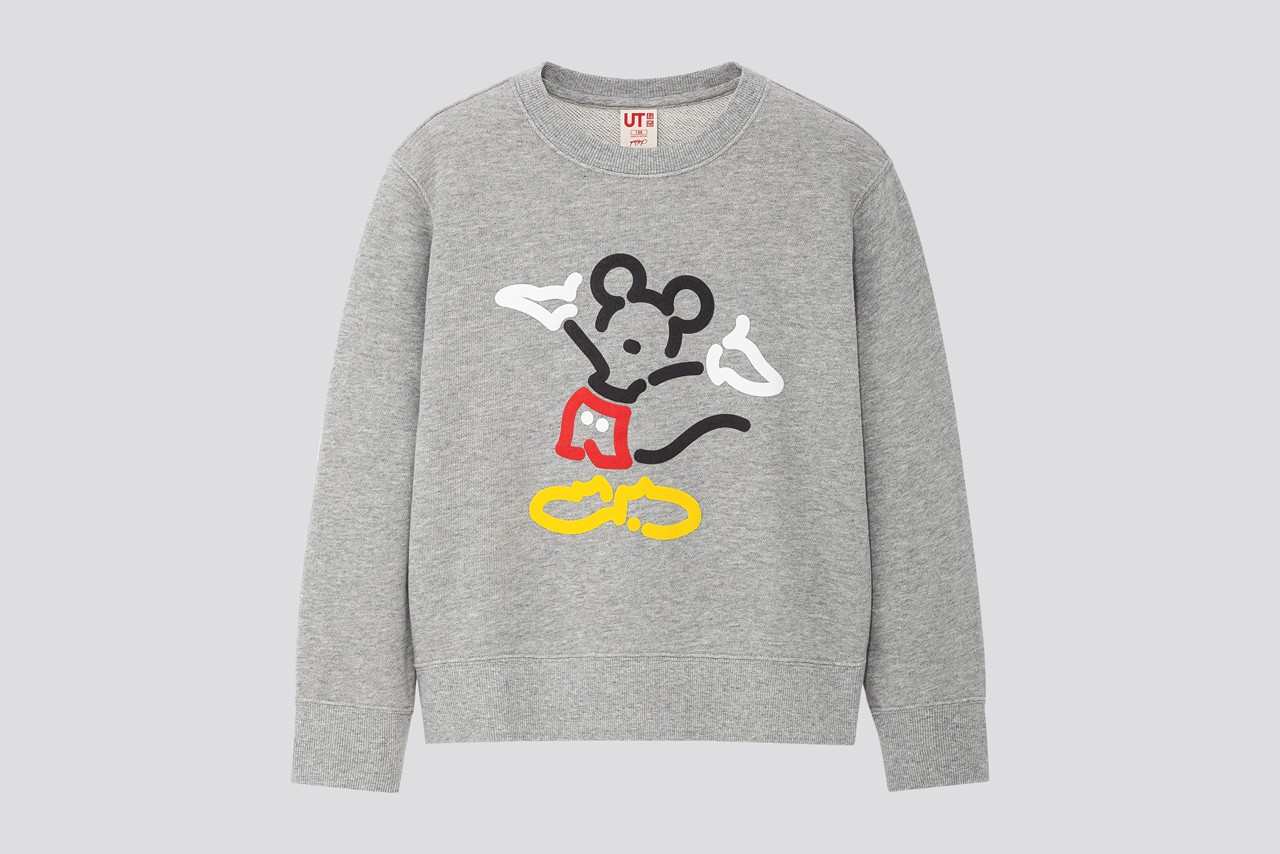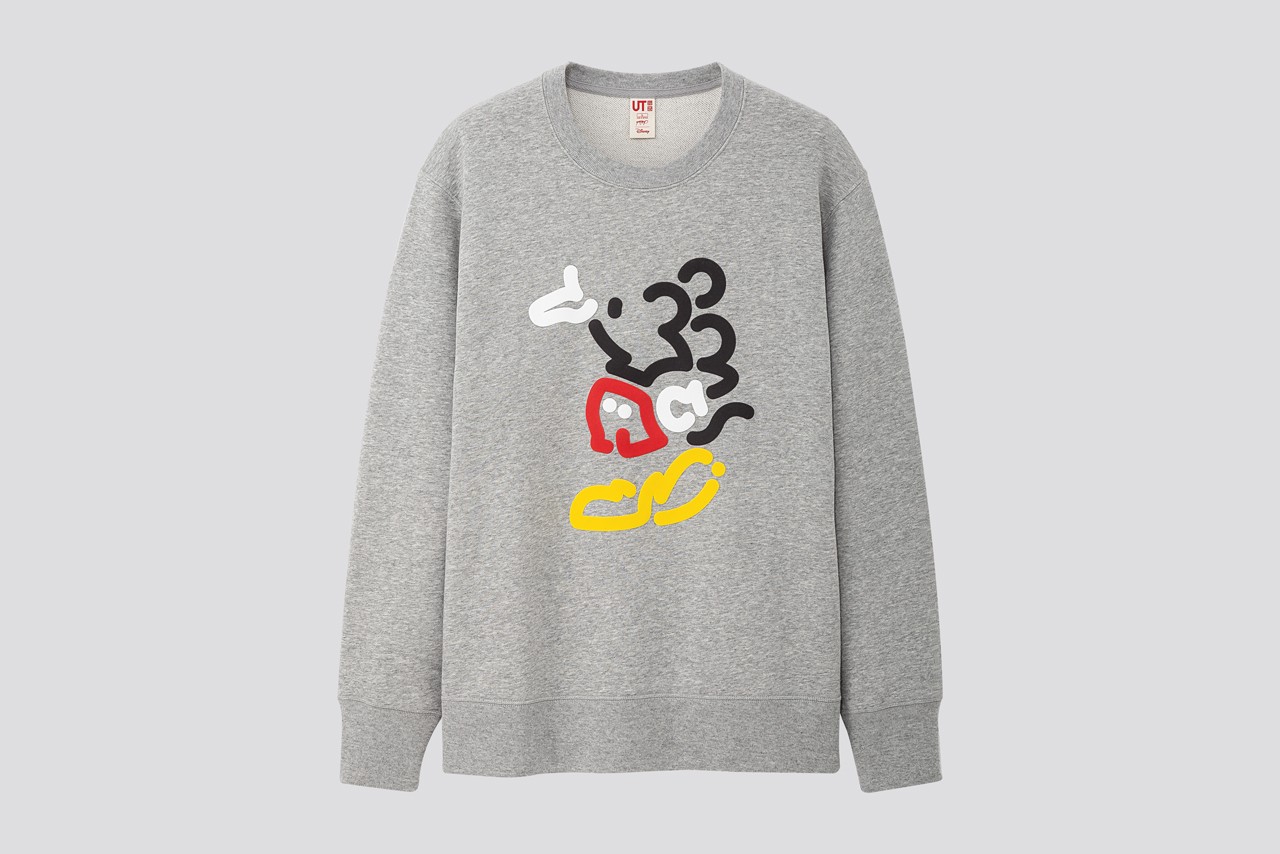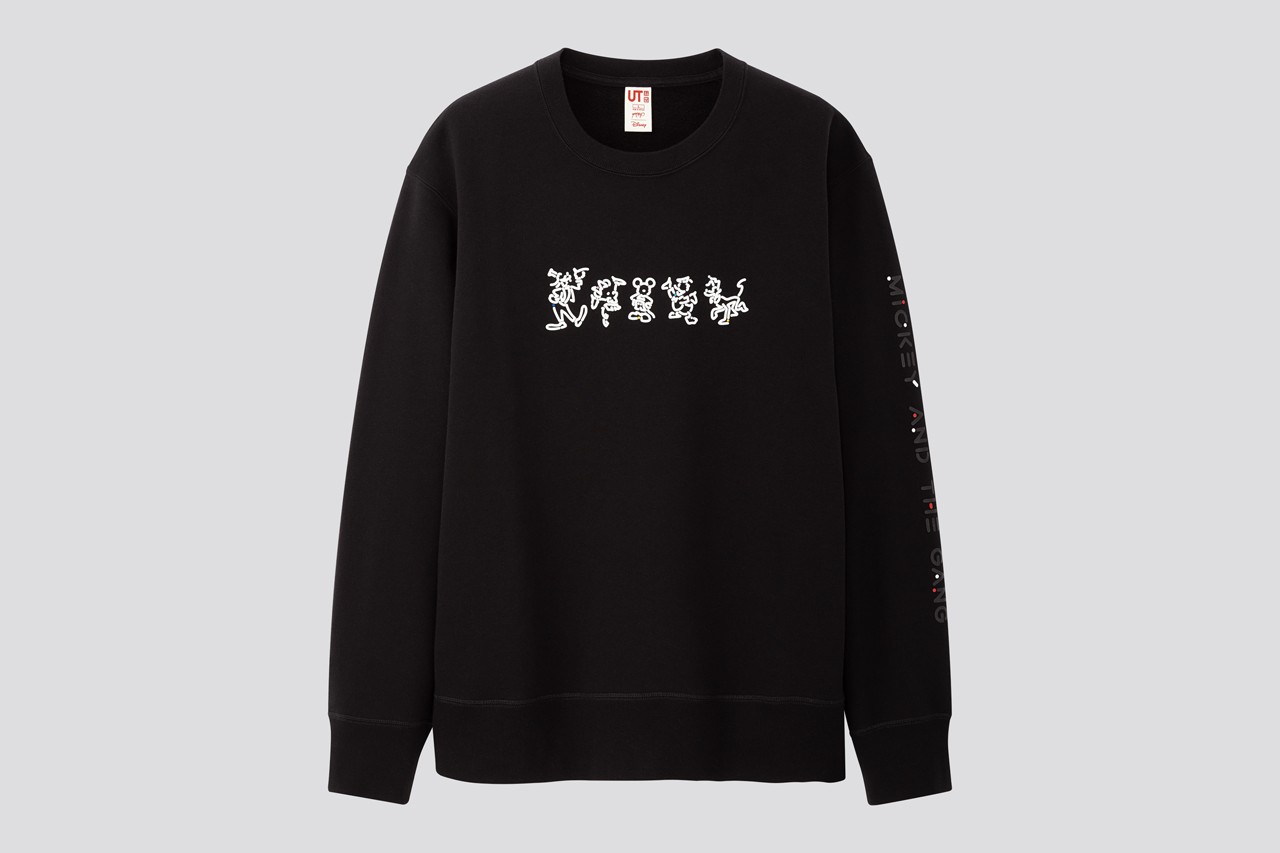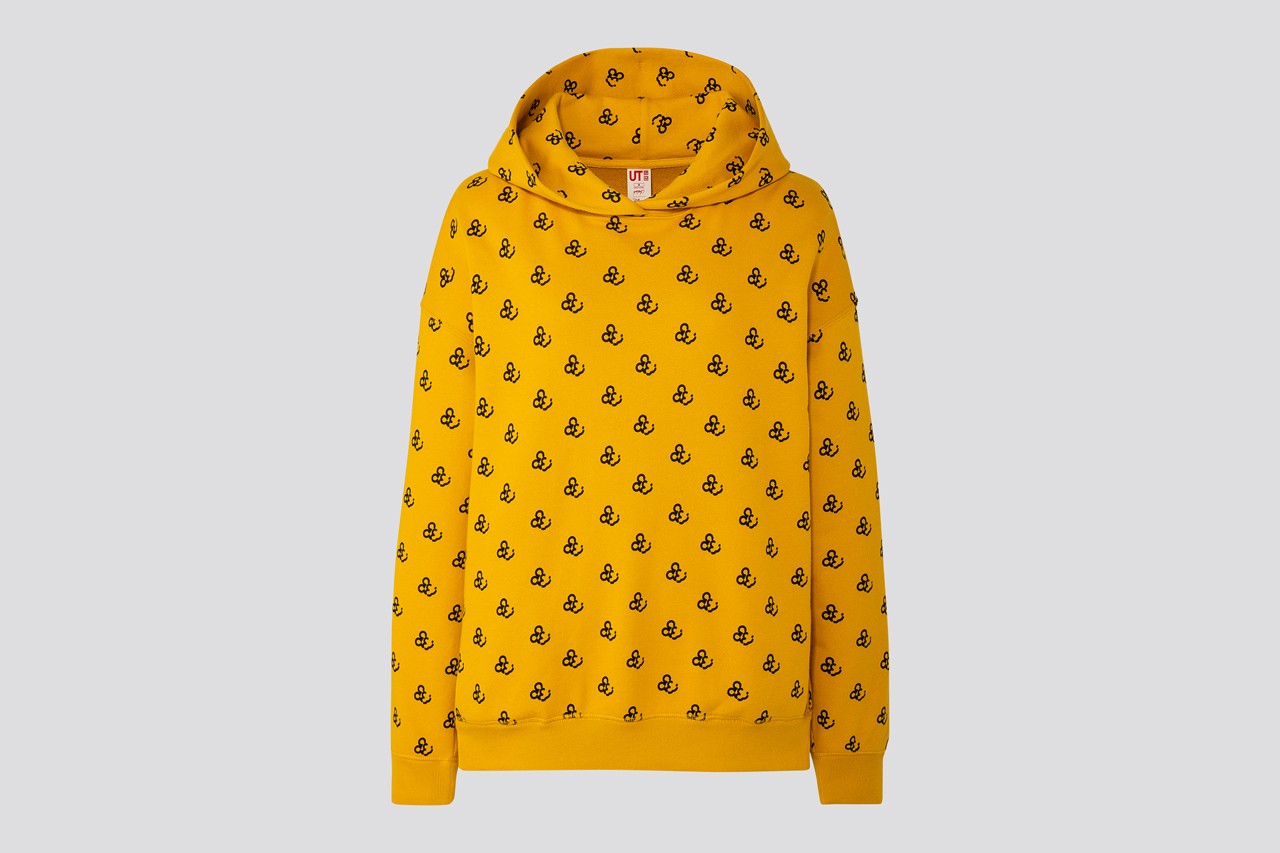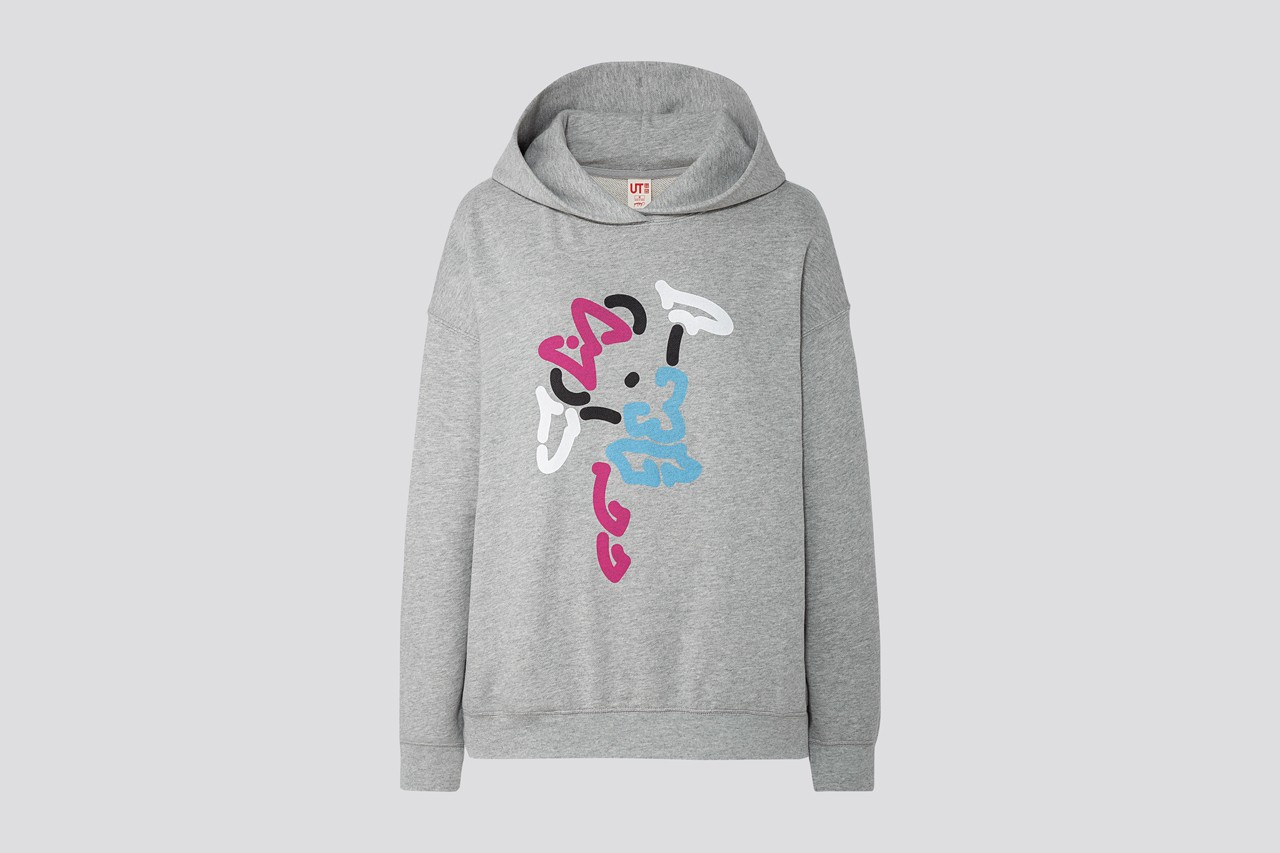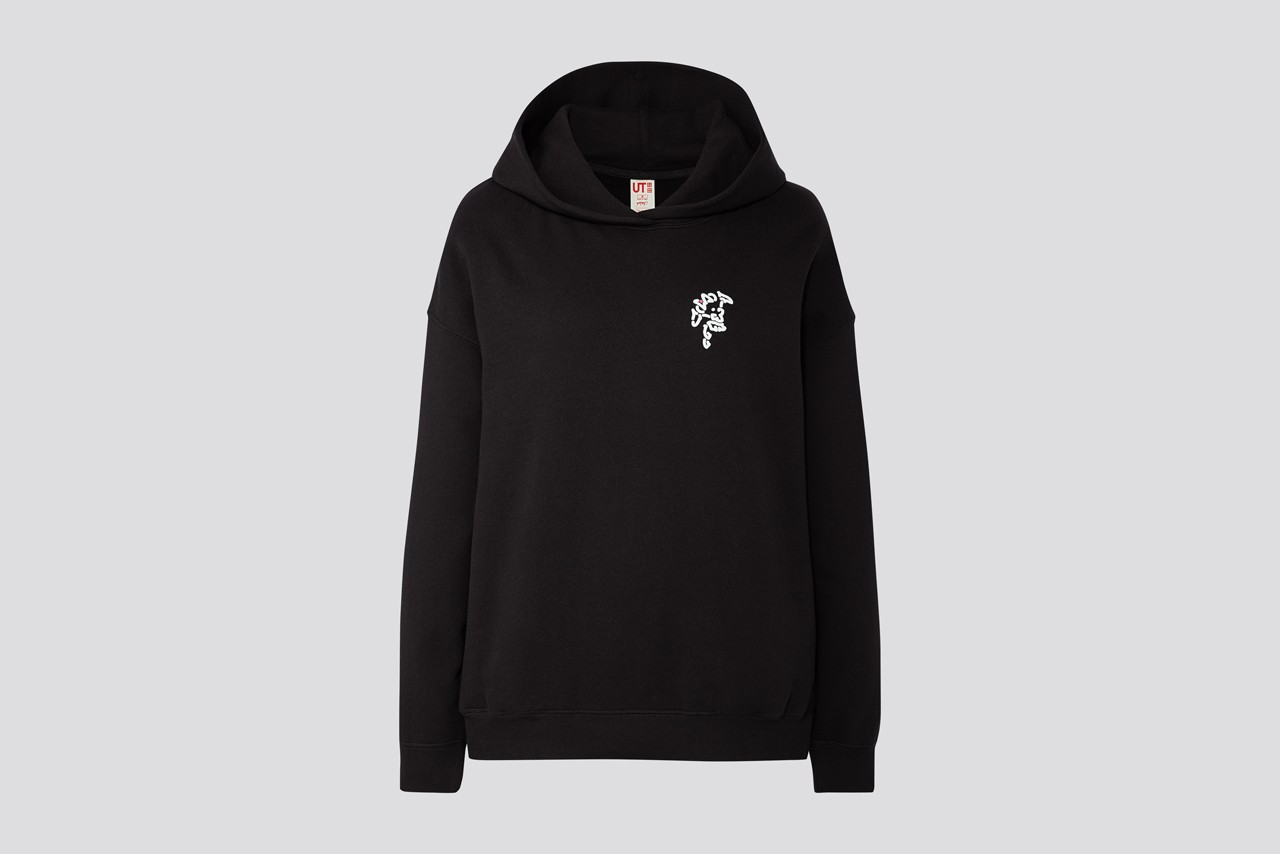 Buy the Collection
Available in sizes for men, women and children, the Yoon Hyup Collection x Uniqlo UT is already available since August 26th. Buy the collection at Uniqlo website.
You might be interested in Walt Disney's elephant flies into fashion
Pinterest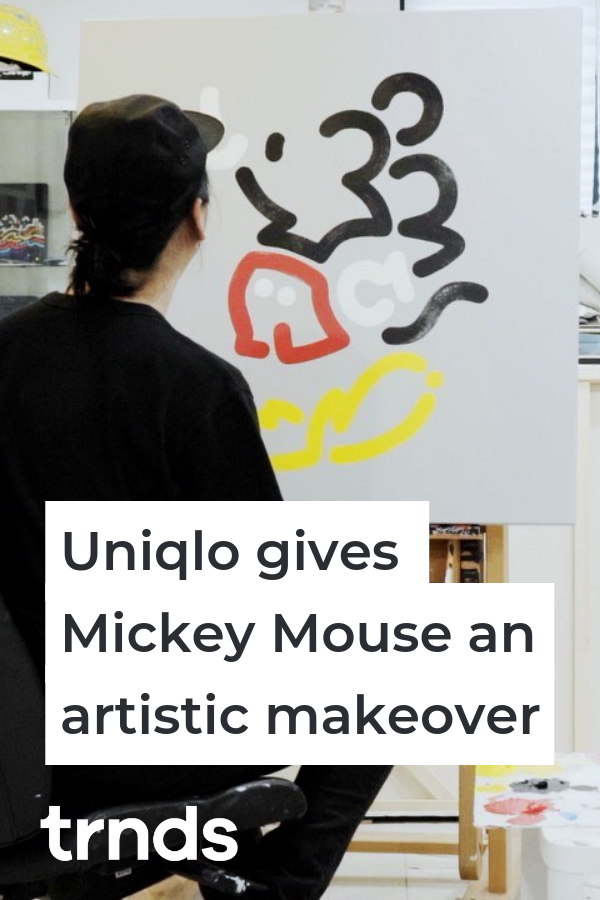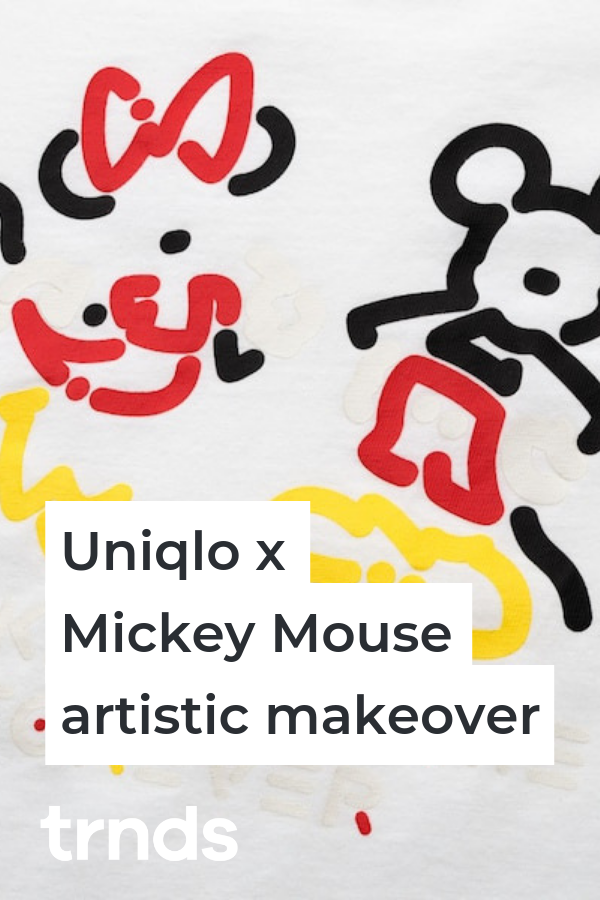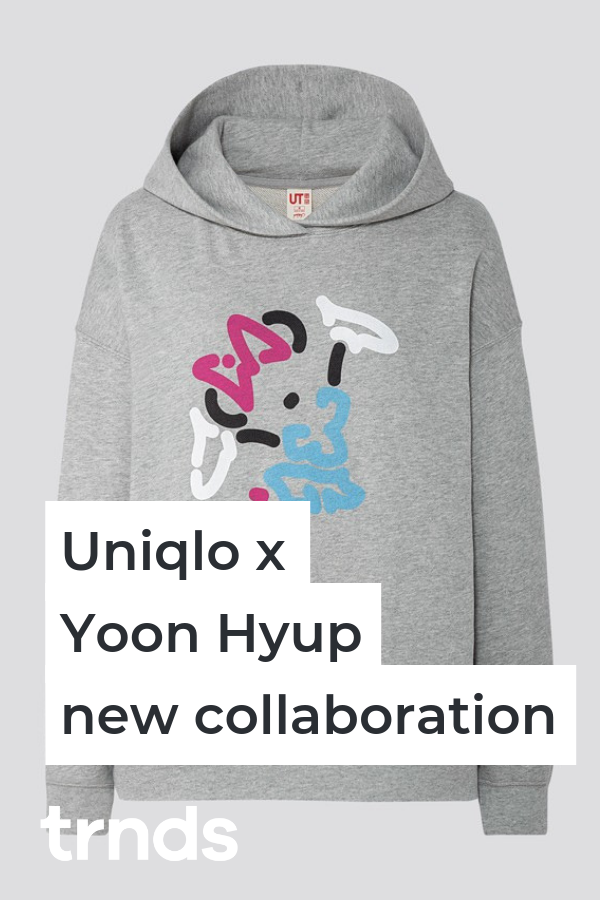 Photo Credits: Uniqlo