Ninja officially announces its next collaboration with Adidas
Ninja said more details on the collaboration would be available soon.
Adidas X Ninja
No shortcuts. Only long days. Never let anyone tell you that you can't catch your dreams.
Choose your path. Put the TIME IN.
I'm humbled, and excited, to officially announce my partnership with @adidasoriginals
. https://t.co/B42gK4AoF5#createdwithadidas pic.twitter.com/PdAKnCflCD

— Ninja (@Ninja) August 27, 2019
Adidas is seeking to tap into the video game industry by partnering with one of the world's best-known players. Named Tyler Blevins, aka Ninja. Today, the brand officially announces a collaboration with the professional player, streamer and YouTuber.
Ninja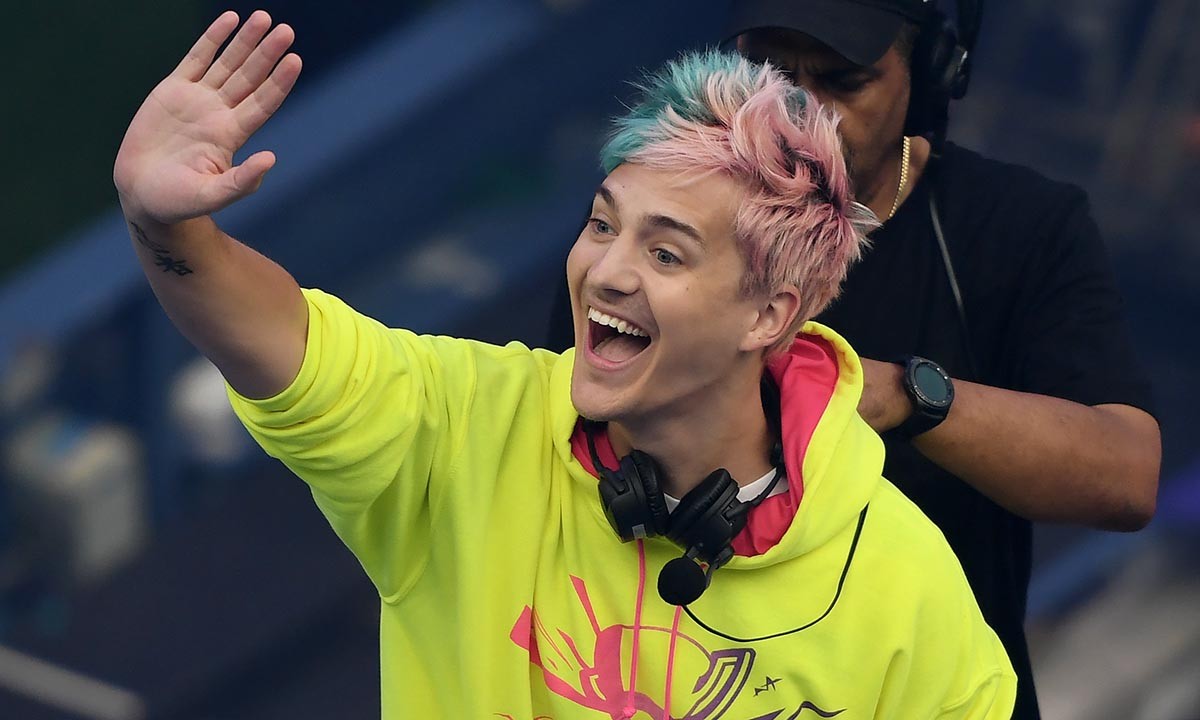 You've probably never heard of the name Richard Tyler Blevins! But once you hear his nickname online, you'll know exactly who we're talking about. Sacred among the Times' "most influential people" in 2019, Ninja is one of the most successful players in the world. With more than 22 million subscribers and nearly 2 billion total views, he is definitely well known.
The Collaboration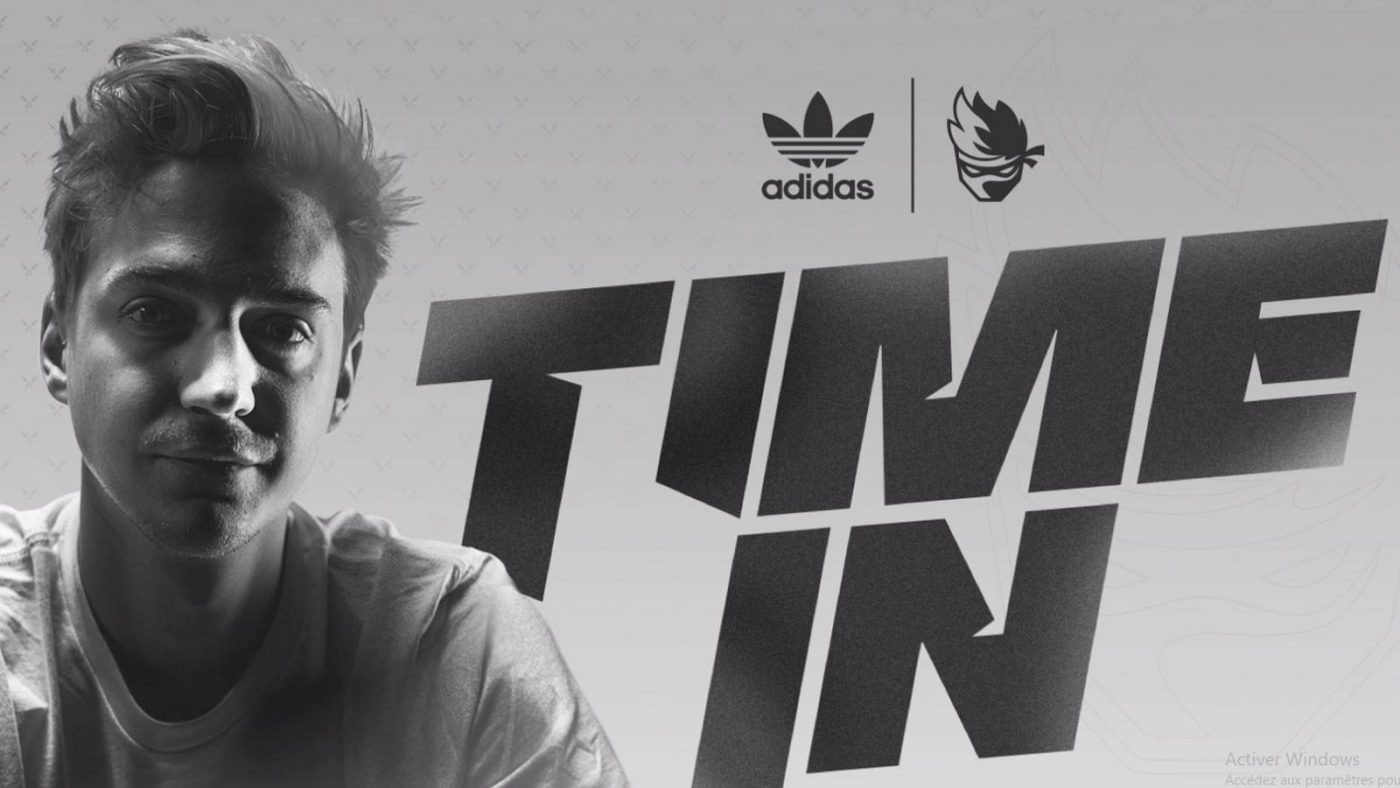 Although this partnership may seem strange at first, if you think about it, it makes a lot of sense. The Three Stripes is, in essence, a sports-oriented brand and sports increasingly bulky as the days go by. So it's a natural gesture. In February, in fact, Nike sponsored sixteen teams of esports to try to create the "LA Lakers video game".
The exact specifications of the agreement have not yet been revealed. But Ninja fans can expect exclusive shoes and apparel to arrive at retailers in the coming months.
The Release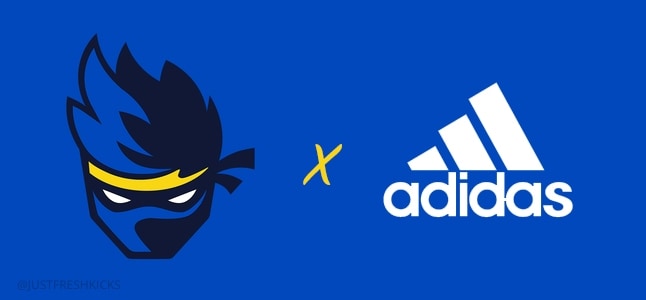 At present, the collaboration between Ninja and Adidas is virtually unknown. An official release date has not yet been announced for the Ninja x Adidas collection. Stay tuned for more information on this new collaboration.
You might be interested in the Healthiest Companies in the World
Pinterest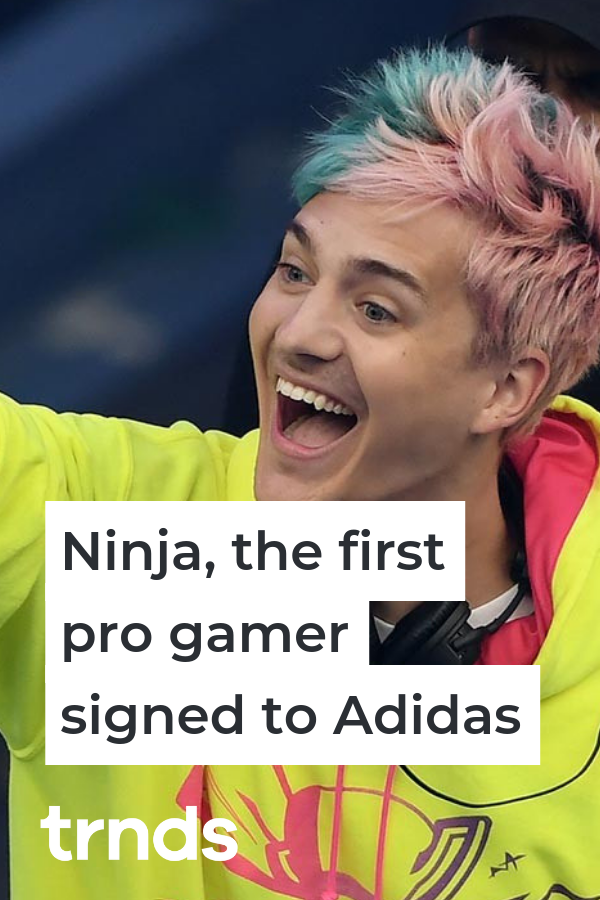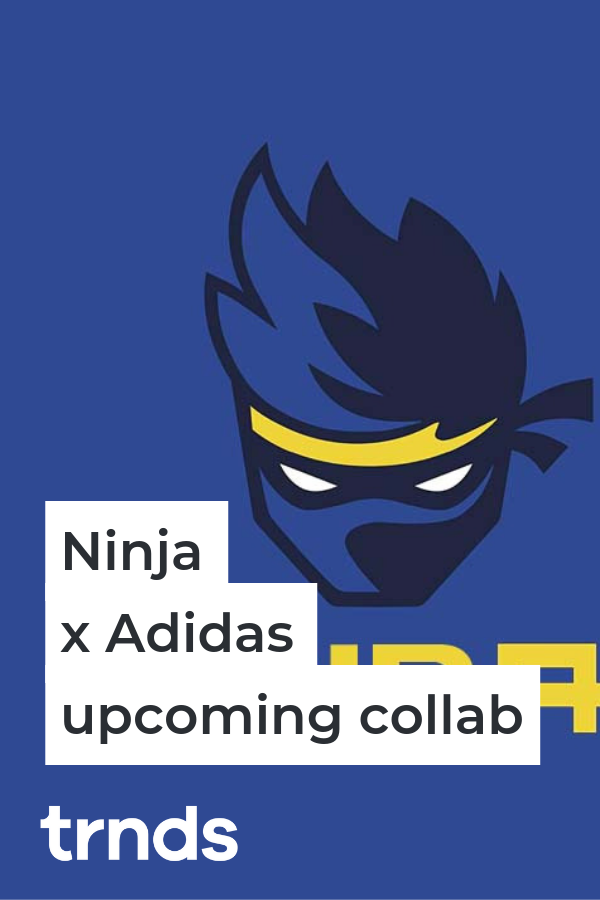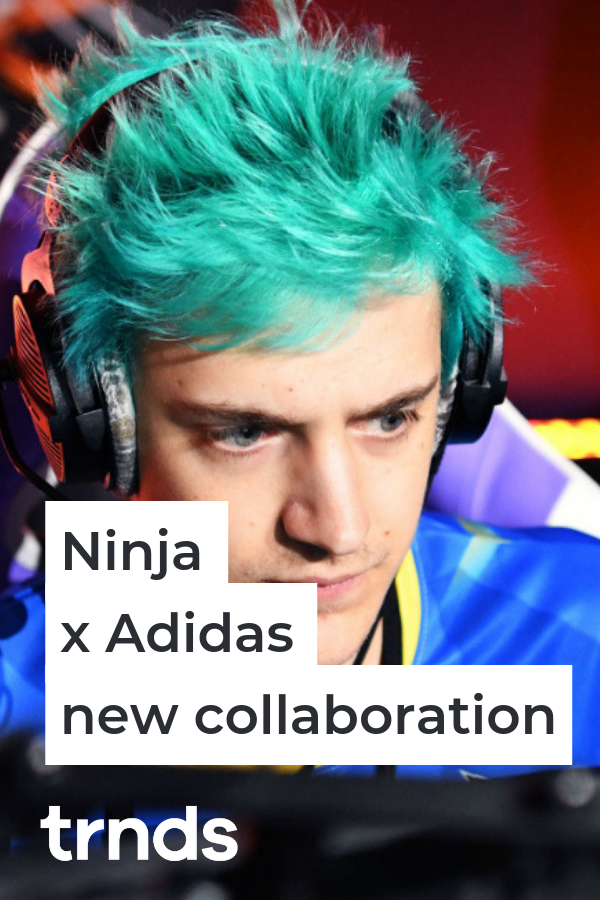 Photo Credits: Ninja