Cheap sneakers that actually are stylish do exist!
Most of the time, cheap sneakers aren't stylish at all, we agree. Especially in the "sneakerhead" era where the trend is all about limited and exclusive kicks. But, it doesn't mean that you absolutely have to pay over 500$ to style up your feet. In fact, cheap and stylish sneakers do exist, but are just hard to find!
So, we decided to list our favorite cheap sneakers to help you in your search for the best affordable shoe.
10 must-have cheap sneakers under 120$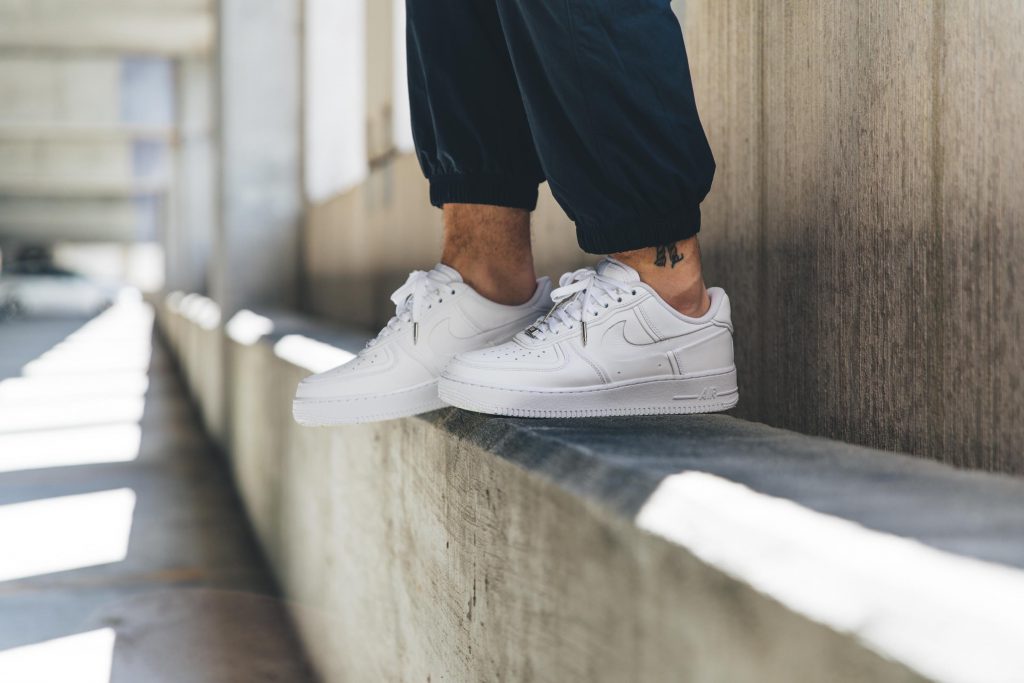 These cheap sneakers are super stylish. No wonder everyone has a pair… If you don't already own a pair of Nike Air Force 1, you should definitely consider buying one.
Van's are awesome sneakers, especially the checkerboard model because it is quite unique. It's black and white colorway can be matched to almost any outfit while remaining kind of outstanding.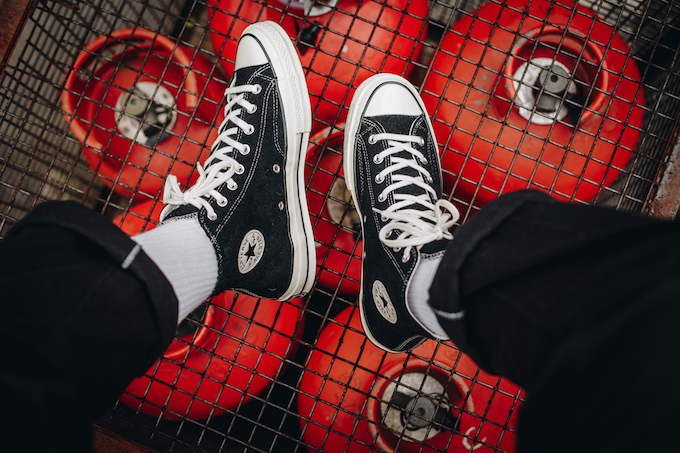 You simply can't go wrong with Converse Chuck Taylor's. This model has stood the test of time and is still trendy after decades. If you're looking for cheap high-top sneakers, definitely consider these. Wear them with high socks for a perfect street style outfit.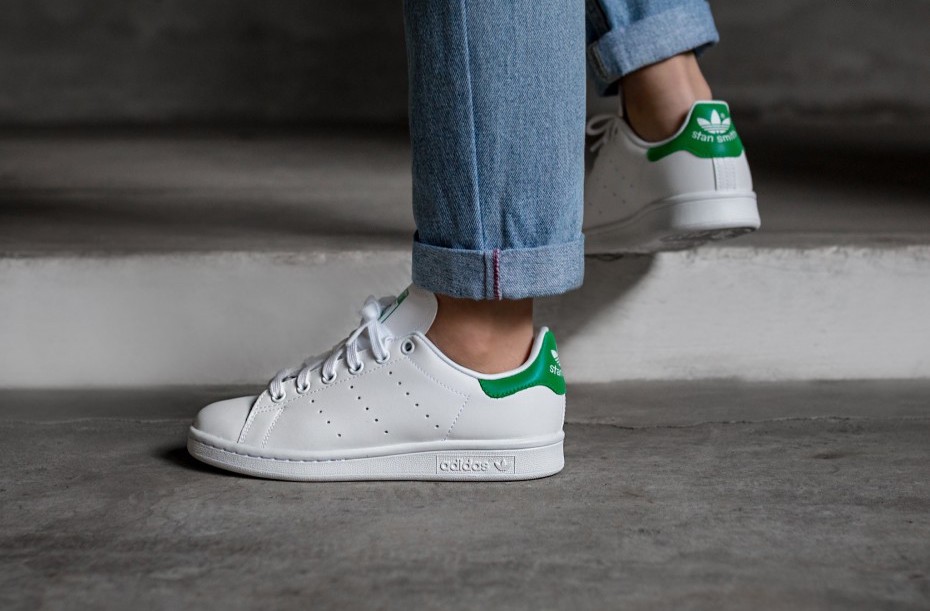 If you're looking for cheap, vintage-style sneakers, think about the Adidas Stan Smith. The green colorway is our favorite. To complete the vintage look, pair them with a pale denim.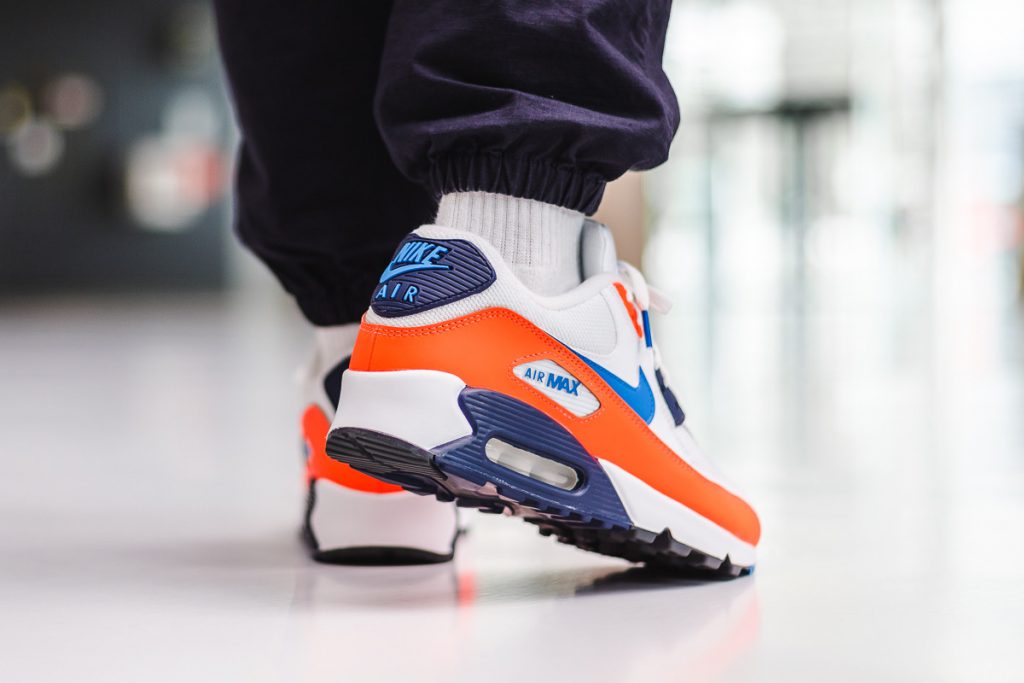 This affordable sneaker is much more colorful than the previous ones. The orange colorway of the Air Max 90 is an amazing option if you're looking for a shoe that stands out. Once again, it looks better when worn with high socks.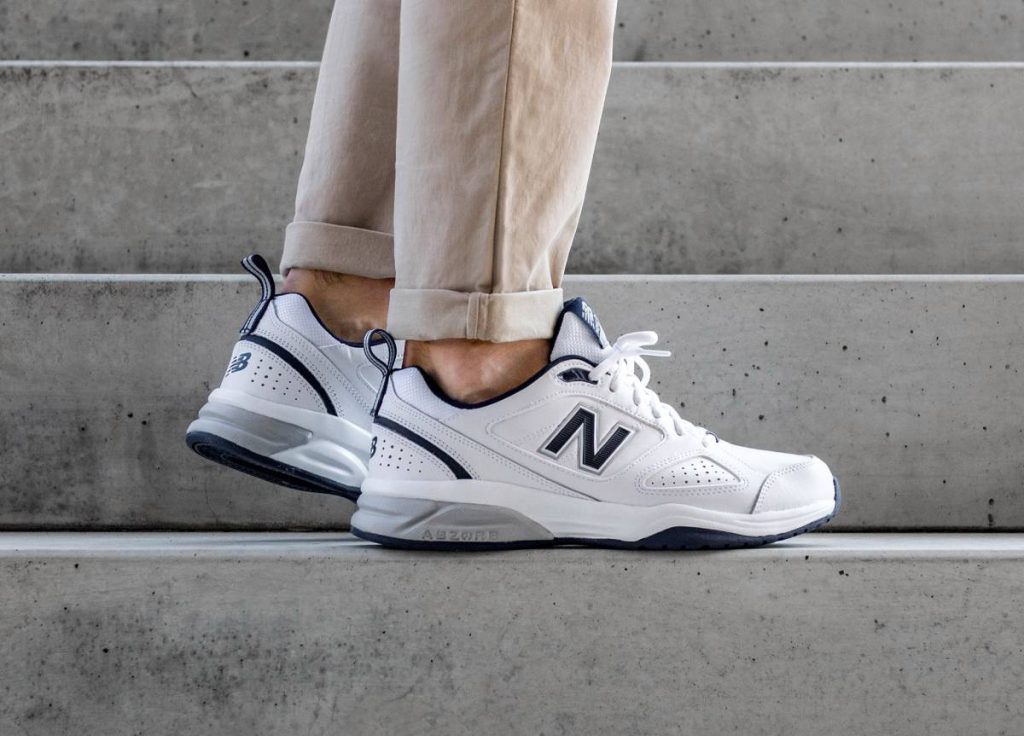 Vintage, Vintage, Vintage. Doesn't it look like the shoe of your high school gym teacher? Indeed, it does. This affordable sneaker is a good option if you're seeking the vintage vibe!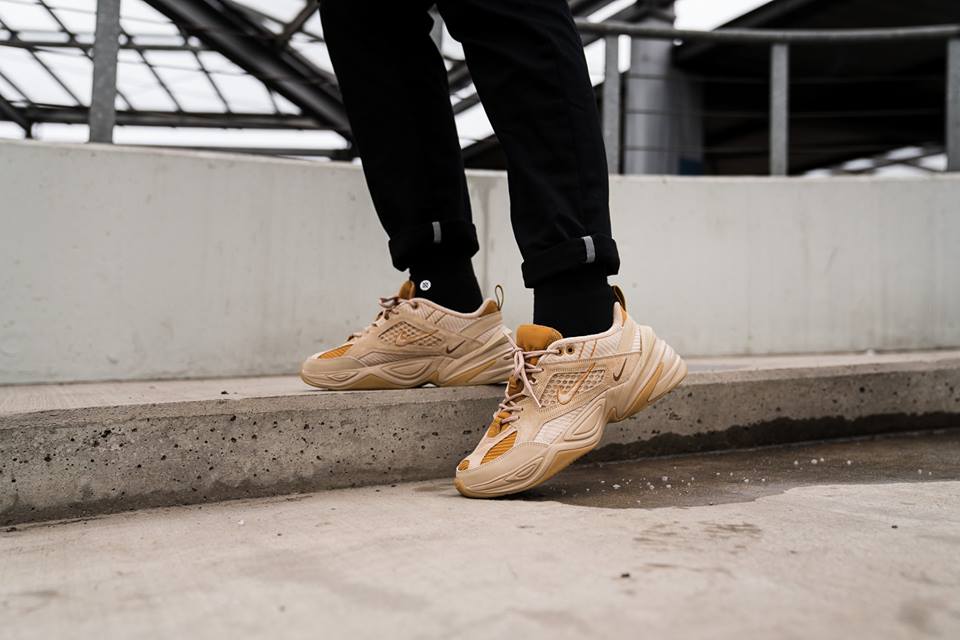 Kind of in between a dad shoe and a casual sneaker, the Nike M2K Tekno is an interesting choice. Its beige colorway is somehow pretty unique and versatile. This model is for sure one of our favorite cheap sneakers.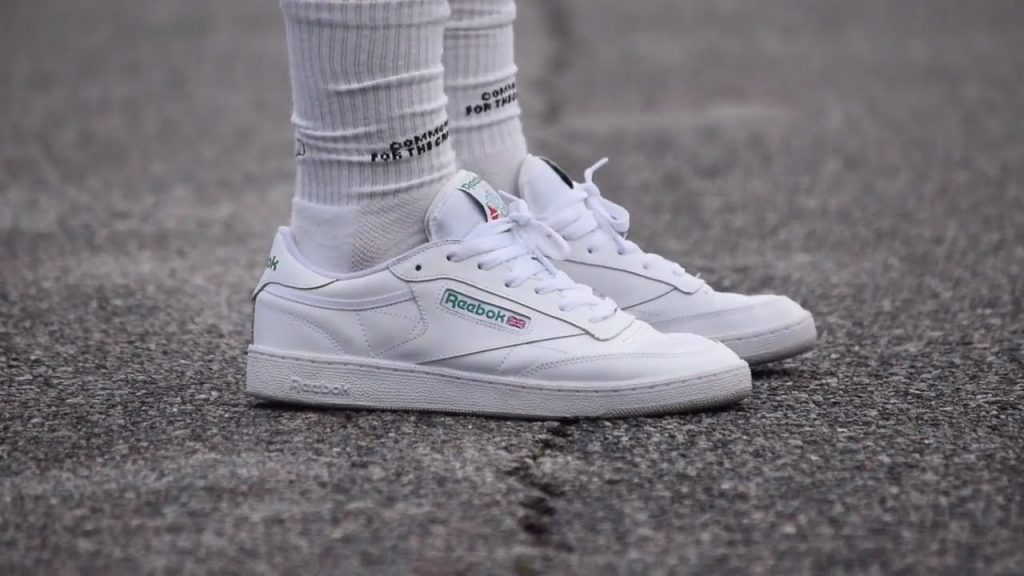 Another classic from Reebok, the C 85 model. It comes in various colorways such as all-black, white-grey and white-green. The white and green one is our team's favorite since vintage colors are super trendy right now.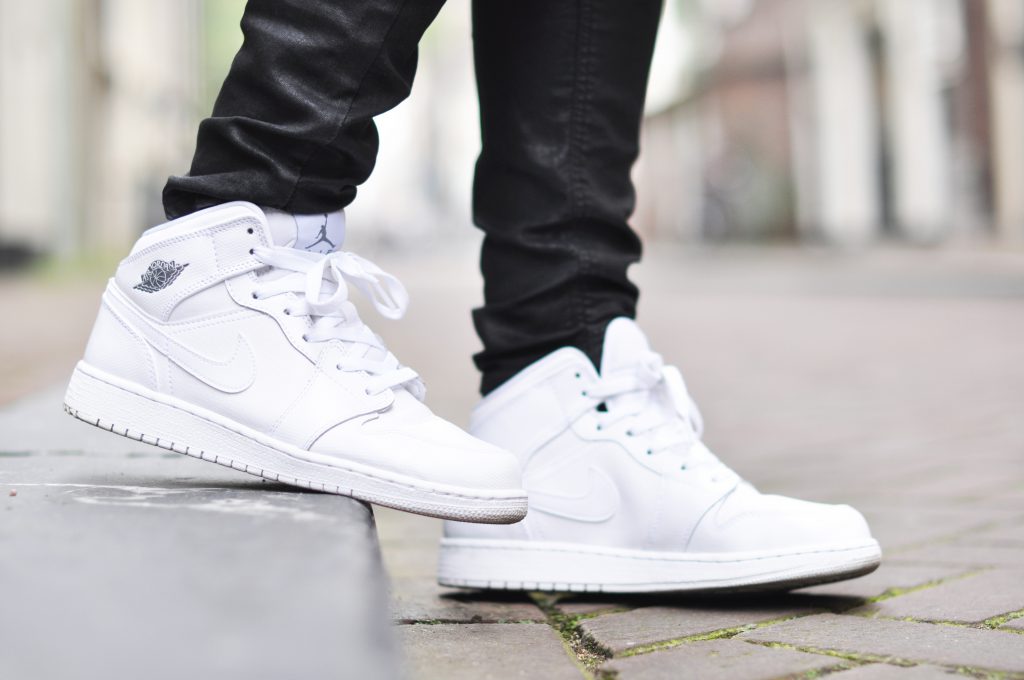 Jordan 1's are incredibly popular right now in the streetwear community. You can't go wrong with this all-time classic, especially if you opt for the triple-white colorway. The Nike Air Jordan 1 is definitely a cheap sneaker to consider.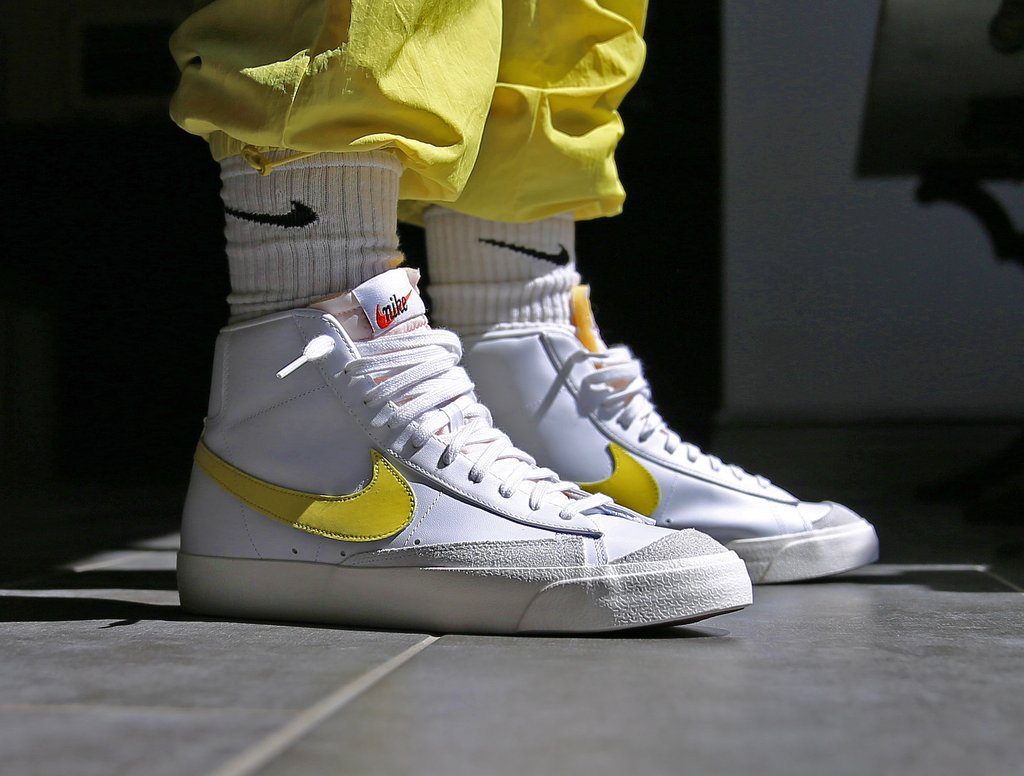 Nike killed it with its '77 Vintage collection. It comes in different vintage colorways such as yellow, green and light blue. If you want to rock a 70's inspired style, this is the shoe you have to wear.
We hope you fell in love with one of the models featured in our 10 must-have cheap sneakers under 120$. If you are looking for chunky sneakers you should definitely take a look at these 5 affordable alternatives to Balenciaga Triple S