Who is Daisy-May Demetre? This 9-year-old double amputee has conquered the world of fashion
She is about to walk through the official fashion week shows in New York and Paris!
Daisy-May Demetre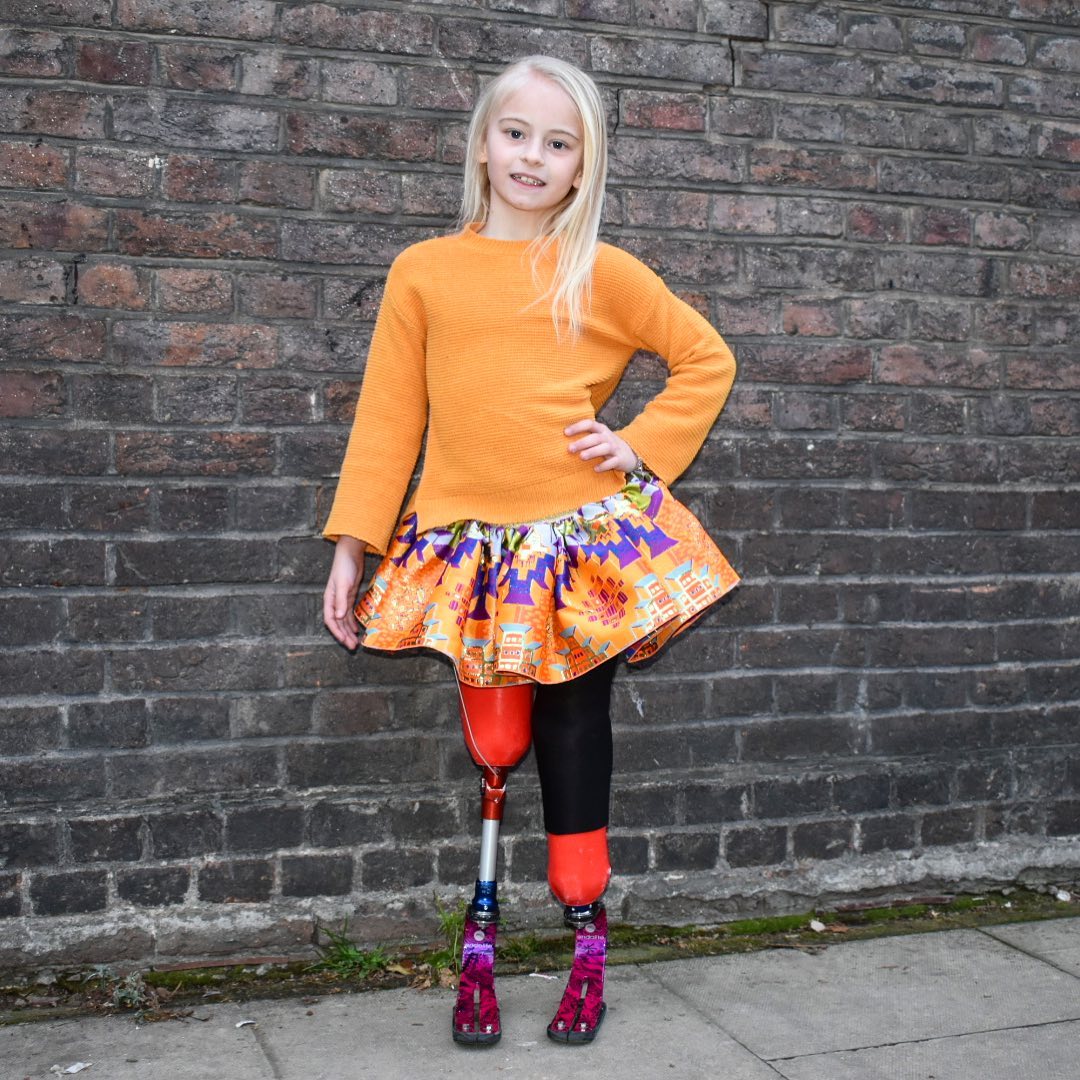 It was first London, then New York. And now, Daisy-May Demetre has been invited to parade atop the Eiffel Tower during Paris Fashion Week on Friday, September 27th. The story of Daisy-May is special and that's why she invades the world of fashion one year! Indeed, for starters, she is only 9 years old. She is also a double amputee. The Birmingham-born model was amputated from both legs at the age of 18 months because she was diagnosed with fibular hemimelia. In fact, it is a congenital anomaly in which all or part of the fibular bone is absent. She quickly learned to use her prosthetic limbs to walk and move instead.
Partnering with Lulu and Gigi Couture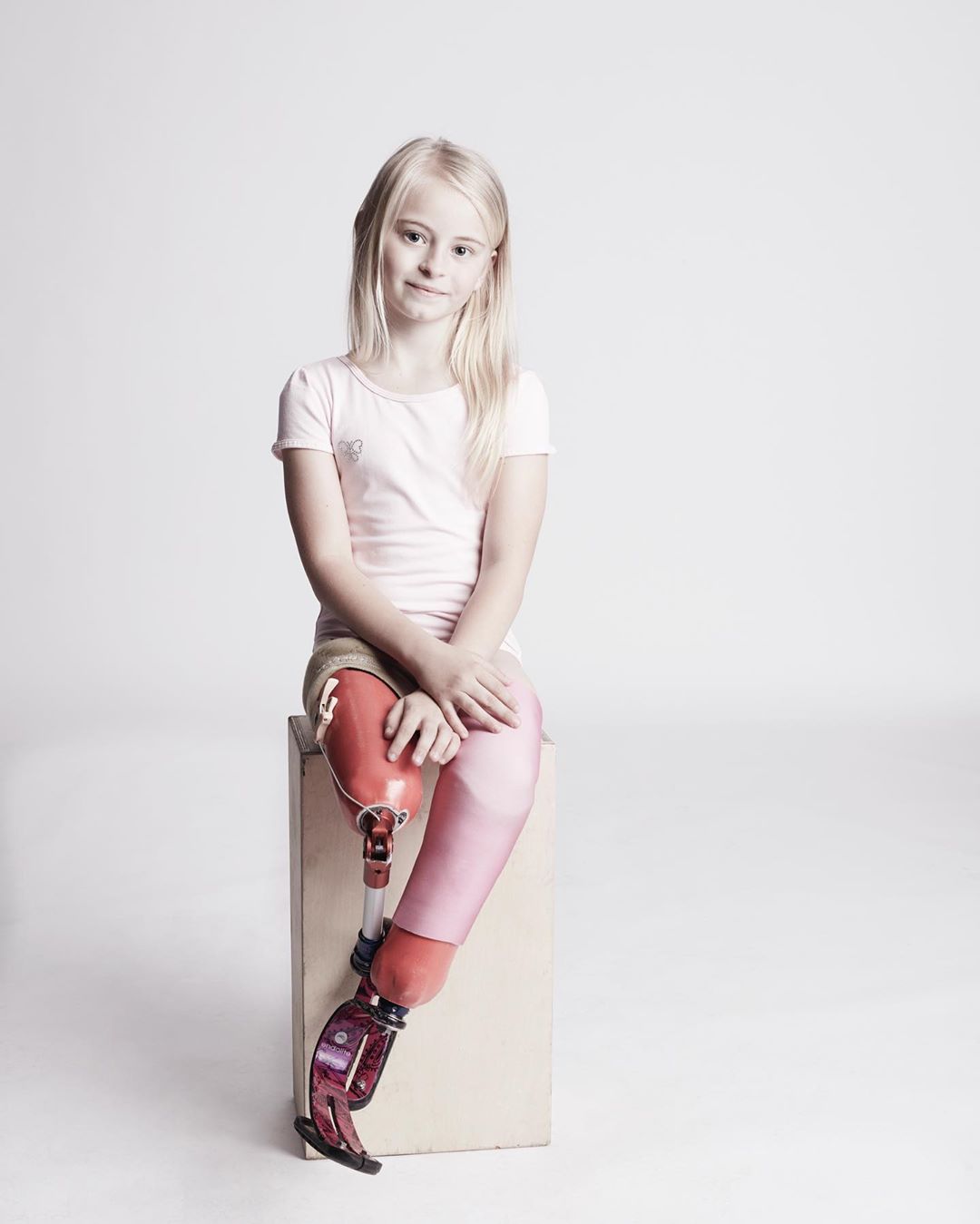 Last year, she hit the headlines with a show for Lulu and Gigi Couture at London's Children's Fashion Week. In 2019, she was chosen to represent the brand once again at New York Fashion Week in September. New York Fashion Week will begin Friday, Sept. 6 and the parade in France later this month. She has also been named brand ambassador for the French-inspired line of children's clothing.
Founder and Creative Director, Eni Hegedus-Buiron, said Daisy-May was the "perfect" fit of the brand.
"I was asked if I was OK with having an amputee walk in my show" – Eni Hegedus-Buiron

"To be honest I was surprised by the question. For me, a child is a child and thus is beautiful and perfect" – Eni Hegedus-Buiron
A Burgeoning Fashion Career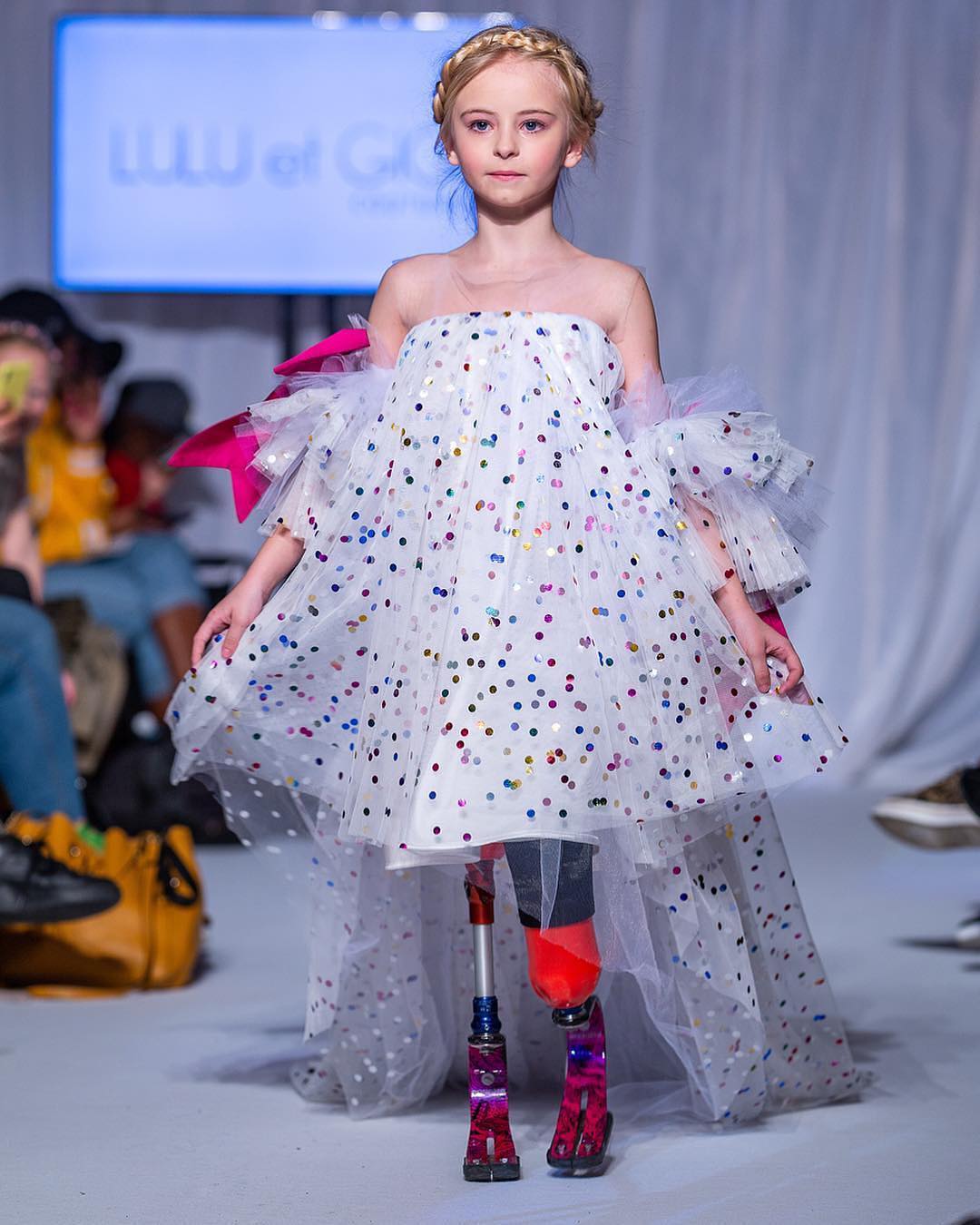 Paris and New York are a big problem for Daisy-May, who has signed a contract with Zeebedee Management. But she is no stranger to the star! She has modeled in the last 18 months for brands such as Nike, River Island and Boden. She has also been named Child of Courage in the Pride of Birmingham Awards.
Her father, Alex Demetre, is not surprised by his daughter's success.
"She inspired me by showing me who she was"- Alex Demetre.

"She takes on life with a smile on her face and she does remarkable things. Whether it's dancing, singing, she is a very special little girl" – Alex Demetre
Inclusion and Diversity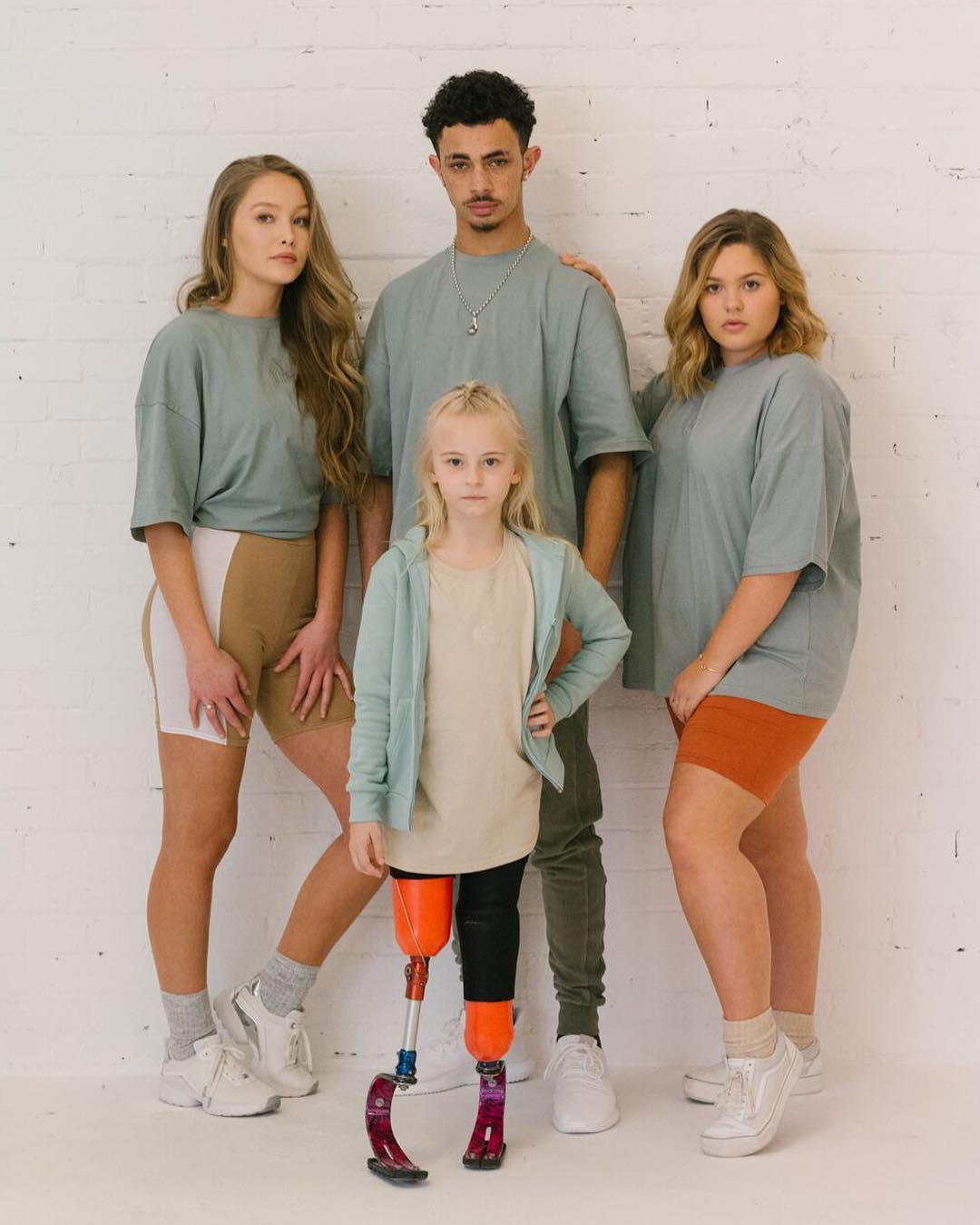 Since Lulu and Gigi Couture announced that Daisy-May would be involved in the upcoming fashion show, he was widely commended for his commitment to inclusion. Last year, New York Fashion Week was hailed for achieving a level of diversity never seen before. In fact, 45% of track castings were color models, while the use of plus size was also at a record level.
"We believe that beauty comes first; from within, and our garments are made to enhance each child's uniqueness. Inclusion and diversity are fostered, celebrated and encouraged." – Lulu and Gigi Couture
You might be interested in this Insanely Rare Hypebeast Collection
Photo Credits: @daisymay_demetre