Nike x KAWS Sneaker Custom – The making of
The shoe artist
The KAWS sneaker custom isn't the only thing she does! Passionate about music, digital art, streetwear, and sneakers, Emmanuelle Felix is quite an inspiring high school teenager. In fact, at only 16 years old, she not only mastered digital cartoons, but also started her own brand called LIMITD.
The brand offers it's own collection of streetwear hoodies and T-shirts.
Sports & ambition
As if it wasn't enough, Emmanuelle is also a prep level basketball player. She got a scholarship from J Addison School to join the elite basketball program. The KAWS sneaker custom artist hopes to become a succesfull business woman the arts field.
Sneaker customs
It is through her interest in street fashion that she recently found her passion for creating sneaker customs. As of now, she only did a couple of personalized shoe, but the results are surprising. She has what you can call an innate talent. See for yourself.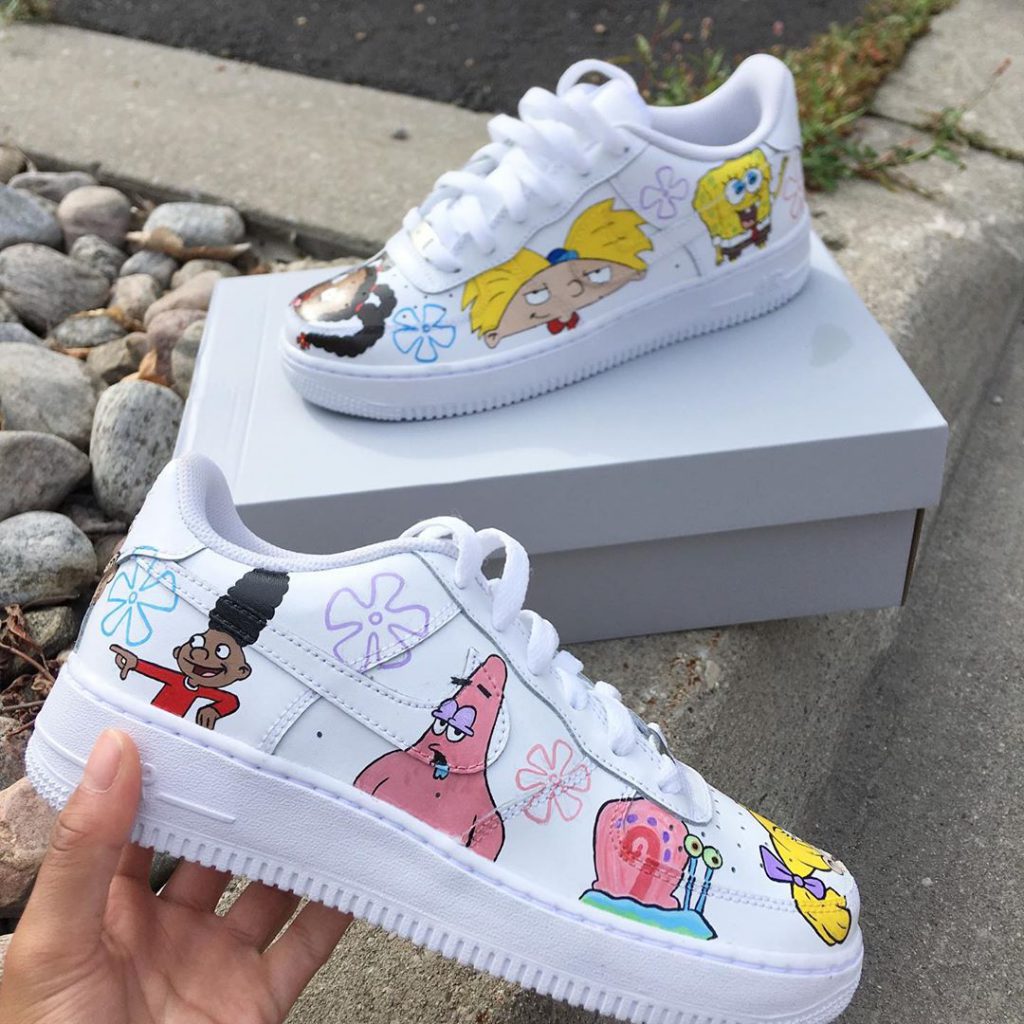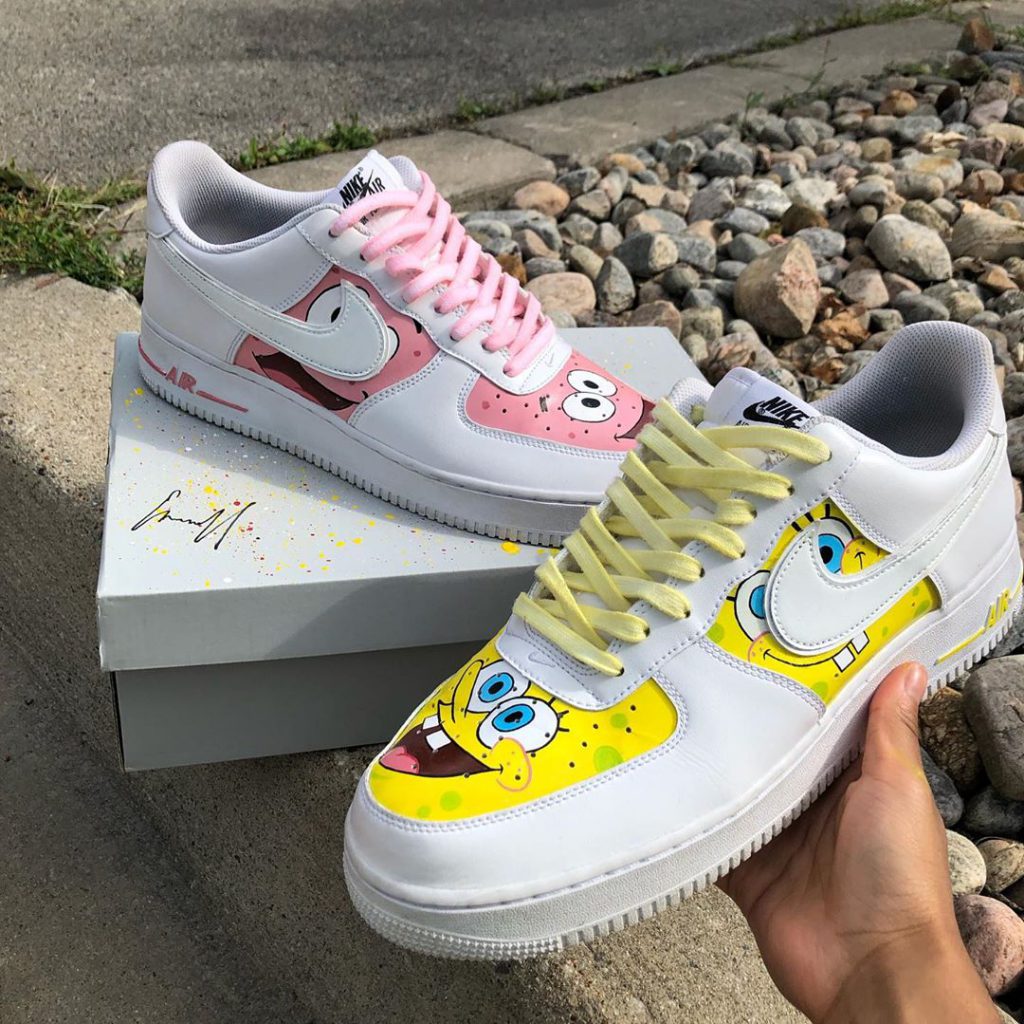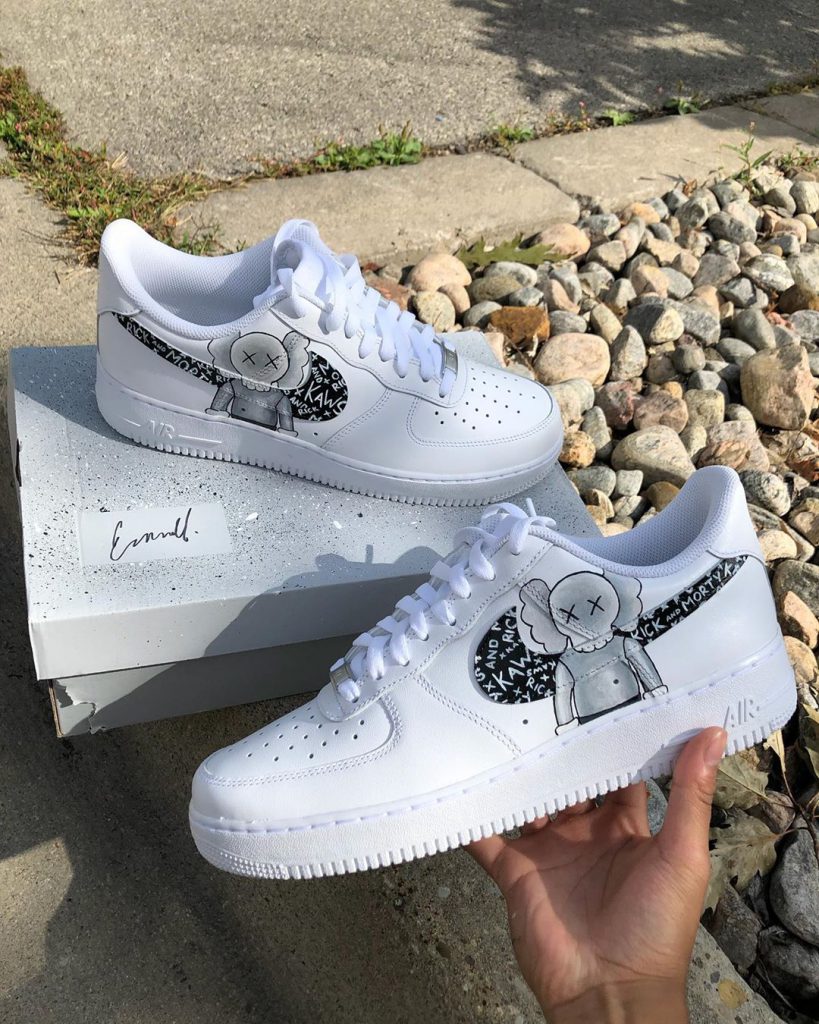 More about the KAWS sneaker custom
This project brought together two of the designer's main interests, pop art paintings and street fashion. To do the sneaker custom, Emmanuelle chose a Nike Air Force 1 silhouette. She blackened the swoosh using Angelus paint. Then, she drew a KAWS figurine on the side of the show. She finished the design by writing handwritten words on the swoosh.
Digital Cartoon
She also makes on-demand digital cartoons that she shares on her instagram profile @drippy.mans. She reproduces real life pictures into cartoon characters and she has a lot of demand for it.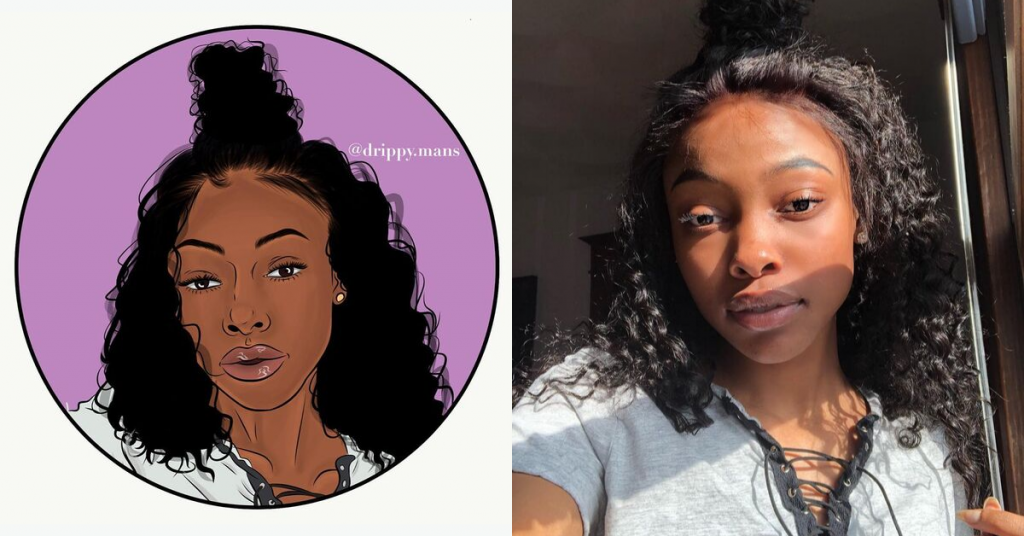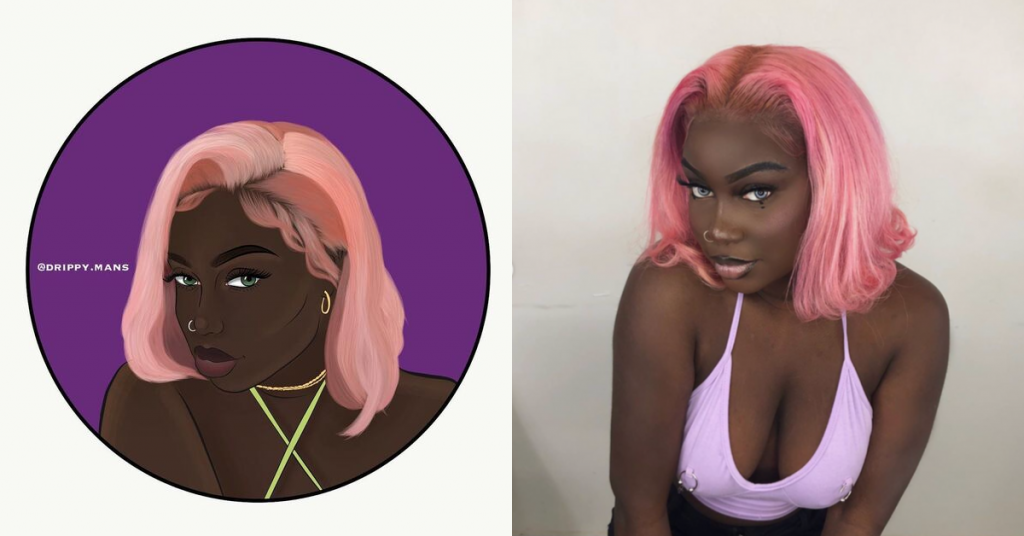 Origins
Emmanuelle Felix, the artist behind the KAWS sneaker custom, is Canadian born but has a Haitian and Italian background.
You might want to take a look at Jordana Schrager Designing Custom Kicks For Pop Stars