Amazon Prime Video will stream Rihanna's Savage X Fenty fashion show
A step further in the world of fashion!
Amazon Prime offers Fenty
Huge blow for Amazon who proposes the next show of Fenty. Indeed, the Web giant, who launched Amazon Prime, has just proved to the world that he had the financial means to participate in the fight for the best programs. In addition to the highly anticipated series of Lord of the Rings, Amazon Prime has just offered the next show Fenty, organized by Rihanna.
A Big Show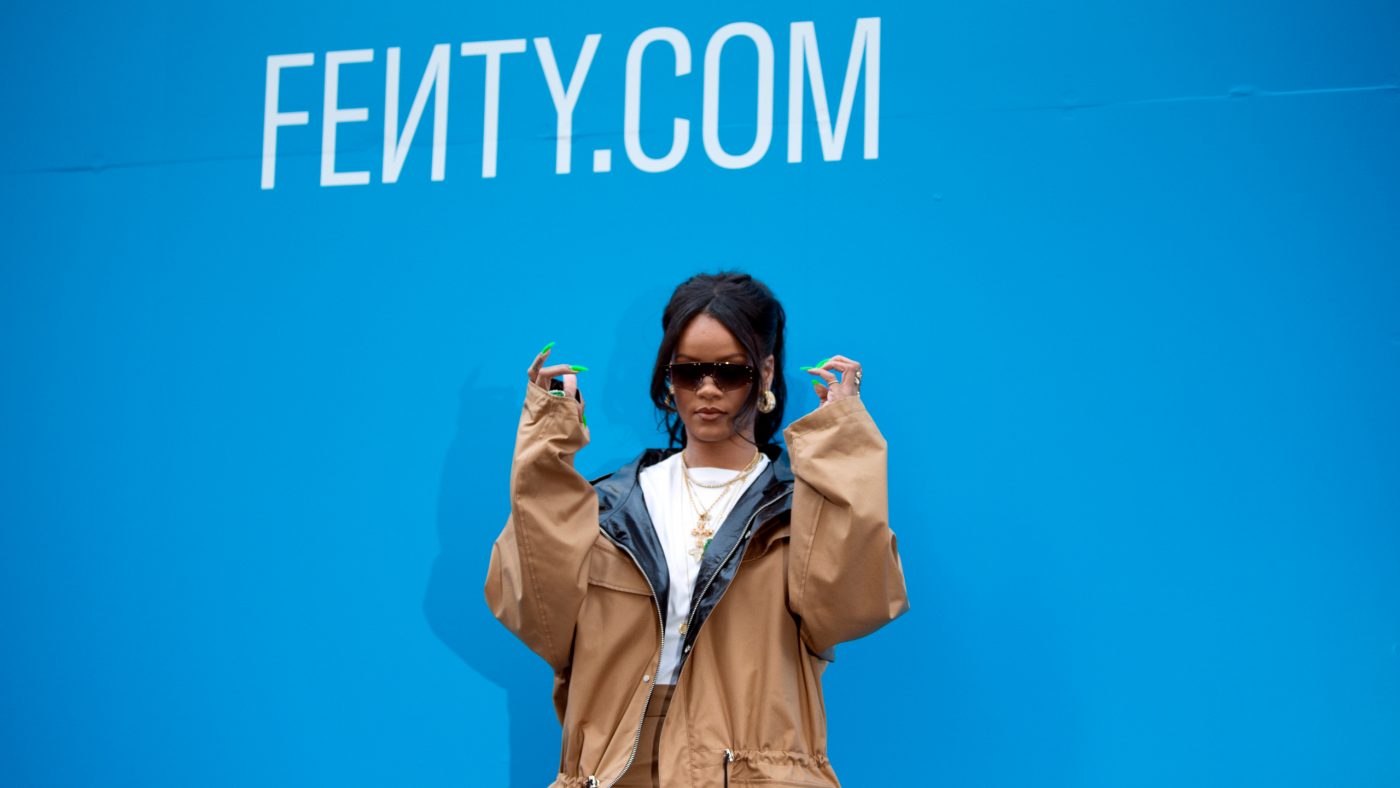 Rihanna's second annual show, Savage X Fenty Show, featuring pieces from the new Fall / Winter 2019 collection, will be broadcast exclusively on Amazon Prime Video worldwide. In fact, the show will be available in streaming exclusively for Amazon Prime Video subscribers. It will take place on September 20th in more than 200 countries.
The special issue of Amazon Prime Video will also feature an exclusive behind-the-scenes look at the shooting of the show. It will be "representations of some of the greatest musical groups", models, actors and dancers wearing the styles of the collection.
Not the first shot
This is not Amazon's first fashion collaboration. The online retailer turned to Heidi Klum and Tim Gunn for his own run of fashion shows last year. It should also be noted that the online retail giant has called on celebrities such as Taylor Swift and SZA for its Prime Day concert.
For brands looking for new ways to reach a wide audience, the platform offers them the opportunity to reach millions of consumers. Jeff Bezos of Amazon last year said that Amazon Prime had reached 100 million members. Of course, they all have access to the streaming service of Prime Video. Meanwhile, Netflix has more than 150 million subscribers and Hulu, in May, had 28 million subscribers.
The Quotes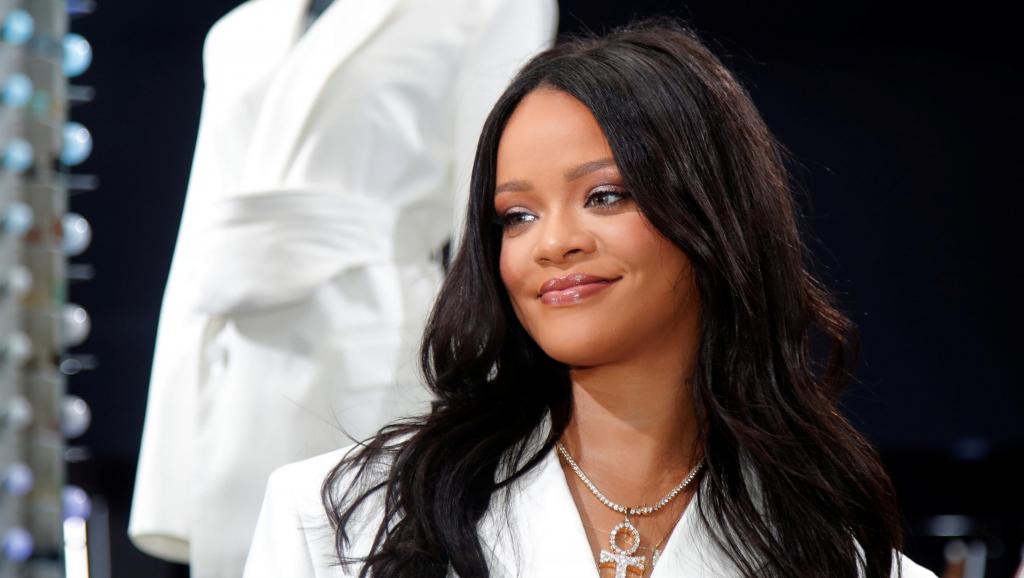 "I couldn't be more excited that everyone will have full access to The Savage x Fenty Show this year" – Rihanna

"We are working on creating a bold, sexy, super energetic experience for our viewers" – Rihanna

"I can only hope to encourage confidence and strength by showing lingerie in another light." – Rihanna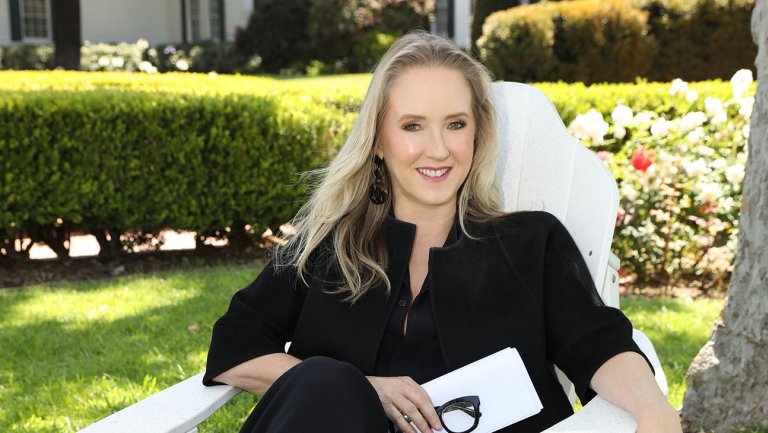 "Rihanna has conquered the worlds of music, film, beauty and fashion. She has re-invented the idea of what fashionable lingerie should be for a global customer" – Jennifer Salke, Head of Amazon Studios

"The brand authentically reflects empowering statements of inclusivity, body positivity and fun! The Savage x Fenty Show promises to be a ground-breaking and truly unique experience" – Jennifer Salke
You might be interested in this 9 Years Old, Double Amputee, Who Seizes the World of Fashion.
Photo Credits: badgalriri