A growing community of cosplayers went to New York Comic Con 2019 wearing costumes of their favorite fictional chararters.
The Cosplayers World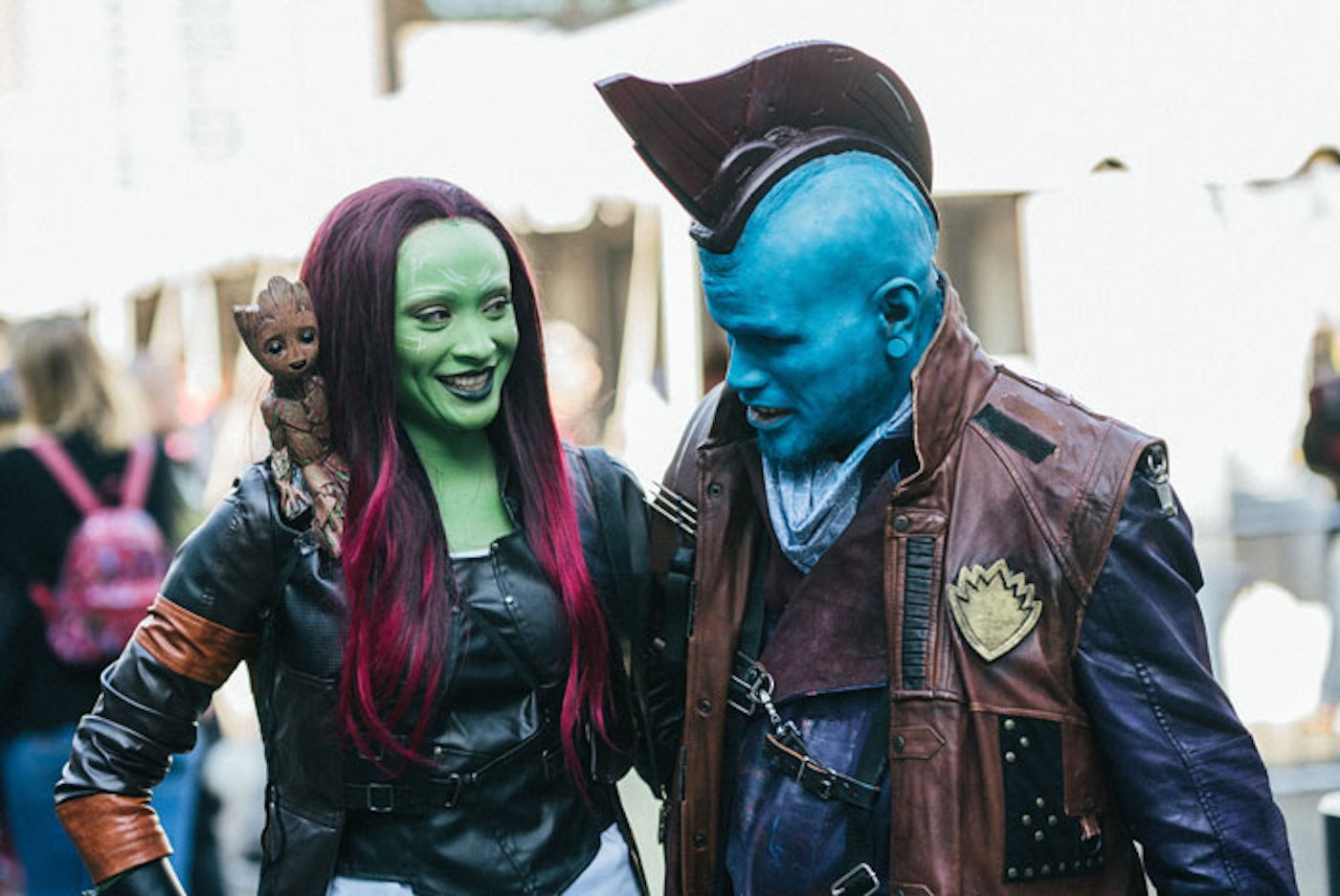 In case you didn't know, cosplay comes from the two words costume and play. It is an art performance in which participants called cosplayers wear costumes and accessories to represent a specific character.
Cosplayers often interact as a subculture, while broader use of the term "cosplay" applies to any costumed role-playing in venues apart from the stage.
Cosplay events are common features of fan conventions. But that's not all, there are also local and international competitions. Indeed, cosplay and fashion have more in common than you think.
Cosplay meets Fashion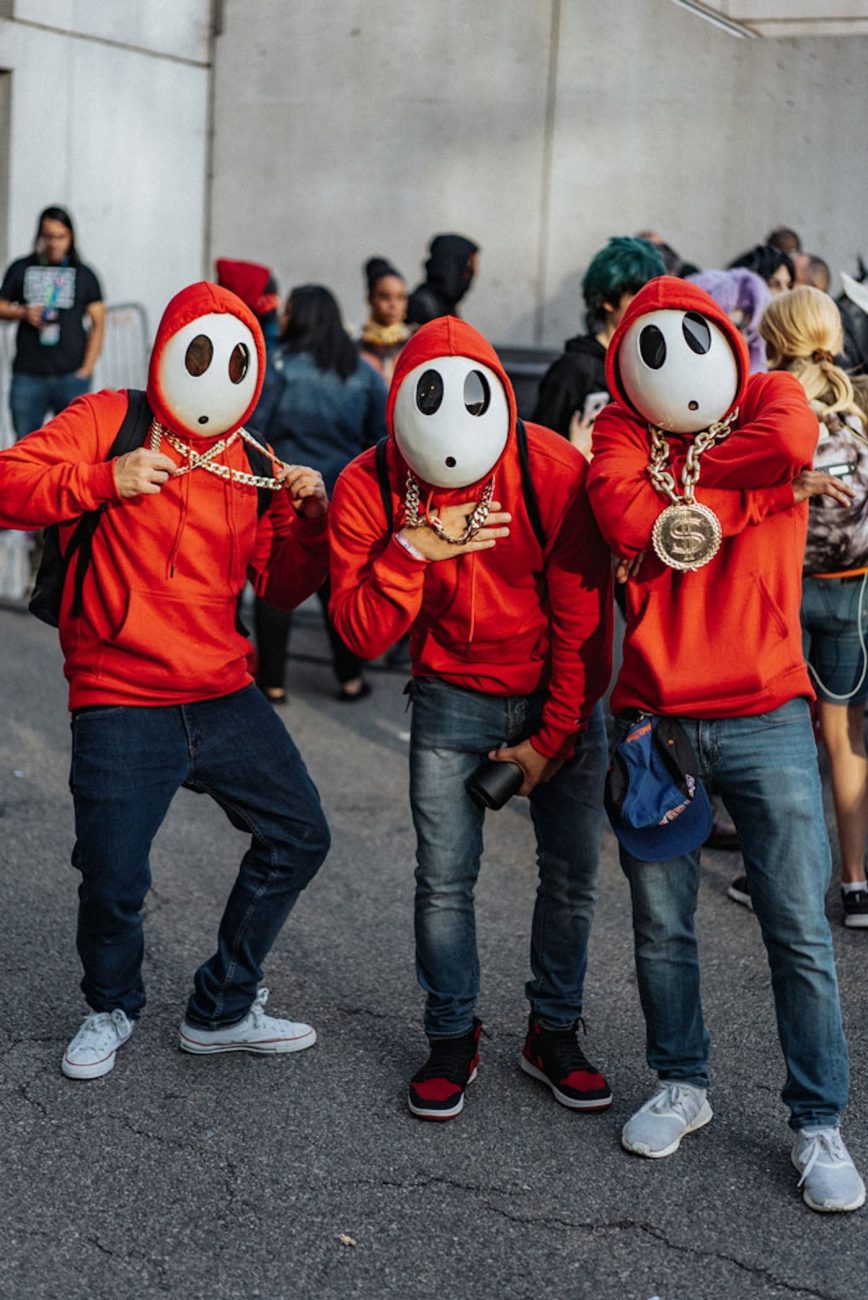 The cosplay community encompasses a huge number of devotees all around the world. Characterized by the bold costumes, colorful wigs, and extravagant accessories, "cosplayers" are here to emulate their favorite fictional hero. The fanatics pay homage to iconic characters such as Mario, Tomb Raider, Jack Sparrow, The Little Mermaid and many more.
In recent years, though, Cosplay has surpassed its own definition and evolved into something else. Just like fashion, the art of Cosplay has become a way to express and define yourself. Moreover, in the same way as red carpets and fashion weeks, conventions like Comic-Con became the rendezvous for the best Cosplay "outfits".
New York Comic Con 2019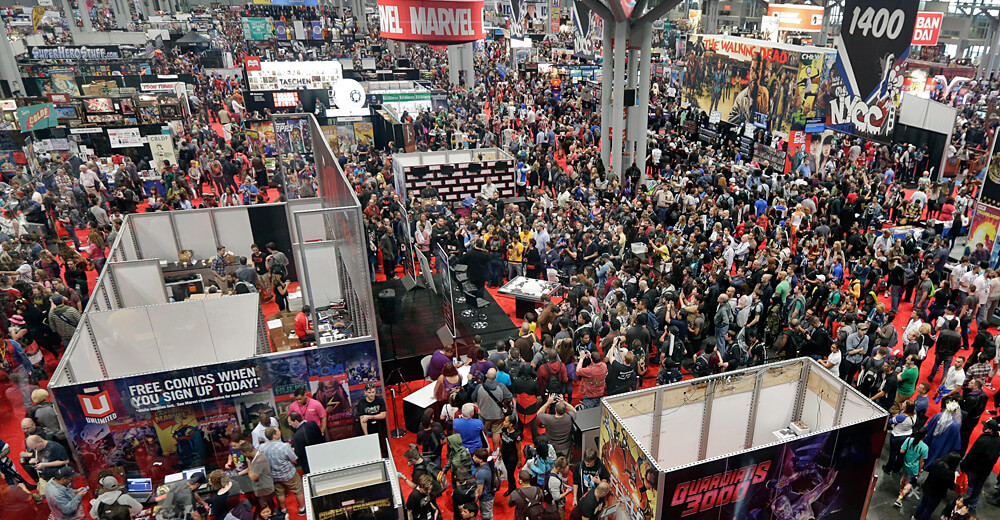 In New York, at the beginning of October, was held the 2019 edition of the famous Comic-Con convention. A multi-day festival that brings together fans of comics and pop culture. For this occasion, the enthusiasts gave their best to create the most astonishing costumes.
The photographer Ali Reza Malik decided to immortalize the best cosplayers of New York Comic Con 2019 by capturing pictures of their beautiful costumes. Creativity was the key!
Ali Reza Malik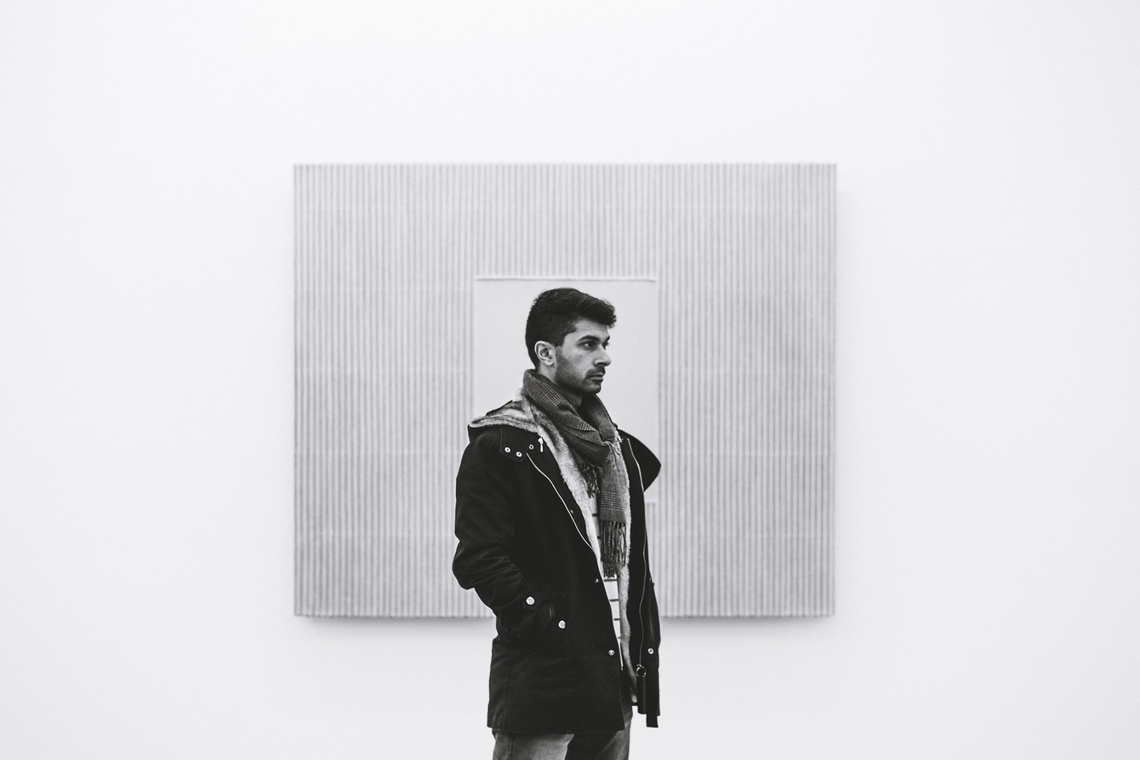 "Cosplayers are the best example of what enthusiasts have to offer. They are totally devoted to their costumes, in terms of inventiveness and creativity, they show a lot of ingenuity. "
Best Cosplayers – New York Comic-Con 2019
Take a closer look at the best cosplayers seen at New York Comic Con 2019 immortalized by Ali Reza Malik.
Pinterest