Remember, previously this summer, The U.S. Customs and Border Protection (CBP) reported a seizure of 5,300 counterfeit goods at LAX airport. The operation totaled a retail value of up to $3,475,000 USD. Now, it is 15 000 fake Nike sneakers that have been seized in LA's port.
Fake Nike Sneakers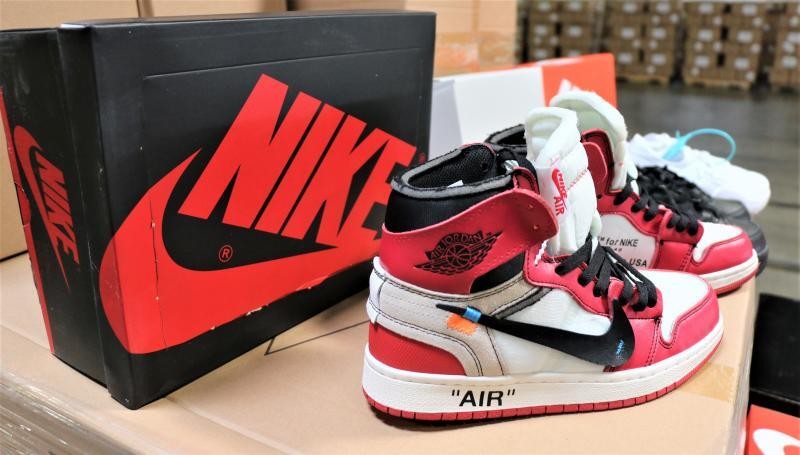 The fake sneaker industry is a huge problem. In fact, it directly leads to a loss of revenue for local economies, a loss of jobs, and can even pose a threat to public health and safety.
Recently, the U.S. Customs and Border Protection Agency (CBP) has seized 14,806 pairs of fake Nike and Jordan sneakers. This time, it was not at LAX airport but at LA's Beach Port. If the shoes had been authentic, they would have had a combined retail price of $2,247,680 USD.
Details of the Seizure
The fake Nike sneakers arrived at LA's port in two containers, each of which was declared as "napkins containers" to avoid detection. According to center import specialists and the trademark owner, the fake sneakers violated protected designs and trademarks of Nike and Off-white. Many pairs of exclusive sneaker collaborations such as the Off-white x Nike af1 were seized.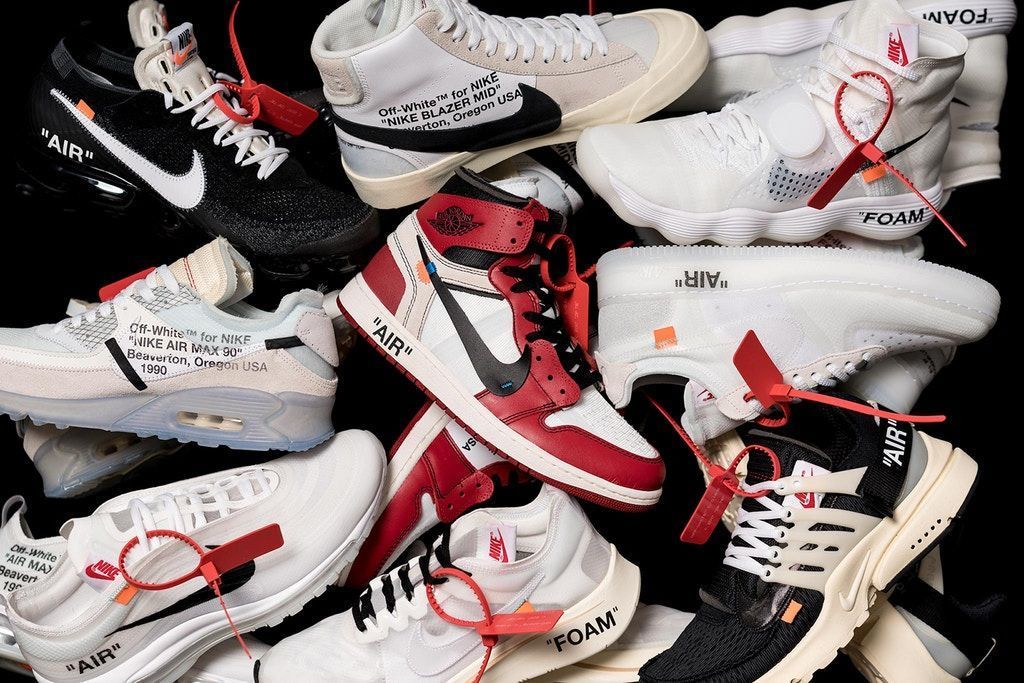 Plus, the images released by the CBP show a number of fake sneakers, almost all of which are imitations of Virgil Abloh's long-running Nike collaboration. This includes the Air Jordan 1 in "UNC", "Chicago" and "White" colorways.
US Customs and Border Protection further assessed the seizure by noting, "These special edition Nike and retro designs are highly coveted by collectors and sports shoe enthusiasts. A legitimate pair can potentially sell for $1,500 and up to $2,000 online. Consumers shopping online are eventually likely to encounter fraudulent sellers"
LA Beach Port Director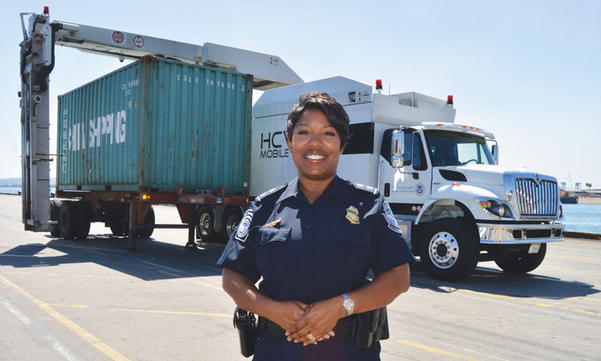 "Counterfeit brand-name shoes is a multi-million dollar criminal industry" – LaFonda Sutton-Burke.
"The trafficking of these items is extremely lucrative and becomes more profitable in markets involving successful and popular products"