Thanks to Olivier Rousteing and his friend Cara Delevingne, there's an exclusive Puma x Balmain collection incoming.
Puma x Balmain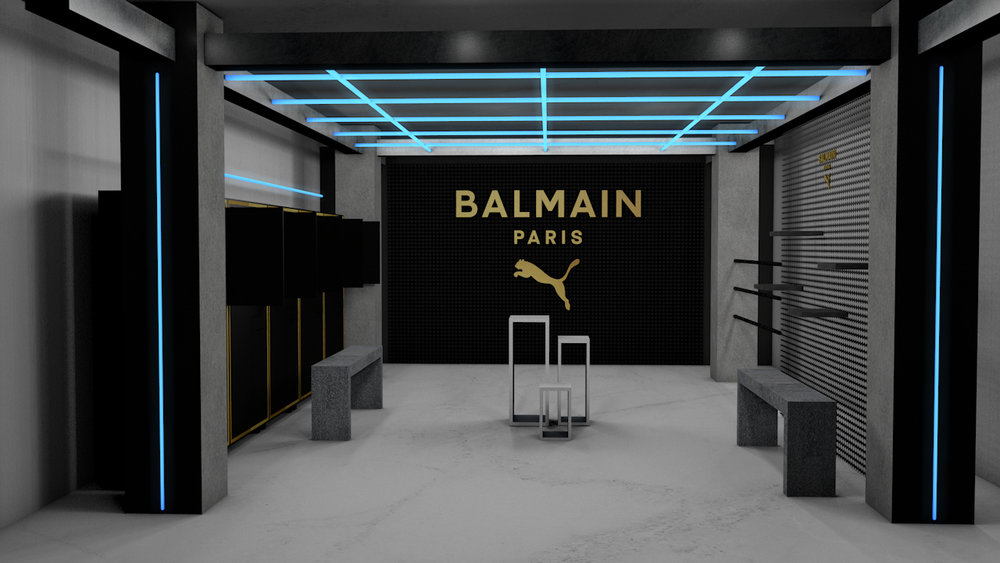 This forthcoming collaboration is quite interesting. On one side, there's Puma, a German company recognized on the sportswear scene for its quite affordable urban style. On the other, there's Balmain, a Parisian French haute-couture brand known for its Gold buttons and multiple ornaments.
Both brands will release their first collaboration in two stages, which will be presented by Cara Delevingne, the famous actress and model.
Puma x Balmain The Collection
The Puma x Balmain collection will feature 35 pieces inspired by traditional boxing apparel. This sport is the favorite of Olivier Rousteing and Cara Delevingne.
On November 21st, the first part of the unisex collection produced by Puma will be unveiled. It will include shoes, clothing, and accessories inspired by the fighting sport. Of course, the pieces will be enhanced with gold nuances to reflect Balmain's heritage.
More precisely, the first drop will feature red and blue boxing shorts, high socks with lurex details, satin aviator jackets, high-top sneakers, hoodies, and t-shirts. All of which will be produced by Puma.
The second round will come out in spring 2020. Six other pieces will be added to the Puma x Balmain collection. But, this time, the items will be produced by the Parisian company and distributed on Balmain's website.
Take a closer look to the lookbook just below!
Olivier Rousteing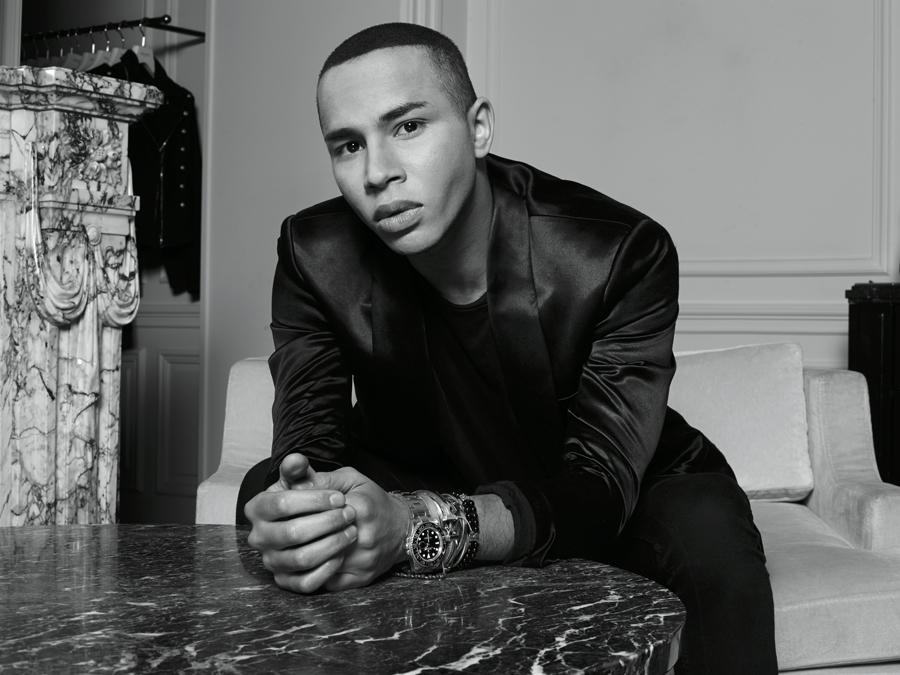 "We have 10 characters in the campaign, and all of them have something important to say to the world" – Creative Director Balmain
Cara Delevingne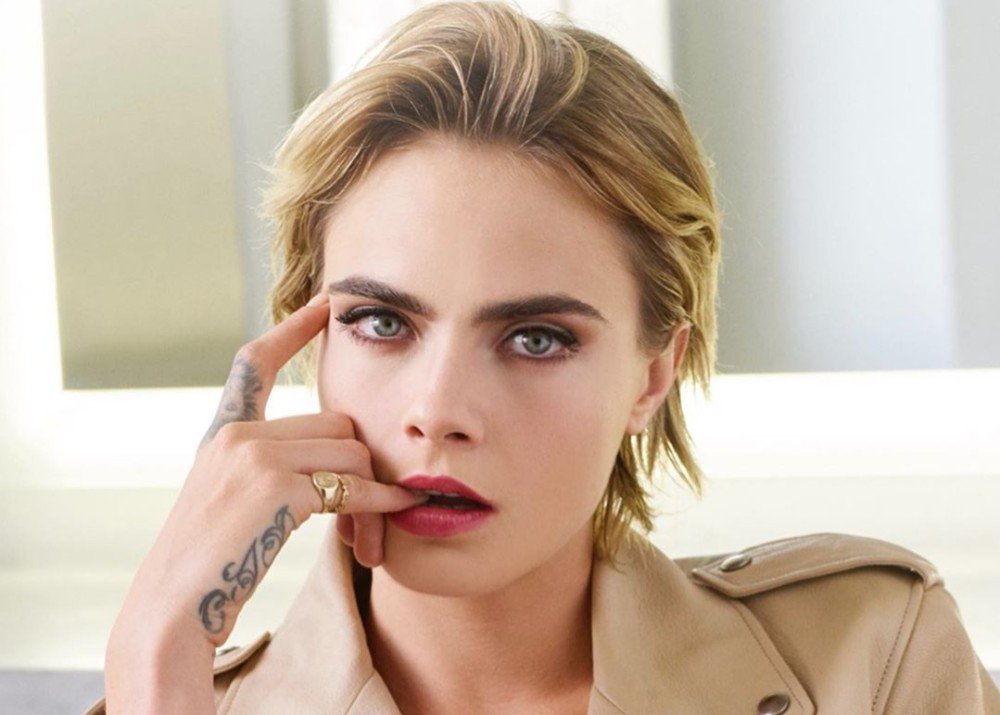 "I was sure Olivier and I had the same kind of vision"
Release Date of the collection
The first drop of the Balmain x Puma collection will be available on November 21st on both Puma and Balmain websites as well as in some partners' boutiques.
As for the second drop, there's no exact release date set yet. But, stay tuned! We will keep you updated.
Pinterest