The Giambattista Valli x H&M collection is a collaboration between a giant retailer and an haute couture Italian designer. Among the models of the collection sits the one and only Kendall Jenner.
Giambattista Valli x H&M Collaboration
In collaboration with H&M, Valli offers a sophisticated collection that plays with noble materials such as silk, cashmere and pearls. Remember, last May, part of the collection was available as a limited offer.
Now, the complete collection will be available. The capsule will not exclusively be for women, men will also have the privilege of wearing these timeless pieces.
Some Prestigious Guests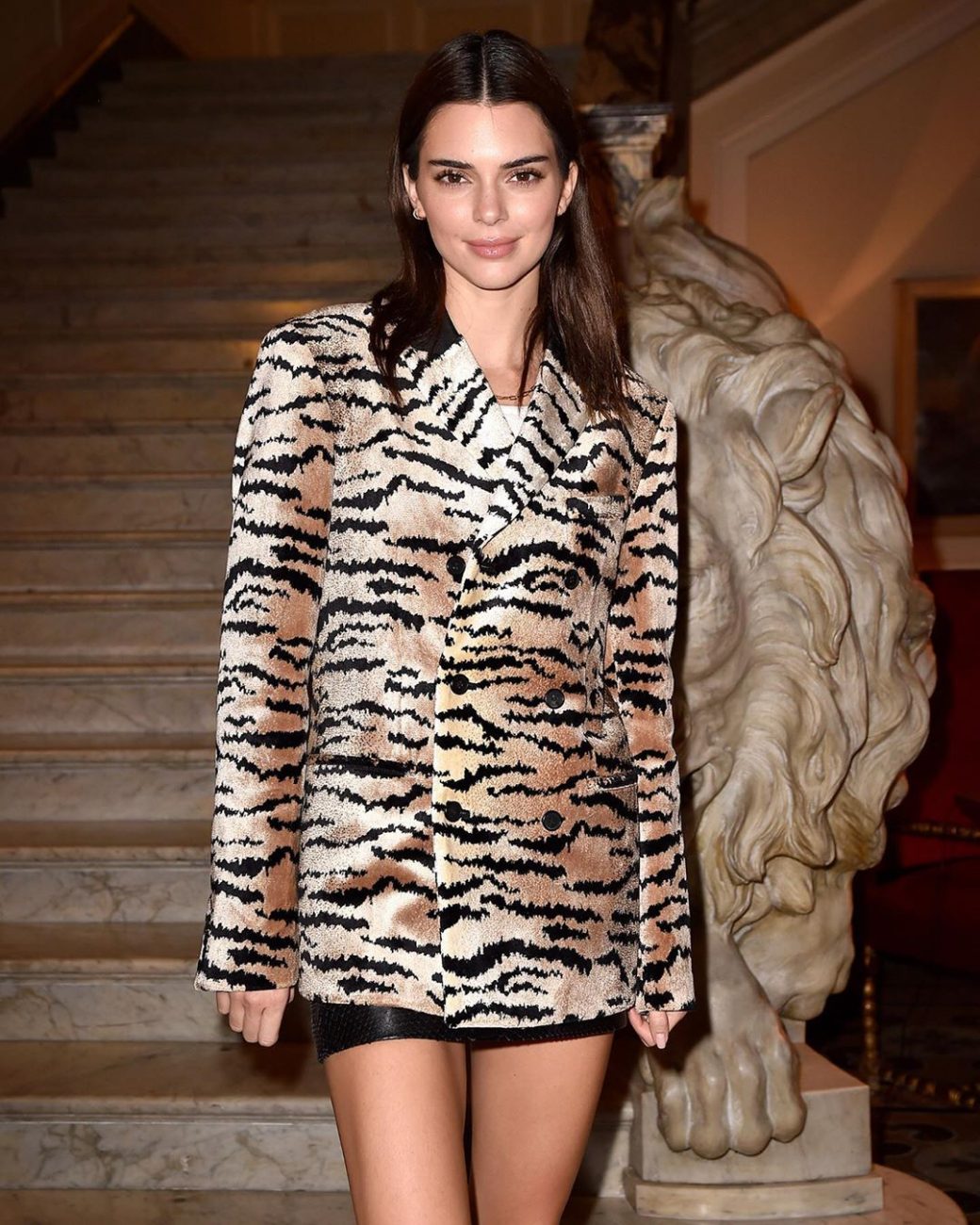 Last Thursday, October 24, a parade devoted to collaboration took place in a large palace in Rome. The models, called "Valli Girls" and "Valli Boys", wore different pieces. Among them was the famous Kendall Jenner.
A hundred guests were also invited to the parade. Troye Sivan, Sofia Carson, Alexa Demie, H.E.R., Cameron Monaghan, Chiara Ferragni, Chris Lee and many more showed up.
Giambattista Valli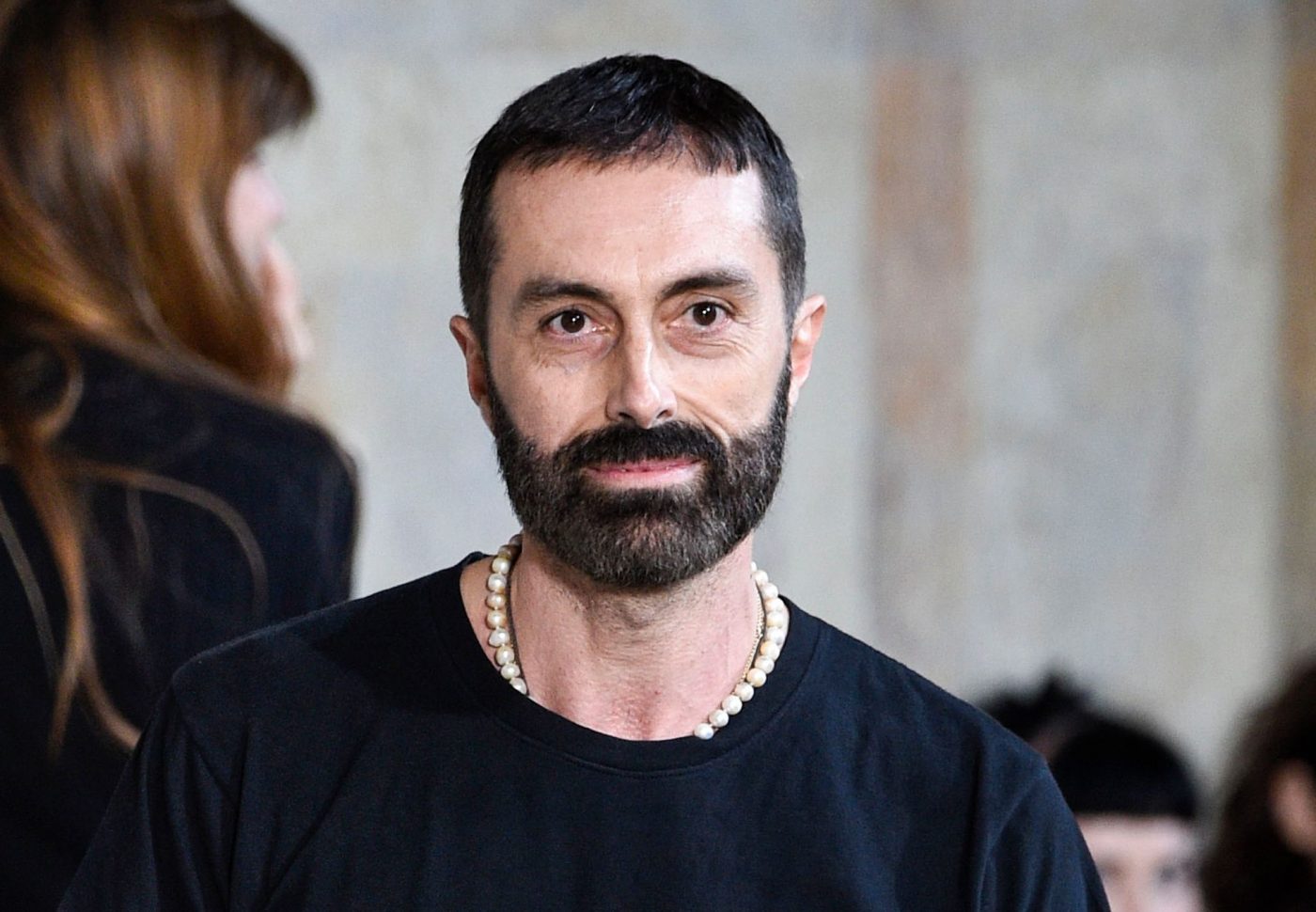 Giambattista Valli is a well known Italian designer. Born in Rome, he started his career in the world of haute couture in 2011, during Paris Fashion Week. Since then, he has dressed many stars such as Rihanna, Penélope Cruz, Ariana Grande, Kendall Jenner, Sofia Carson and Amal Clooney.
"My work is a mixture of rigor and frivolity, designed to pay tribute to the beauty of women.There is no doubt, the most important experiences influence your for me, fashion is a question of signs, lines and textures, as my former boss Roberto Capucci taught me. "
The Full Collection
This Valli x H&M collection includes a total of 41 pieces for women and 31 pieces for men. 34 accessories are also available.
The different pieces are colorful and rich in detail. They feature bold embroideries, beads, ruffles and rhinestones.
The prices range from $300 to $400 for the most detailed pieces such as the tulle dresses. However, you can find more "basic" pieces priced below $100. So, it's now possible be stylish without breaking the bank!
Take a closer look at the Giambattista Valli x H&M collection in the gallery just below!
Giambattista Valli x H&M Release Date
The Giambattista Valli x H&M collection will be available on the H&M website from November 7, 2019.
Pinterest