The good news for dog owners is that you can now treat your puppy with some matching knitwear. In fact, H&M launched a new collection of dog clothes, and it is extremely cute!
H&M x Pringle of Scotland
H&M has launched a new dog clothes collection in collaboration with the luxury knitwear company Pringle of Scotland. The capsule features two sweaters as well as cute patterned jumpers, trousers, skirts, and scarves. Plus, it will not break your bank account. In fact, the H&M dog clothes collection is pretty affordable.
As you will see, the capsule collection is both chic and sporty. In fact, it reworks the iconic argyle and jacquards of Pringle to make it more youthful. Also, it features two of the trendiest colors of the season; grey and yellow.
Every item in the collection is part of H&M's Conscious program, which means they're all made from recycled polyester and organic cotton.
Dog Clothes Collection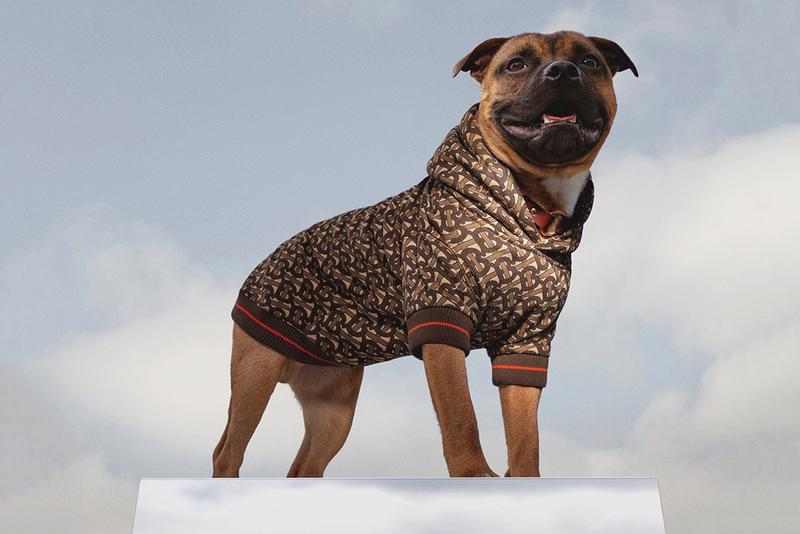 This is not the first time a brand has released matching outfits for humans and their dogs. In fact, even the luxury brand Burberry launched a collection of dog clothes. Also, there is a company that goes so far as selling matching swimwear if you and your dog wanted to take a dip together.
Maria Östblom Head of Design at H&M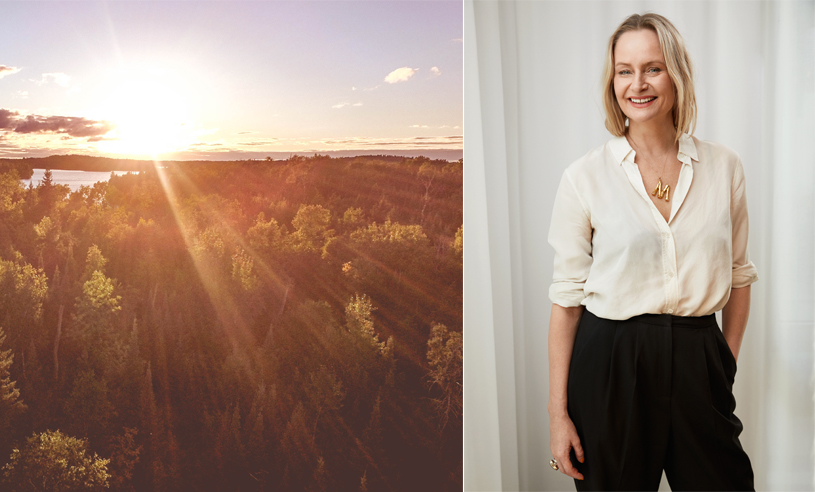 "The collaboration with Pringle of Scotland, a brand with such a rich and impressive history, has been so much fun for the H&M design team.
"We have reworked the iconic argyle and jacquards to incorporate a youthful and sporty touch and I'm proud that we have managed to employ a range of recycled polyesters, wools and organic cottons.
"I look forward to seeing our customers style the pieces in their own way."
Buy the new H&M dog Collection
Sadly, the collection currently out of stock in the US and the UK, but it is available elsewhere on H&M's online store.
Pinterest