The Spanish clothing brand Mango announces its upcoming collaboration with the sparkling influencer Leandra Medine. A collection worth considering for fall/winter 2019!
A New Collaboration for Mango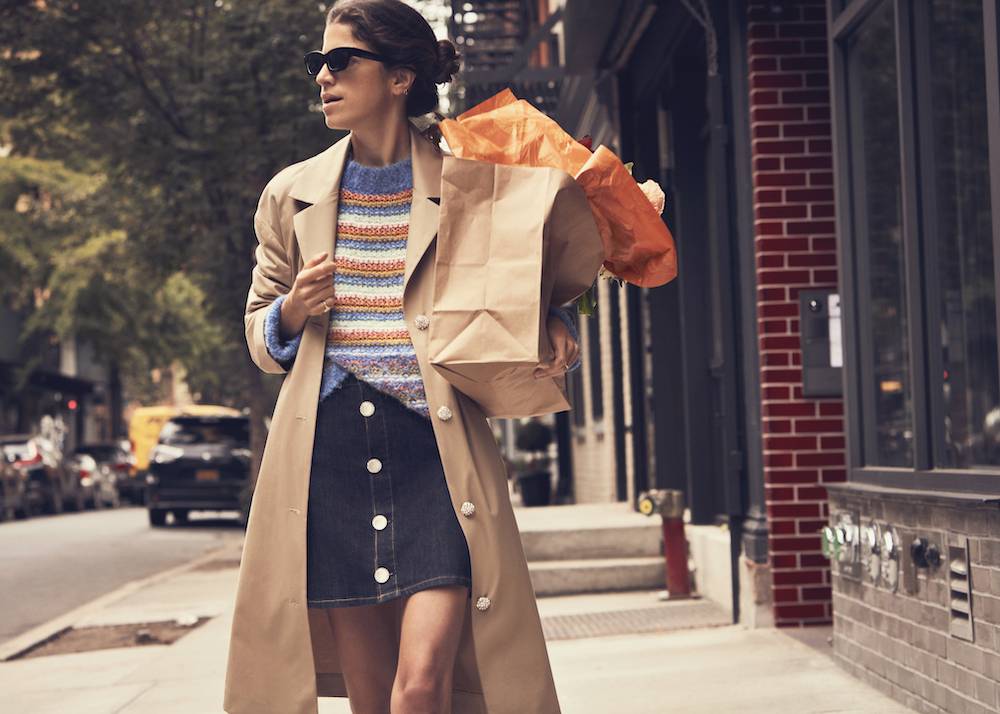 The partnership with Leandra Medine is a huge opportunity for Mango. In fact, Medine is one of the most influential fashionistas on Instagram. Together, they imagined a capsule collection in limited editions, which is pretty smart considering the "exclusivity trend".
Leandra Medine is a 30-year-old New Yorker who dominates Instagram's fashion niche. If you do not know her yet, take a look at her account @leandramcohen. You will discover a stylish woman who loves to post pictures of her looks. What makes her pretty unique is her ability to inspire people's style while being funny. In fact, she always uses a hilarious quote or poses in an unexpected way. One thing is sure, she isn't afraid to look odd.
Known for her sharp looks, Leandra Medine has made her style a reference. She is followed on the social network by nearly 900,000 people.
Leandra Medine x Mango collection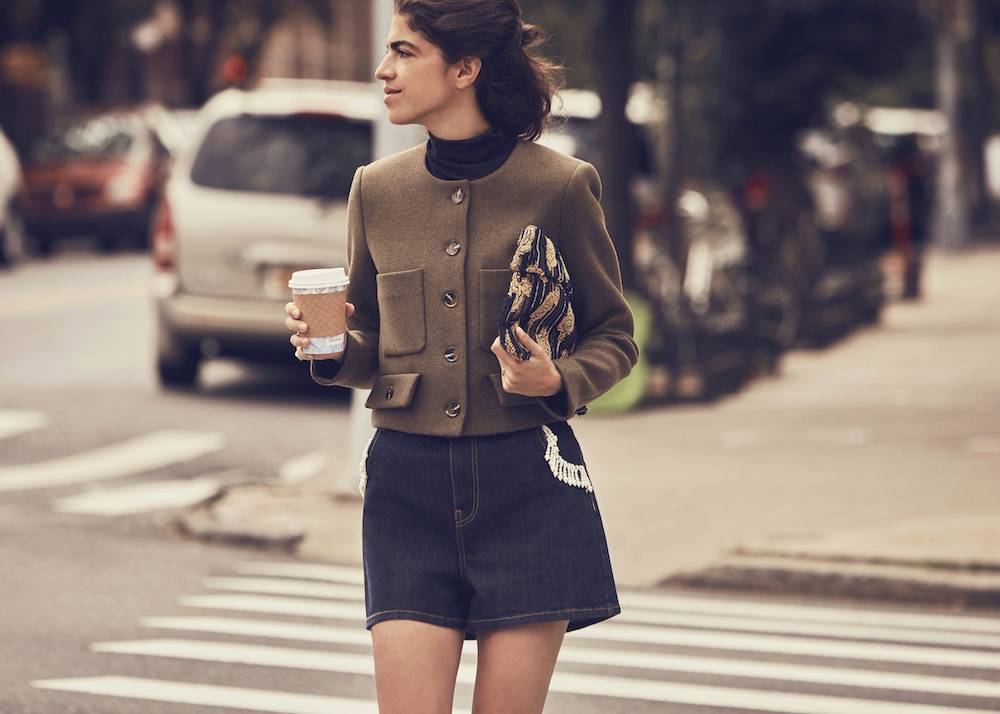 The Leandra Medine x Mango capsule is composed of 30 pieces and accessories. All featuring a minimal style in a festive universe. To give you an idea of how atypical this collection is: it's inspired by a mix between European ski resort fashion and 1960s American university campus style. It is a pretty unusual inspiration for a collection.
Moreover, the Leandra Medine x Mango collection features all sorts of embroidery and floral prints. Also, the capsule is full of original details such as jewelry buttons, sequins, and bold prints. So many elements that stick to the outgoing personality of the Instagram influencer.
In addition, the collection takes the environment seriously. It plays on blends of recycled materials such as cotton, wool, and polyester. Take a closer look at some pieces of the collection in the gallery below.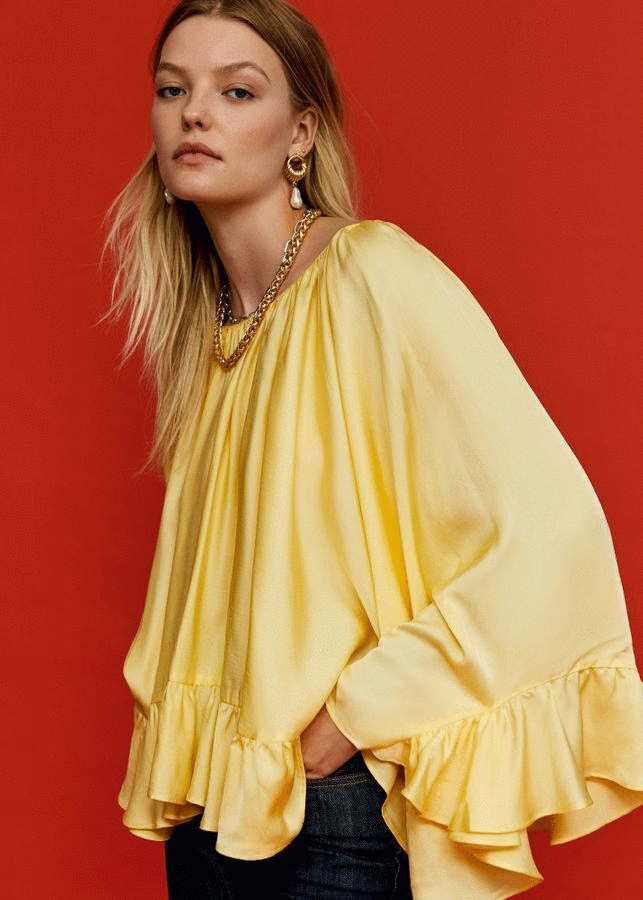 Buy the Leandra Medine X Mango Collection
The Leandra Medine x Mango collection will be available in limited editions from October 30th in all Mango stores and on the brand's online store.
Pinterest