In collaboration with sneaker customizer Chase Shiel and photographer Ryustyler, the Nike Air Max 1 Wagashi is set to release.
A New Collaboration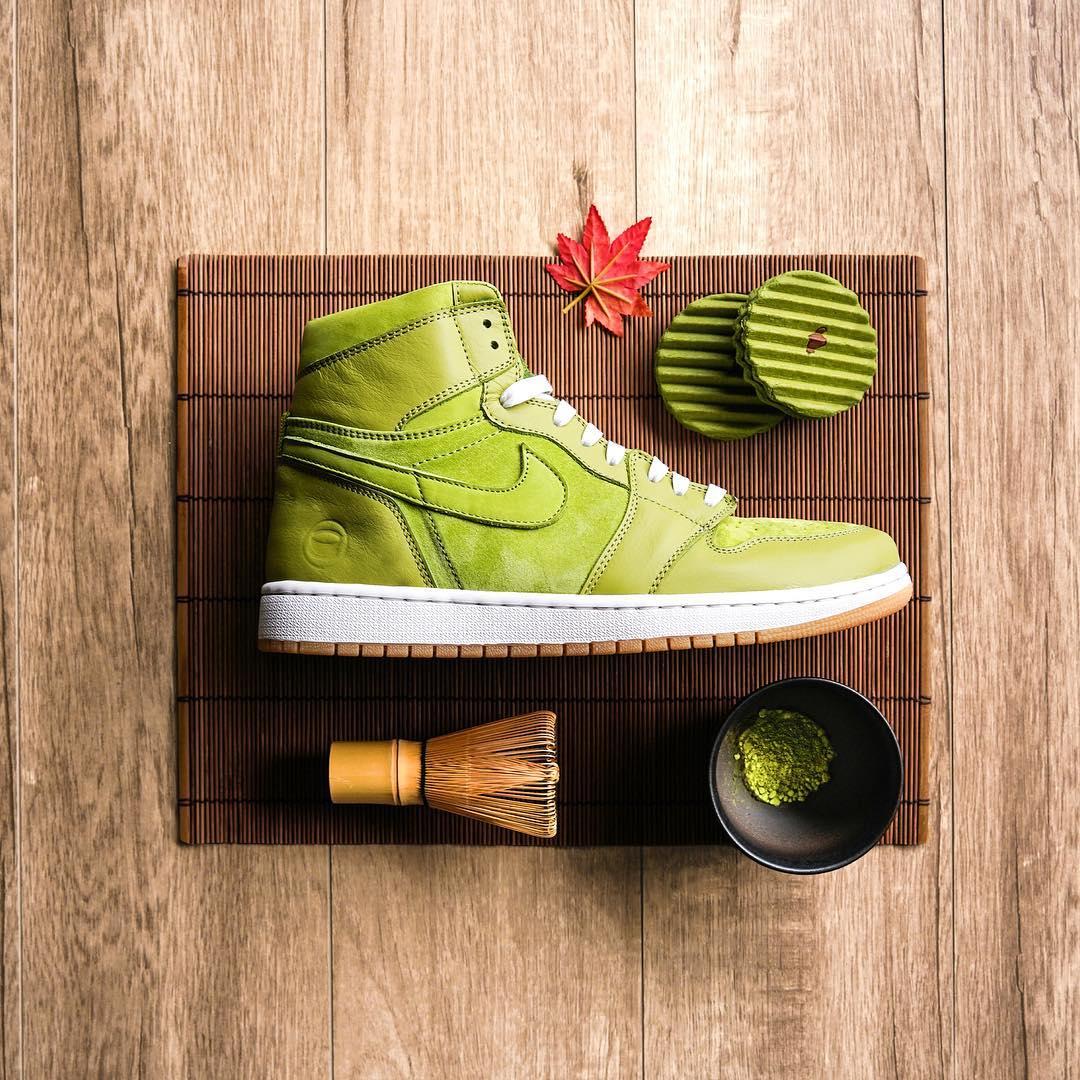 Last year, photographer Ryustyler and sneaker customizer Chase Shiel teamed up for a pair of bespoke Air Jordan 1. The former sneaker custom took its inspiration through the matcha used in traditional Japanese tea ceremonies. Following the sold-out, limited-release "Matcha" Air Jordan 1s, the duo is back with another collaboration. This time, not an Air Jordan 1 iteration but a beautifully crafted Air Max 1 "Wagashi".
Nike Air Max 1 Wagashi
The new custom shoe's color palette takes inspiration from the delicate art of wagashi, which consists of traditional Japanese confections that are often served with tea.
Just like for the Air Jordan 1 Matcha, the references of the Wagashi sneaker come from the world of tea. In fact, the upcoming silhouette features delicately balanced pastel hues with luxurious nubuck leather and pigskin sourced directly from Japan.
The body of the pair is made out of buttery boar leather along with a fully lined leather interior. The sneaker also features leather insoles providing premium comfort. Take a first look at the design in the gallery just below!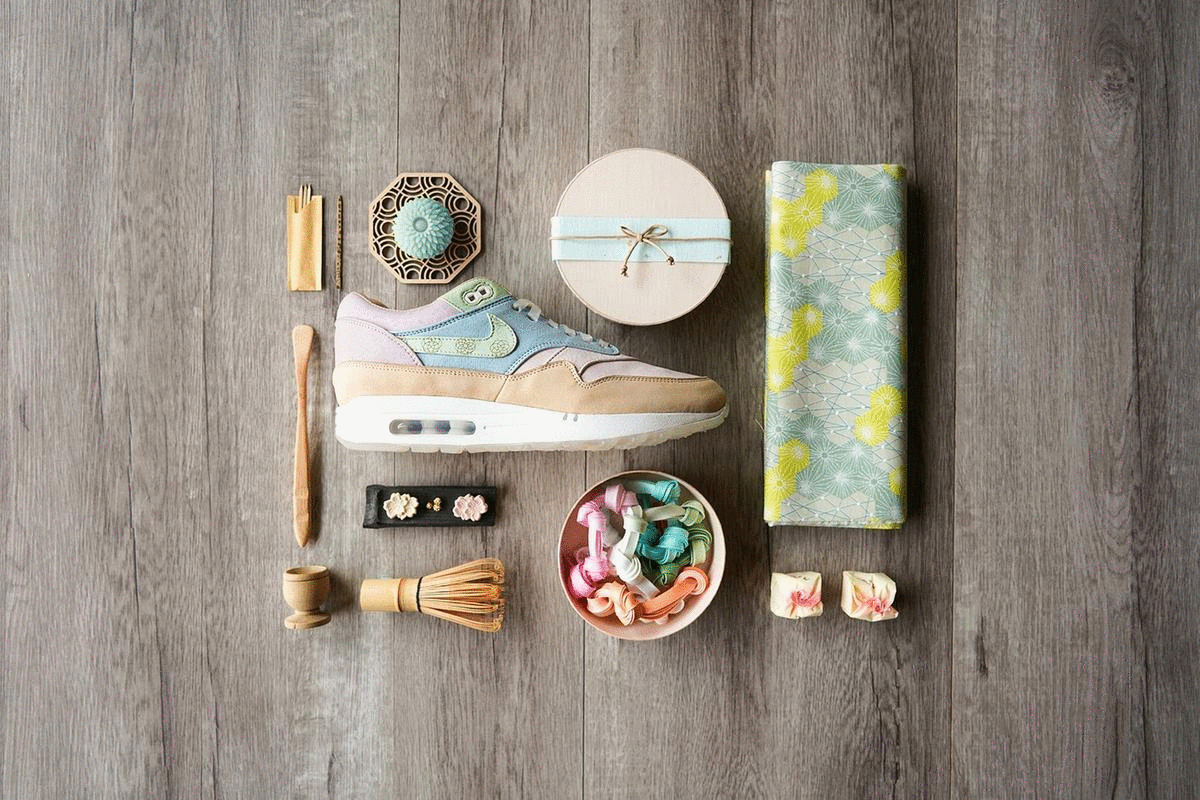 In the Details
Sneaker customizer Chase Shiel didn't stop the details here. In fact, he also integrated powerful details like the icy sole and custom-made translucent laces. Also, a laser-engraved floral motif come on the Swoosh.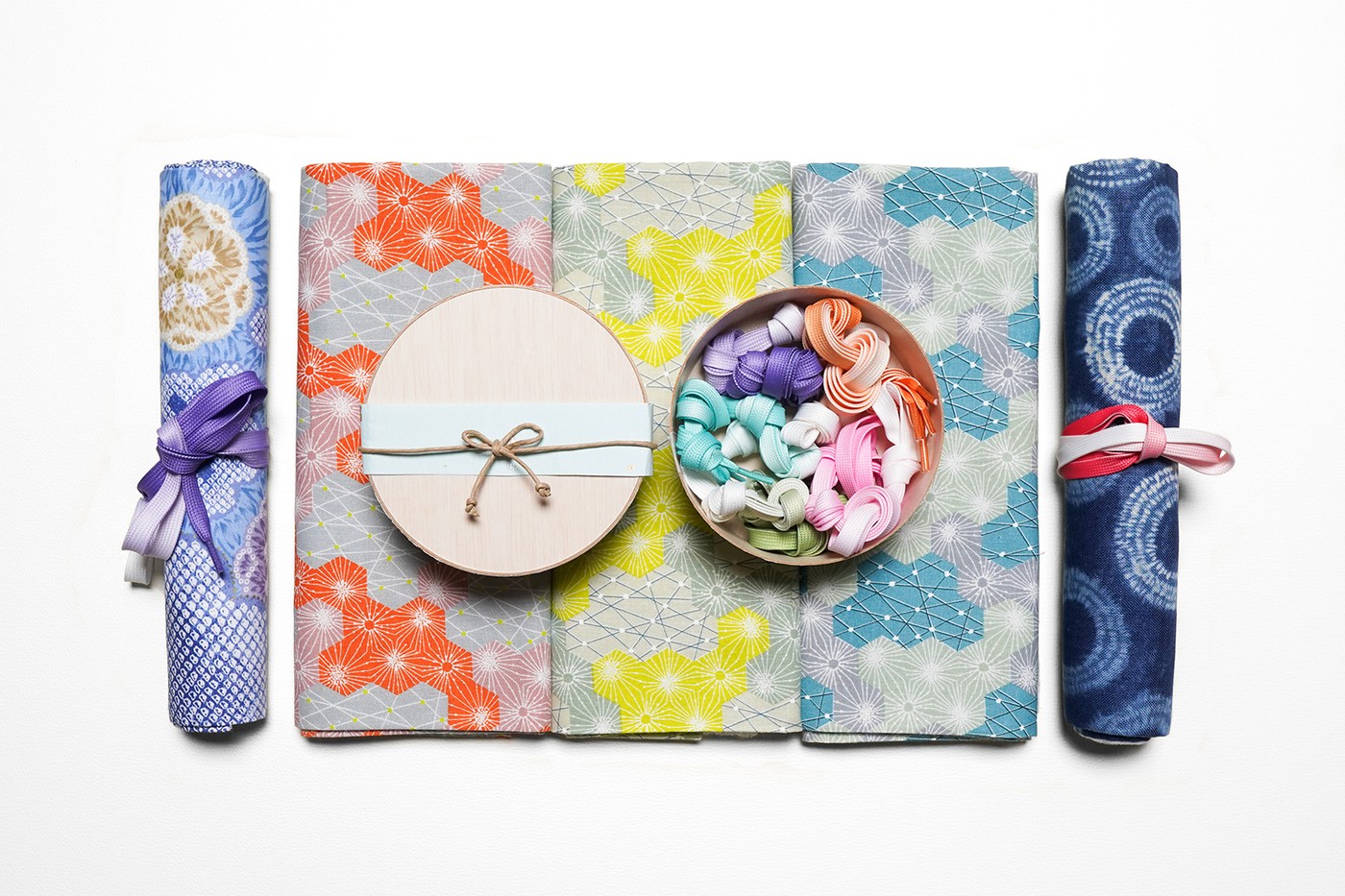 Moreover, the sneakers will come in a beautifully packaged shoebox made with handwoven Japanese fabric. All wrapped by hand in traditional furoshiki style.
To top it off, the pack includes a signed lookbook featuring exclusive "making of" photos by Ryustyler. Take a complete look at the details in the gallery just below!
Shop the Air Max 1 Wagashi
The Air Max 1 "Wagashi" will be released on October 20, 2019. It will be available for purchase on Chase Shiel's websitein a limited run. Don't miss your chance to get one!
Pinterest