The list for the most searched sneaker brands of 2019 has just been unveiled and Balenciaga is leading the way.
A Sneaker Trend in 2019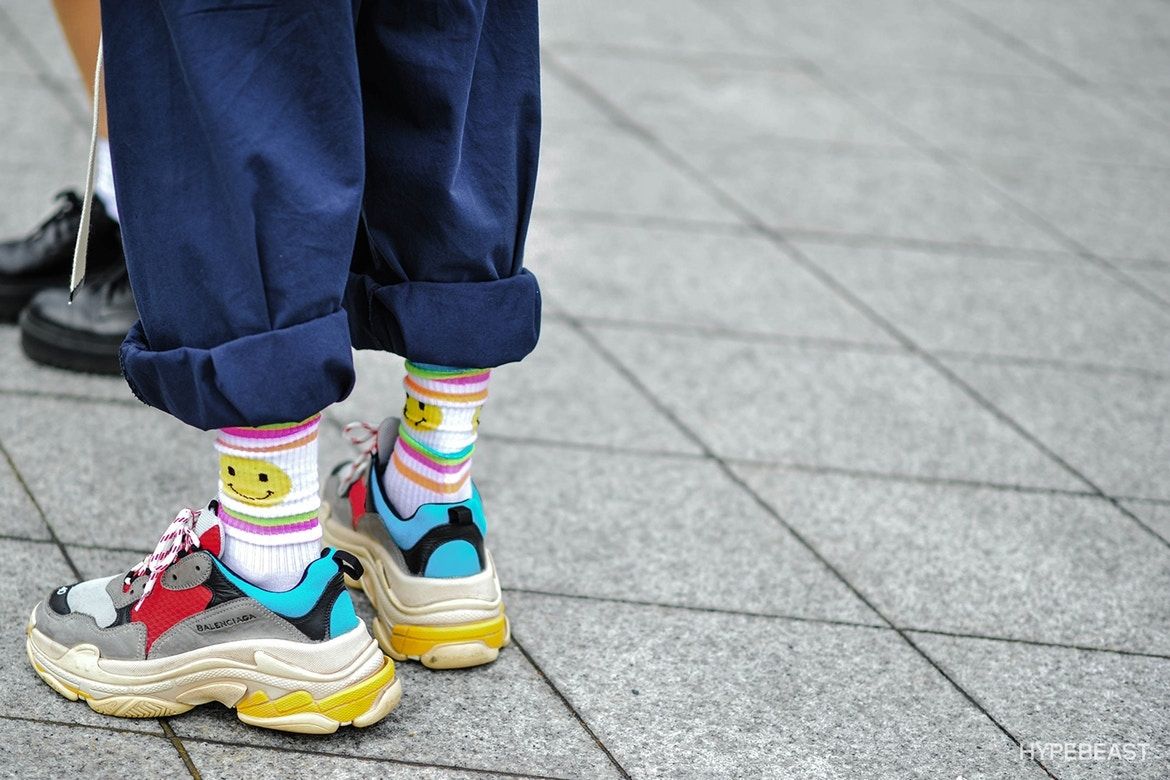 If you're into fashion then we are sure you have been following the big sneaker trends for 2019. Chunky/dad trainers, all-white sneakers and high-end sports shoes have been the most popular styles online and on the streets. It seems more people have been choosing to add trainers to their outfits as a way to combine both style and comfort. This year, Balenciaga is the big sneaker trend!
Balenciaga – Most Searched Sneakers 2019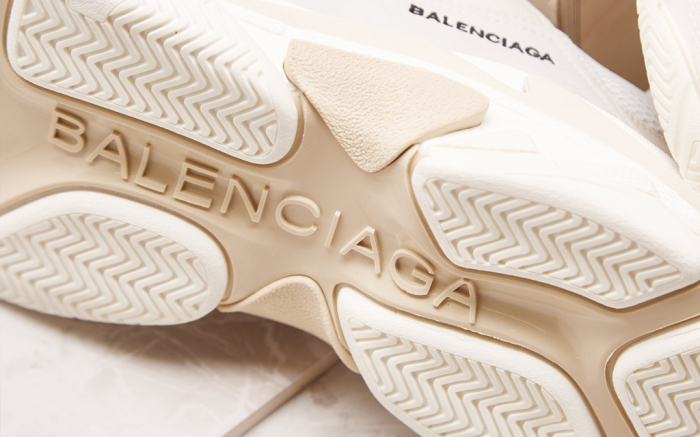 Balenciaga shoes have been the most popular sneakers of the past 12 months with over 170,250 searches. This is thanks to the well sought after Balenciaga Triple S sneakers. Constant drops with new colorways have also helped with Balenciaga's high ranking. According to data by SEMrush, Nike, Puma, and Adidas followed closely behind.
Balenciaga Track Sneakers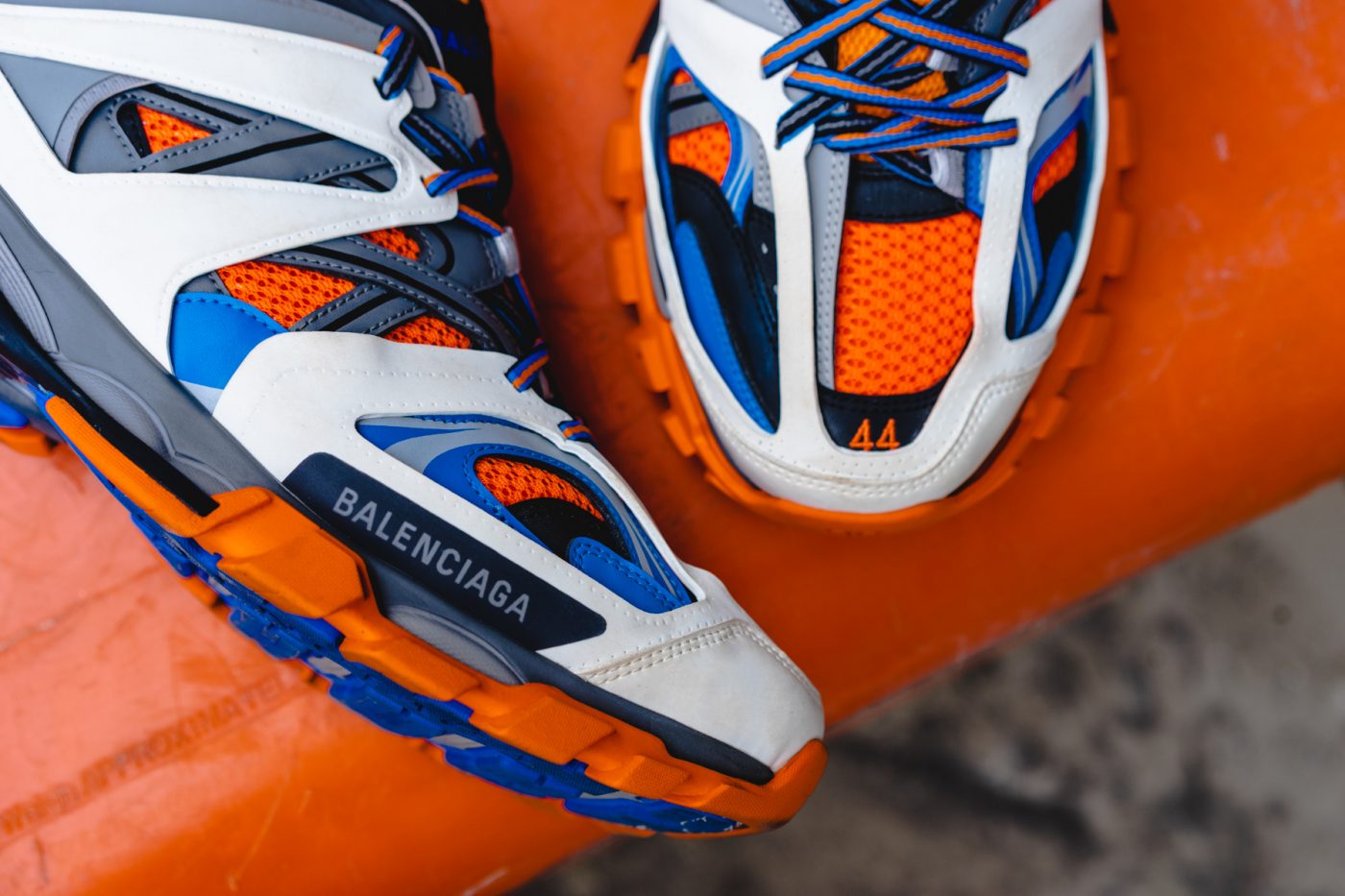 The Balenciaga Track trainers also helped the brand's ranking. The model initially dropped in three distinct colorways with sleek accents. The shoe was one of the most popular sneaker silhouettes spotted at the recent New York Fashion Week.
Most Popular Collaborations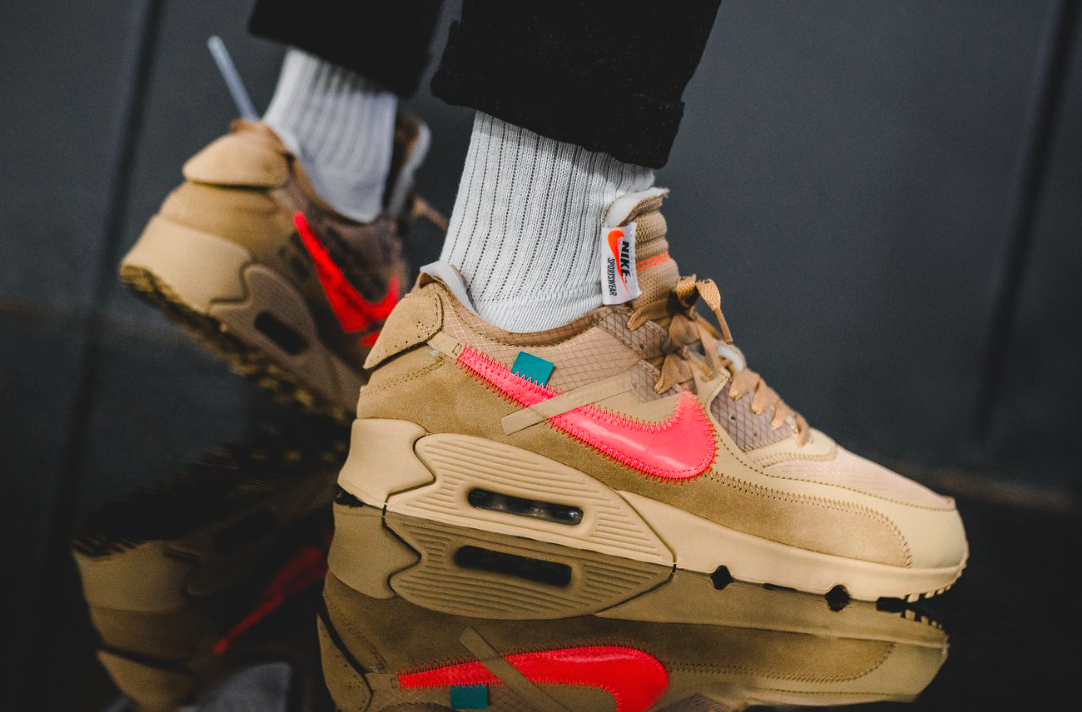 SEMrush also unveiled the most popular sneaker collaborations of 2019. Coming in first on the list was Virgil Abloh's iconic Off-White™ x Nike footwear. This partnership was searched at least 110,000 times throughout the year.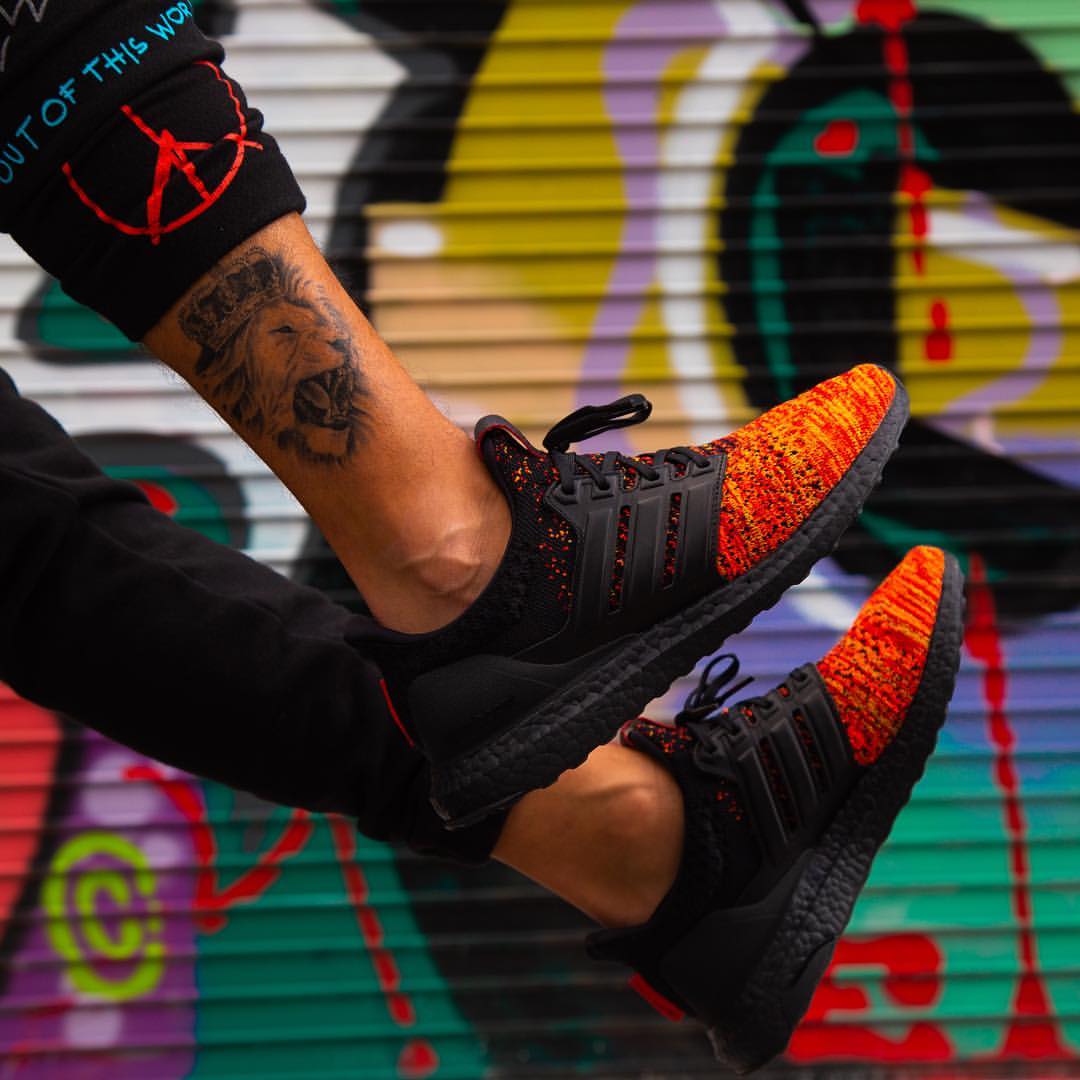 The second slot went to the adidas x Game of Thrones collaboration, while Fear of God x Nike sneakers ranked third. The fourth most-searched was Alexander Wang x adidas' models.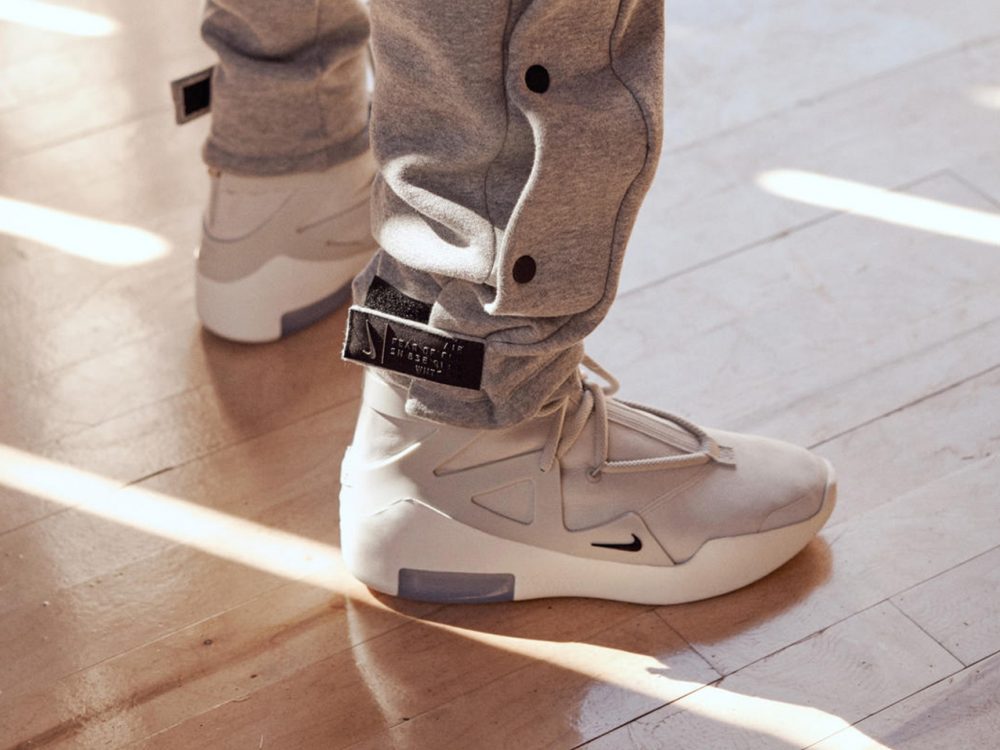 Doppest Balenciaga Sneakers Spotted in 2019
Take a look at some of the doppest on foot looks of Balenciaga sneakers seen throughout the year. It's no wonder why sneakerheads around the world have been searching for them constantly, they look incredible.
If you like Balenciaga sneakers but don't have quite the budget to get yourself a pair, here are 5 affordable alternatives to Balenciaga Triple S you might want to look into.