The Marvel x Foot Locker x Adidas capsule features two sneakers designed alongside Marvel's Entertainment Chief Creative Officer Joe Quesada.
80th Anniversary of Marvel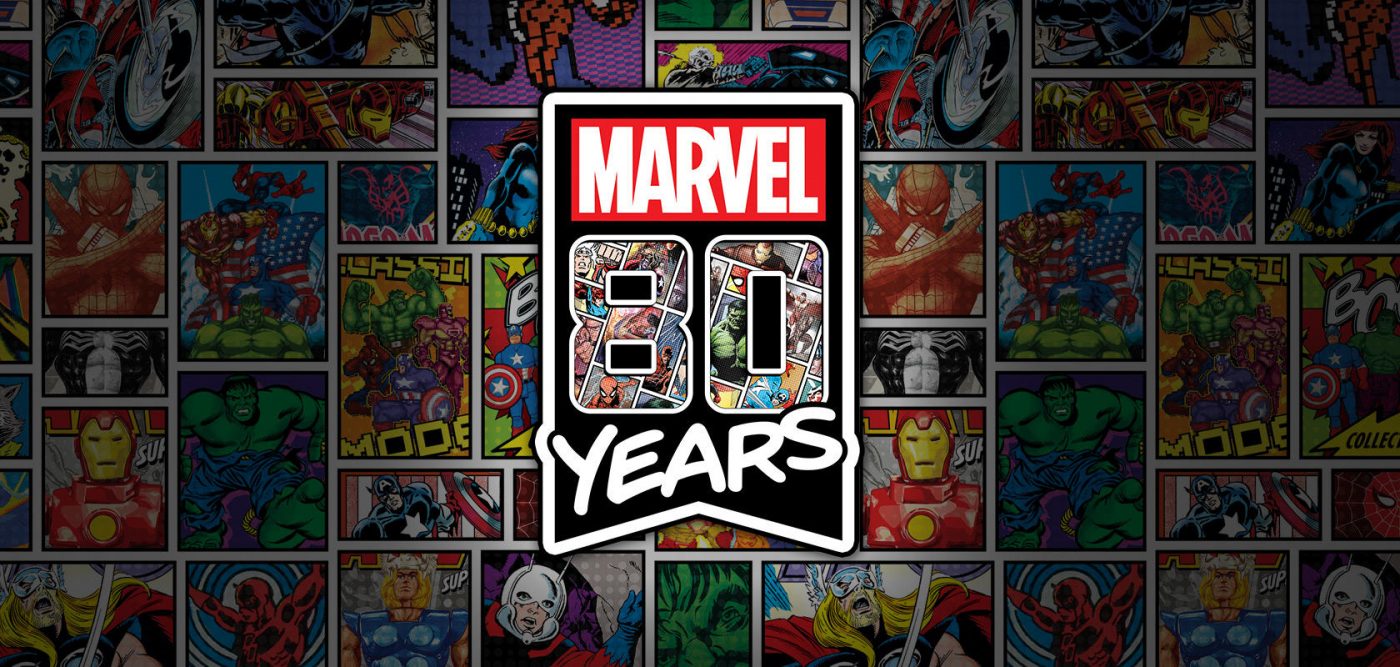 In case you forgot, the New York City Comic-Con (NYCC) is coming soon! Among the many things that comic fans can add to their collections, the new Marvel and Adidas collab is definitely to consider. Celebrating Marvel's 80th anniversary and co-designed by Joe Quesada, the sneakers may have a strong sentimental value. On top of that, 2 new iterations of the Speedfactory AM4 are actually good looking!
Marvel x Foot Locker x Adidas Details
The new collab is different. Instead of creating each sneaker to honor one of the noble heroes or infamous villains, Marvel and Adidas focused on branding and comic books.
The first pair named the AM4 "Marvel 80 Vol. 1" was created to honor the brand. A large Marvel logo is printed across the toe box while the number 80 appears on heel.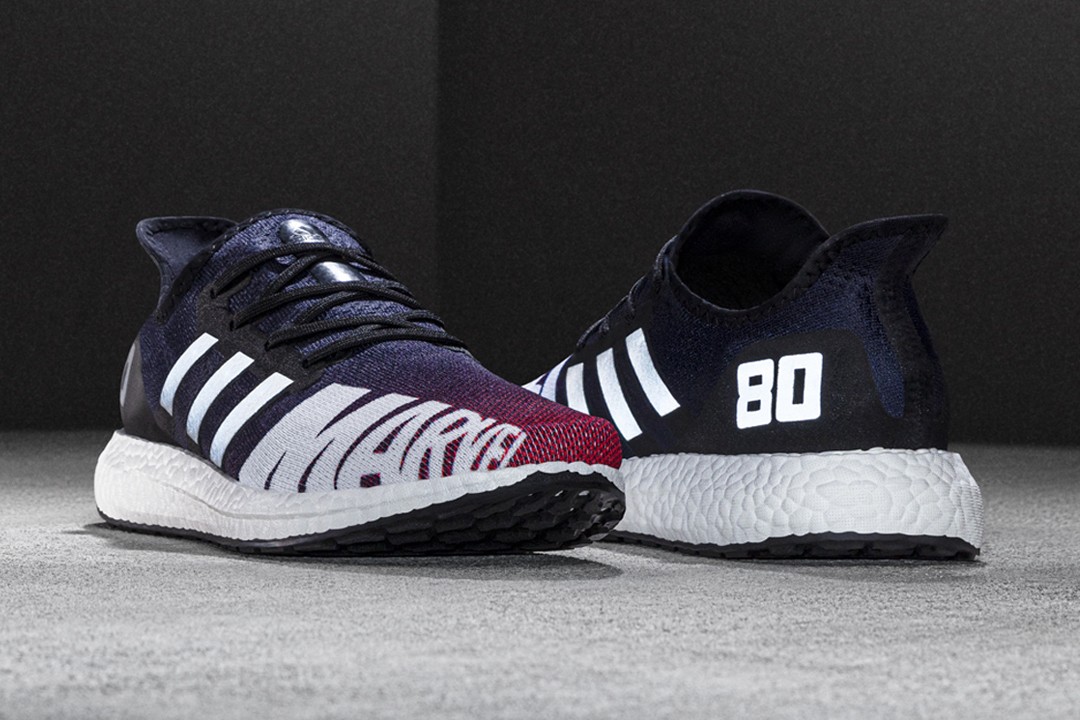 The second pair entitled the "AM4 Marvel 80 Vol. 2" goes with an all-over style graphic that highlights the rectangular stamps seen on the upper-left-hand corner of actual comic books. A nod to the industry that started it all.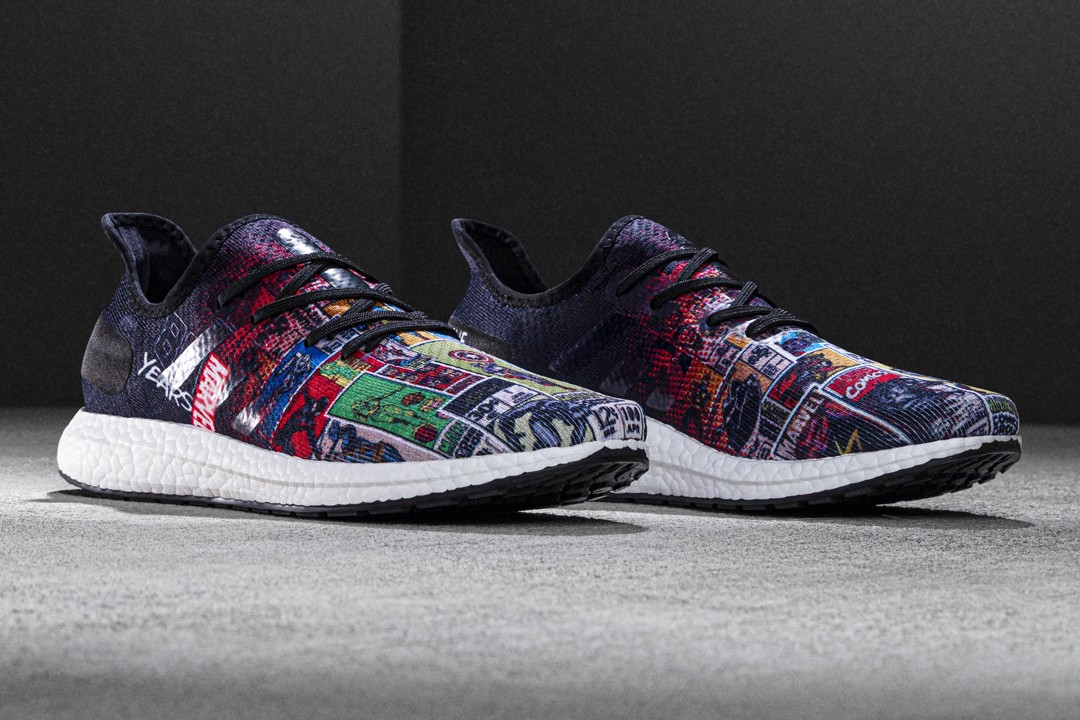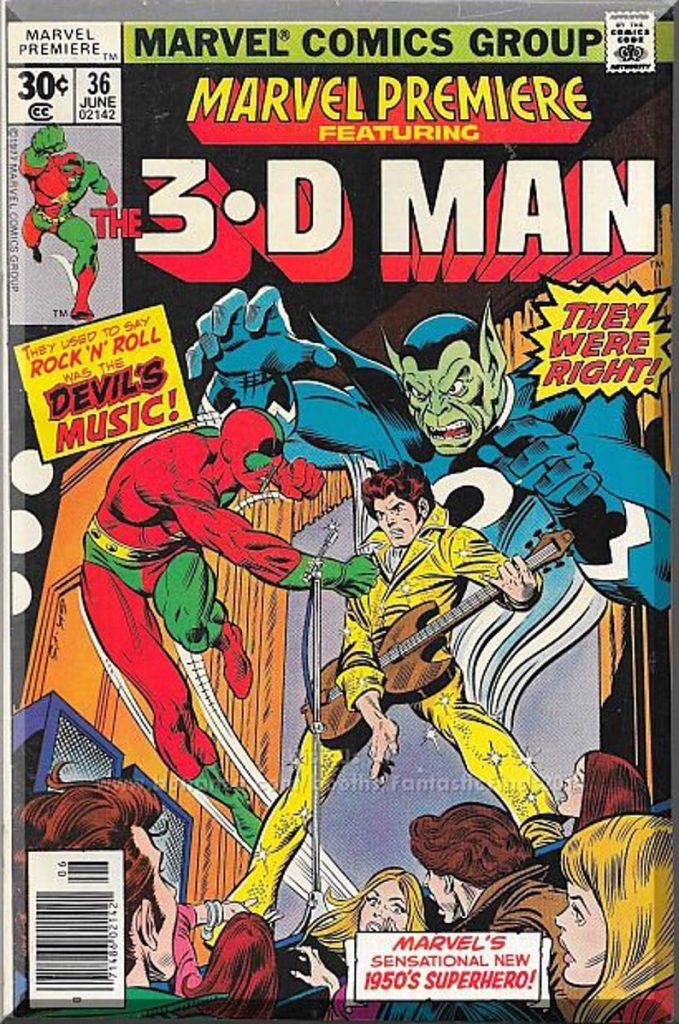 Joe Quesada Quote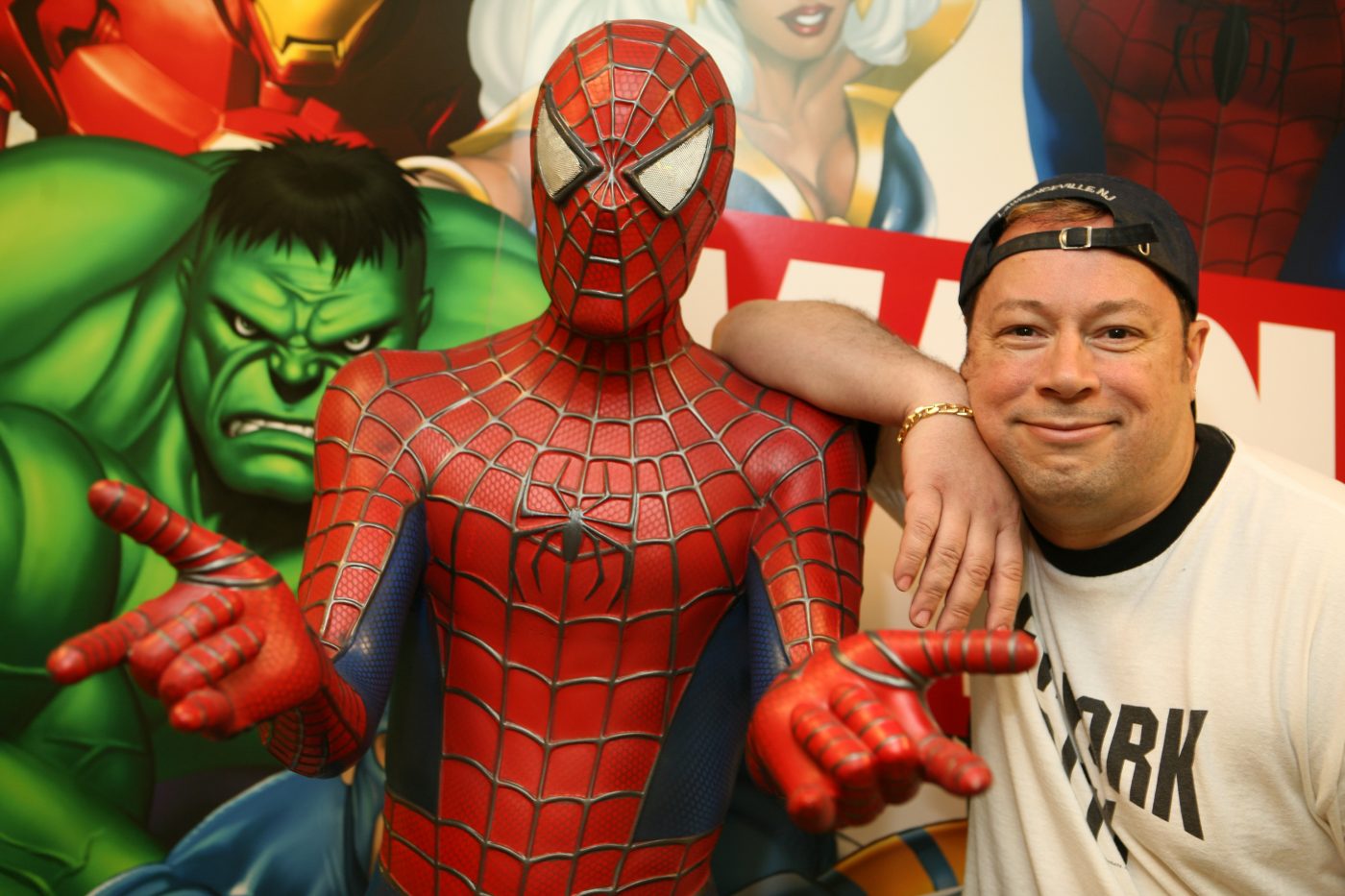 "Some of the true joys of my career at Marvel are all the unique opportunities that have come my way, things that I could never have anticipated being a part of like creating two different, exclusive sneaker designs for Adidas and Foot Locker celebrating Marvel's 80th anniversary. I had such a blast designing them and I hope Marvel and Adidas fans have as much fun wearing them"
Marvel x Foot Locker x Adidas Release Date
Interested fans will be able to purchase the new AM4 "80th Anniversary" sneakers during the 2019 New York Comic Con on Friday, October 4. The online release will then follow two weeks later on Friday, October 18 on FootLocker.com.
New York Comic Con 2019 runs from October 3 until October 6.
Pinterest