A year after the controversy, the tennis star is smashing old rules and stereotypes.
On Monday, Serena returned to Paris with a new black and white suit designed by Virgil Abloh. More than her victory, it is the very clear feminist message sent by her dress that we will remember.
The Fight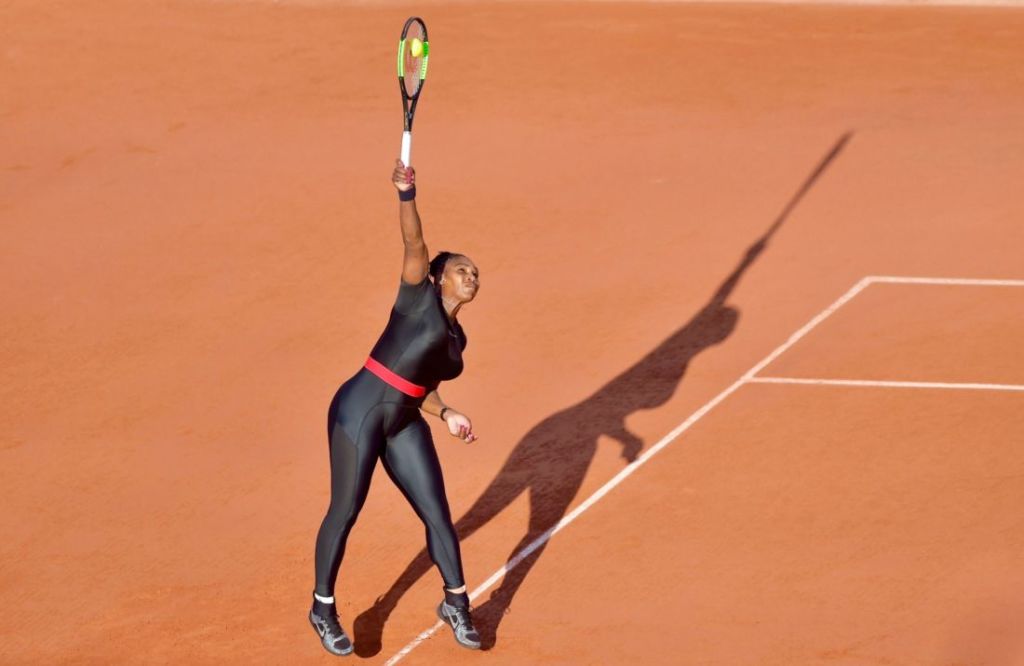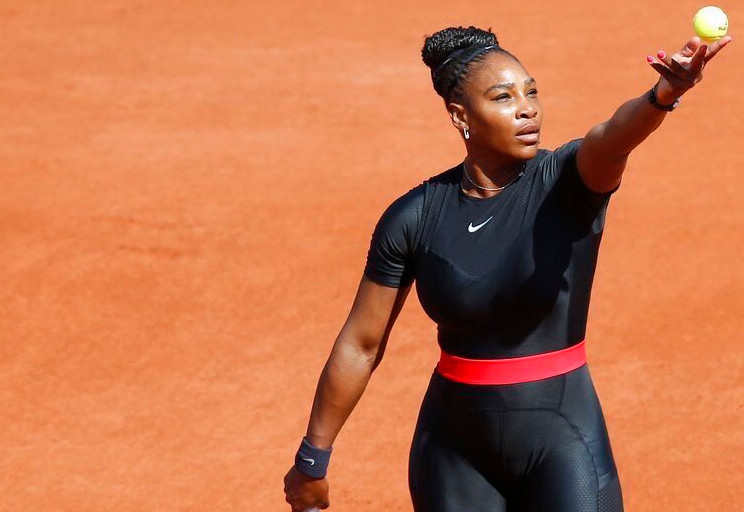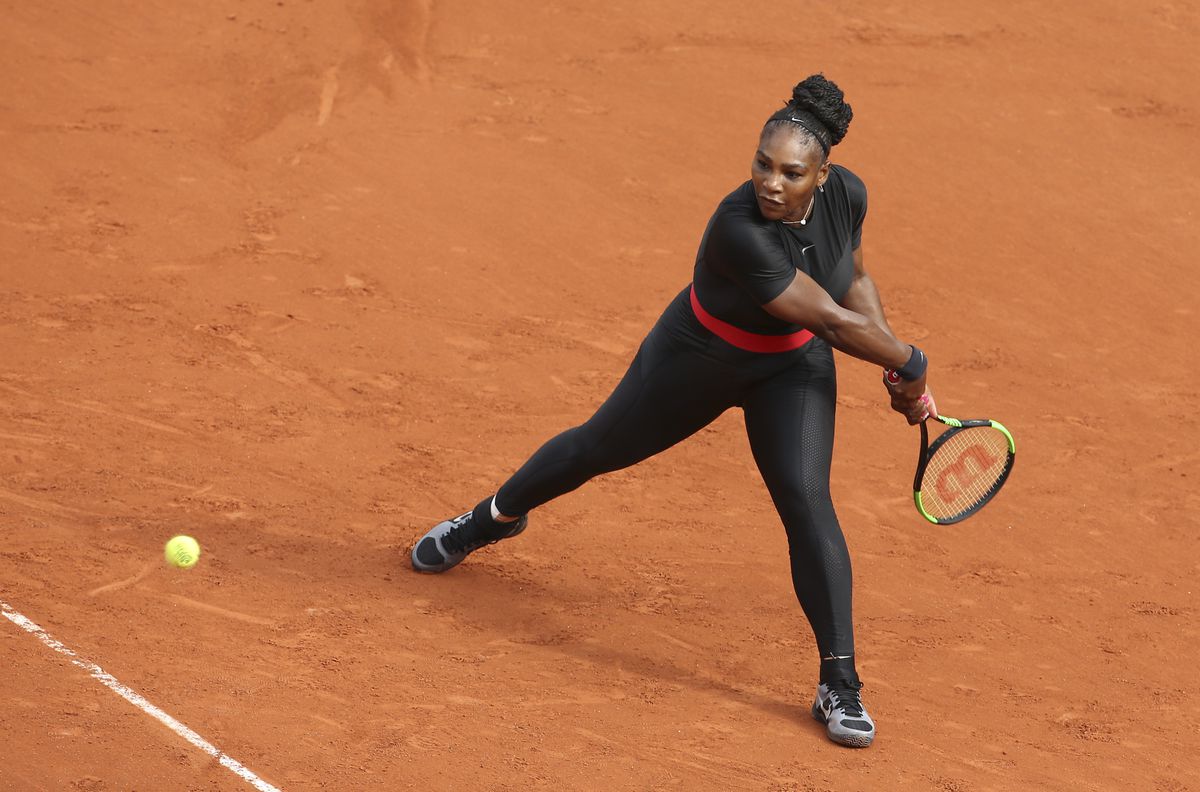 The queen of world tennis is back in Paris! Remember, last year, Serena had to face a totally unjustified and sexist controversy, nine months after giving birth to her daughter. After, she returned to the court dressed in a flawless black suit by Nike, which was intended to help the athlete fight against blood circulation problems associated with her difficult delivery.
An Unfounded Controversy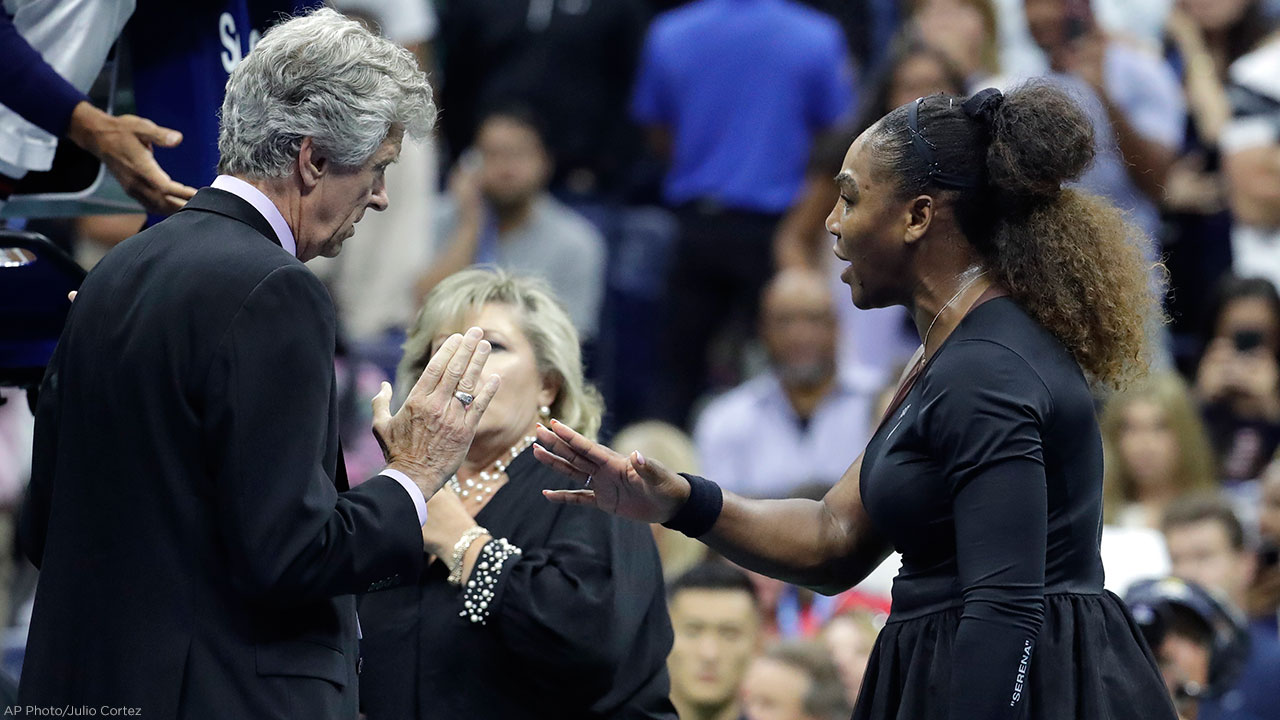 This had provoked the fury of the French Tennis Federation, they believed that the combination was "not pretty enough". But also, did not respect the dress code of the  Roland Garros tournament. "This outfit will no longer be accepted. We must respect the game and the place"said Bernard Giudicelli, director of the FFT. Of course, it caused a wave of indignant reactions on social media. Last August, the Federation announced a new dress code for the next tournament in Paris, including the banning of the player's "Black Panther" combination.
The Reaction
You can take the superhero out of her costume, but you can never take away her superpowers. #justdoit pic.twitter.com/dDB6D9nzaD

— Nike (@Nike) August 25, 2018
Serena Williams invented tennis. She can wear whatever tf she wants. #FrenchOpen pic.twitter.com/nC7mzVYDP4

— Blanche NeverHo (@Black_Daria1) May 27, 2019
@serenawilliams is everything great about professional sports. Keep on knocking down the barriers, kicking butt on court and pushing fashion in exhilarating directions. #FrenchOpen https://t.co/m1jQlkHmyM

— Doug Moore (@dougwmoore) May 28, 2019
↓

 New One 

on page 2 ↓