Promoted by the Pope's Worldwide Prayer Network, the first connected rosary was presented on Tuesday, October 15 at the Vatican.
A First in Fashion
In order to modernize the religious image, the Vatican launched a connected accessory. It is a first for the Pope in the world of fashion.
It was on October 15 that the Vatican unveiled its new wearable technology and it was received as an unexpected surprise by true believers.
The e-Rosary
Taking the form of a bracelet with black beads, the accessory features a technological black cross. The rosary bracelet offers a "young" and modern style.
In fact, the Church has understood that style is very important for the young generations. So, the Vatican decided to create a trendy accessory that could be used to show your beliefs, while looking good. Take a closer at the Vatican e-Rosary in the gallery just below.
ClickToPray eRosary
As we highlighted earlier, this Rosary is a smart one. In fact, the connected accessory comes with many features. One of the most interesting one is that it activates when its owner makes the sign of the cross. This feature is available thanks to a gyroscopic sensor capable of detecting six axes of movement!
The accessory also comes with an app named "Click to Pray" which was launched in early 2019 by the Vatican.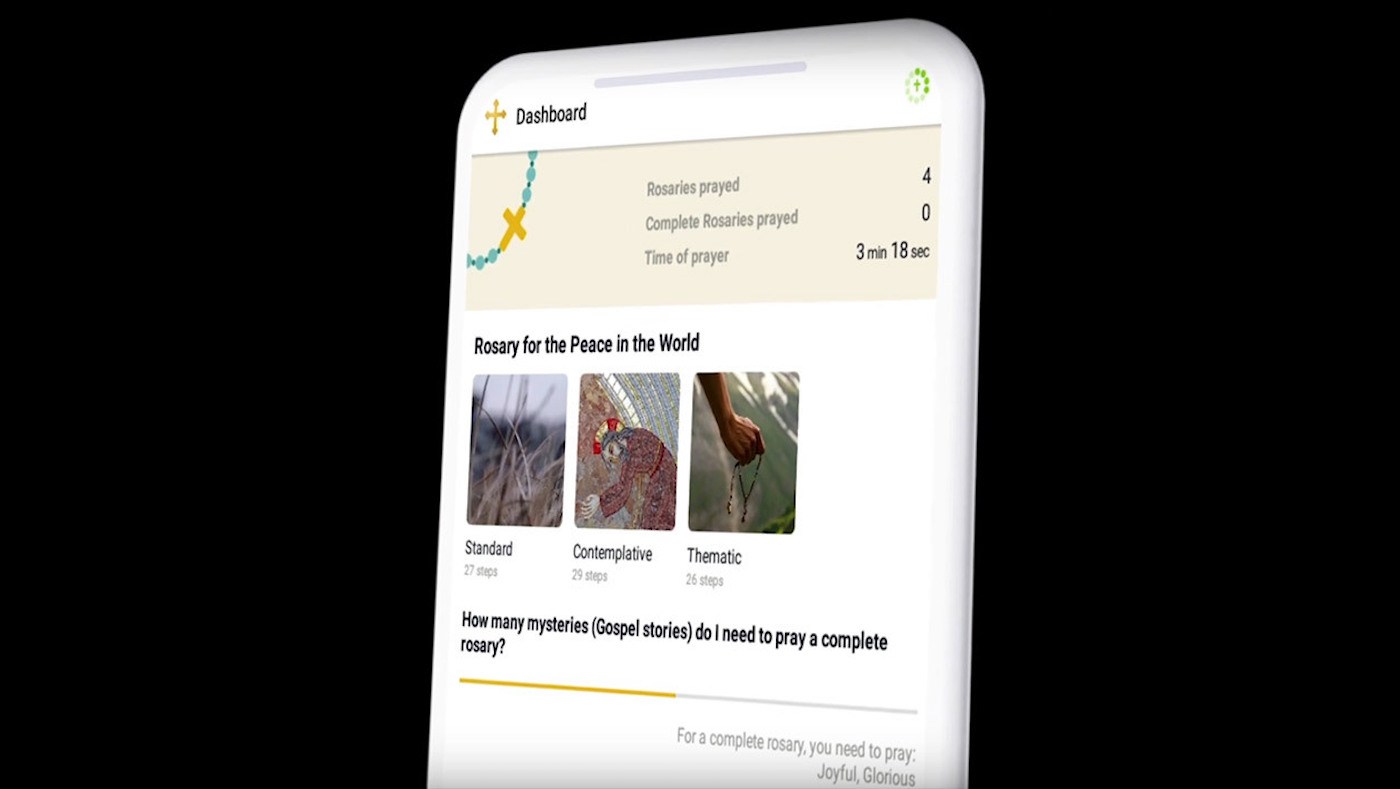 Among other functionalities, ClickToPray uses the bracelet to record and keep track of each prayer. The user has also access to prayer suggestions presented in different themes. Here's a video introducing the ClickToPray features available with the E-Rosary bracelet.
Buy the eRosary
The e-Rosary bracelet is Compatible with both iOS and Android smartphones. It is manufactured by ACER, a specialist in connected technologies.
The religious accessory is sold for 99 euros and is already available on ACER's Italian website.
It isn't the first unusual initiative for the Vatican. In fact, last year, the Catholic Church released an equivalent of Pokémon Go to capture Saints in the street…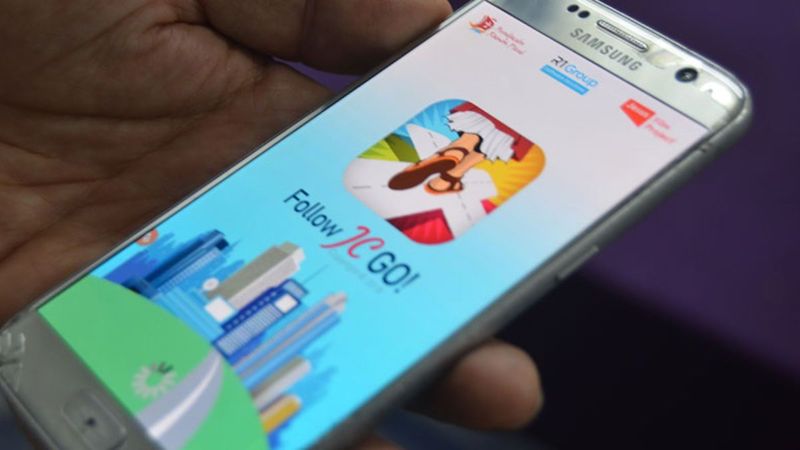 Pinterest