For over a month, everyone has been talking about a probable acquisition between the two companies. But now it's confirmed! The French group "LVMH" will buy the American jewelry company "Tiffany & Co", for no less than $16.2 billion. The deal is expected to be completed in mid-2020.
The Acquisition – LVMH Tiffany & Co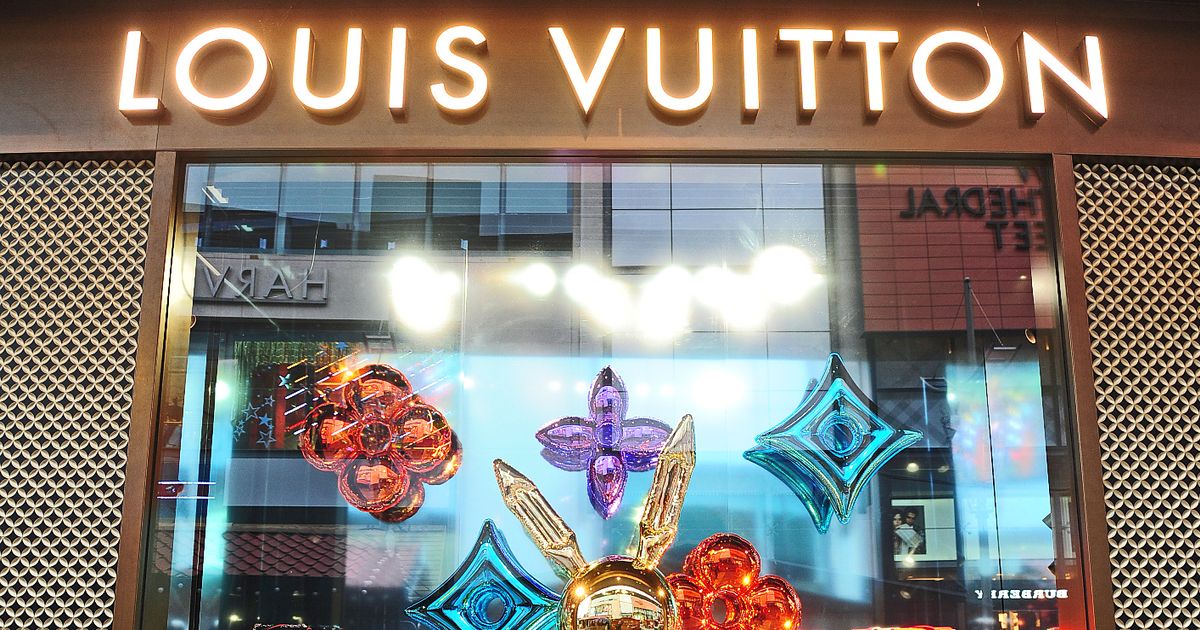 It took a while for Tiffany & Co to agree to sell its diamonds to LVMH. Indeed, the French group, which originally proposed $ 14.5 billion ($ 120 per share), had to increase its offer to $ 16.2 billion ($ 135 per share). However, even for that amount, it is still a winning investment for LVMH to acquire the most famous American jeweler. Analysts say it still has room to grow, especially with the help of LVMH's deep pockets.
"This is a very well-known brand, one of the few global brands to have a strong historical recognition, both in the United States obviously because it is its first market, but also in Asia".

Bernard Arnault, CEO of LVMH
It is especially a way for the world number one luxury company to become a leader in the very promising jewelry market. LVMH will get further ahead of Richemont, the second-largest luxury group in the world.
LVMH Watches & Jewelry division:
Tiffany & Co (soon)
Chaumet
Tag Heuer
Zenith
Bvlgari
Fred
Hublot
Richemont Watches & Jewelry division:
Buccellati
Cartier
Panerai
Montblanc
Piaget
Jaeger-LeCoultre & more
Next Steps for LVMH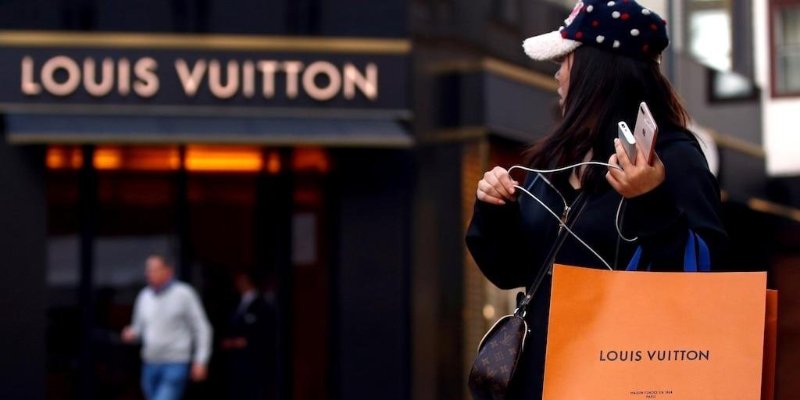 Remember LVMH had already convinced the Bulgari family to sell the Italian jewelry company in 2011. That said, we know that the projects are numerous after such a financial operation.
Thanks to the acquisition, LVMH will double the weight of its watch and jewelry division. In addition to ensuring its share of the market, the French group also wants to dust off the image of Tiffany & Co, often associated with a higher age bracket. LVHM will be on a mission to seduce younger generations.
A European Opportunity
Tiffany's influence in the United States is no longer to be proven, with 56% of its sales on US soil. If Asia, mainly China and Japan, is also a good customer, Europe, it is still unconquered. It is a huge opportunity, both for LVMH and Tiffany, to expand their market.
You might be interested to know what are the other houses held by LVMH.