Bernard Arnault is Now the 2nd Richest Person in the World!
He keeps climbing in the ranking!
Bernard Arnault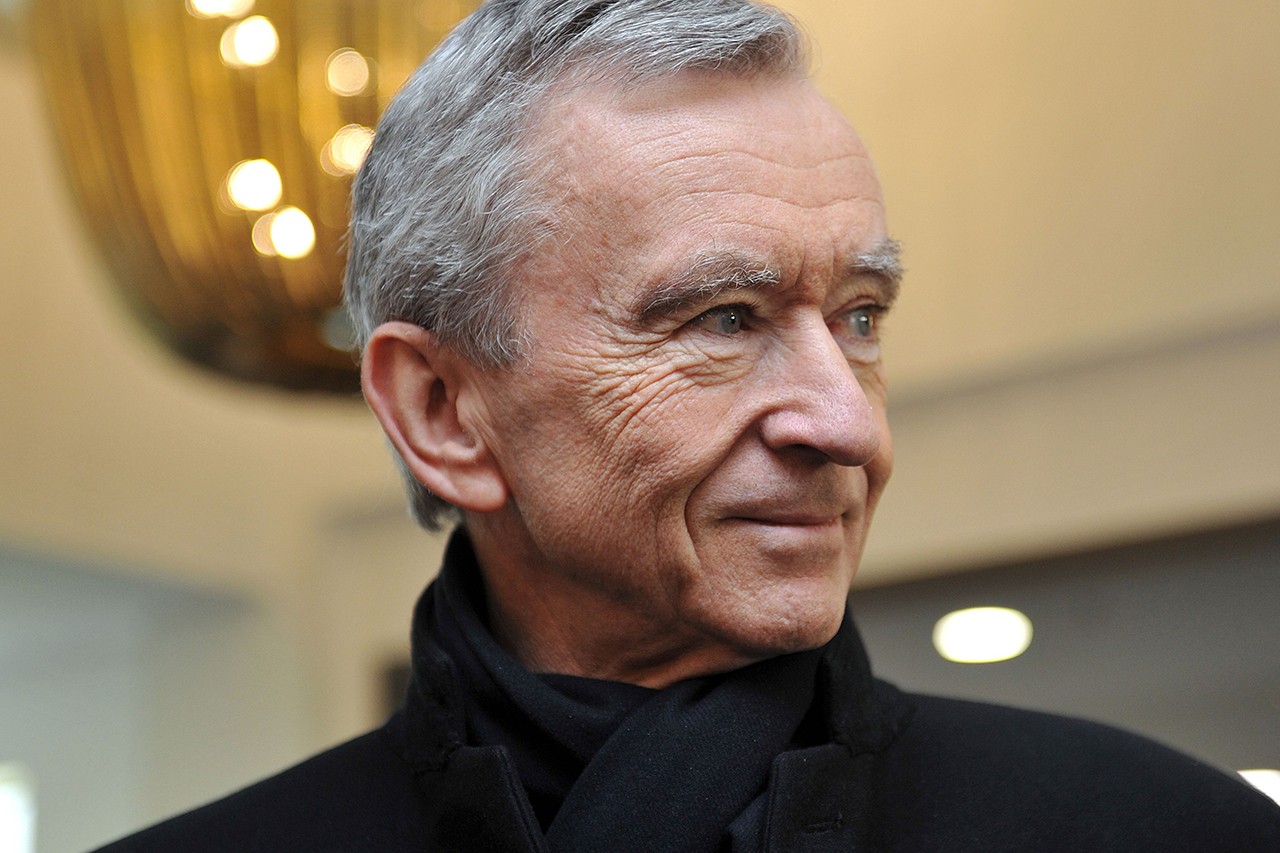 With Louis Vuitton named the most powerful luxury brand in the World, it is no wonder why Arnault is the second richest person in the world. In fact, he is the president of LVMH, which owns Louis Vuitton, Dior, Givenchy, Celine, Loewe, Marc Jacobs, and many other luxury brands. The entrepreneur has been inching up the upper echelon of Forbes' "World's Richest" list over the past year. He first ousted Spanish billionaire Amancio Ortega which is the force behind retail conglomerate Inditex.
The Rise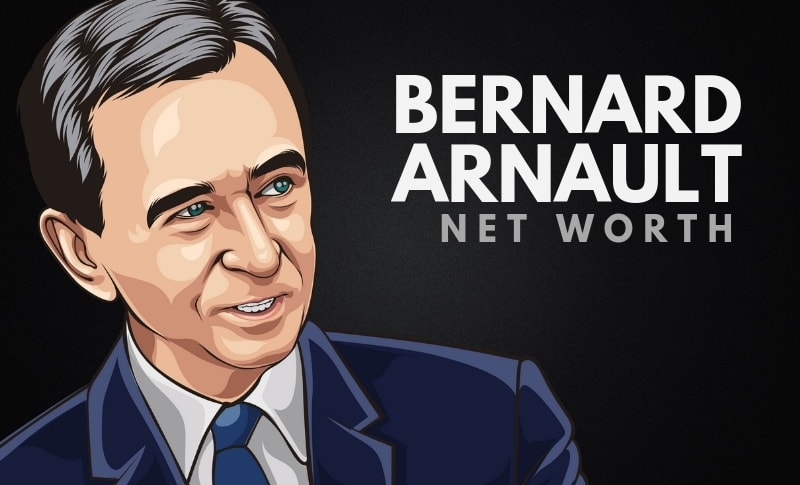 Arnault's rise comes after he added $39 billion USD dollars to his fortune in 2019. It is by far the biggest individual increase by anyone on the rankings. This rise put his net worth at $107.6 billion USD. Which is $200 million USD above Gates. Back in June, Arnault surpassed the $100 billion USD mark for the first time and became the third centibillionaire in the world.