Principe Privé is a lesser-known Japanese brand. The company that specializes in luxury imprint has worked with Tag Heuer, Bandai and Adidas originals. Now, the Japanese fashion brand looks to get all the attention with their rusted makeover on the sacai x Nike Blazer Mid.
Sacai x Nike Collaborations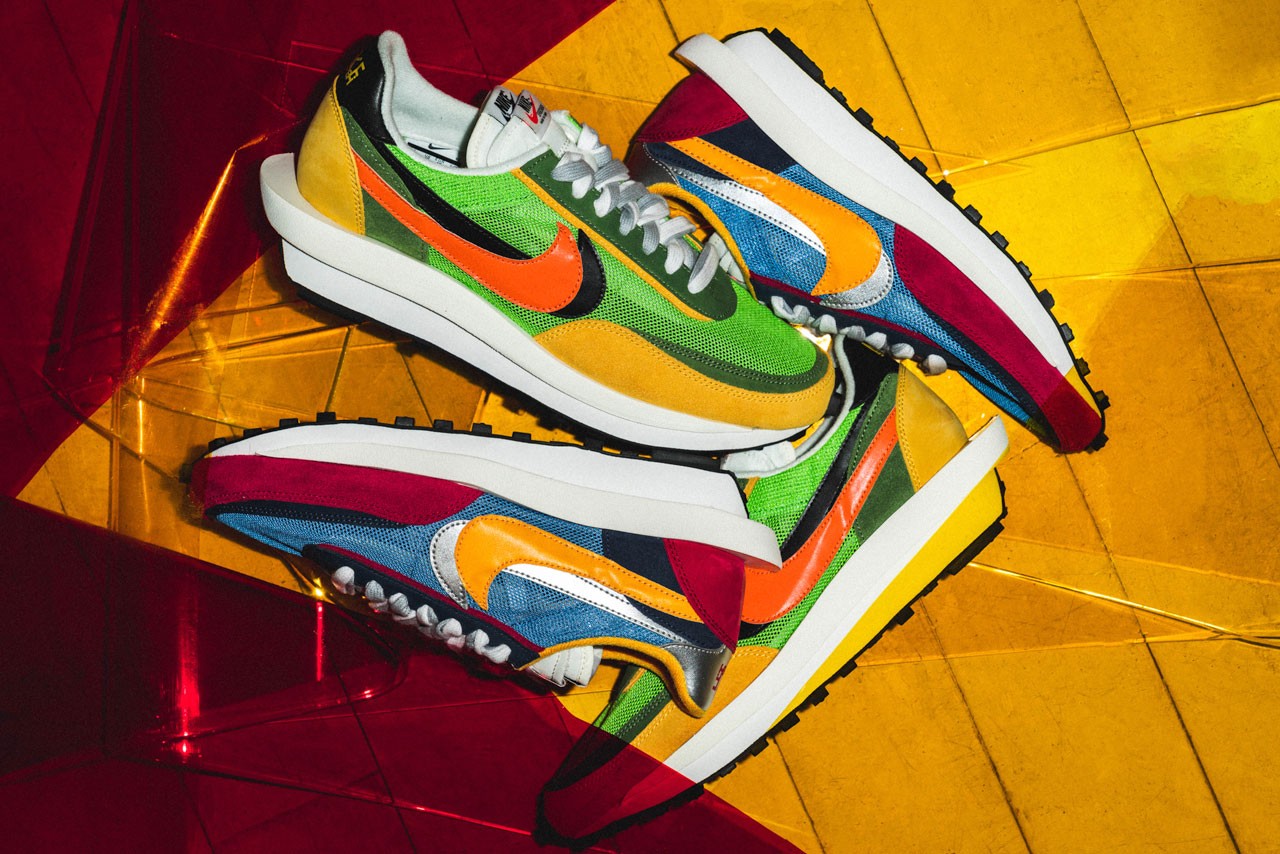 Sacai is one of the most hyped brands on the planet right now. In fact, the Sacai x Nike partnership is probably the biggest collaboration of 2019. Throughout the year, the Japanese company released an impressive selection of LDWaffle and Blazer Mids sneakers. These collabs have definitely won over many sneakerheads this year.
However, 2019 is not over yet and Principe Privé comes back with a hype custom of the iconic Sacai Blazer Mid.
The custom trend has never been more popular. Hypebeasts from around the world thrive to wear sneakers that no one else has. And they are paying tremendous amounts for this kind of exclusivity. It's all about being unique.
This brings us to one of the coolest sneaker customs of the year, a rusted Sacai x Nike Blazer Mid by Principe Privé.
Principe Privé "Rusted" Sacai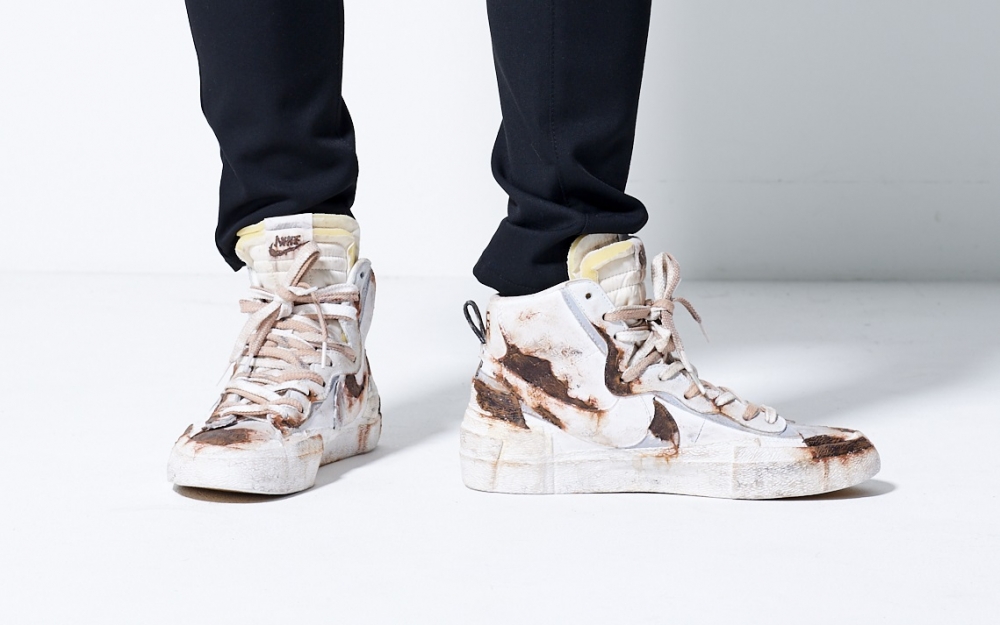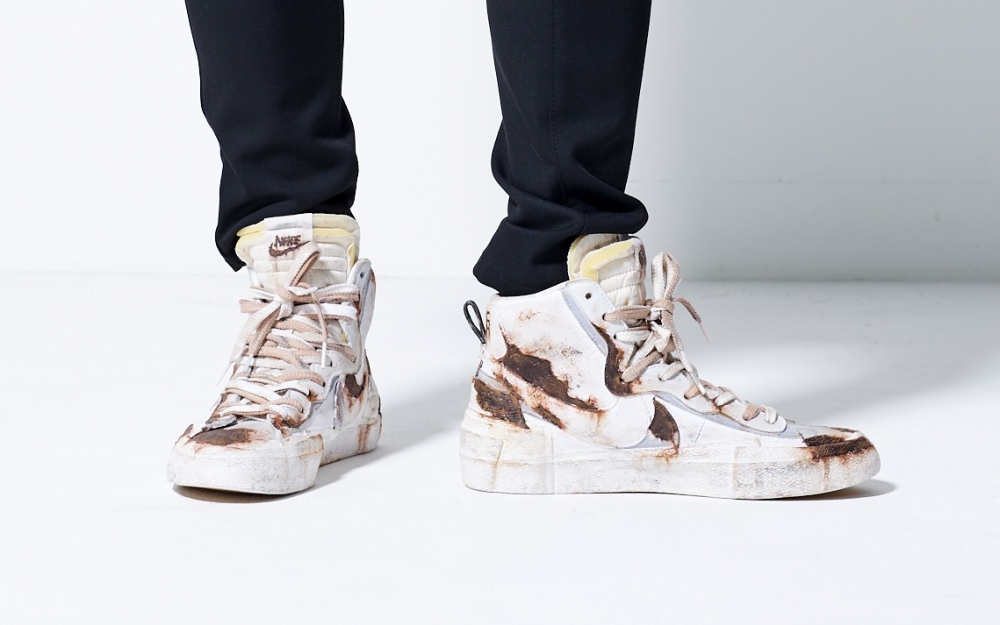 Taking inspiration from rusted, aging metal, Principe Privé collaborated with visual artists to reinvent the Sacai Blazer Mid. The new sneaker custom is hand-painted in order to represent oxidized metal and rust build-up.
Moreover, the Rusted sneaker features a blend of acrylic paint. It means that the colors won't run or transfer to your clothing. The "Rusted" Blazer makeover by the Japanese luxury brand Principe Privé could be one of the most unique sneaker customs of the year.
Take a closer look at the "Rusted" Sacai x Nike Blazer Mid sneaker in the gallery just below!
Buy the Principe Privé "Rusted" Sneaker
The Principe Privé "Rusted" Sacai Nike Blazer will be available for approximately $1,100. It is set to release this week on Principe Privé's web store. The sneaker has a processing time of over 45 days, because of the amount of hand-applied detailing.
Pinterest