Earlier this week, Christie's Foundation hosted the Only Watch auction for Duchenne muscular dystrophy research.
This auction is known for offering the most exclusive watches on the planet. With such an inventory, this event brings together the elite.
This time, the Geneva auction completely crushed the record of the most expensive watch ever sold. Which was previously held by a Rolex Daytona once owned by Paul Newman. It was sold for a tremendous amount of $17.7 million USD.
The most expensive watch ever sold
The watch that broke the record is a Patek Philippe Grandmaster Chime Ref. 6300A-010. The exquisite timepiece was sold for $31 million USD, almost doubling the amount of the previous record.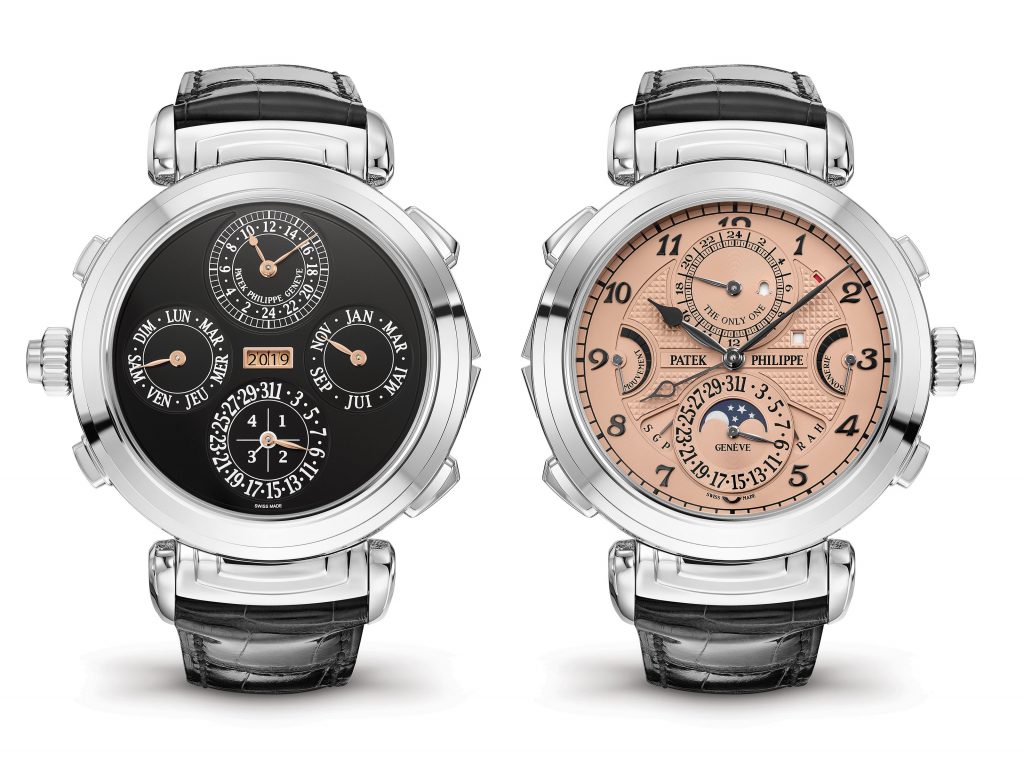 The Patek Philippe Grandmaster Chime was created especially for the Only Watch 2019 auction. What makes it truly unique is the fact that it is the first and only version of this timepiece ever produced in stainless steel.
It features a reversible case made of stainless steel as well as 18K solid gold dial plates. The time side features a rose gold design while the calendar side comes in a black ebony style. The watch comes with a black bracelet made of alligator leather with square scales.
It really is a two-style creation. You can actually flip the dial over and reveal another dial in a different design. You don't have to wonder which watch you are going to wear with your outfit anymore…
Unfortunately, the buyer asked to remain anonymous. It is understandable although it would've been nice to put a face on this record-breaking purchase.
There were many other expensive purchases at the 2019 Only Watch auction. However, we decided to focus on the one that broke the record of the most expensive watch ever sold.
You might want to take a look at another luxury auction that sold for over $3.3M USD worth of watches earlier this year.