After releasing the most expensive Supreme x Nike sneaker collaboration ever made last week, the skating brand is back for "week 12" with a Supreme x RIMOWA FW19 luggage collection.
Take a complete look at the Supreme x RIMOWA FW19 suitcase collection that is set to drop on November 14.
Supreme Suitcase Collaborations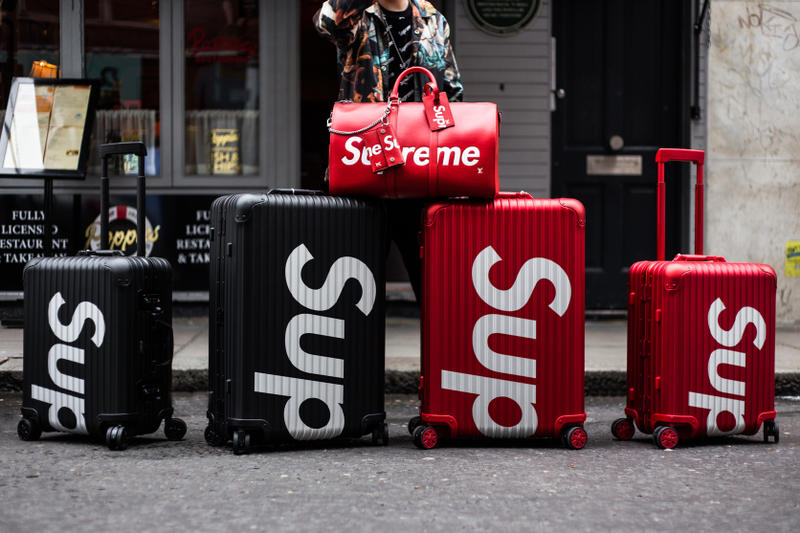 It won't be the first time for the streetwear brand to release a collaborative suitcase collection. In fact, you might remember the first that Supreme and RIMOWA teamed up back in 2018. They released a luggage capsule which sold out less than 1 minute, literally. And the prices have increased tremendously in the resale market.
Instagram has created a huge trend for Hypebeast airport outfits. In fact, fashion influencers from around the world are posting pictures of their most exclusive traveling ensembles. This "traveling in style" hype might be the reason why the Supreme RIMOWA suitcase collection was so popular in the first place.
Since 2018, the airport-style trend has kept growing. So, we anticipate that people will go crazy with the Supreme x RIMOWA fall 2019 collection.
Supreme x RIMOWA FW19
The Supreme x RIMOWA fall 2019 luggage collection steps out of the traditionnal red and white colorway. In fact, the upcoming suitcases are covered in black and silver tones.
The RIMOWA signature aluminum luggage comes with a spiderweb update, which is a flashback to the spiderweb pattern from Supreme's 2016 collections. But, this time, it comes with a white contrast. The new makeover is completed with a black box logo on the front. And you can also find a Supreme monogram print inside.
Moreover, the cases are available in RIMOWA's large check-in and carry-on Cabin Plus sizes.
RIMOWA branding touches include TSA combination locks and two internal Flex-Divider systems. In addition, each piece includes a co-branded leather luggage tag.
This is the best way to upgrade your luggage game. Take a complete look at the collection in the gallery just below!
Supreme x RIMOWA FW19 Release Date
The Supreme RIMOWA suitcase collection is set to release on Supreme's website on November 14. The release will also hit Supreme Japan stores and RIMOWA stores on November 16.
Other Supreme FW19 collections
Supreme FW19 Week 14 – Supreme x Nike Fall 2019 Collection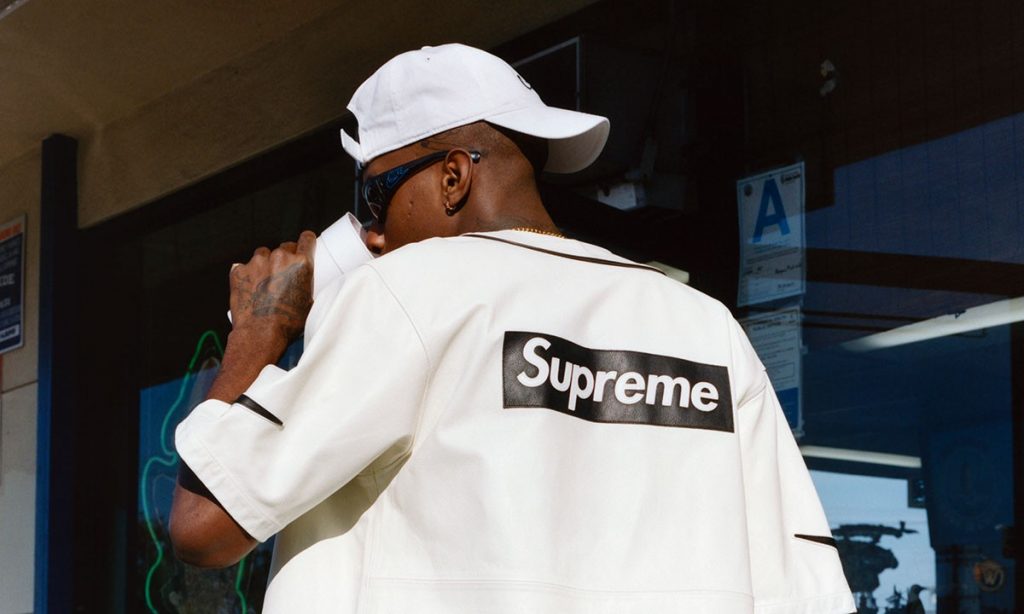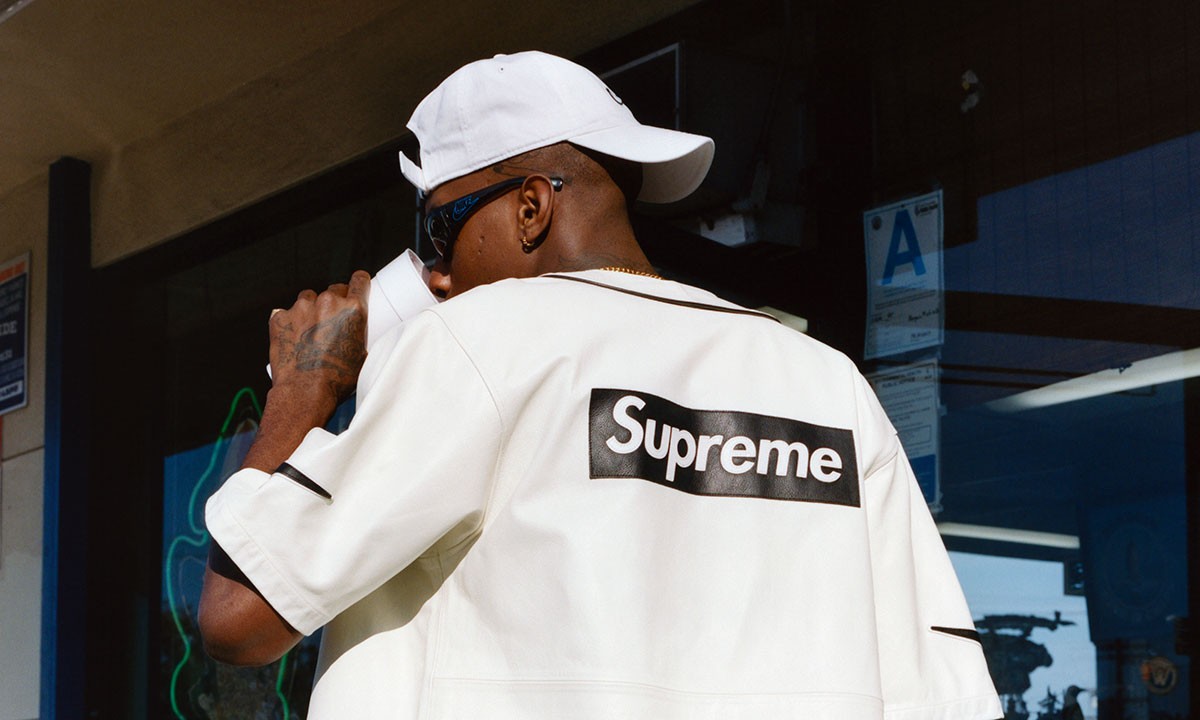 Supreme FW19 Week 12 – Supreme x RIMOWA FW19 luggage collection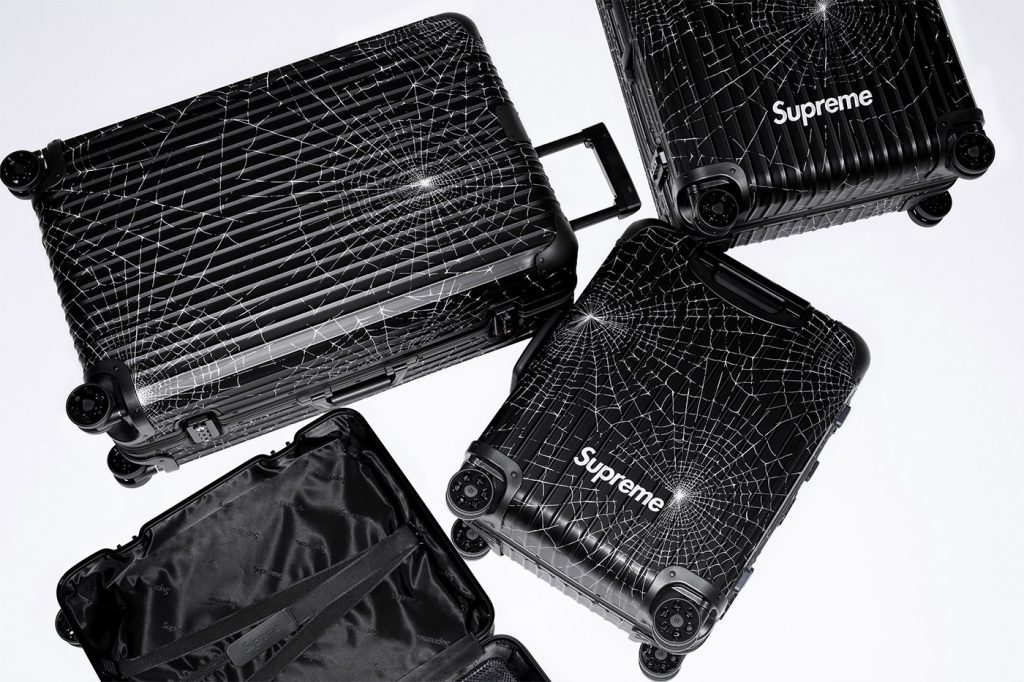 Supreme FW19 Week 11 – Supreme x Nike Air Max 95 Lux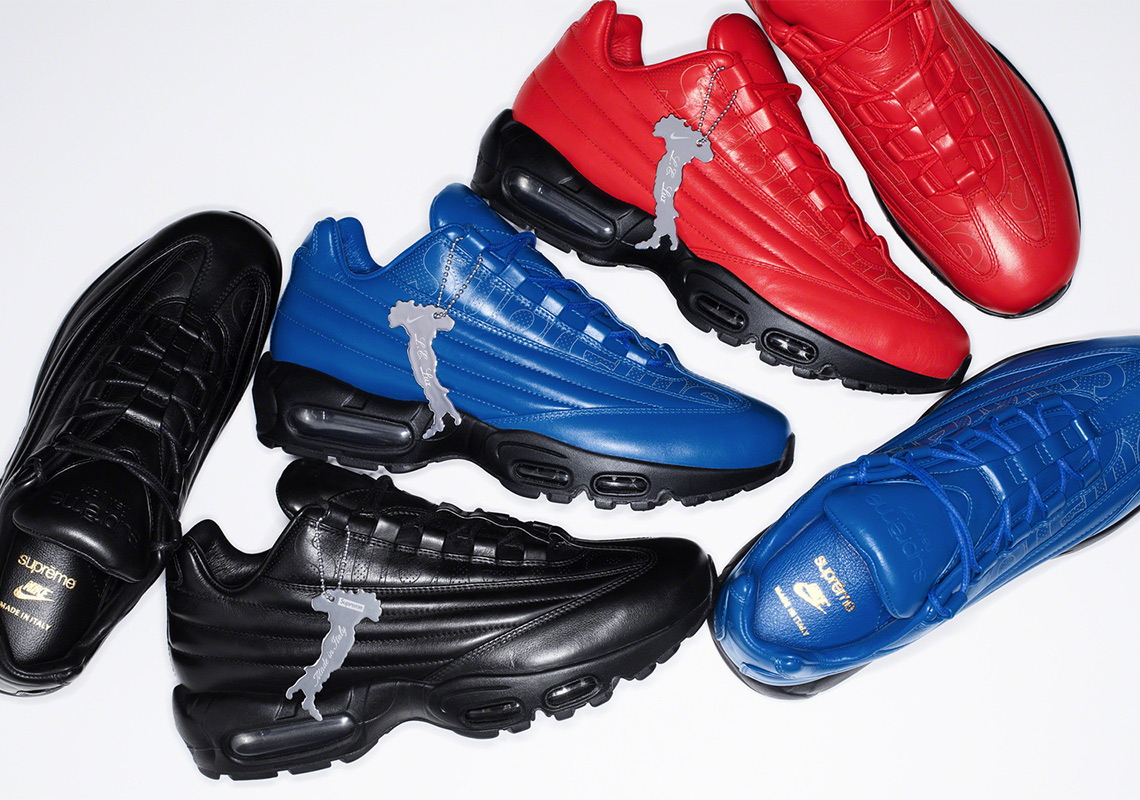 Supreme FW19 Week 10 – Supreme x The North Face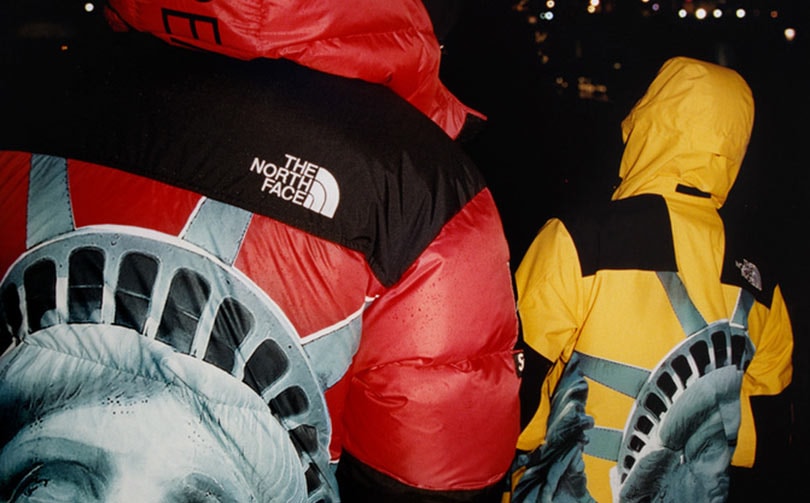 Pinterest