Targeted to vintage nostalgics, the American brand Tommy Hilfiger has launched a capsule collection entitled "Tommy Jeans Sport Tech Denim".
Given the popularity of the vintage and the techwear trends, this collection, which mixes them both, has everything to shine.
Vintage Vibes by Tommy Jeans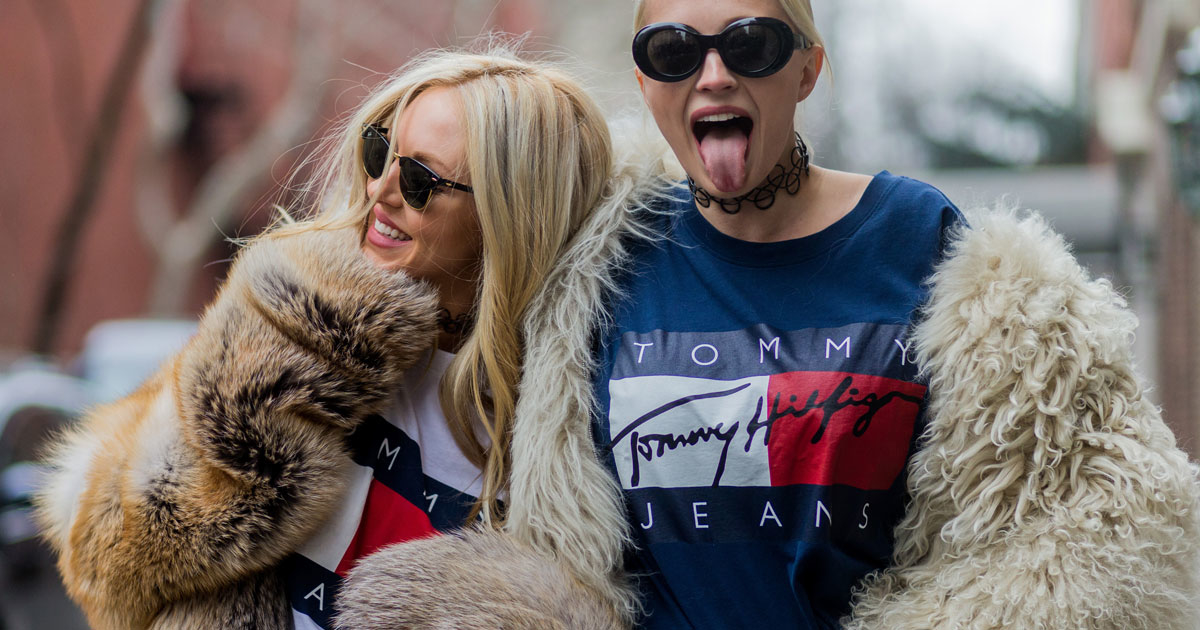 Right after the release of the 80's inspired collection "Tommy Jeans Fall Heritage", Tommy Hilfiger is back with another vintage capsule. But, this time, the collection is rooted in '90s nostalgia. In fact, it goes back to the OG 1997 collection.
The latest capsule is a mix between explorer vibes, the 90s, and conventional activewear gear. The 15-piece unisex collection features striking reflective detailing.
Through the "Tommy Jeans Sport Tech Denim" vintage capsule, Hilfiger combined tech fabrics with street style denim. The company created bold colorful pieces to give a fresh makeover to conventional activewear.
Tommy Jeans Sport Tech Denim Collection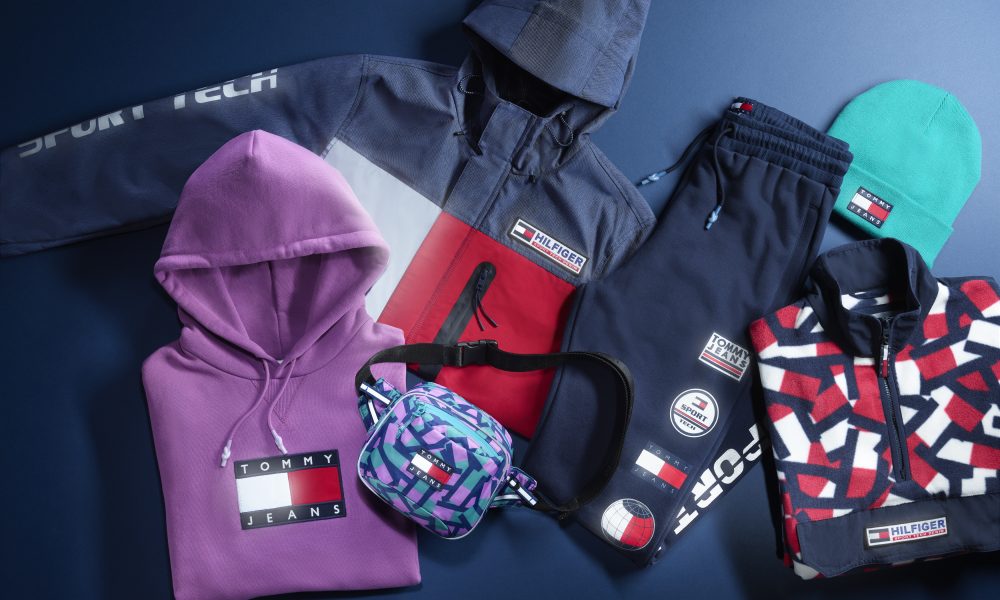 For the new release, Hilfiger integrates urban aesthetics with sporty details. The vintage pieces feature reflective detailing in navy, purple and aqua blue color palettes.
The key pieces of the collection include Tommy's iconic flag jacket with a shell exterior and modern nylon details, as well as a polar fleece jacket featuring a geometric pattern and bold branding.
Other pieces of the capsule include sweatpants, striped T-shirts and graphic hoodies in disruptive colors.
Moreover, the capsule also features street style inspired accessories. Indeed, fanny packs and beanies will take you all the way into next year's festival season style. Take a closer look at some of the pieces featured in this vintage collection in the gallery just below!
Shop the Sport Tech Denim Collection
The vintage Sport Tech Denim collection by Tommy Hilfiger is already available on Tommy Hilfiger's website and at select Tommy Hilfiger stores worldwide.
Stay tuned for more collection releases.
Pinterest