Adidas officially unveiled the upcoming UltraBoost 20. A sneaker created to celebrate the multi-year partnership between the International Space Station (ISS) U.S. National Lab and the footwear company. Here's an official look at the Adidas x ISS UltraBoost 20
Adidas x ISS UltraBoost 20
The new silhouette takes Adidas' technology to new heights both literally and figuratively. Indeed, the ISS partnership enables the brand to test out its patented BOOST molding process in space.
According to Adidas, the innovative running shoe model draws design elements inspired by a space shuttle. Plus, each of its component has a specific performance function.
First, the Primeknit upper has been revamped with the new Tailored Fiber Placement (TFP) technology. The new material is created by laying down fibers to the millimeter, providing a flexible result.
Second, the tongue features an official ISS U.S. National Lab patch, paying homage to the ongoing partnership between the 2 brands. Moreover, Boost midsole and Continental / Stretchweb rubber outsoles provide maximum traction for all grounds. The sole features a purple and blue colorway, which reminds us of space.
Finally, an orange line appears on the heel. The first release of the improved silhouette will feature only two, maybe three colorways.
Take a closer look at the UltraBoost 20 in the gallery just below!
Adidas Running's VP – Sam Handy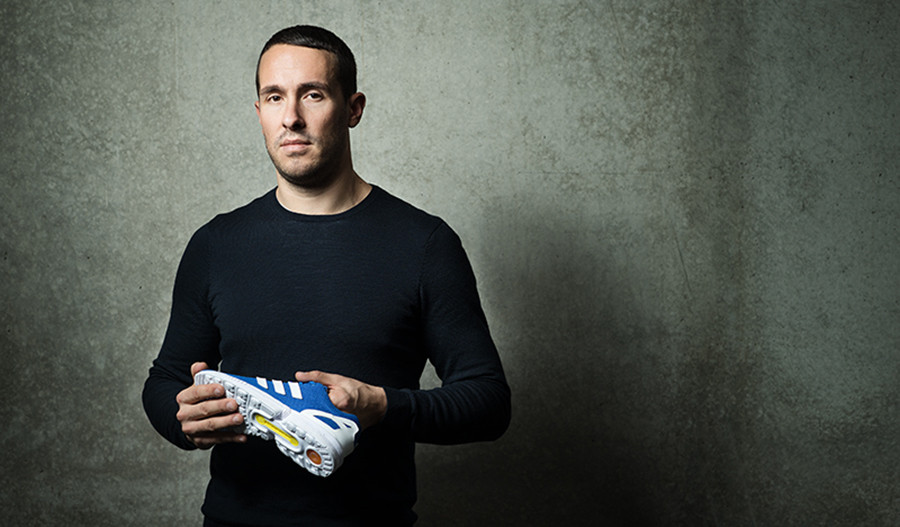 "The revolutionary Ultra Boost range has consistently pushed the boundaries of running shoe design since first launching. Each new release going one step further than its predecessors"
"In the Adidas Ultra Boost 20, we have lift-off again"
Release Date of the Adidas UltraBoost 20
The Adidas x ISS UltraBoost 20 will launch globally on December 6 on Adidas.com and at select Adidas Running retailers. Pricing has yet to be revealed.
In the meantime, take a closer look at the last Star Wars x Adidas Ultraboost collection.
Pinterest