Nike welcomes Luka Doncic to its Jordan family. After multiple rumors, the Swoosh brand made it official that the partnership is a done deal. The 2018-19 NBA Rookie of the Year will be representing Micheal Jordan's brand.
Jordan Brand x Luka Doncic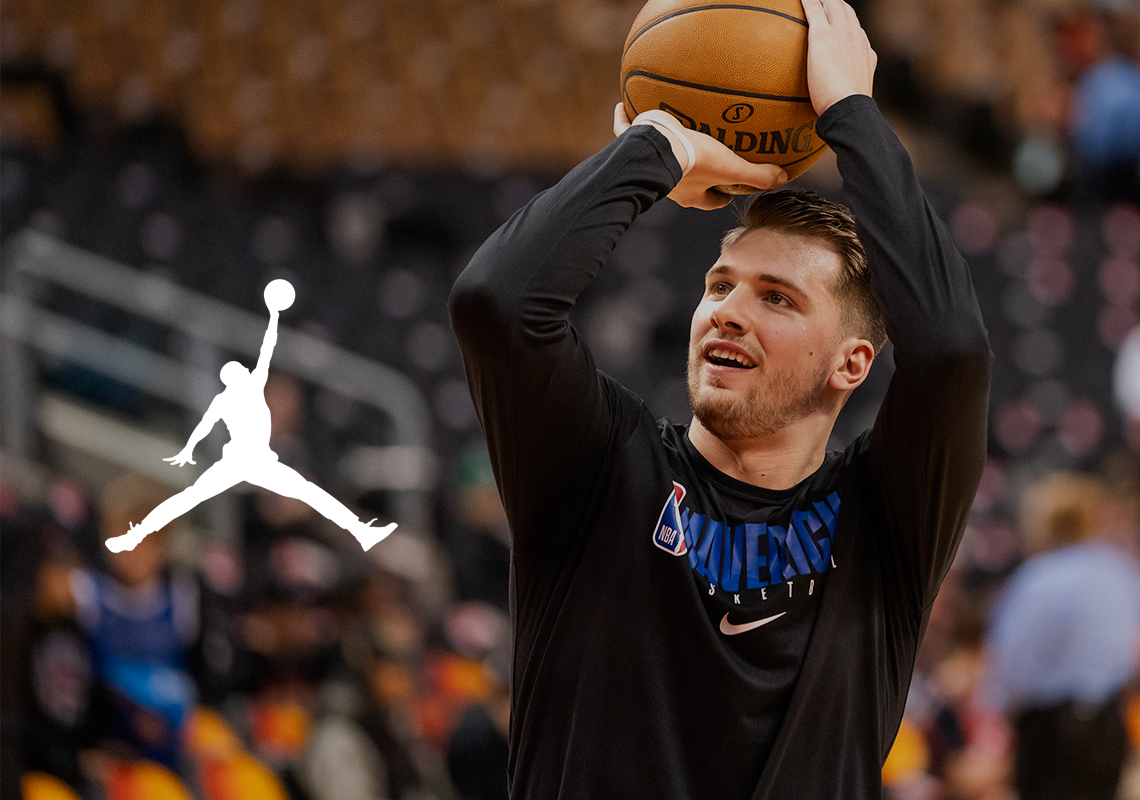 A few days ago, Jordan Brand announced the big news with a video welcoming Doncic to its basketball family. It was published on Twitter with the caption "Family flies together".
Doncic is a rising star. In fact, he was named Rookie of the Year last season. He is also the first player since Oscar Robertson to average at least 30 points, 10 rebounds, and 9 assists through the first 16 games of a season.
Doncic has also just amassed more triple-doubles with 30-points or more than any player under 21-years-old in history.
The contract – Doncic Jordan
Although details are still confidential, according to CNBC, the 20 years old player signed a five-year, seven-figure contract to endorse the Air Jordan brand.
Doncic follows Zion Williamson, the Orleans Pelicans rookie who recently signed a five-year, $75 million deal with Jordan.
To this day, Blake Griffin, Carmelo Anthony, Mike Conley Jr., LaMarcus Aldridge, Maya Moore, Chris Paul, Kemba Walker, and Russell Westbrook are some of the professional basketball players who represent Jordan Brand.
Luka Dončić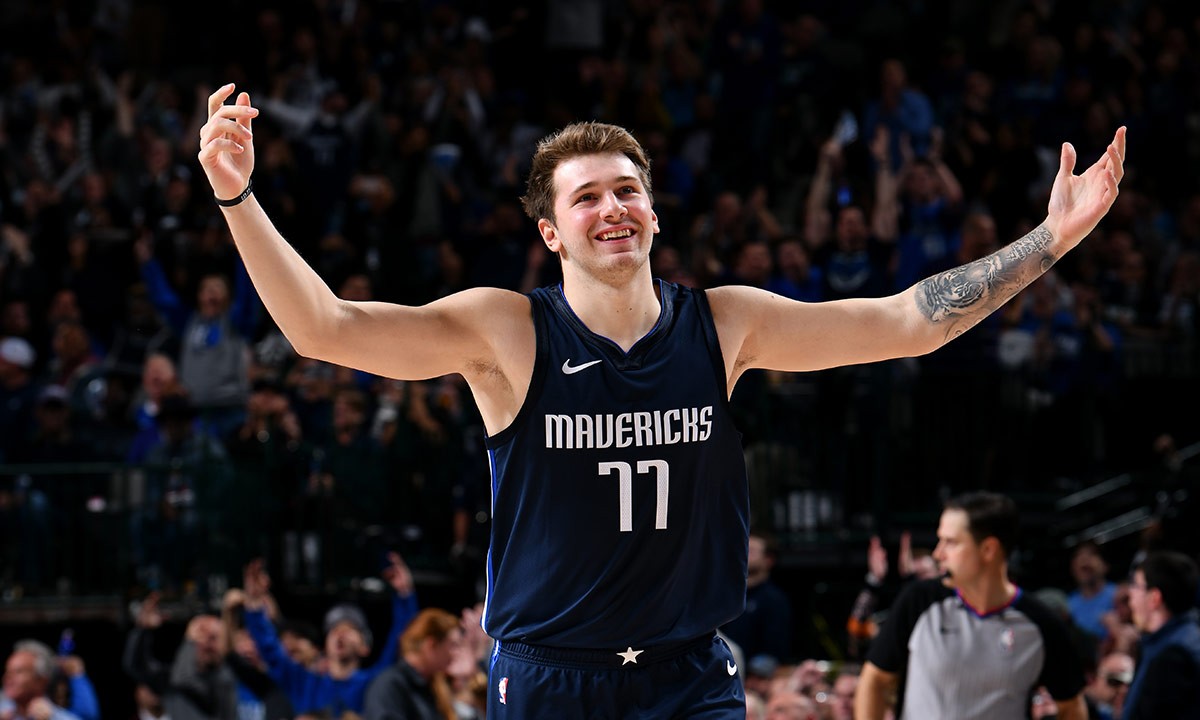 "It is exciting to join such a talented roster and being given the privilege of defining the next generation of the Jordan Brand."

Luka Doncic
"Michael Jordan was a hero of mine growing up, so being able to represent this iconic brand, especially as a kid from Slovenia, is an honor"

Luka Doncic
Michael Jordan
Michael Jordan reacts to the partnership.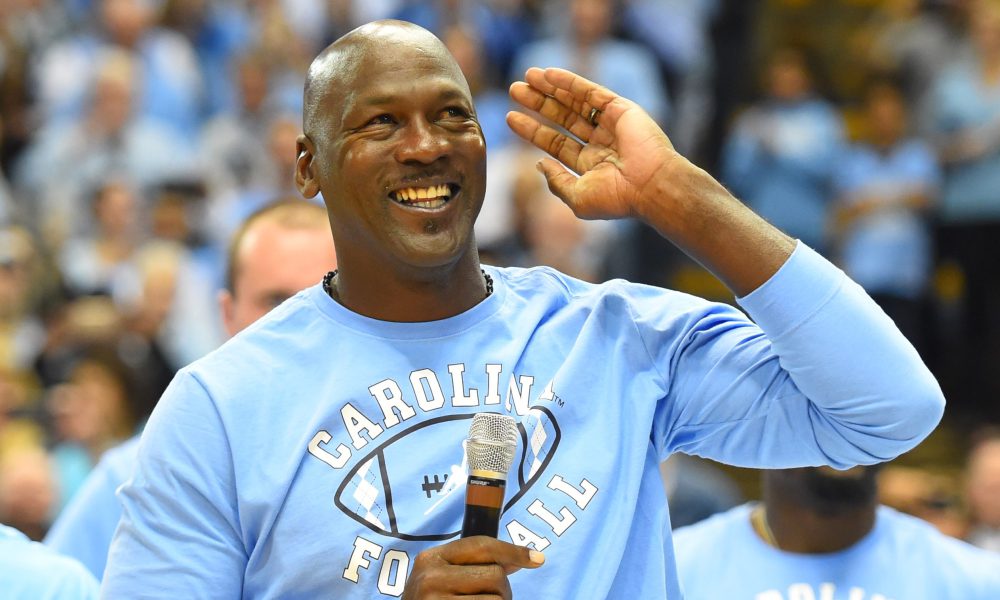 "Luka is a phenomenal player, and at such a young age. He's demonstrating skill it takes many guys years to develop. It will be incredible to watch him continue to advance in the league"

Michael Jordan
"We are excited to welcome him to the Jordan Brand family. He rounds out a roster of incredible new talent united to represent Jordan Brand for the next generation"

Michael Jordan
For NBA lovers, here are 6 of Nike's Best NBA Sneakers for the upcoming Season!