The French luxury company's latest capsule is inspired by the world of video games. In fact, Louis Vuitton has just released an apparel collection in collaboration with League of Legends.
Louis Vuitton x League of Legends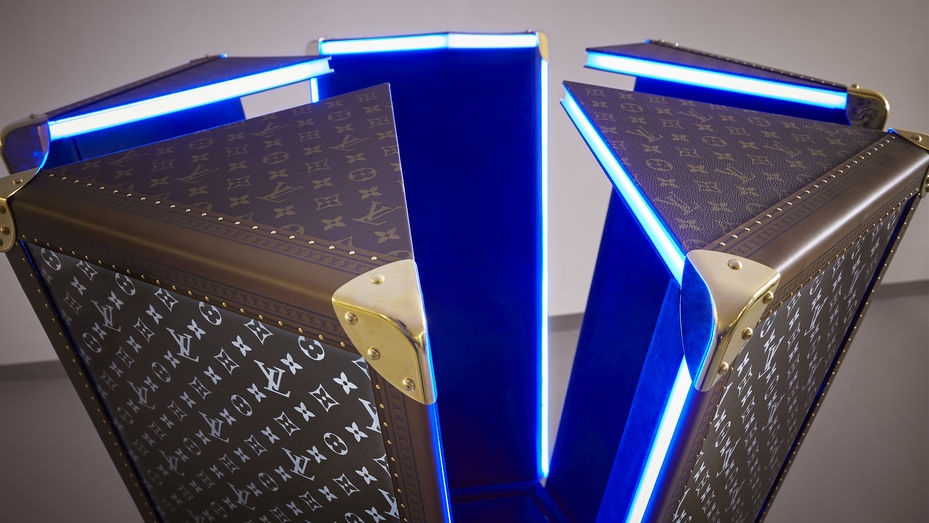 Created by Riot Games in 2009, League of Legends has become the most played PC video game in the world. According to RankedKings, the Multiplayer Online Battle Arena (MOBA) brings together more than 115 million players worldwide.
Considering the never-ending popularity of LoL, it is no wonder why Louis Vuitton keeps making collaborations with the game. Earlier this year, the French powerhouse revealed a custom trophy travel case for the Summoner's Cup. Shortly after, the online game unveiled LV prestige skins. And now, both companies are back with a League of Legends Louis Vuitton apparel collection.
The luxury fashion house called once again its artistic director, Nicolas Ghesquière, to work on this latest collaboration. Surprisingly, while some pieces for men are available, the collection focuses on womenswear. In fact, the capsule is a complement to the Prestige skins that Nicolas imagined for LoL characters Qiyana and Senna. The latter of which has yet to be officially revealed.
LoL x LV Apparel Collection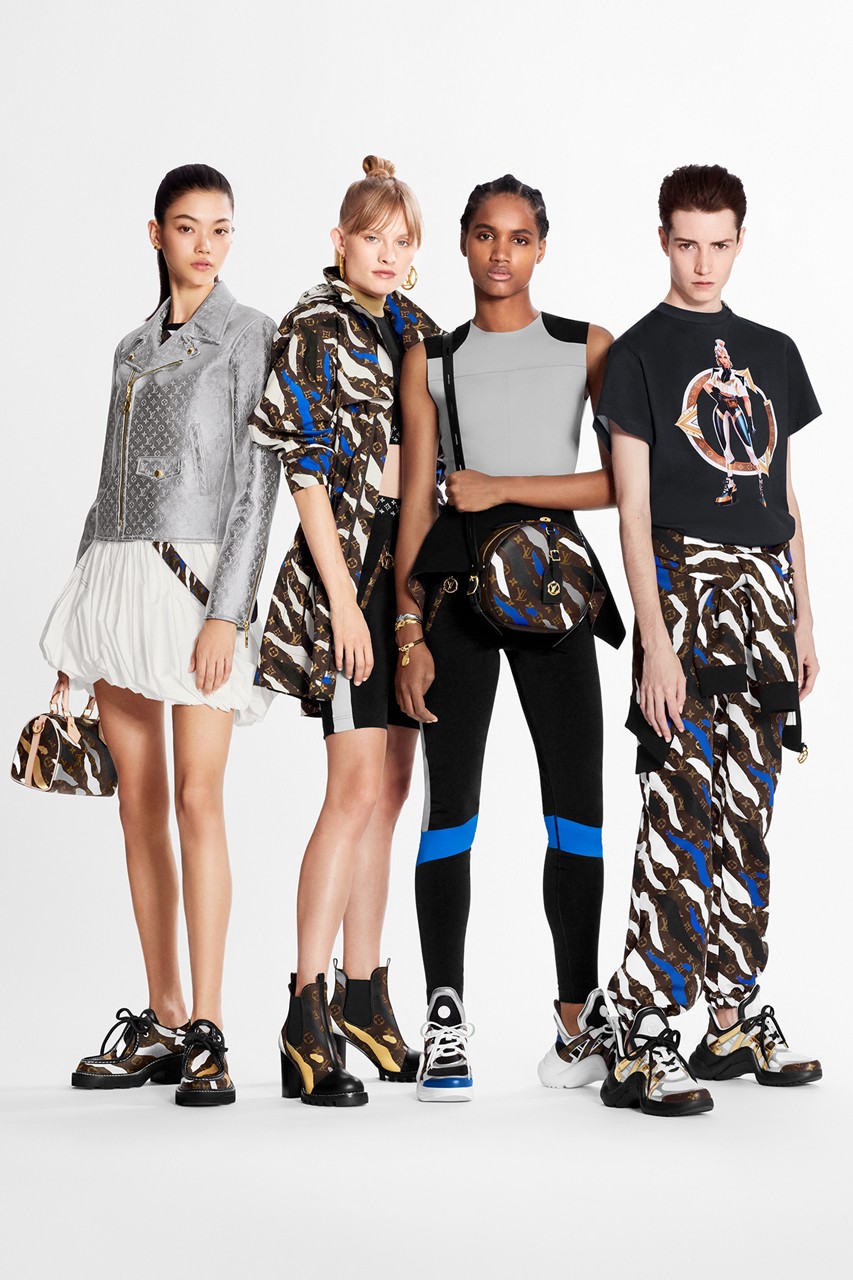 With this new collection, it is now possible to dress as a League of Legends character. You can mimic a LoL heroine through the pieces of the capsule where femininity and sporty look rub shoulders.
The apparel collection includes about 40 different pieces. T-shirts, hoodies, pants, jackets and accessories are tattooed with camo prints in shades of blue and white or orange and gray.
Moreover, the leather biker jacket is the most expensive item of the collection. Its price is set at $5,650 USD.
Take a closer look at the League of Legends Louis Vuitton apparel collection in the galleries just below!
LVxLoL Lookbook
[wp_flickity id="7″]
LVxLoL Apparel
[wp_flickity id="12″]
LVxLol Footwear
[wp_flickity id="13″]
LVxLol Accessories
[wp_flickity id="14″]
Buy the Louis Vuitton x LOL Apparel
The Louis Vuitton x LOL Apparel collection is already available on Louis Vuitton's website.