Louis Vuitton strengthens its partnership with League of Legends and unveils upcoming in-game Prestige Skins. The collaboration will include two different skins releasing right after the world championship.
Louis Vuitton x LOL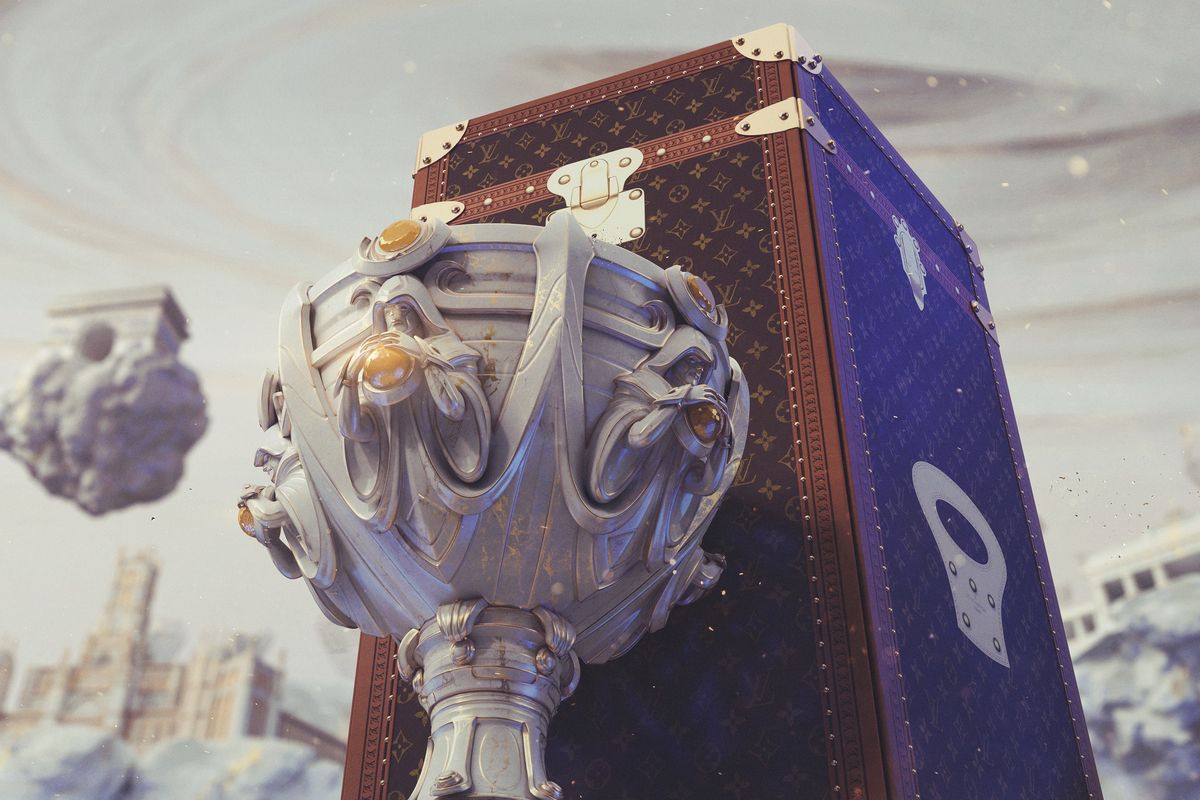 This is not the first time that Louis Vuitton and League of Legends are working together. In fact, a couple of weeks ago, they unveiled a unique Trophy Travel Case for the Summoner's Cup. A trophy that will be awarded to the world champion in Paris, France on November 10th, 2019.
Louis Vuitton Prestige Skins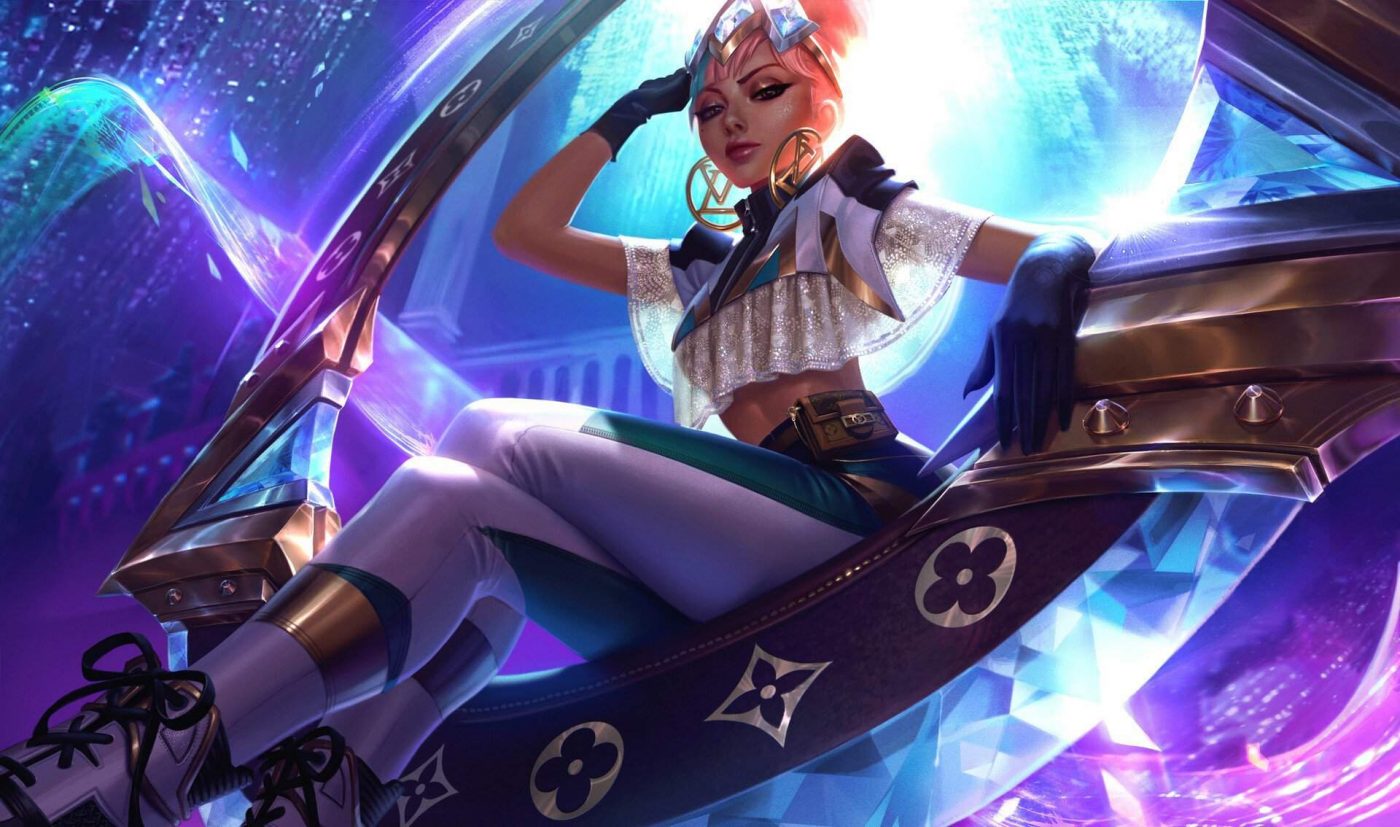 Louis Vuitton has made custom trophy cases for a lot of renowned championships such as the Davis Cup, the 2018 Fifa World Cup and this year's League of Legends Summoner's cup. But, making custom trophy holders wasn't enough for the prestigious fashion brand. Thus, Louis Vuitton announced an in-game partnership with League of Legends! This will be the first time for a luxury brand to produce custom esports skins.
Indeed, LV counts on its artistic director, Nicolas Ghesquière, to dress two in-game avatars. The prestige skins will be available for champions Qiyana and Senna.
Moreover, a capsule collection for women and digital content for players and fans will be unveiled in the coming months. Stay tuned for more info regarding these upcoming releases!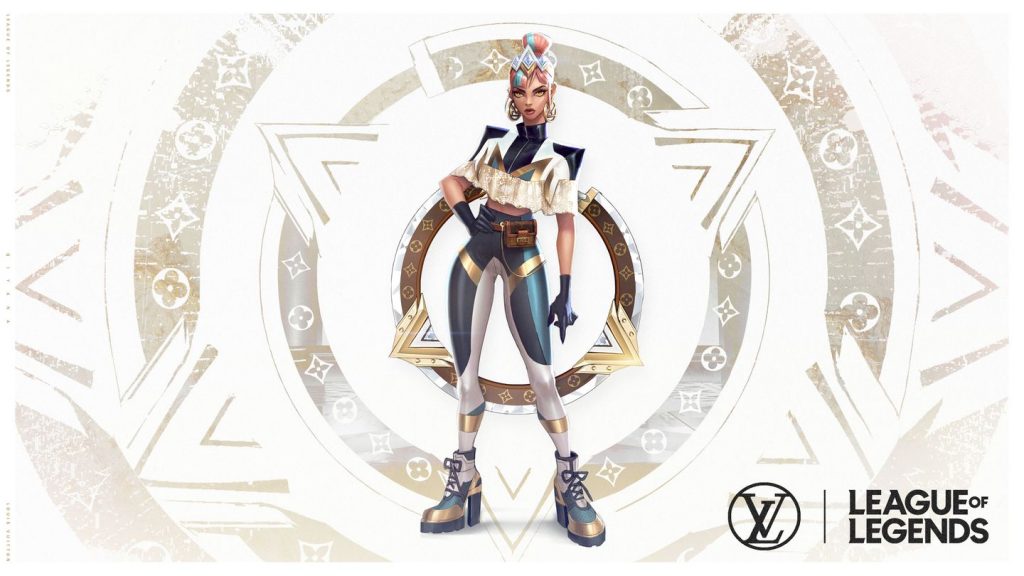 Release Date of Louis Vuitton Prestige Skins
LV's new LOL skins will be unlockable from November 10 to coincide with the League of Legends World Championship Finals in Paris. Also, the winner of the tournament will receive a custom Louis Vuitton trunk designed to hold the trophy.
This year, Louis Vuitton has made a big step into the world of esports, proving that fashion has no limits. The luxury brands are working hard to leave their marks in popular industries such as movies, Netflix series, sports, esports and many more.