Balenciaga will make an haute couture return, announced Gvasalia shortly after Paris Fashion Week Men's 2020.
Balenciaga Haute Couture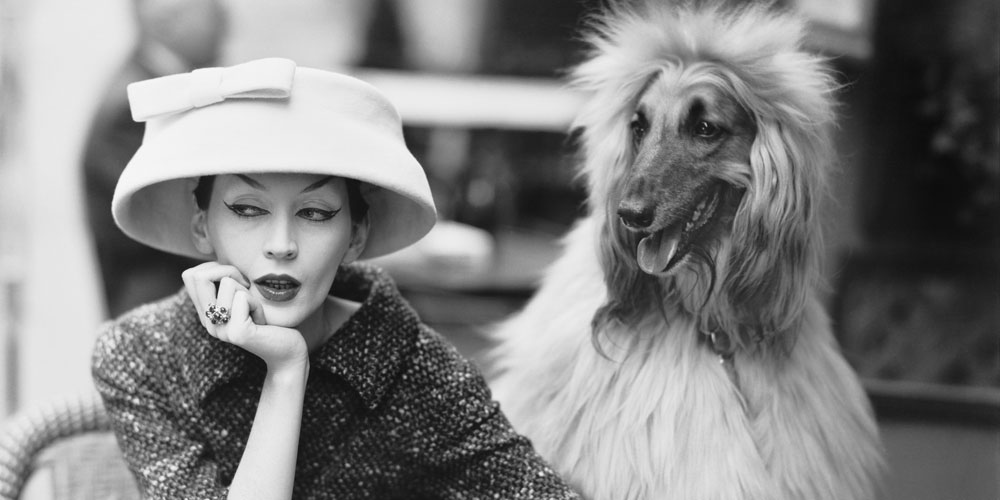 Demna Gvasalia, the current house's artistic director, shared the exclusive news on an Instagram Story. No one was expecting this announcement…
In fact, Balenciaga hasn't created an haute couture collection since 1968. It all stopped when the brand's founder, Cristóbal Balenciaga, closed down his atelier.
Then, 4 years after he passed away (in 1986), Balenciaga returned but with a focus on luxury ready-to-wear. The brand has kept this direction ever since.
This is why, when Gvasalia announced Balenciaga's return to haute couture, people went a little crazy. After all, it has been 52 years!
The house's artistic director expressed the importance of couture to Balenciaga in an exclusive interview with Vogue:
"Haute couture is the very foundation of this house, so it is my creative and visionary duty to bring couture back. For me, couture is an unexplored mode of creative freedom and a platform for innovation. It not only offers another spectrum of possibilities in dressmaking"

"It also brings the modern vision of Balenciaga back to its sources of origin"

Demna Gvasalia
The couture debut will take place in July for fall 2020. Stay tuned, we will get back to you next summer during the haute couture 2020 Fashion Week to let you discover Balenciaga's return.
Jean Paul Gaultier's Retirement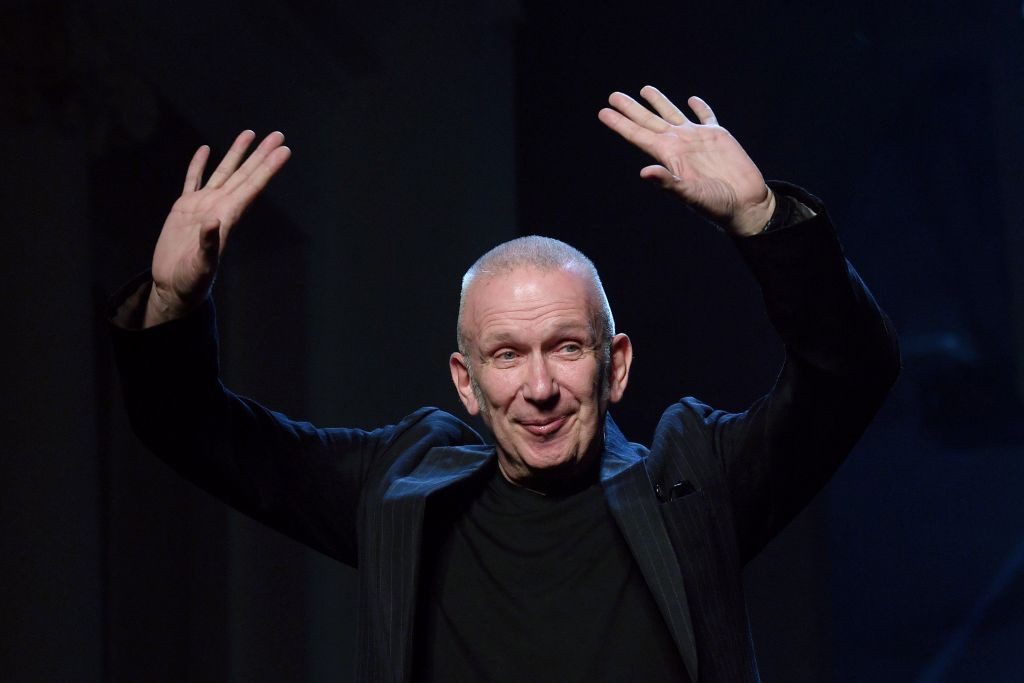 Balenciaga's announcement comes at a pivotal moment in the couture industry. In fact, last week, Jean Paul Gaultier announced on Twitter that the Spring 2020 couture show would be his last.
The show, celebrating 50 years of his career, will take place this Wednesday.
Unless it was for the announcement of Balenciaga's return, Gaultier's retirement might have prompted concern about the future of haute couture. But Gvasalia might have just launched a renaissance…