The first major fashion event of the year is undeniably the London Fashion Week Men's AW 2020. This year's edition featured a mad street style set that will inspire your next outfit. Let's just say that you will want to shop for some firey orange and cobalt blue clothes.
Fashion Week Men's 2020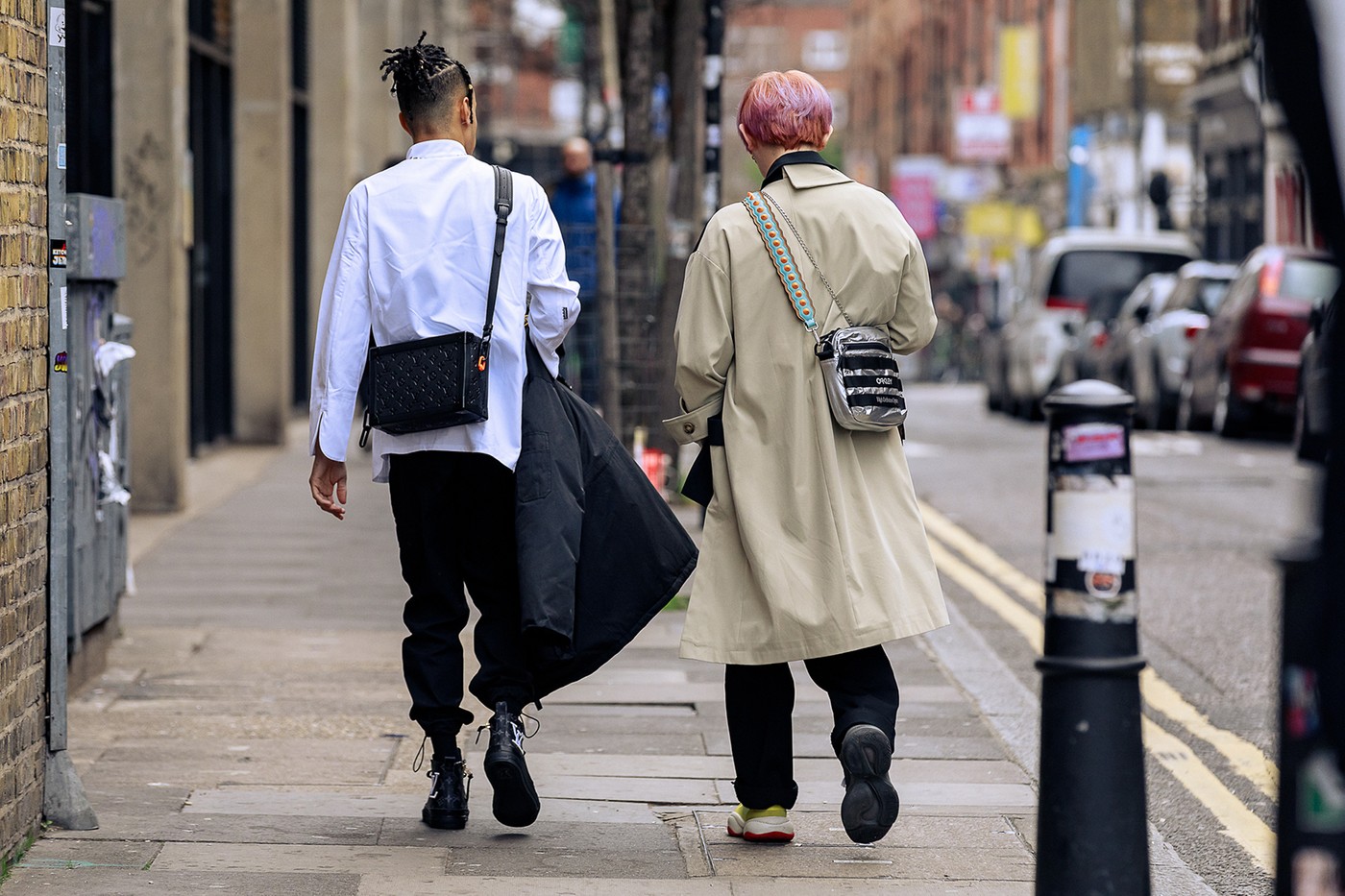 London Fashion Week Men's recently kicked off its Fall/Winter 2020 event and fashion gurus stepped out in a range of eye-catching prints, bold outerwear, and statement accessories.
At these events, the best of the best happens on the streets. This year, the most daring street styles featured bold outerwear and updated tailoring.
Street style London Fashion Week Men's 2020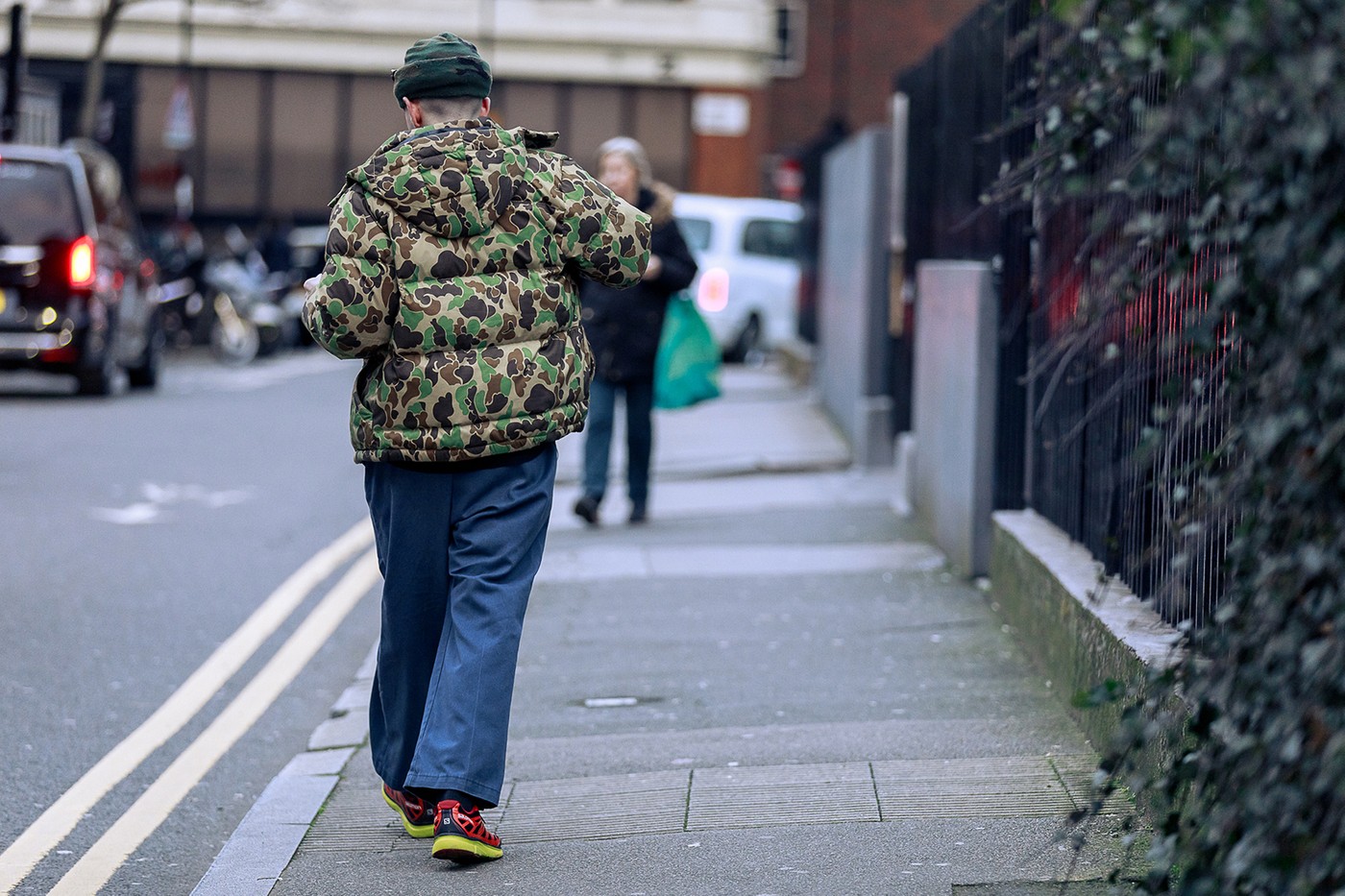 The editors, influencers and buyers that have spent the weekend stomping the streets between shows can now hang up their coats and chunky sneakers. Milan is the next stop for them!
London's three-day menswear show once again positioned the city as a major hub of creativity in menswear design. Indeed, bracing for the cold January weather, key outerwear pieces included items from high-end brands such as Burberry and Prada.
Stand-out accessories from the street style crowd included Telfar shopping bags, Louis Vuitton trunk bags, and famous Dior's Rimowa collaboration pieces. On the sneaker side, Nike remained the most worn brand of the event. But we have to give a special mention to the Men's GG wool loafer seen on London's streets.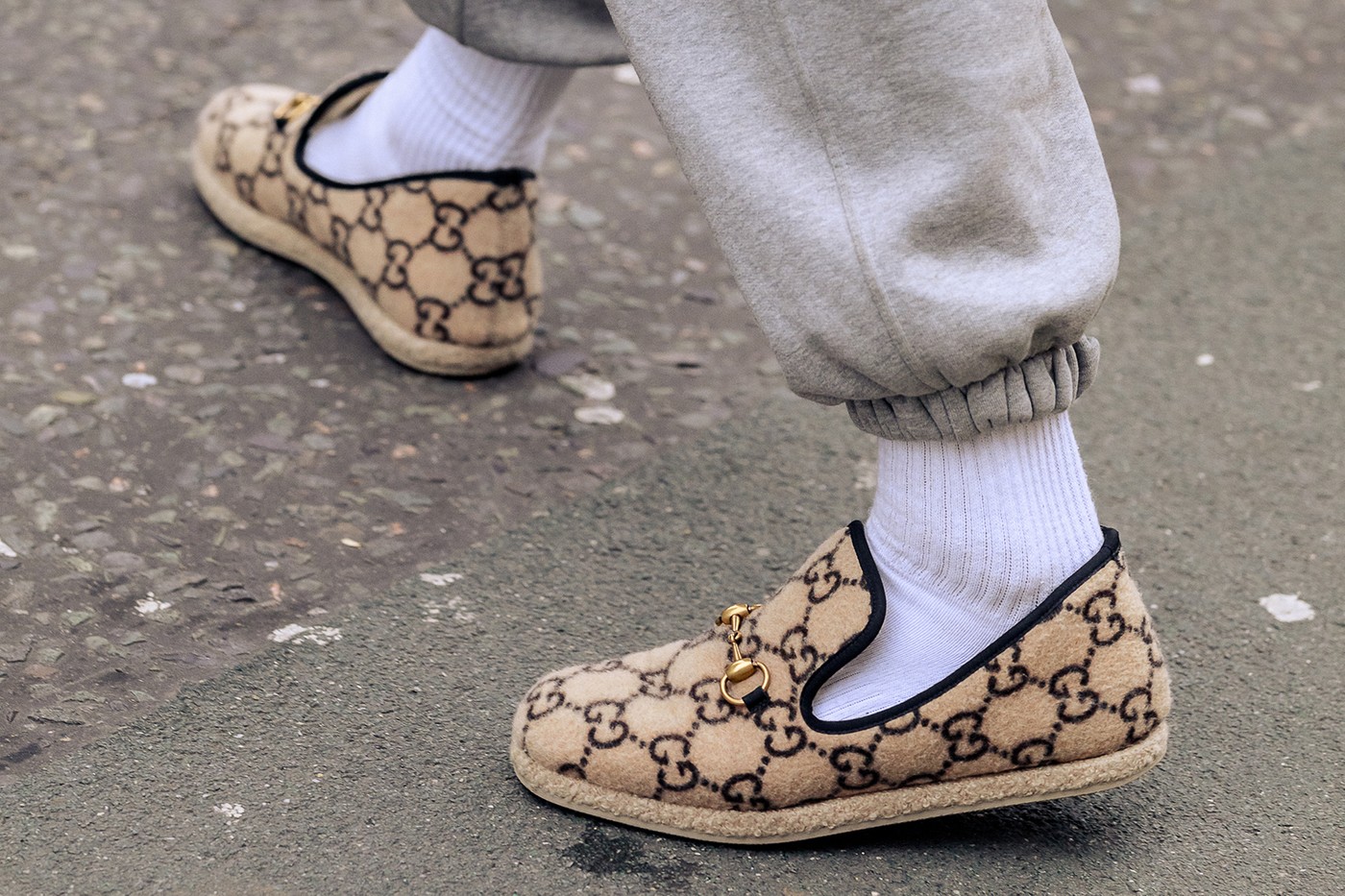 Smatterings of firey tangerine and cobalt blue were spotted across the board. Moreover, the vibe ranged from tonal tailoring and natty granddad vests through to shell suits, leather overcoats, and cargo pants. No doubt, when it comes to the London menswear color palette, there really are no limits.
Take a closer look at the best street style of London Fashion Week Men's AW20 in the gallery just below!
Of course, stay tuned, the Fashion Weeks of 2020 have just started.
[wp_flickity id="59″]
If you're looking for more style inspiration, take a look at the Best Dressed seen at the Golden Globes 2020 Red Carpet