Street styles have practically become a contest among Fashion Weeks' guests and Milan is no exception. In fact, attendees prepared their outfits weeks if not months in advance to show us what they think is coming fashion-wise. To inspire your 2020 outfits, discover the street style of Milan fashion week AW20.
Street Style Milan Fashion Week 2020
Braving the Winter cold, fashion enthusiasts layered up in their best outfits for the shows. Proving once again, that there's no such thing as too many details when it comes to creating an eye-catching look.
From the famous trend of it-bags to trench coats, we gathered the best street style from Milan Fashion Week 2020.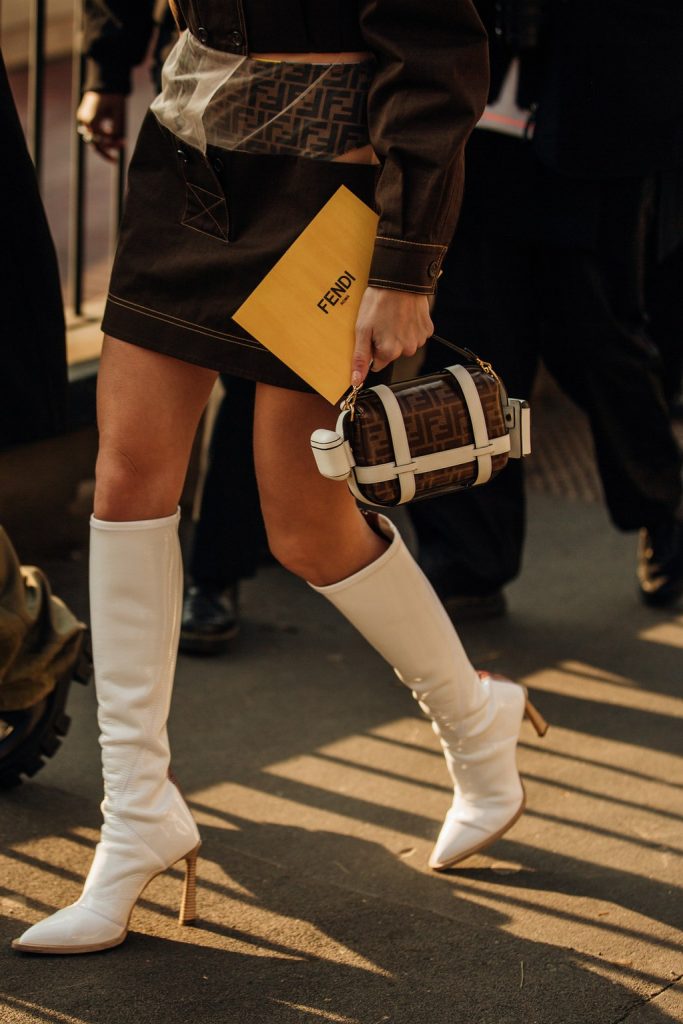 A trend that is worth mentioning is the heavy-soled knee-high stomping boot. Lots of attendees rocked this '80s inspired item that will surely be a huge part of 2020's fashion. Brands like Prada, Fendi, and Giorgio Armani are already offering their own take.
Another interesting thing is the fact that attendees strayed away from colorful logo-heavy pieces. They opted for minimalist looks and low tones instead. Denim also proved to be a crowd favorite in this January cold. Trousers and jackets remained a must-have at Milan Fashion Week.
On the streets, Bottega Veneta's recognizable pieces were under the spotlight. Footwear-wise, Marni, Asics, and Balenciaga boots were in the center of all attention. Long coats and furry knits were also spotted many times.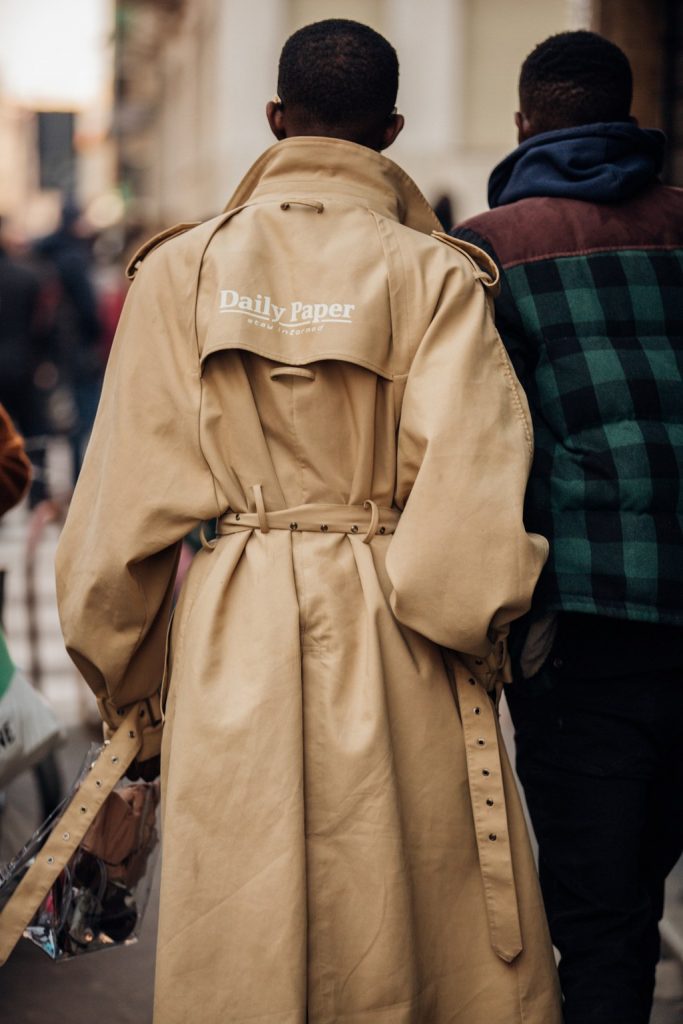 On the brands' side, the absence of Versace on the runway hasn't gone unnoticed. The Medusa Head Company was busy planning to combine men's and womenswear for AW20. On a more positive note, the Milan Fashion Week was a huge success for British brand A-Cold-Wall and Danish streetwear label Han Kjøbenhavn.
Take a look at all our favorite looks spotted in the streets of Milan Fashion Week 2020 in the gallery just below.
[wp_flickity id="73″]
For more fashion inspiration check out the best street style of London Fashion Week 2020