Continuing its partnership with UNICEF, Louis Vuitton has unveiled the new Silver Lockit bracelet designed by Virgil Abloh. An initiative created to help children exposed to conflicts, diseases and natural disasters. Arriving in 4 unisex colorways, here's what you need to know about this new bracelet.
LV x UNICEF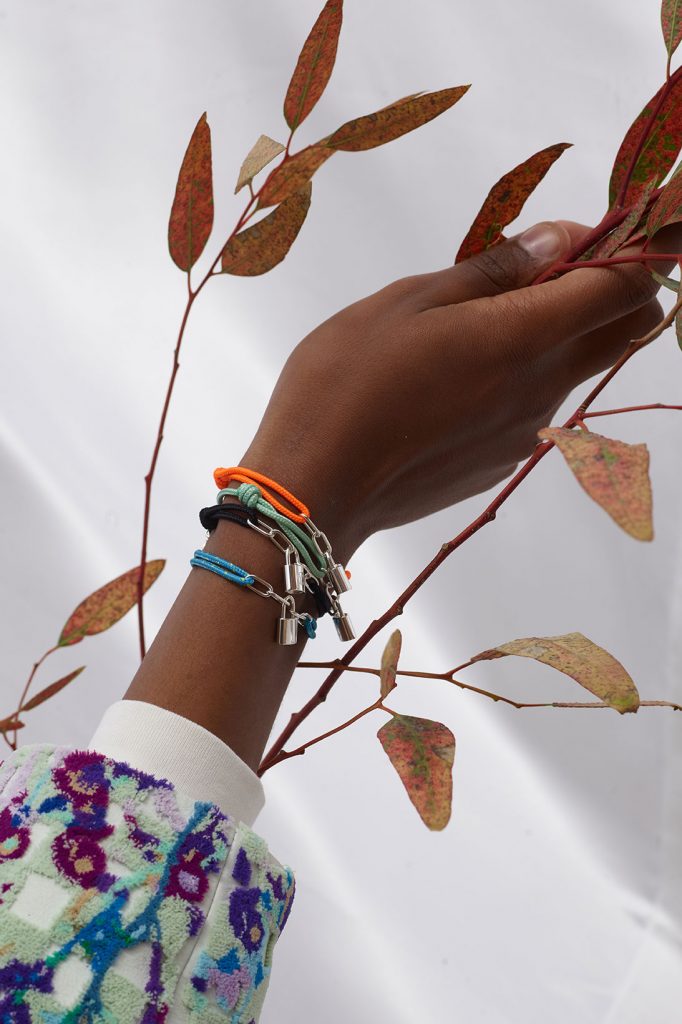 Since 2016, Louis Vuitton ​​has raised over 7 million dollars for UNICEF. This significant support allows the non-profit organization to help Syrian refugees and their families as well as children whose lives have been affected by recent natural disasters.
Louis Vuitton UNICEF bracelet
The Silver Lockit bracelet comes in 4 colorways including black, orange, celadon green and blue. Its contemporary design is a continuation of Virgil Abloh's Spring/Summer 2020 runway collection.
Inspired by Georges Vuitton's tumbler lock created by back in 1890 to protect customers' belongings, the Silver Lockit was chosen as a symbol representing the promise to help children at risk. The Silver Lockit is a true symbol of protection.
In terms of design, the 4 unisex bracelets feature a coloured cord and a sterling silver padlock. Both are connected by Virgil's signature chain and a branded charm completes the design.
Take a closer at Louis Vuitton's Silver Lockit bracelets in partnership with UNICEF in the gallery below.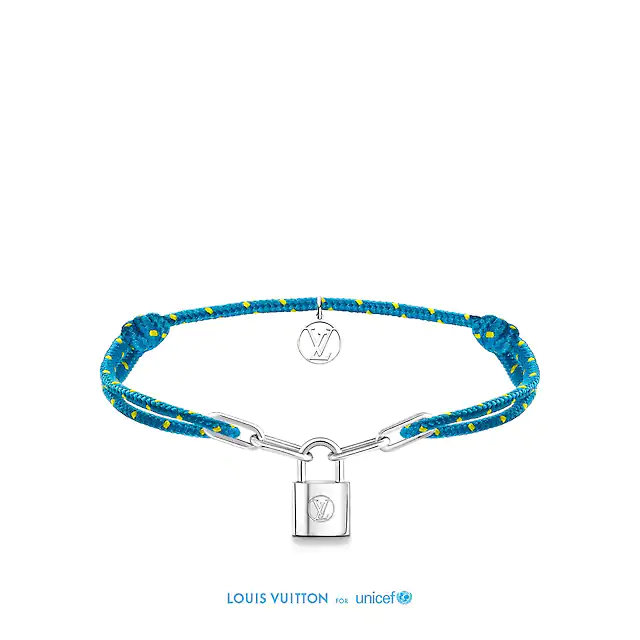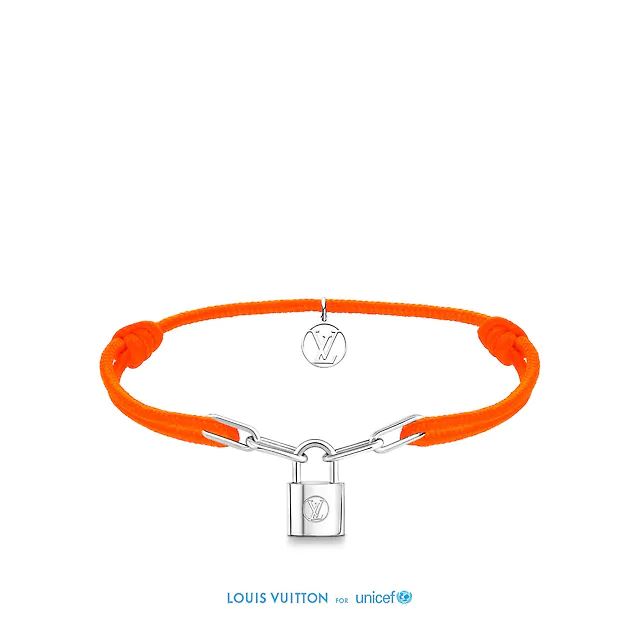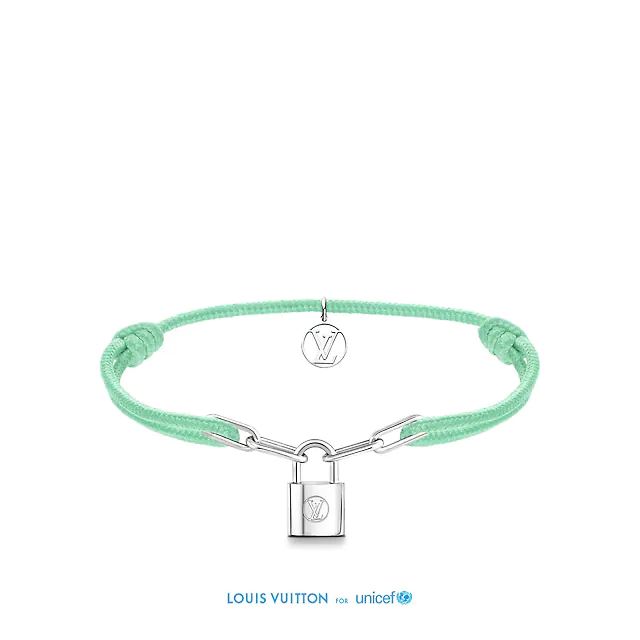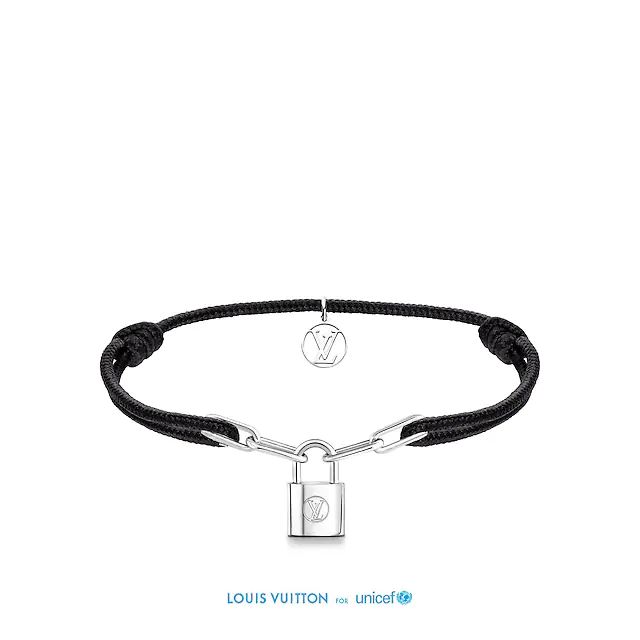 Virgil Abloh Helps Children in Need with a new Louis Vuitton x UNICEF Bracelet
Buy the Silver Lockit bracelet
The Louis Vuitton Silver Lockit bracelet is already available on louisvuitton.com as well as in over 150 stores worldwide. The accessory is offered at the price of $430 USD, of which $100 USD will be donated to UNICEF.
This means that you can treat yourself with a daring designer bracelet while making a good deed by help children in need around the world.
Don't forget to follow us on social media and while you are here, you might want to take a look at the Canada Goose collection to fight for polar bear preservation.