The oceans cover 71% of the Earth's surface and contain 97% of the planet's water. However, most of us know little about the largest ecosystem in the world. Prada and UNESCO joined forces to raise awareness among younger generations.
Prada x UNESCO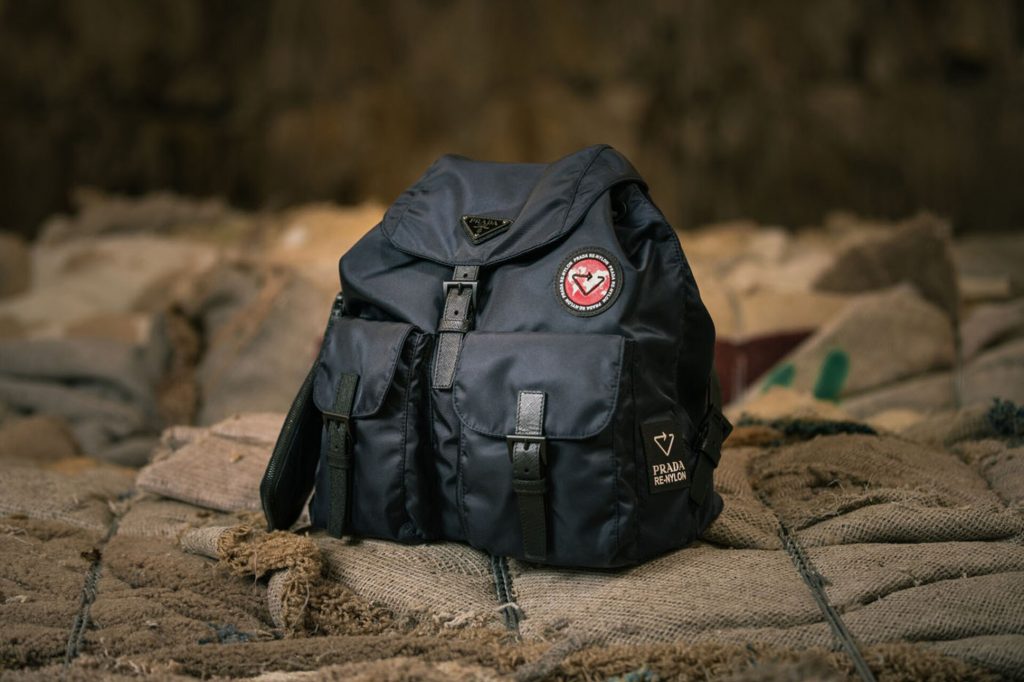 Prada and the Unesco Intergovernmental Oceanographic Commission will work together over a period of four months.
The partnership will take the form of an educational program dedicated to sustainability and circular economy, which will be taught at a network of high schools around the world from February to May 2020.
The objective is to educate the young generations to adopt responsible behaviours with regard to the ocean and its resources. Also, the program encourages sustainable consumption (in line with the United Nations 2030 Agenda and its 17 Sustainable Development Goals (SDGs)).
The Prada x Unesco project follows the launch of the Prada Re-Nylon capsule collection. Together, they prove the fashion house's commitment to advocate for the environmental issue.
The Program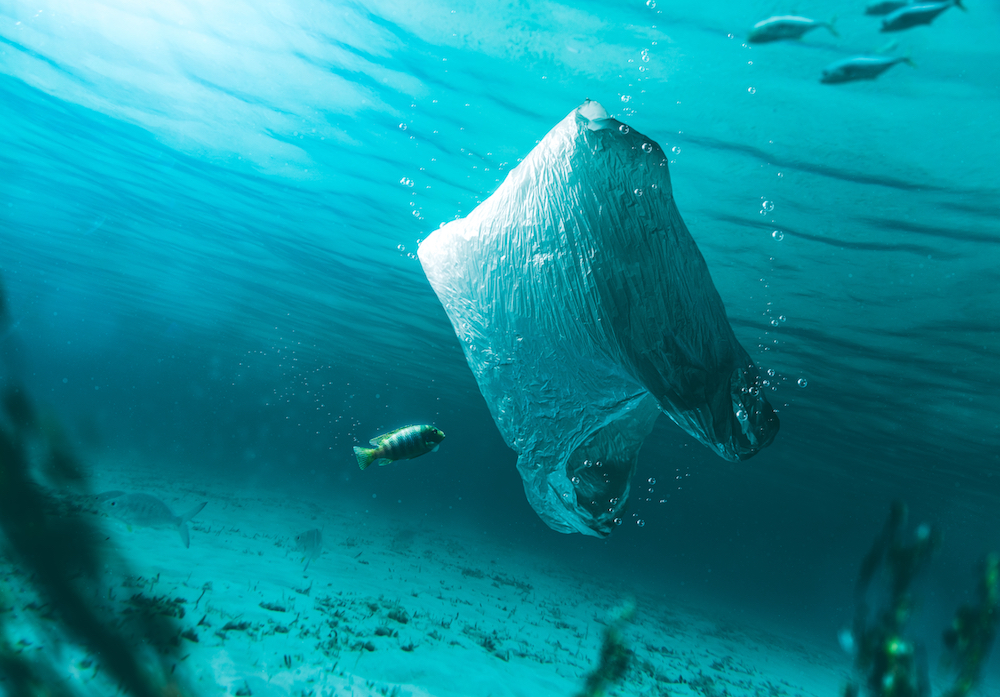 In the coming months, teachers from 10 secondary schools around the world (such as Berlin, London, New York and Paris) will participate in Prada's initiative. Together, they will teach to their students 4 lessons about eco-responsibility.
The courses will aim to educate young people on subjects such as the importance of our ecosystem, but also about the fashion industry and its green projects developed to preserve marine life.
Toward the end, students will have to engage in an awareness campaign for ocean conservation, which will be evaluated by a jury. The winning team will be invited to a green conference in Lisbon in early June 2020.
"Millennials are the First"
"This collaboration with Unesco allows direct communication with students from all over the world. We are proud to see the creation of an ocean awareness project"

"Because, more than ever today, millennials are the first to feel concerned about the future of the planet."

Lorenzo Bertelli, marketing director of the Prada group
If you like Prada's ocean awareness initiative, you might want to take a look at Kate Upton, Canada Goose & PBI who fight for Polar Bear Preservation with a new outerwear collection.