Off The Hook has teamed up with Reebok to release a collaborative iteration of the Electro 3D 97. And the latest pays homage to Montreal's snowy weather.
Off The Hook x Reebok
Off The Hook has designed collaborative sneakers with Puma and Vans in the past. But now, to celebrate its 20th anniversary, the retailer unveiled a Reebok collab.
The sneaker takes inspiration from Montreal's "Snowbreak", the intermittent period between winter and spring when ice, snow and slush still cover the streets but the greenery begins to animate the dark climate.
The result is an impressive mix of icy and earthy tones that came out just a few days before spring. Perfect timing to represent the transitioning seasons.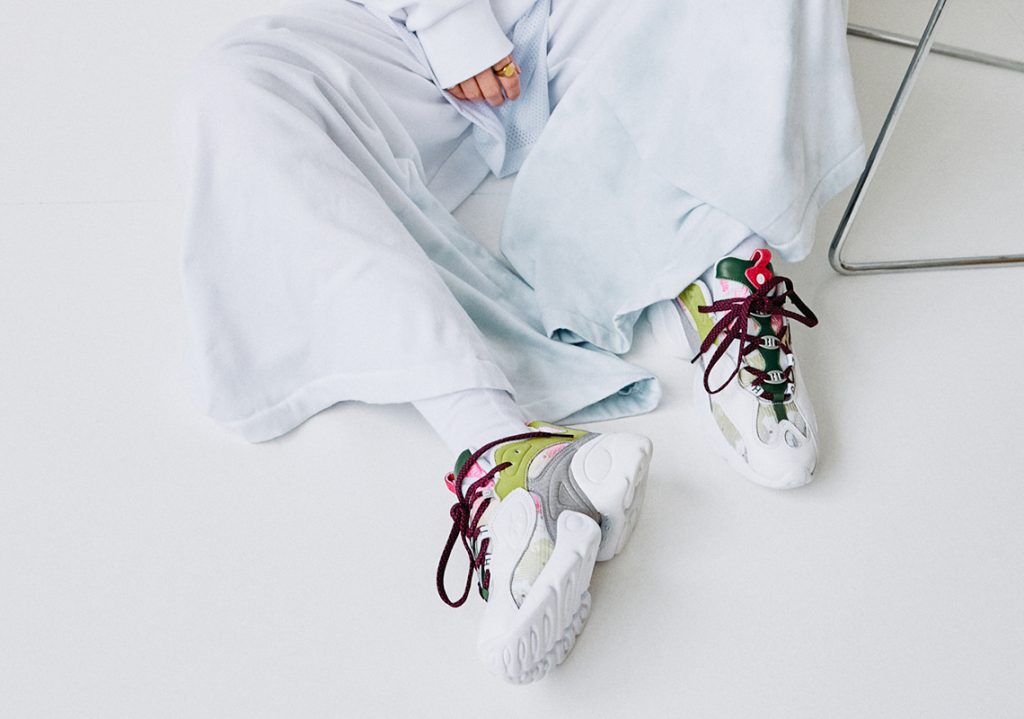 Electro 3D 97 Details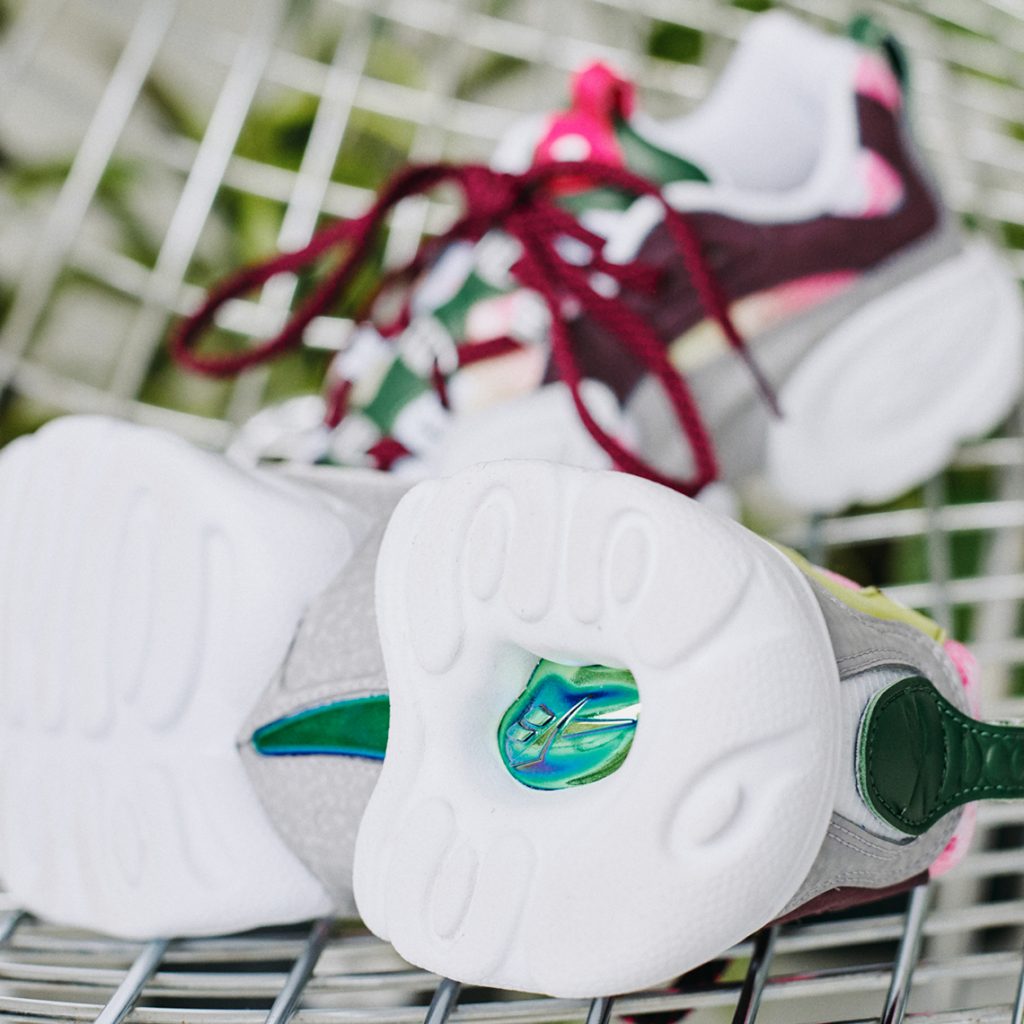 The Off The Hook x Reebok Electro 3D 97 is aggressively covered with white to represent the snowy landscapes of Montreal. Then green leather accents are spread across the tongue to symbolize the beginning of spring.
To tap even further into the transitioning season, the sneaker sports an abstract red, pink and green print as its base layer. The latest is inspired by the long-awaited flowering of spring.
Take a closer look at the Off The Hook x Reebok Electro 3D 97 in the gallery just below!
[wp_flickity id="178″]
Buy the Electro 3D 97
The Off The Hook x Reebok Electro 3D 97 is already available at all OTH locations as well as on offthehook.ca. The retail price is set at $160 CAD, or approximately $116 USD.
You might also want to check out the sneaker's intro video featuring Maky Lavender, Audrey Bélanger and Christopher Beaudoin. The 1-minute clip really demonstrates the bad weather reality of Montreal's Hypebeasts.
While you are here, take a look at the latest Nike Dunk Low "Kentucky" & "Syracuse" and don't forget to follow us on social media.