The good news of the week comes from Burberry, which targets to stop using plastic by 2025.
The "Engagement"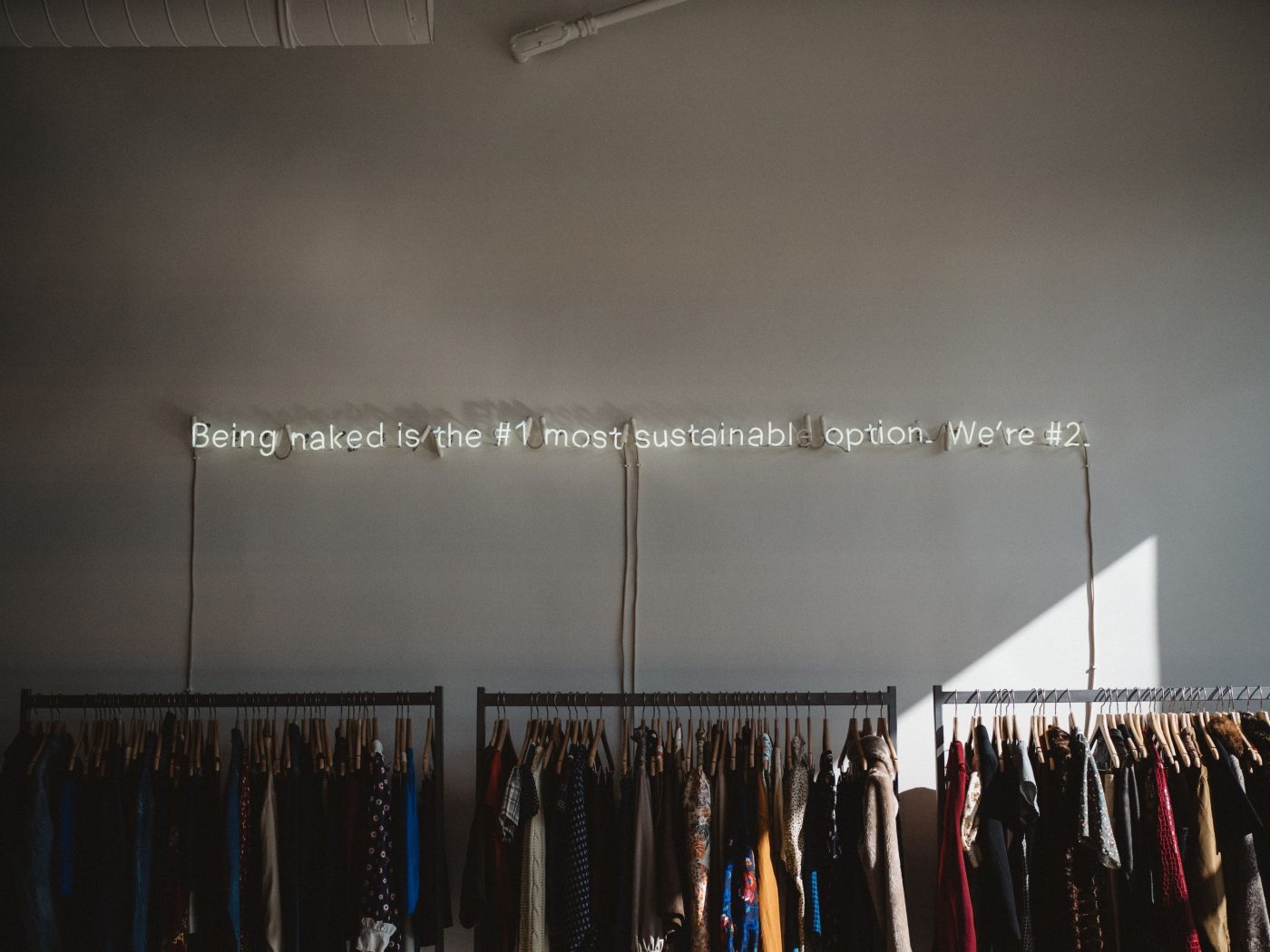 In October 2018, the luxury brand joined Stella McCartney and H&M signing the New Plastics Economy Global Commitment, which aims to reduce global fashion waste.
Burberry has announced its commitment to making every effort to limit the use of plastic packaging and make it reusable or compostable by 2025. The London brand has already eliminated the lamination of its shopping bags. This action resulted in a reduction of about 20 tons of plastics. Its new packaging is born from the work of experts in new recycling technique. It is now made from a combination of FSC-certified virgin pulp and fiber from recycled coffee cups.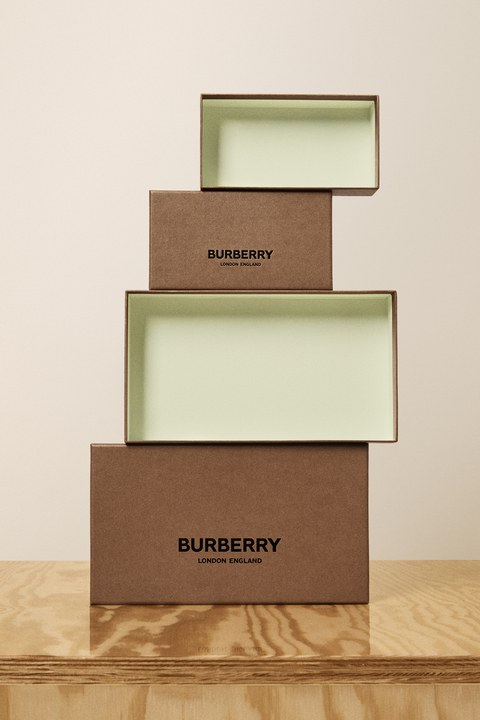 The "Purpose"
One of the main objectives of the project is to ensure that all packagings used by major fashion companies are recyclable by 2025. Burberry will ensure that its future plastic packagings are reusable, recyclable or compostable.
Another Good Initiative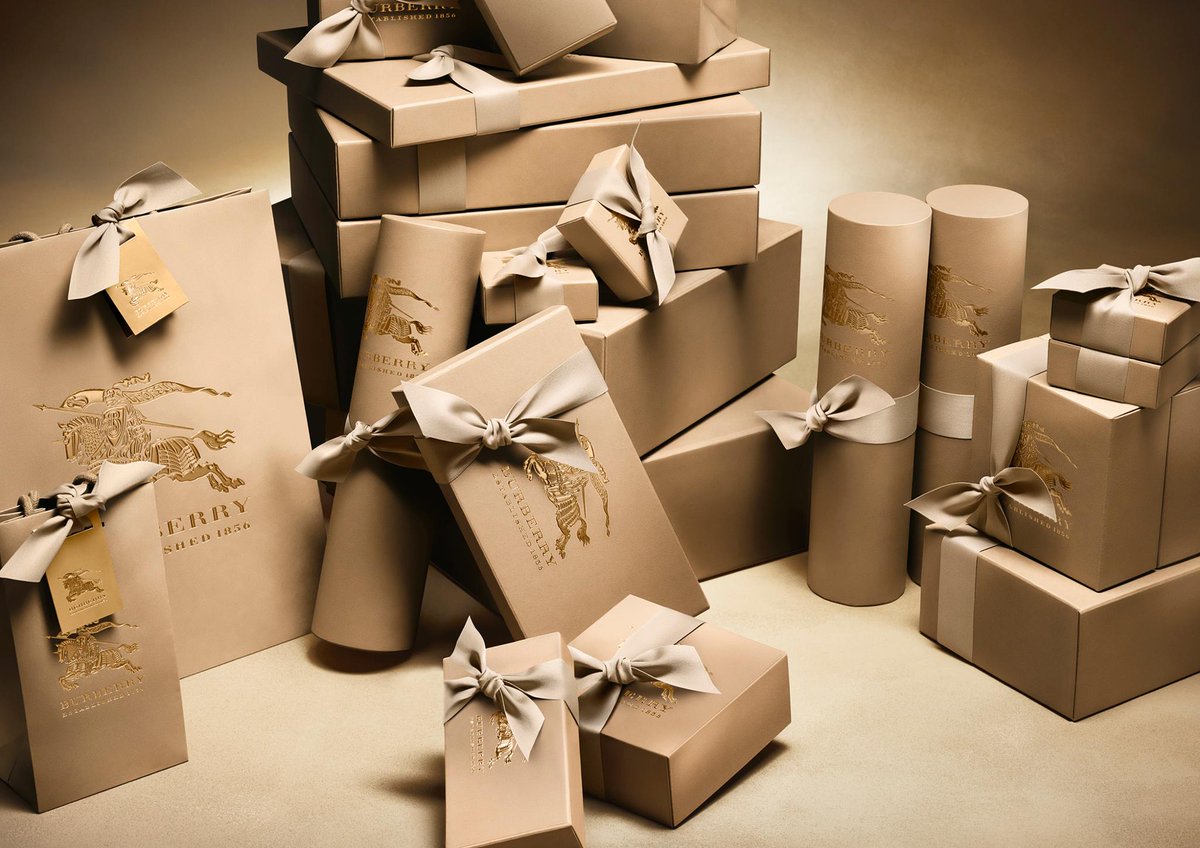 Last September, the brand had already committed to the environment and banned fur from its collections. Now, Burberry bans plastic packaging used to store clothing. Plus, the brand will create a range of compostable hangers by the end of the year and will launch a recovery program to allow recycling or reuse. Burberry plans to give shoppers the opportunity to recycle their unwanted hangers in a take-back scheme.
Burberry has also joined forces with Renewable Energy 100, a global initiative made up of more than 100 businesses committed to renewable energy consumption.
The Recovery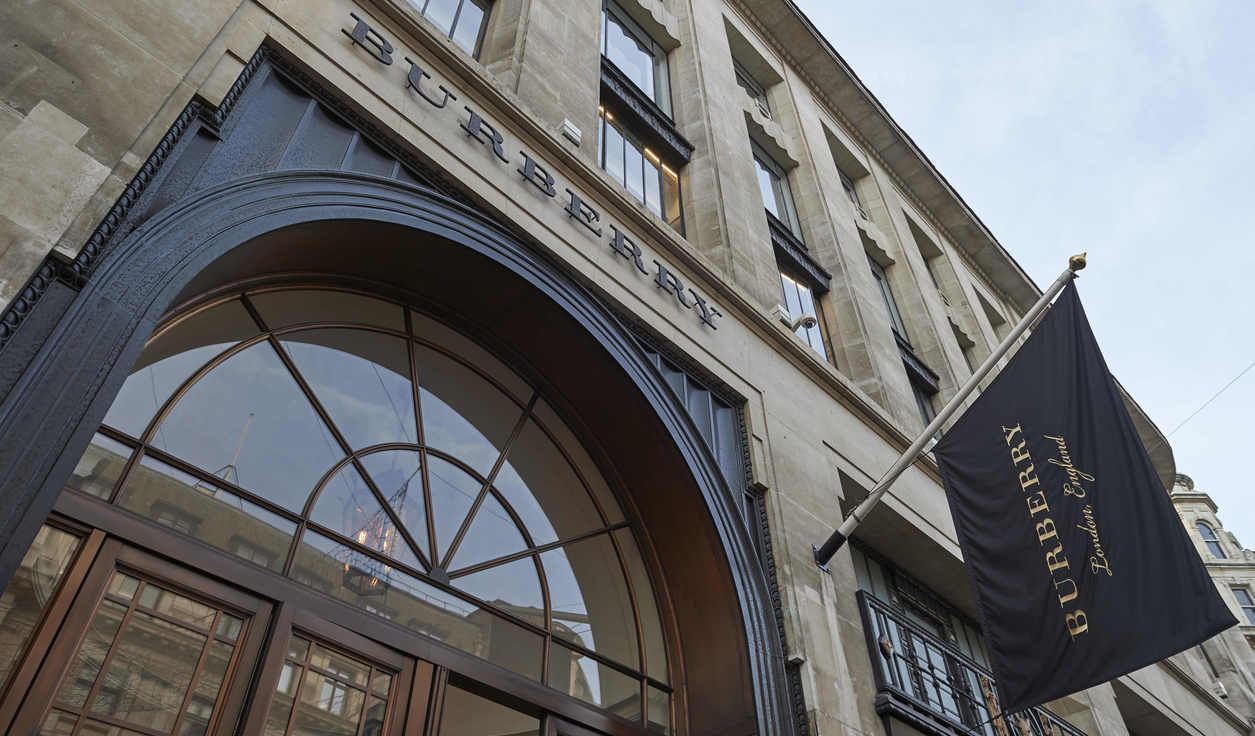 Last year, the luxury fashion house made the headlines for a very bad reason. They burned $ 50 million worth of clothing, accessories, and perfume to protect the brand from counterfeiters.
After much criticism, Burberry has committed to reusing, donating or recycling all unsold products in the future.
Photo Credit: Burberry