Finding a way to wear fashionable outfits at work isn't always easy. People tend to be conservative because they think it's more professional. Well, there is a way to stand out and still look qualified.
We listed our top 15 outfits for work. This is our March edition, stay tuned for the April one!
Ps- Everything is shoppable!
#1 White & jeans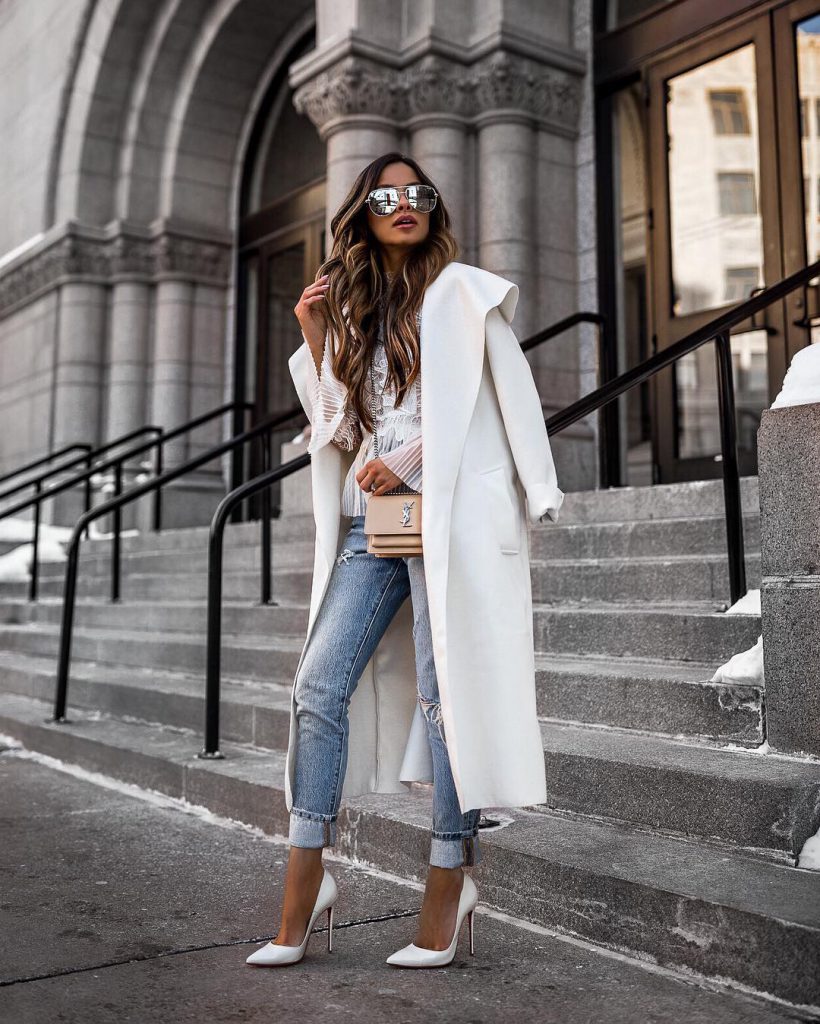 Cream coat – Prettylittlething – 35 CAD
White top – Bardot– 169,93 CAD
Blue jeans – revolve – 129,09 CAD
White pumps – Louboutin – 695 CAD
#2 Blazer & Dress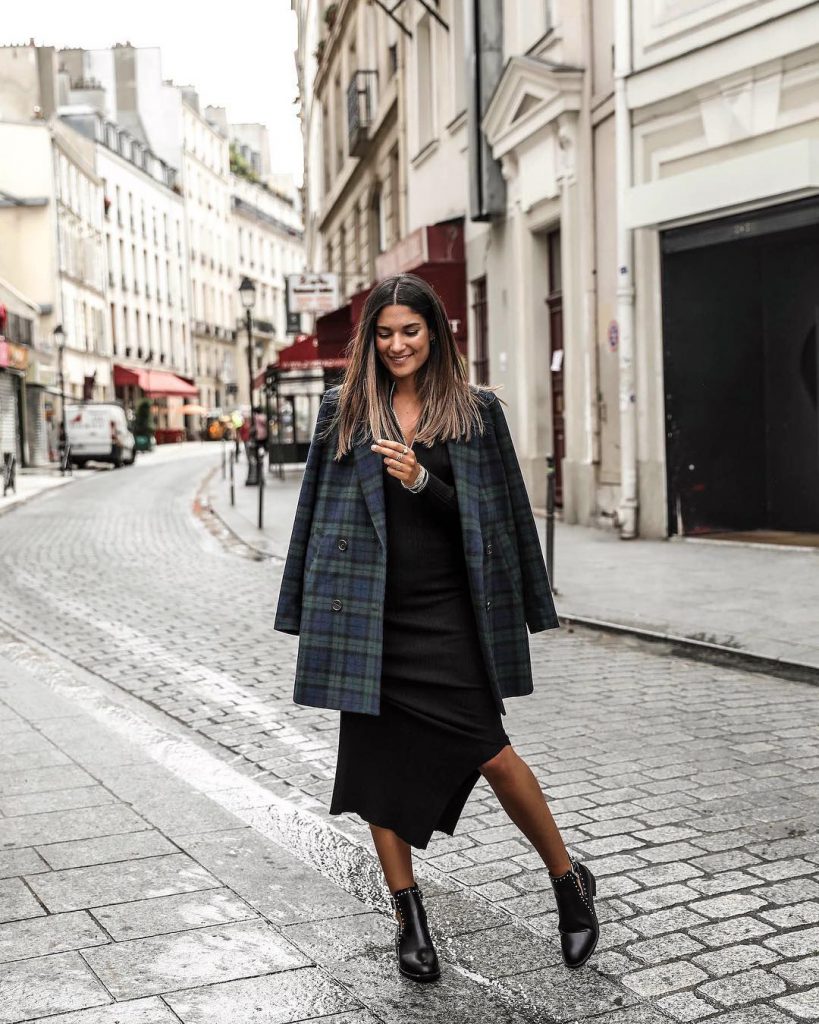 Blazer – Pimkie – 37,51 CAD
Black dress – Pimkie – 18 CAD
Black boots – Pimkie – 22,51 CAD
#3 Professional fashionista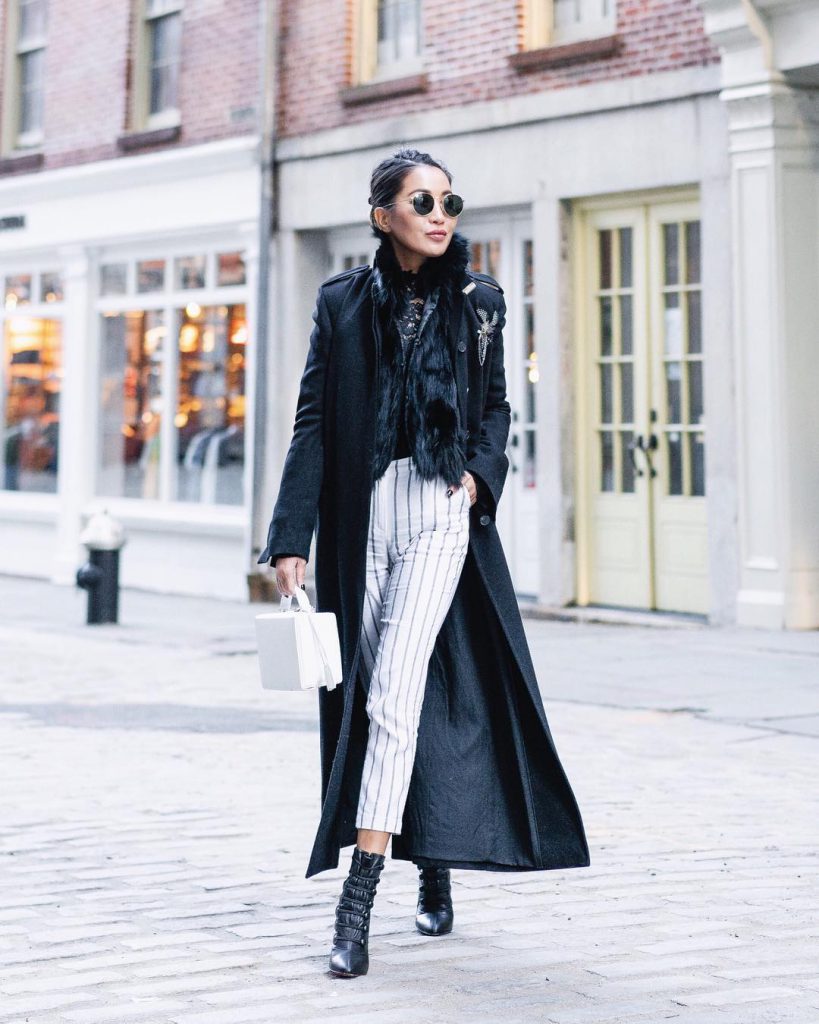 Black fur vest – Asos – 103 CAD
Black boots – Louboutin – 1508,79 CAD
Black coat – Nordstrom – 411,99 CAD
Black top – Intermix – 301,76 CAD
White striped pants – Asos – 40 CAD
#5 Traveling worker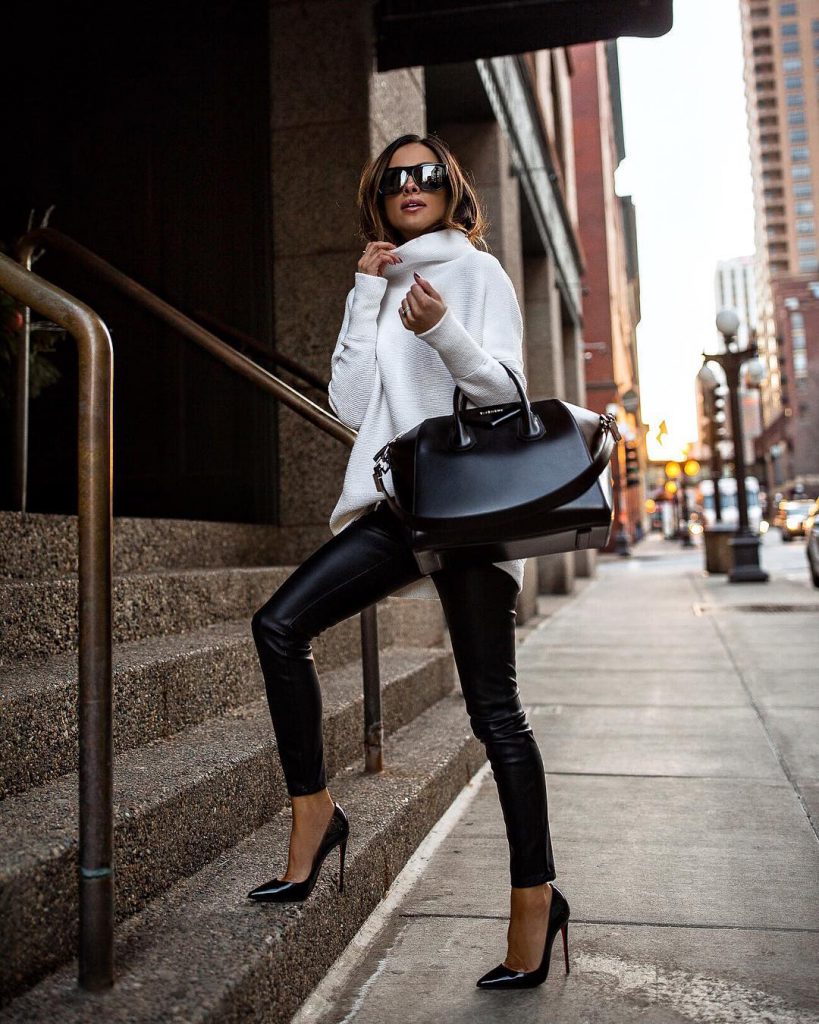 White tunic – Freepeople – 195,36 CAD
Leather pants – Shopbop – 129,06 CAD
Black Pumps – Nordstrom – 998,97 CAD
Keep going on the next page ⇓