Following the supercar customization trend, multi-millionaires are now falling into luxury watch personalization.
A French company called MAD Paris specialized itself into custom-made watches. At first, their gamble was to modify high-value timepieces without altering their qualities. Over the years, they developed strong expertise, pushing the boundaries of customization to the limits of technical achievement.
"The same exact standards of quality are applied to a MAD Watch as to a formula 1 racing car." – MAD Paris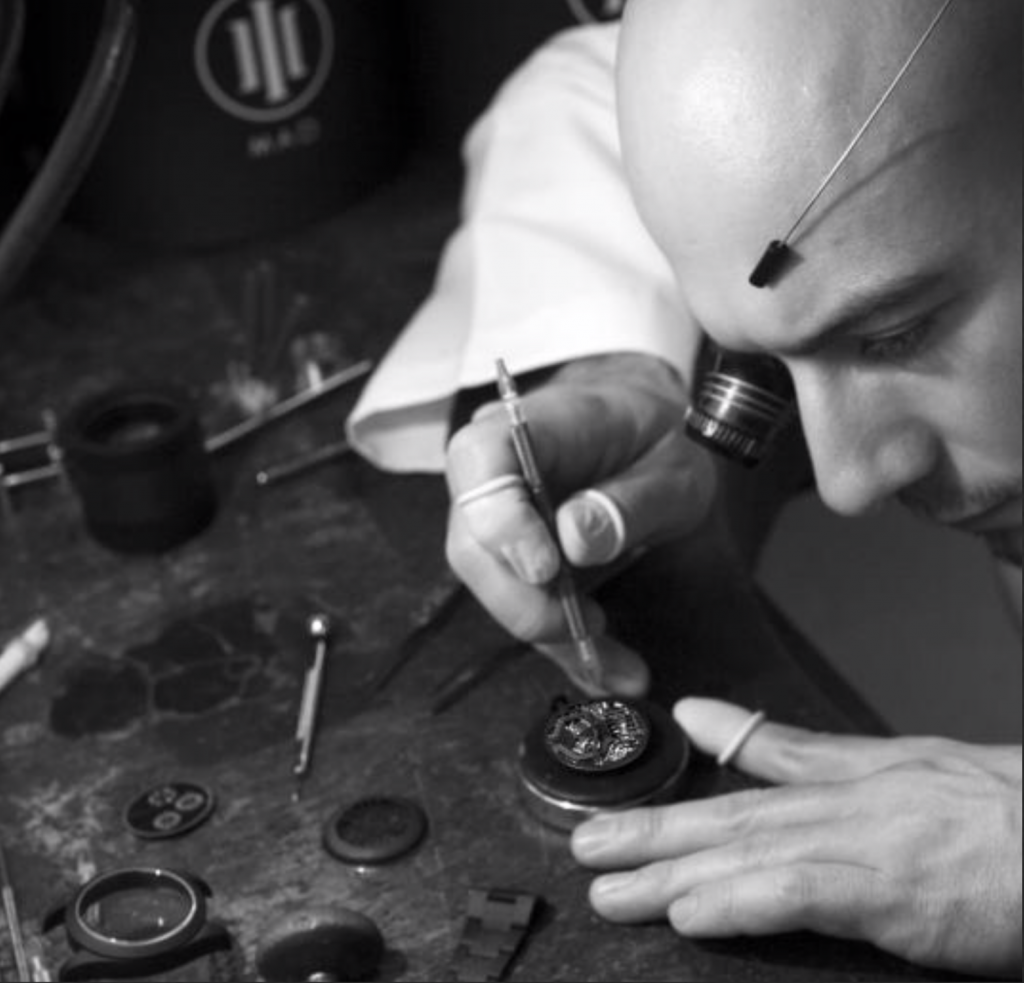 They just released a new creation called the Daytona Rainbow
Starting from a regular Rolex Daytona, the case, strap, and buckle were blacked out using diamond-like carbon. Then, the dial was customized with a glossy black font. Finally, a rainbow sapphire set was added to the face border.
" Whoever said that 'life isn't all sunshine and rainbows' clearly didn't have a rainbow Rolex." – Browns fashion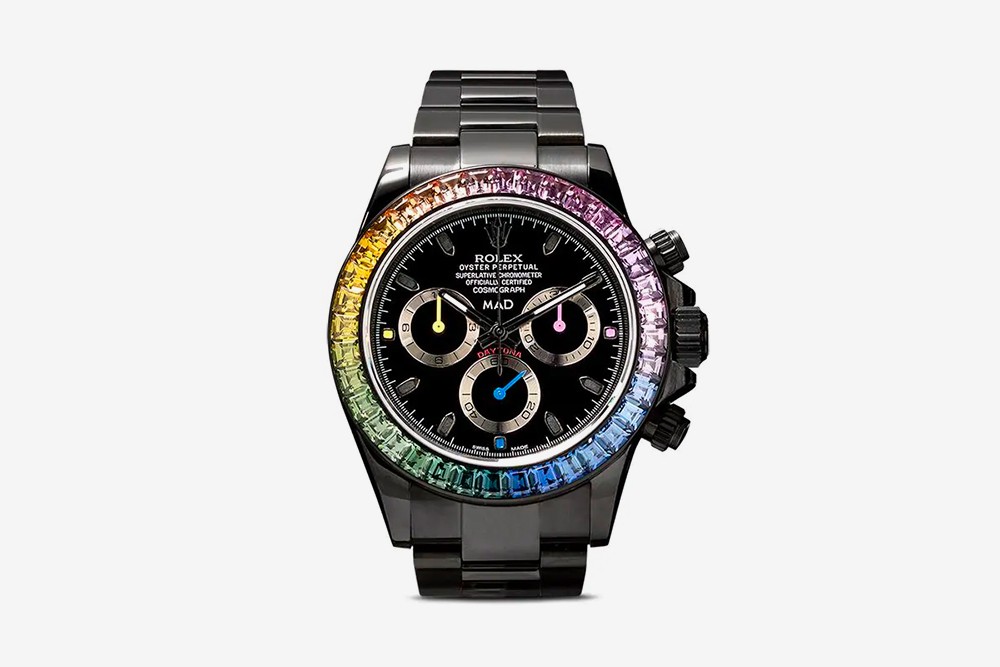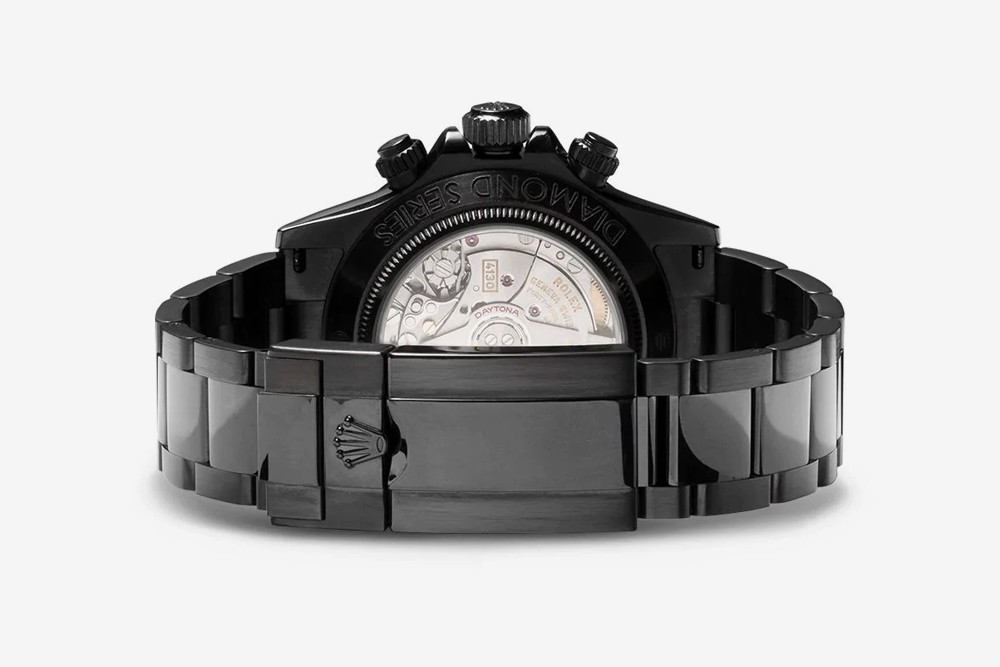 The head-turning timepiece is available on Browns Fashion for no less than $82,281.67 USD.
To see more pictures of the incredible watch – click here