5 countries, 5 different trends!
Being unique is always something you should fight for when it comes to fashion. But, it's not that simple. In fact, most people tend to be inspired by local trends, which is not a bad thing but often results in everyone being dressed the same way!
If you want to stand out, you have to think outside the box. In fashion, you can simply open your eyes to what is happening in other countries. To help you do that, we decided to sort out 5 unique trends going on in 5 different countries.
Georgia – Tbilisi
New Wave Tailoring
Demna Gvasalia, Vetements founder and creative director of Balenciaga, has influenced many trends in Georgian fashion. One of which is this modern way of seeing tailoring. Tsibili is now has a truly unique take on sharp dressing.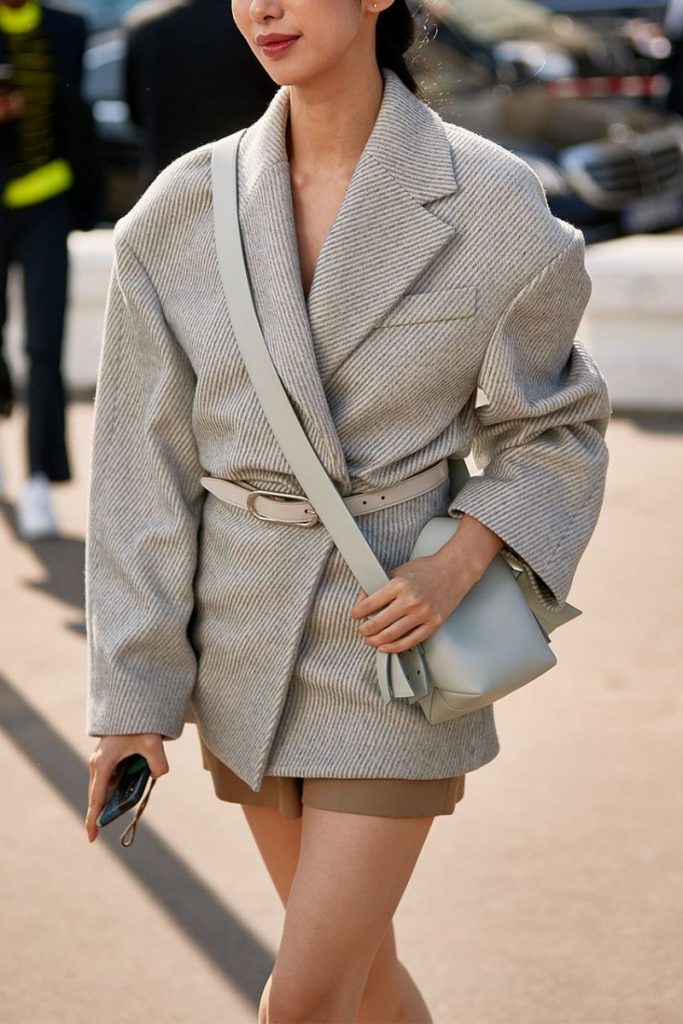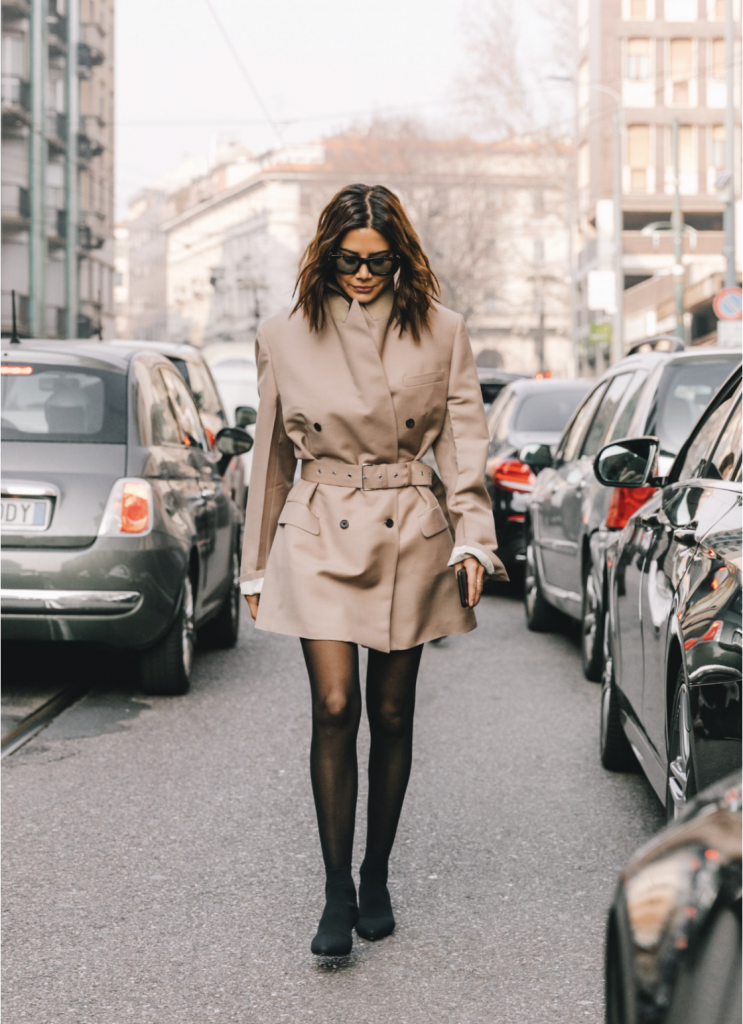 Denmark – Copenhagen
Bucket Hats
The Danes are known to be ahead of everyone in fashion. Often, new trends appear in northern European cities a few months before reaching America. So, inspiring your style with Danish fashion will help you stay ahead! At the moment, it is bucket hats that are trending.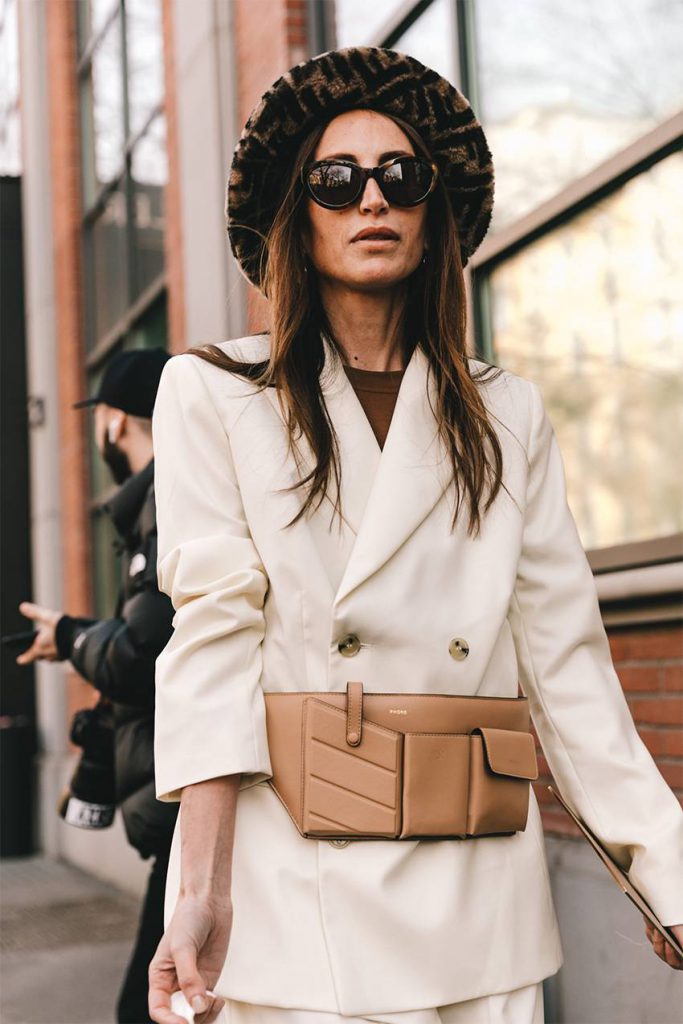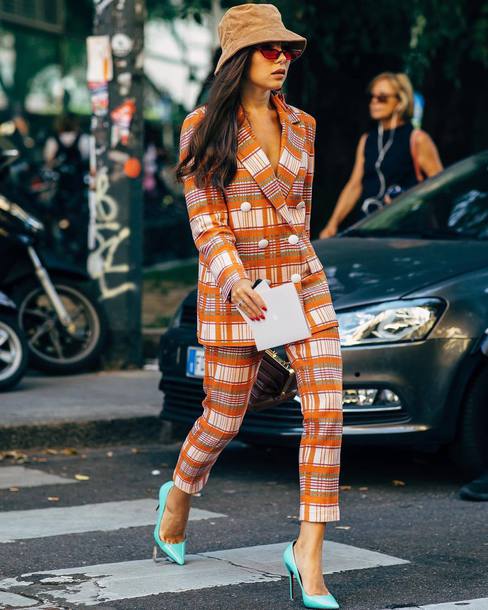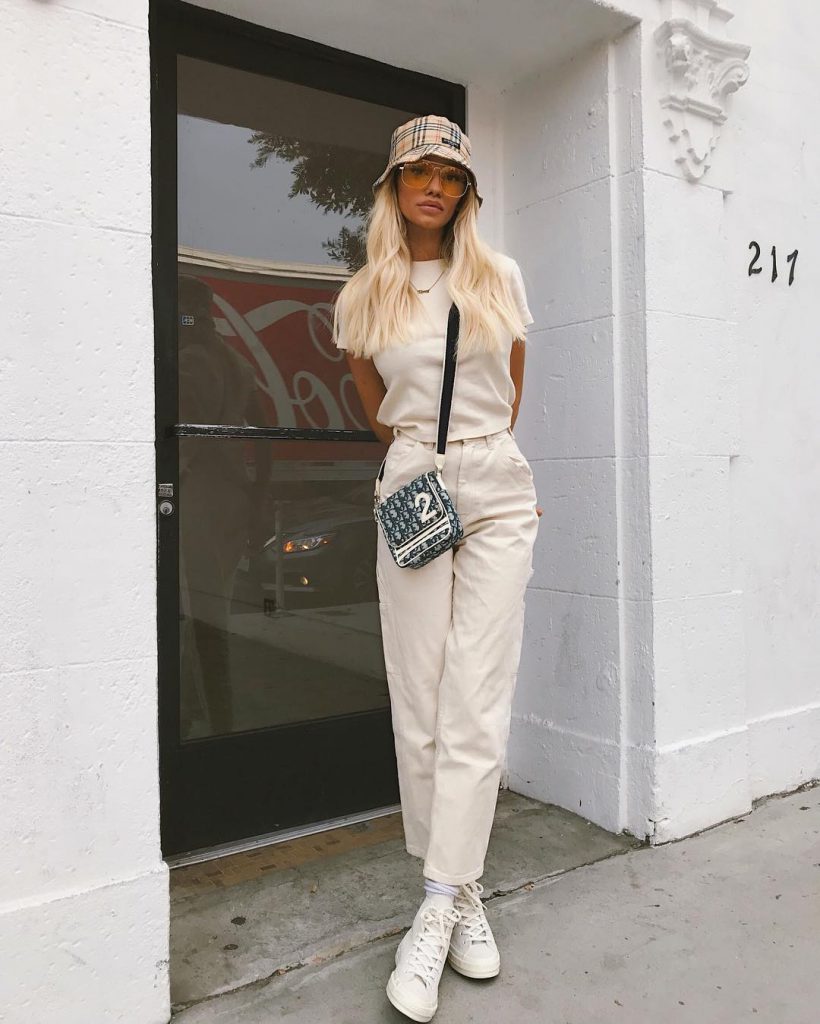 England – London
Tie-Dye
This trend was extremely popular in the late 1960s when rockstars such as John Sebastian swore by it (he even did his own dyeing). In 2019, it is the English fashion scene that is making Tie-Dye trendy again.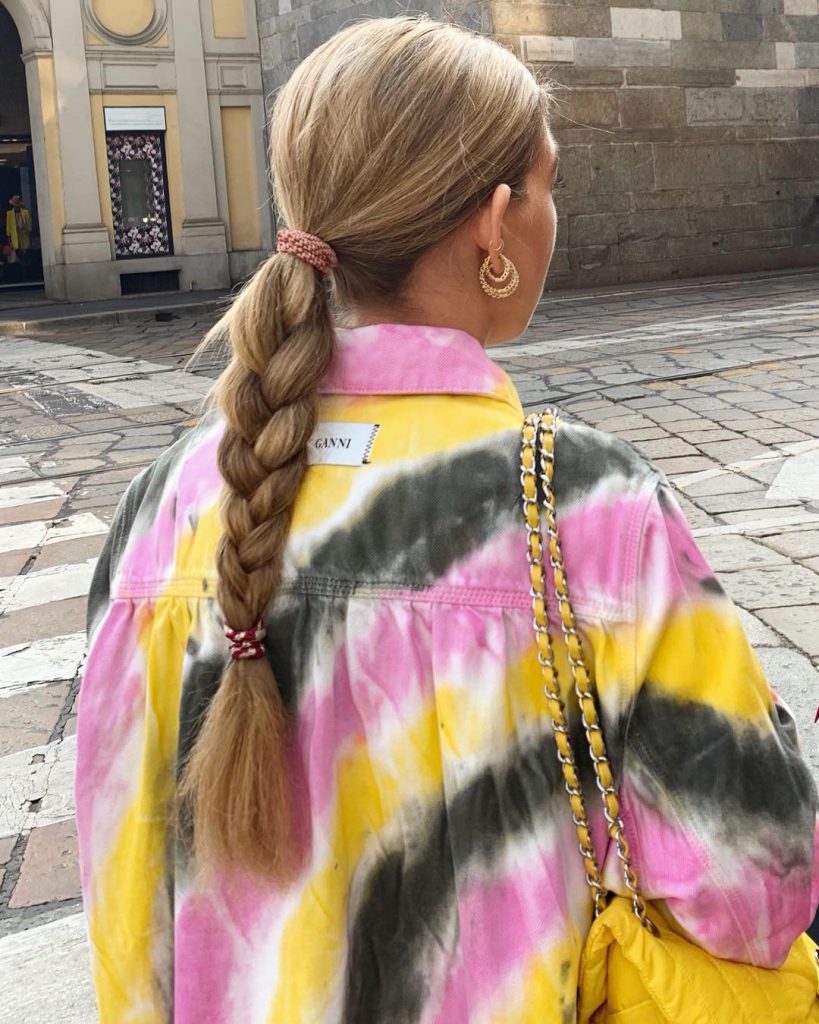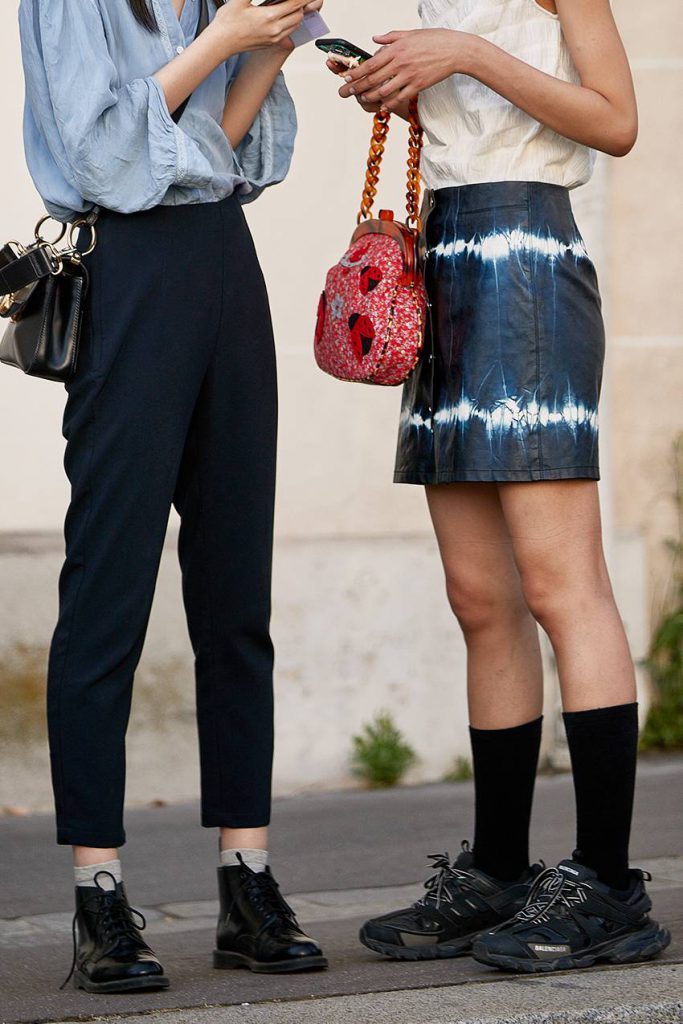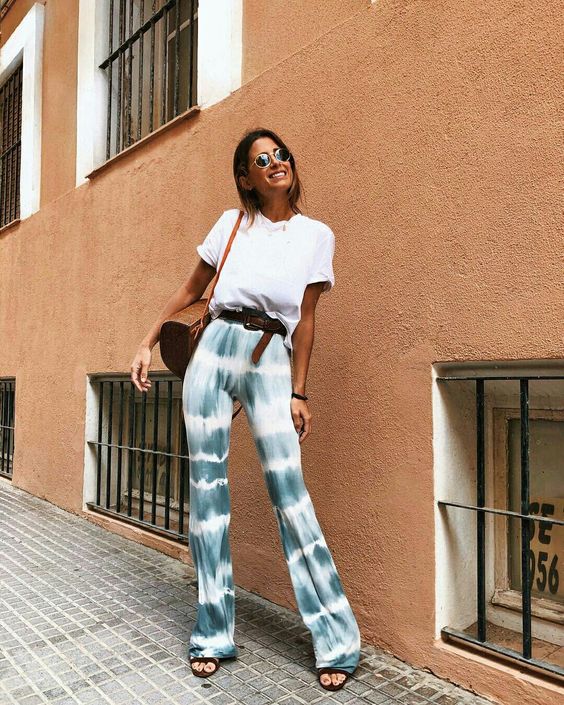 ↓

Dubai

on page 2 ↓