Taking your grandma's clothes has never been more trendy!
Spotted on many celebrities and influencers earlier this year, the grandmother's style has really made a comeback. The summer of 2019 began and we were surprised to see that the trend continues to grow. People love it, the overall aesthetic has become viral! Let's dive into this retro trend and see what's cool for the summer!
What's trendy about your grannie style!
Tweed
Tweed is available in all colours, shapes and sizes. Ladylike and old school, this article will give you a vintage glow and that's for sure!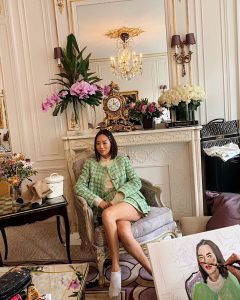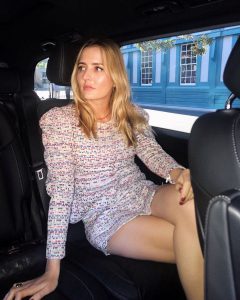 Knee high socks
Perfect for high heels! This will definitely put your leg in the spotlight.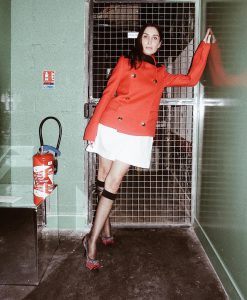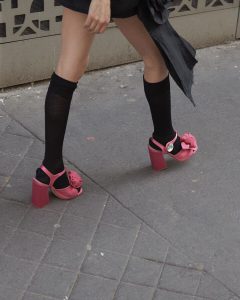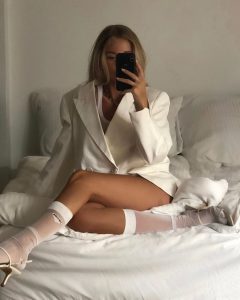 ↓

More style on page 2 ↓