This Chanel Swimsuit is the New Fashion Obsession for this Summer!
On October 2nd, the Chanel house portrayed its couture beach collection. Among them, we can find a two-tone bathing suit with 90's accents, which has really captured the attention on Instagram. It even made the cover of Vogue magazine.
The Show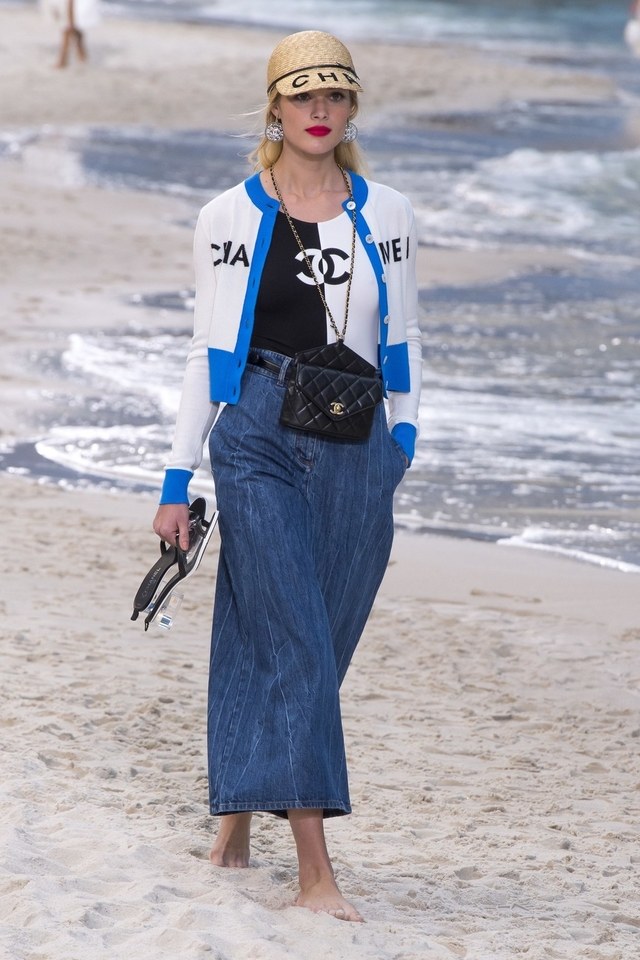 Through a collection with retro accents, the models walked with the rhythm of the waves. A parade marking the last moments of the genius Karl Lagerfeld.
It's really the two-tone swimsuit dressed in the double C of the house that conquered the fashion scene in sunny weather. It can also be worn in the city combined with jeans, a cardigan, a banana bag and a wicker cap!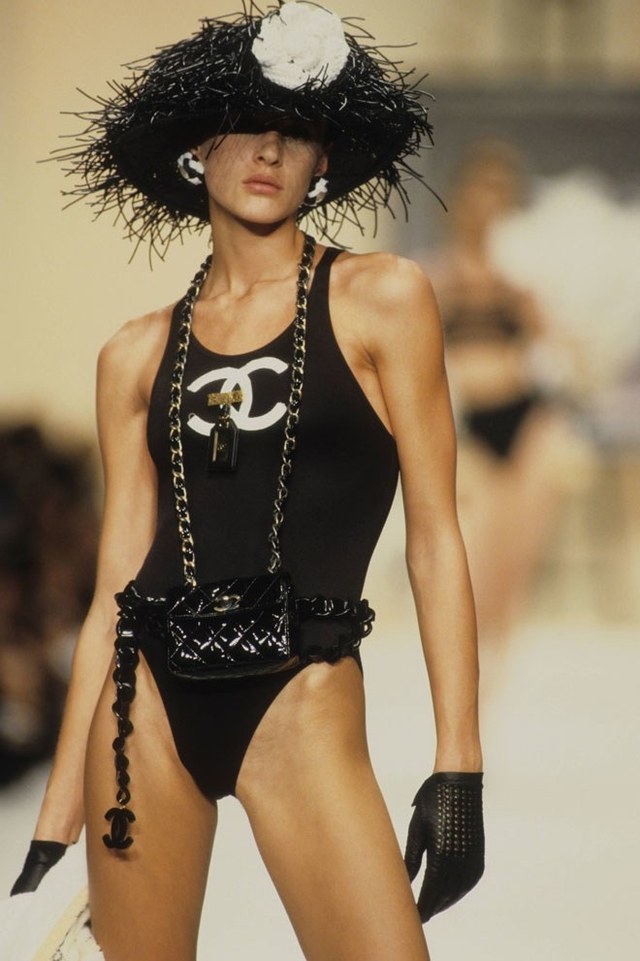 Well anchored in the breath of the Nineties, this swimsuit is reminiscent of a piece imagined more than 20 years ago by Karl Lagerfeld. During the Spring-Summer 1994 show, the classic one-piece black swimsuit took on the air of couture accessory in its own right. Dressed with the immaculate Chanel logo and imagined with a patented bag worn at the waist.
Vogue Paris Cover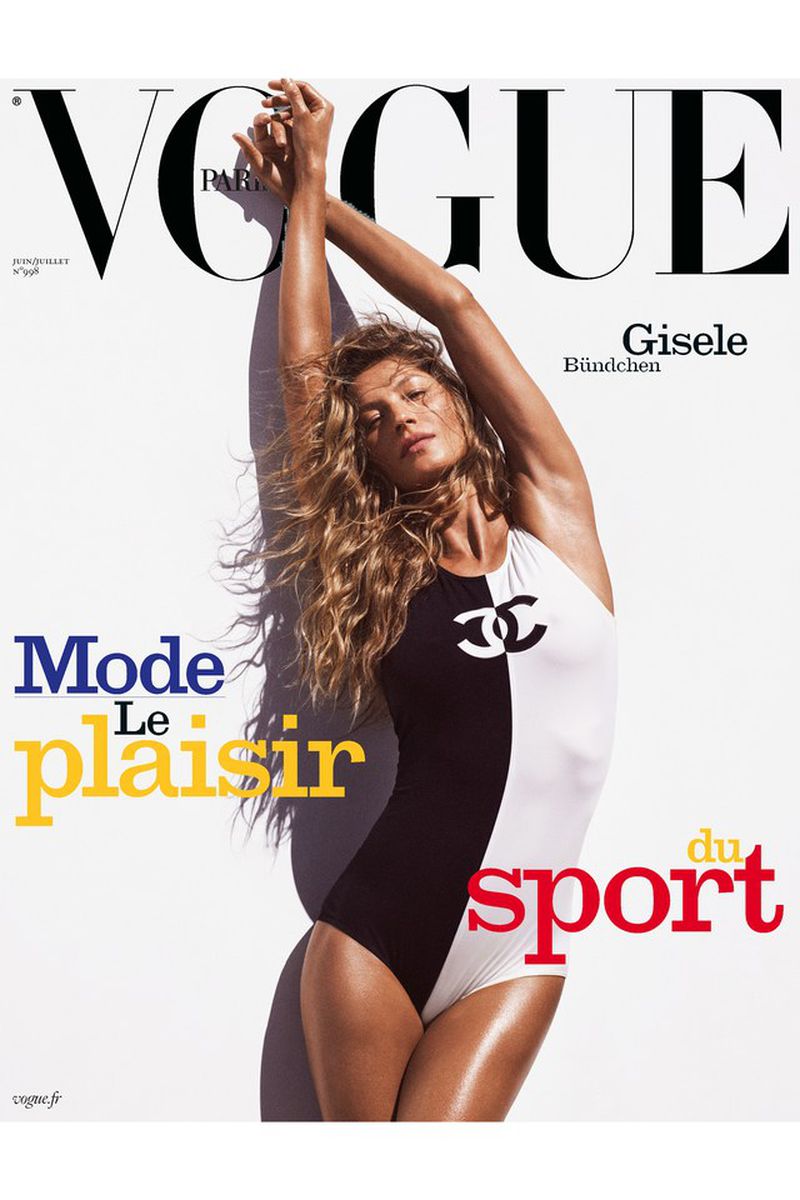 A must-have also found in the fashion series of the June / July 2018 issue of Vogue Paris directed by Emmanuelle Alt. The swimsuit is worn by model Gisele Bündchen.
On Instagram
You might want to check the Complete Look at Nike x Spongebob Squarepants Collaboration
Pinterest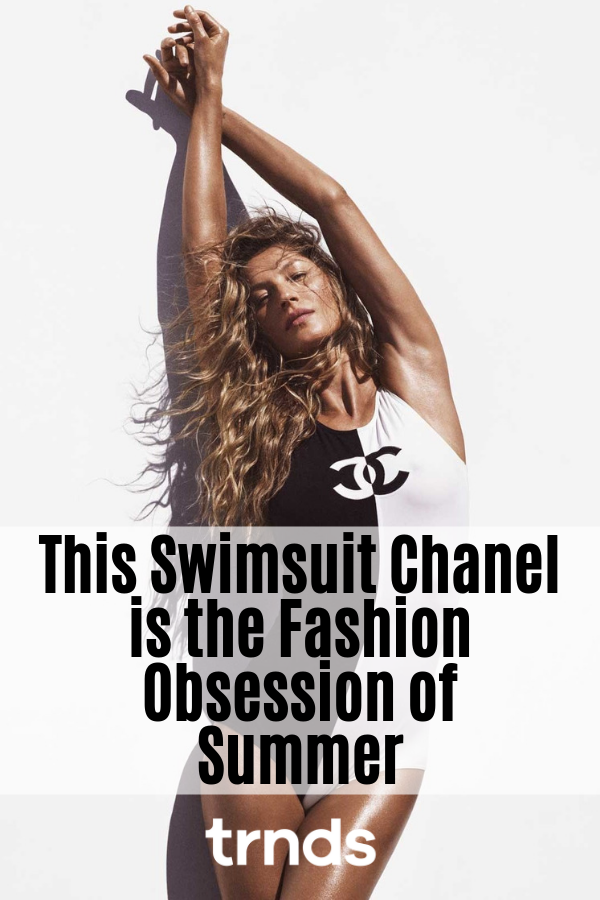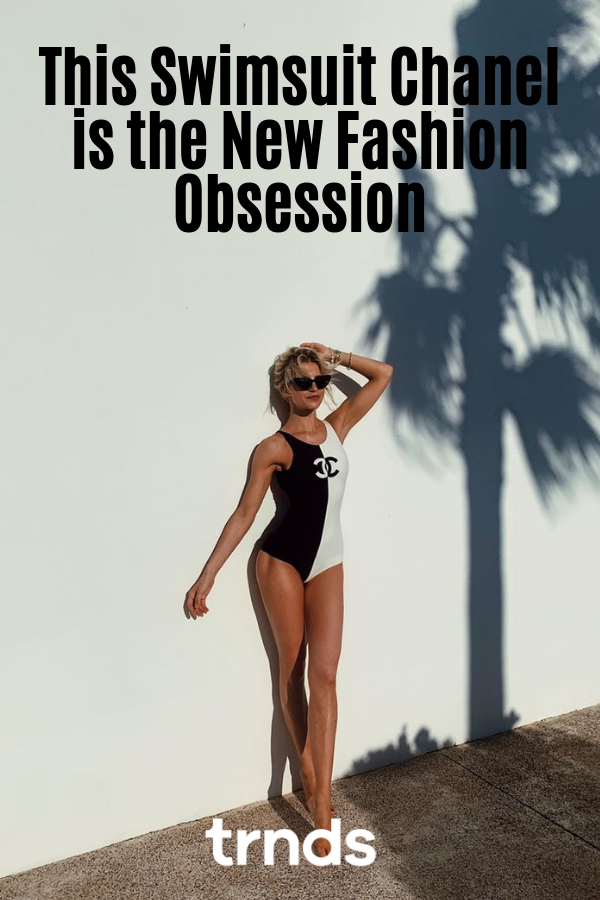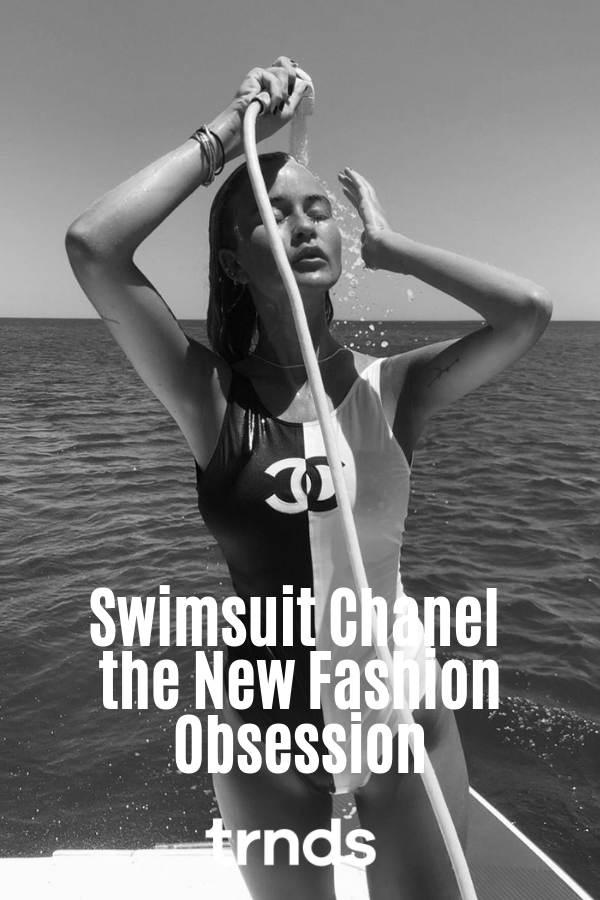 Photo Credits: Chanel