Most celebrities are seen as trendsetters as people tend to look at them to inspire their style.
However, public figures often make lots of money, which leads them to wear a lot of high-end designer clothes. Unfortunately, common people don't necessarily have the financial capacity to dress exactly like them, but they still want to.
So, we decided to take the time to analyze beautiful celebrity outfits to find similar pieces at very affordable prices.
#1 Olivia Culpo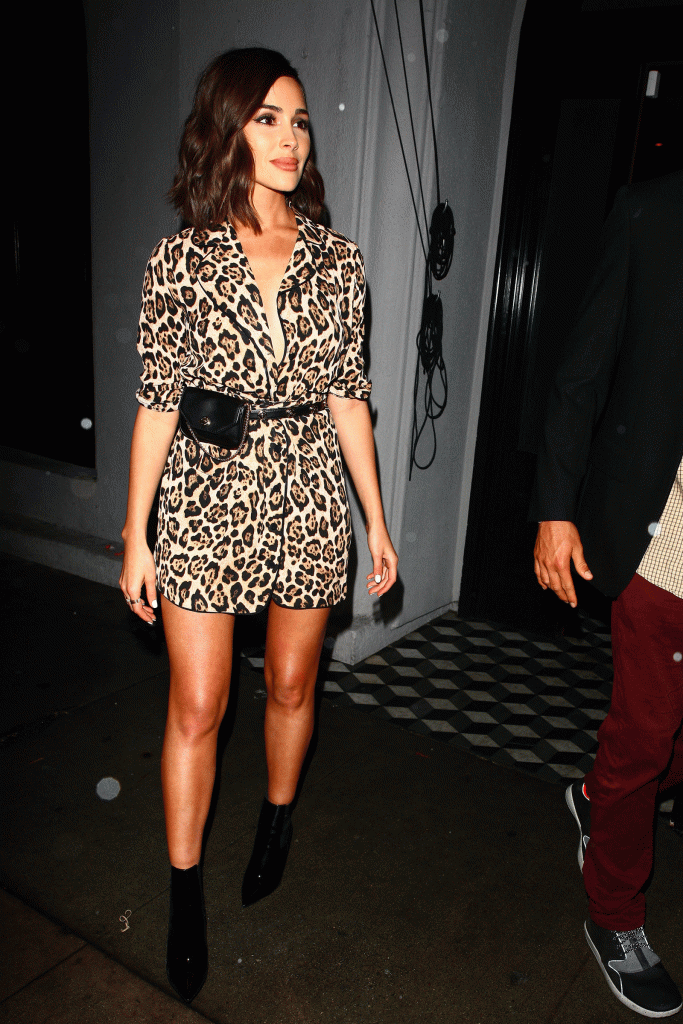 SHOP THE LOOK FOR 125 $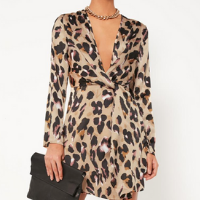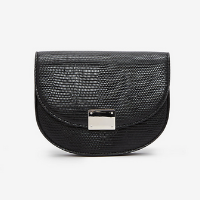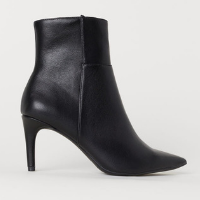 #2 Priyanka Chopra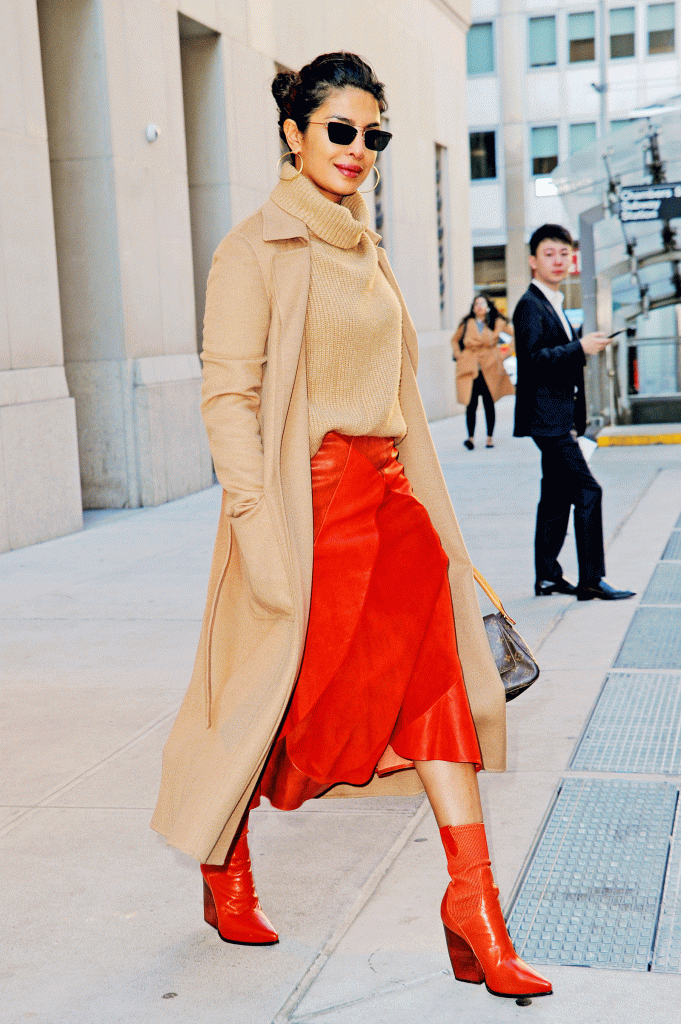 SHOP THE LOOK FOR 150$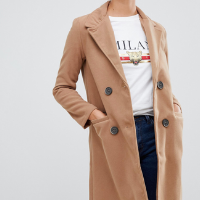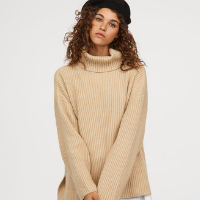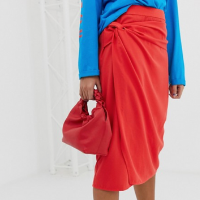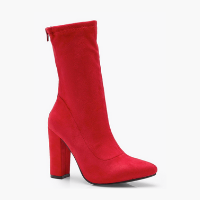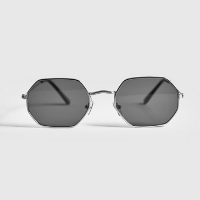 #3 Kendall Jenner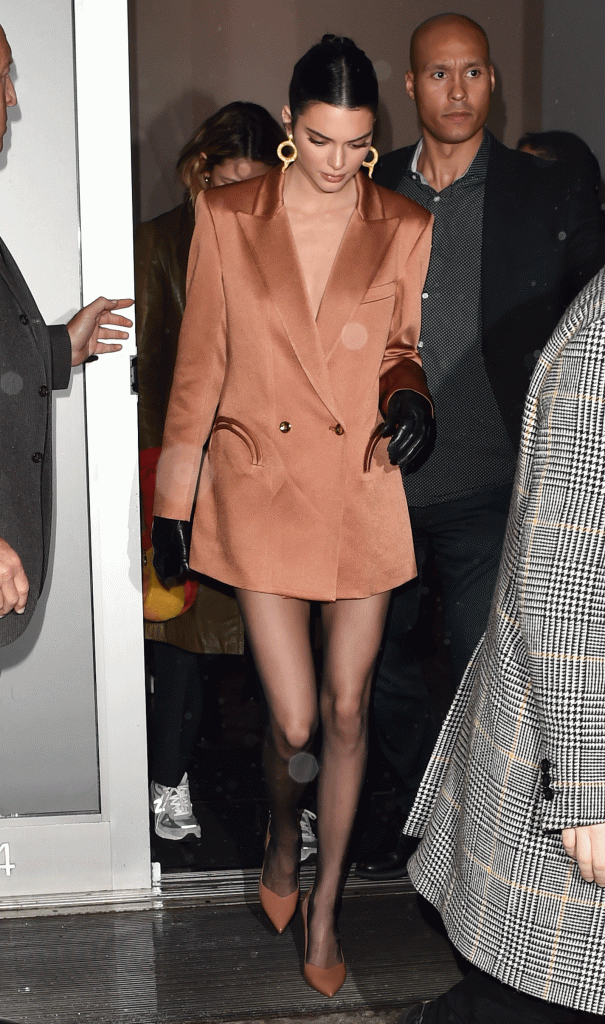 SHOP THE LOOK FOR 80$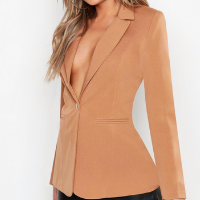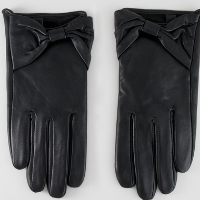 3 other

looks on page 2 ⇓