The corset trend has been seen a lot this year and it is not about to stop. If you're indecisive about whether or not to follow this trend, it probably has something to do with money!
People tend to associate corsets with haute couture which is kind of right, but what they might not know is that many affordable fashion companies jumped into corsets production. So, we decided to help you rock the corset trend for the cheapest price.
Here are 6 affordable corsets that will make you feel sexy this summer!
1- Small satin corset – 25,90$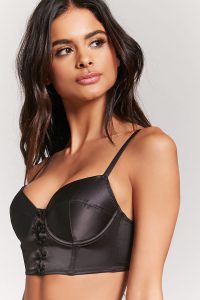 Shop here 
2- White "bustier" look – 50$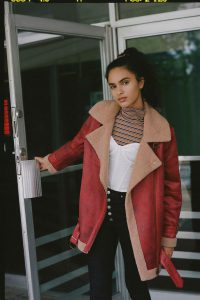 Shop here
3- Red leather – 33$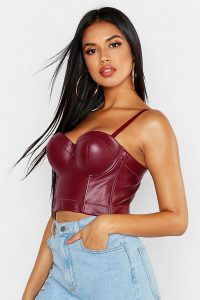 Shop here
More

cheap corsets on page 2 ⇓