Short Bio
Alexandre Kenol is a multiple business owner. He has launched a Fustal league called LF5E over 8 years ago and has just started an "experience creation" company called GEAK. He isn't afraid to put blood, sweat and tears to his new project. In fact, he even undertakes it simultaneously with the arrival of his first child!
Alexandre's strength is to create memories. His vision and leadership have enabled him to create major events with partners such as Torino Grill, Canadian Tire and celebrities like Patrice Bernier and Jay Du Temple.
We discuss with him the importance of style in his businesses.
Why is style important to you?
Everything I do is about creating something that people will remember. I want them to create good memories but also to understand a message or a cause driven by my partners and sponsors. So, I always question myself on how to conceive the perfect experience to deliver a specific message to a targeted audience. Being so much into the "communication" industry, I've rapidly understood the power of fashion. It is, without a doubt, the easiest way to be remembered.
How do you use fashion as an asset?
I treat my style exactly with the same vision that I treat my business. I undergo the same mental process which is how can I create the perfect style to deliver a specific message to a targeted audience.
How do you dress in your everyday life?
When I'm at home or at work and I do not have to meet anyone other than my staff, comfort is my priority. Having evolved in soccer for most of my life, I've been used to wearing tracksuits, joggers, hoodies and comfort has become essential to my productivity. Most of my clothes are from sports brands such as Nike and Adidas.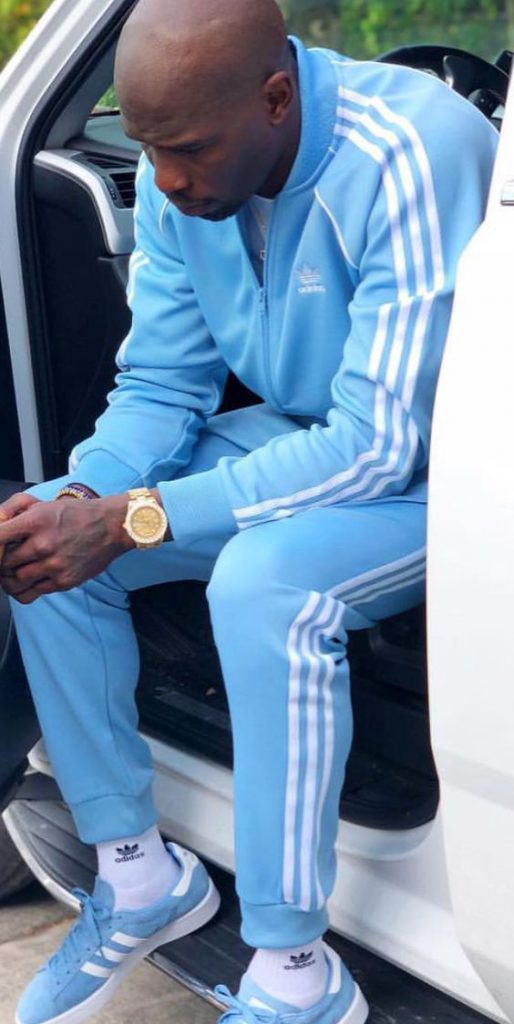 How do you dress for an important meeting?
It really depends on who I'm meeting and how I want to be perceived. For example, if I want to create an experience for a hospital, then I'll want to stick to a credible and conservative style, probably a black and white suit. But, if I'm meeting with a startup to create an experience for gamers I'd definitely go more casual with something like a jean jacket, cargo pants and some sports sneakers.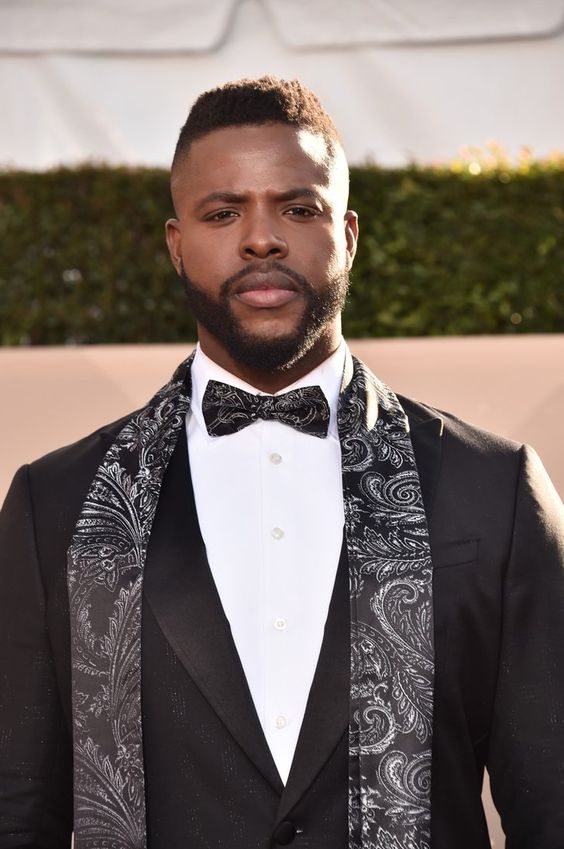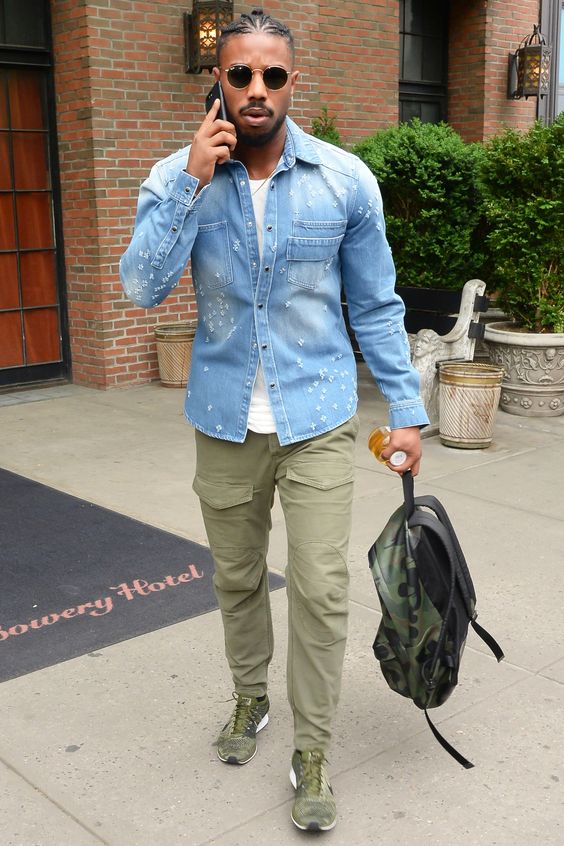 ↓

More

on page 2 ↓