The famous Tie-dye trend has recently made a comeback into worldwide fashion.
Vintage fashion is pretty cool these days. People go crazy for these second-hand clothes and we understand why! The tie-dye trend is one of the most popular. In 1960, people wore a lot of tie-dye because of their bright colors and bold patterns. Since we all know that fashion is a cycle, we knew that this colorful and hippie trend would come back. We have seen it on the runway of many designers, now is the time to learn how to wear it!
We have put together tie-dye looks that will inspire you for your summer outfits. Looking like cotton candy has never been so much fun!
Ps: this trend is perfect for the festival season!
Inspiration looks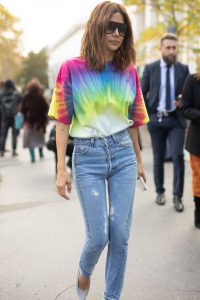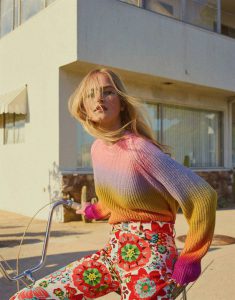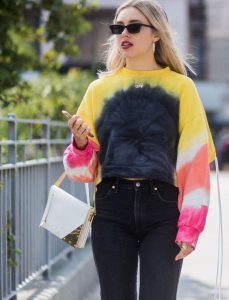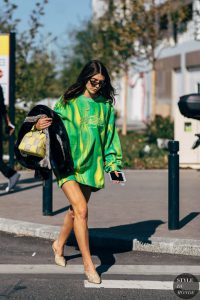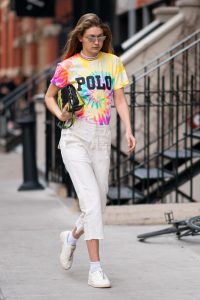 ↓

More

on page 2 ↓