Here Are 20 Outfits Of White Pants For Men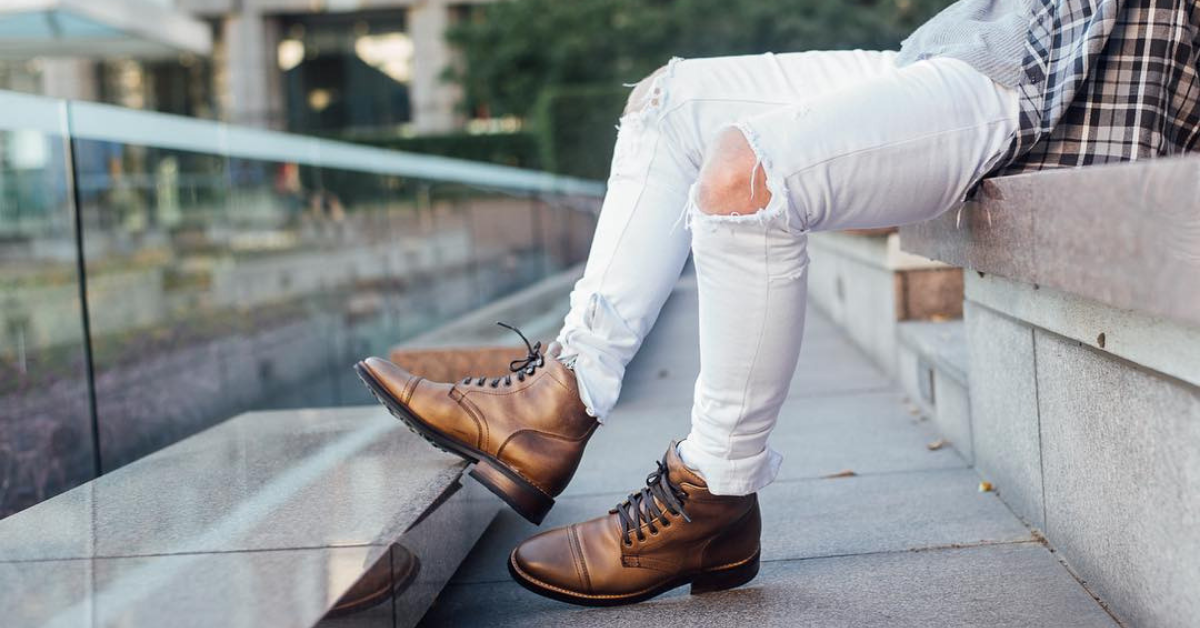 White pants are a must for the hot season!
White jeans aren't just for sailors anymore! Even the biggest denim lovers can swap out their beloved jeans for a pair of white pants and still look totally rad.
Here are 20 outfit ideas that might inspire you!
#1 Ripped White Jeans

Model: @justinliv
Shop the look ⇓
Blue Shirt – Asos – Shop Link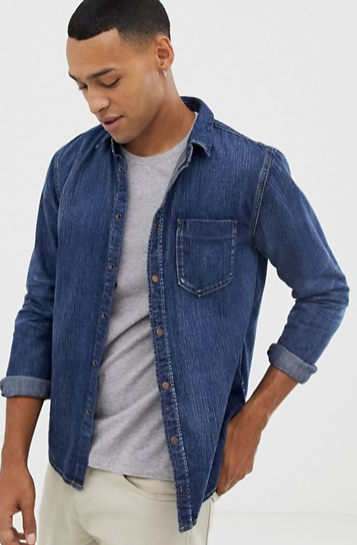 White Jeans – Abercrombie – Shop Link
Black Sneakers – H&M – Shop Link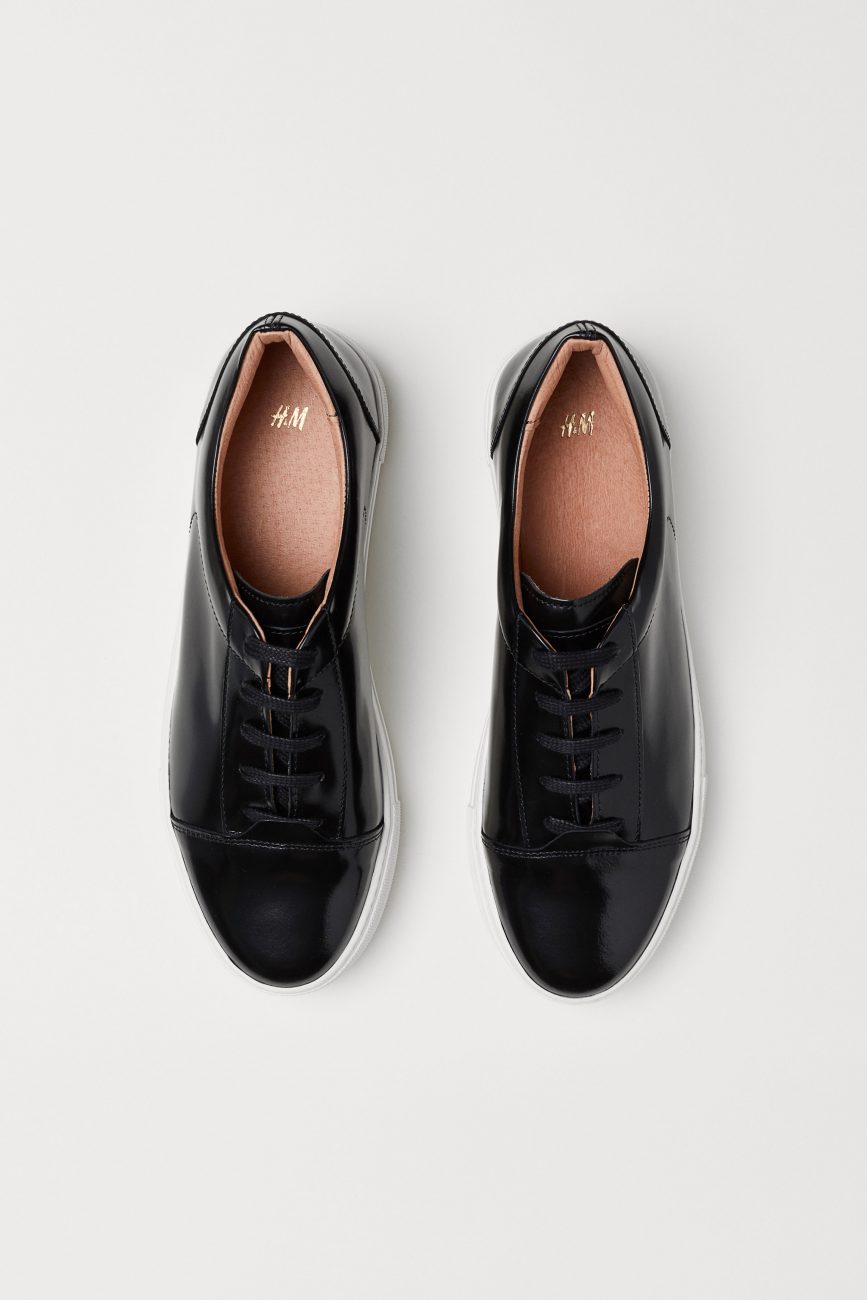 #2 Classic White Pants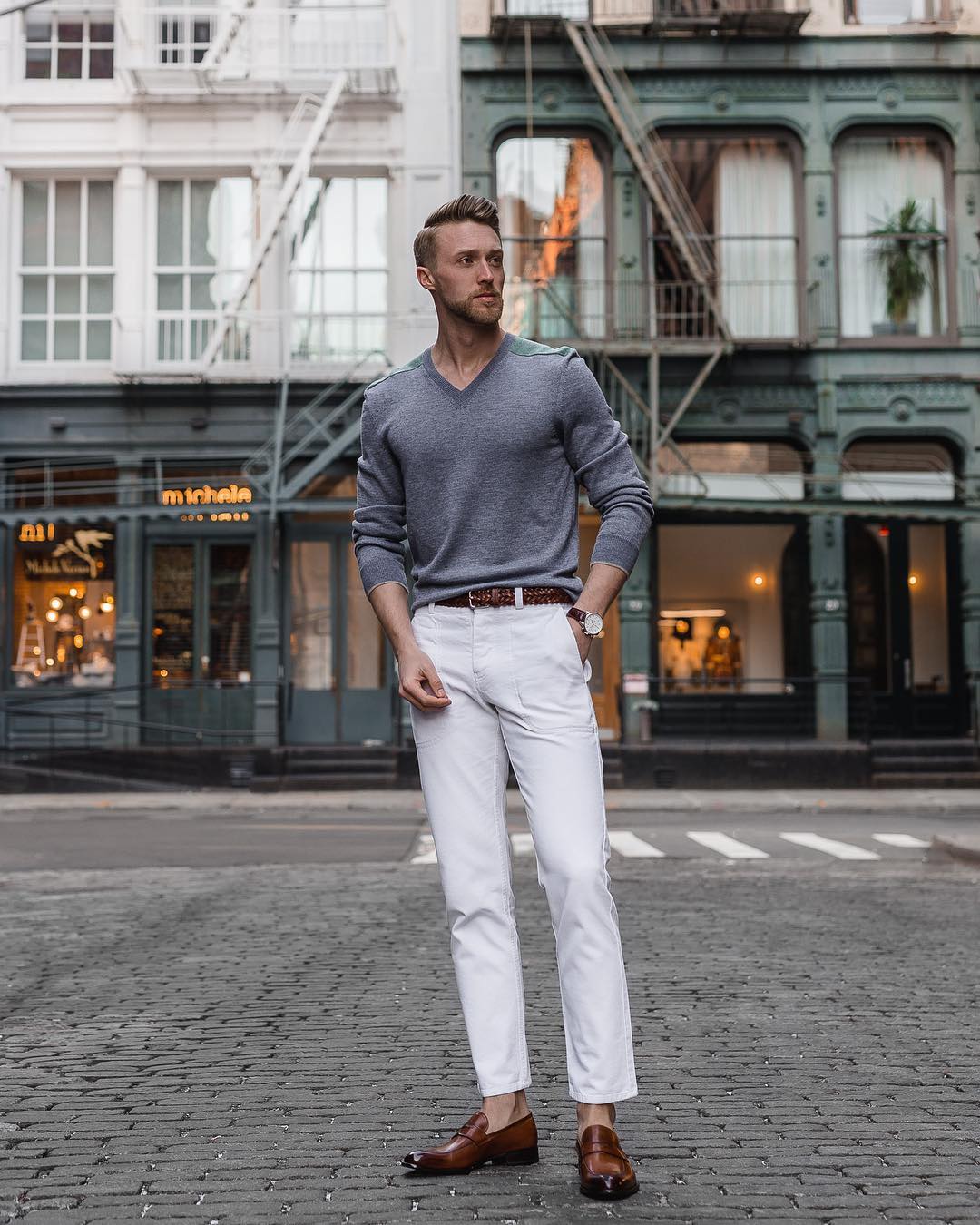 Model: @thecuff.co
Shop the look ⇓
Grey Sweater – kiln – Shop Link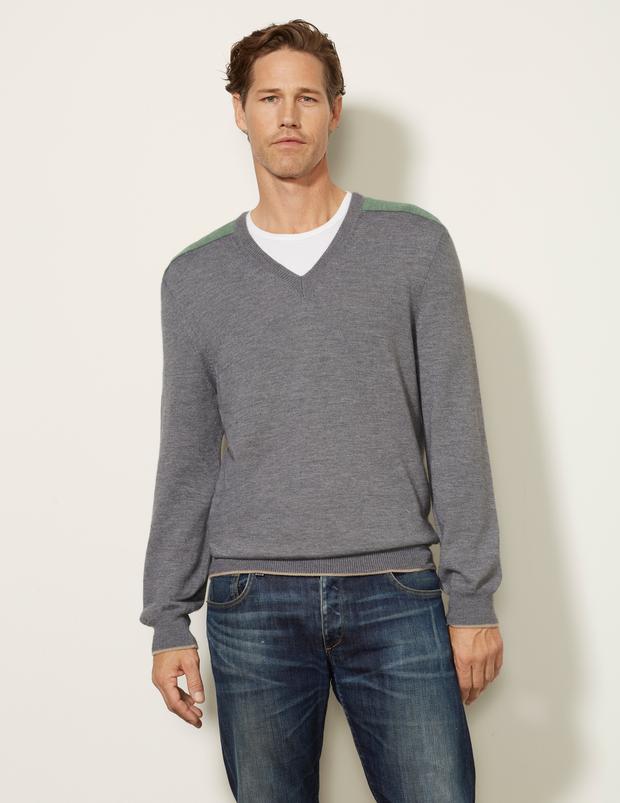 White Pants – kiln – Shop Link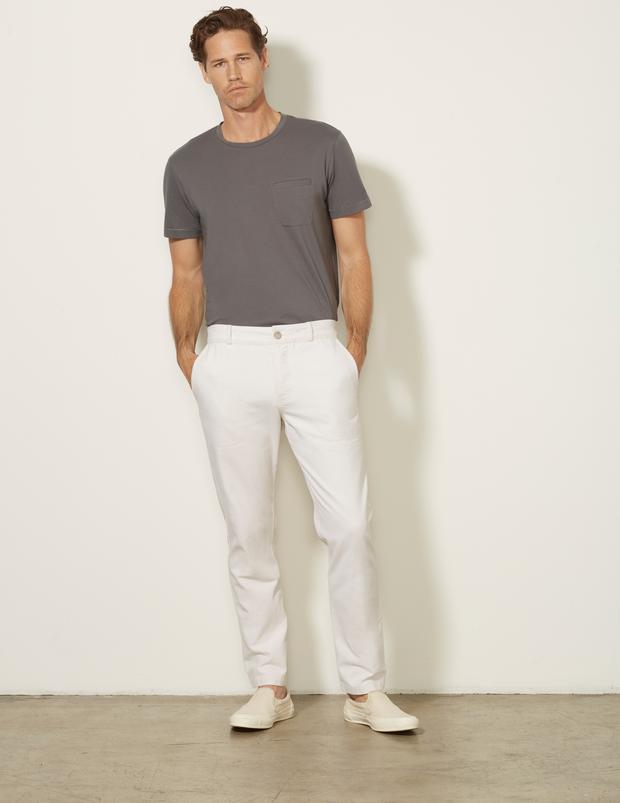 Brown Loafers – Asos – Shop Link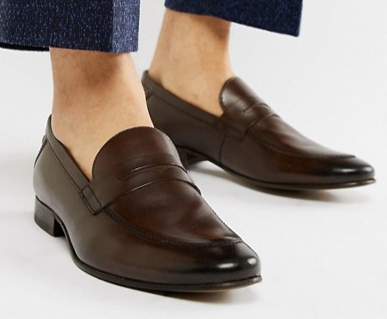 #3 White Jeans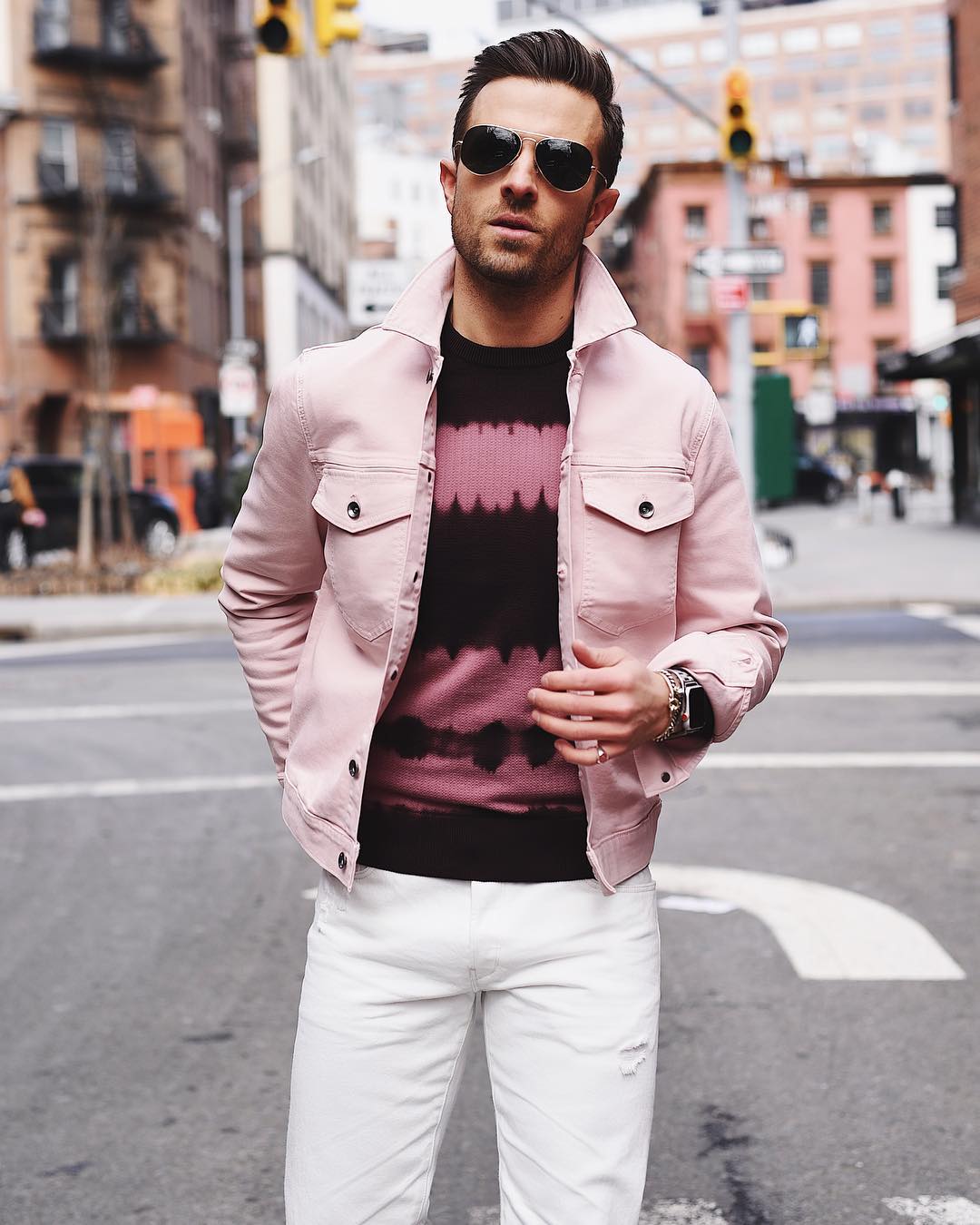 Model: @prestonkonrad
Shop the look ⇓
Pink Jacket – Todd Snyder – Shop Link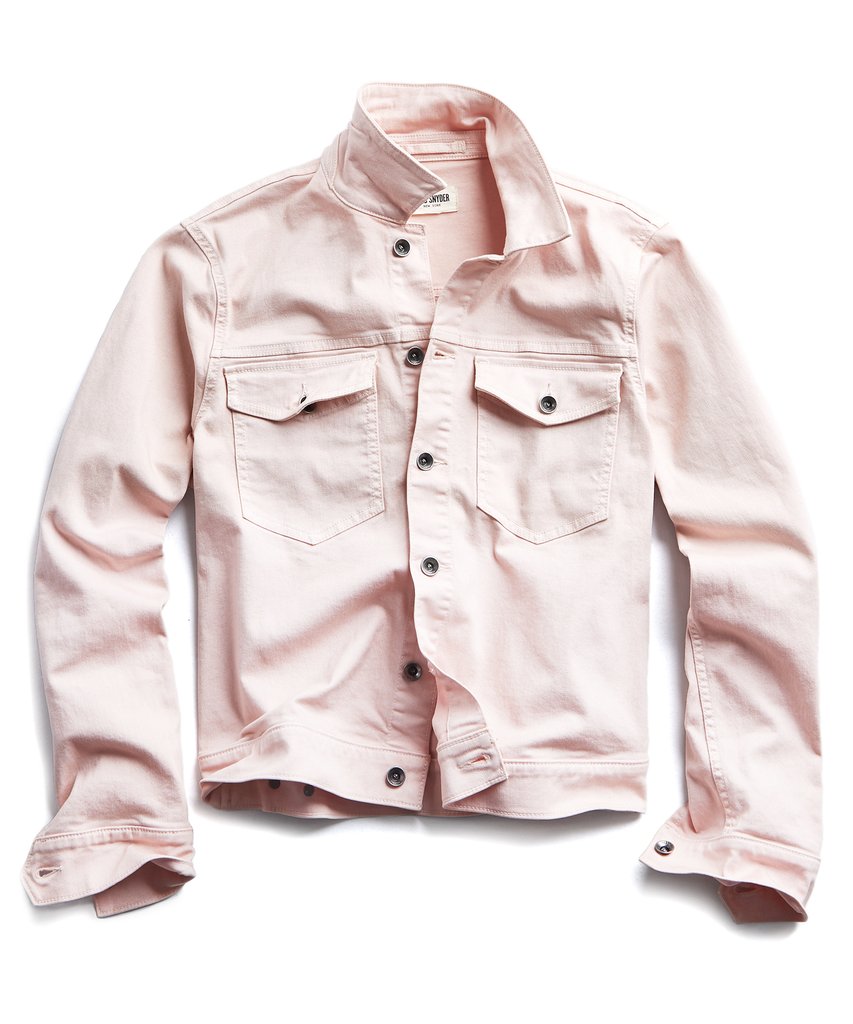 Burgundy Sweater – Todd Snyder – Shop Link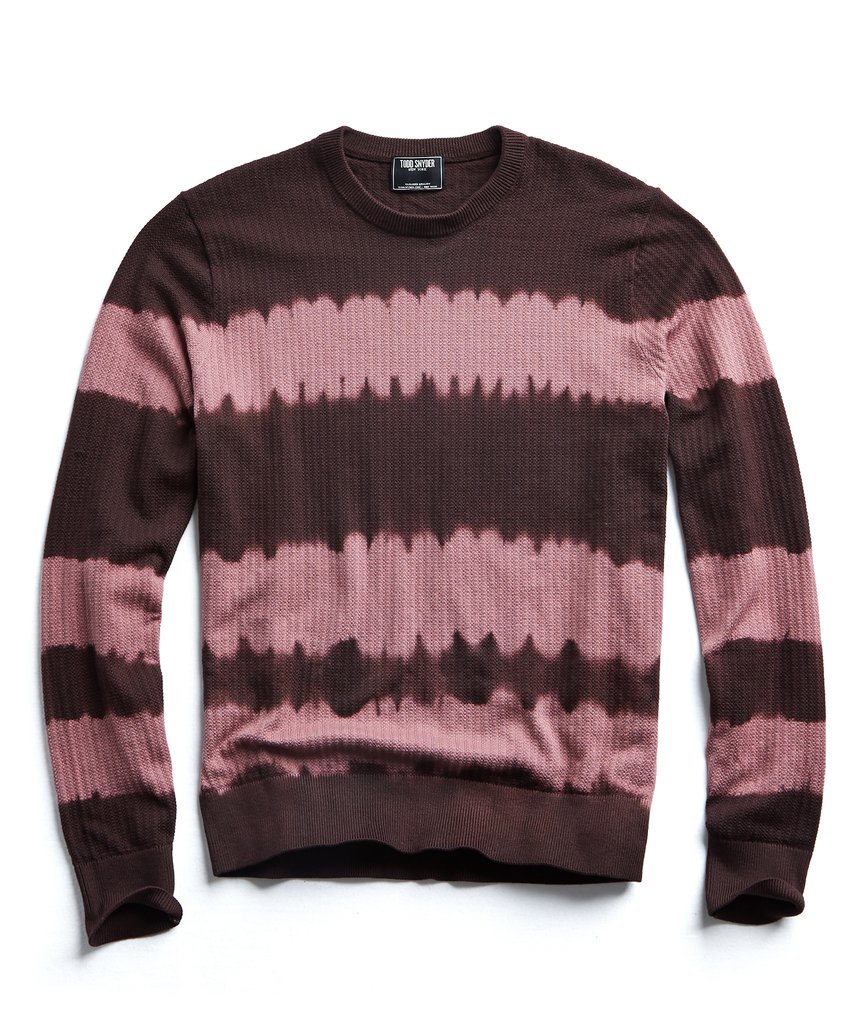 White Pants – Todd Snyder – Shop Link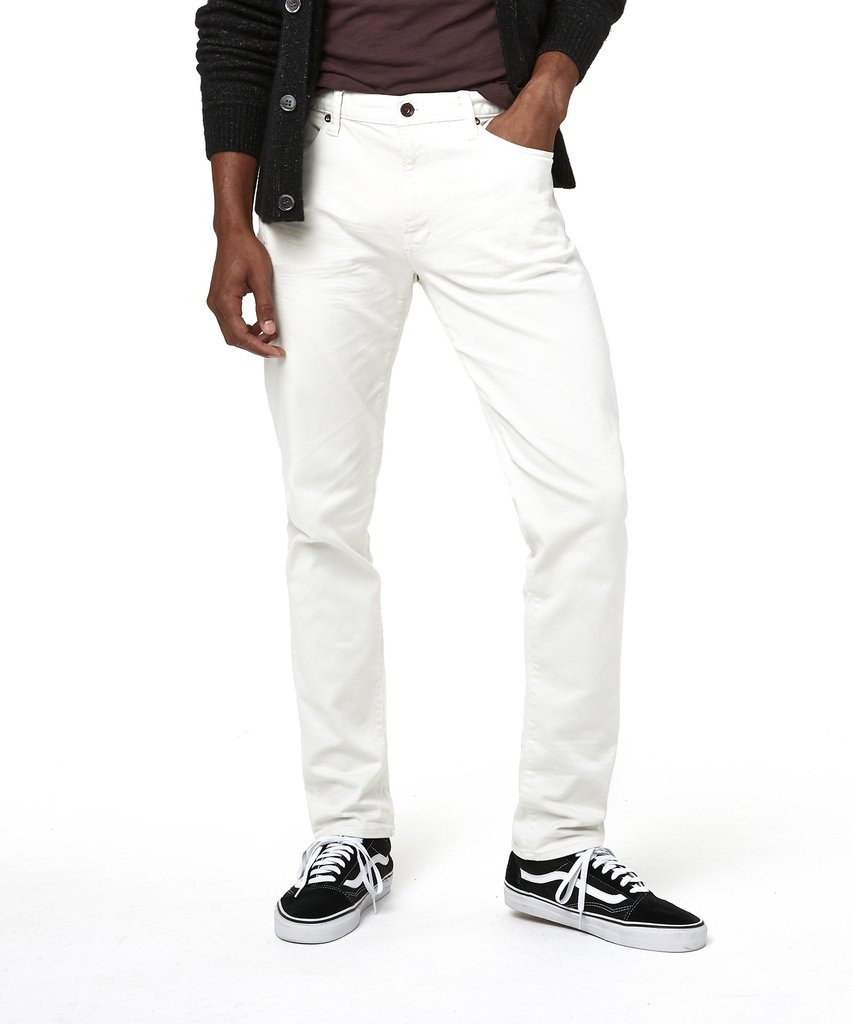 #4 Knee Ripped White Jeans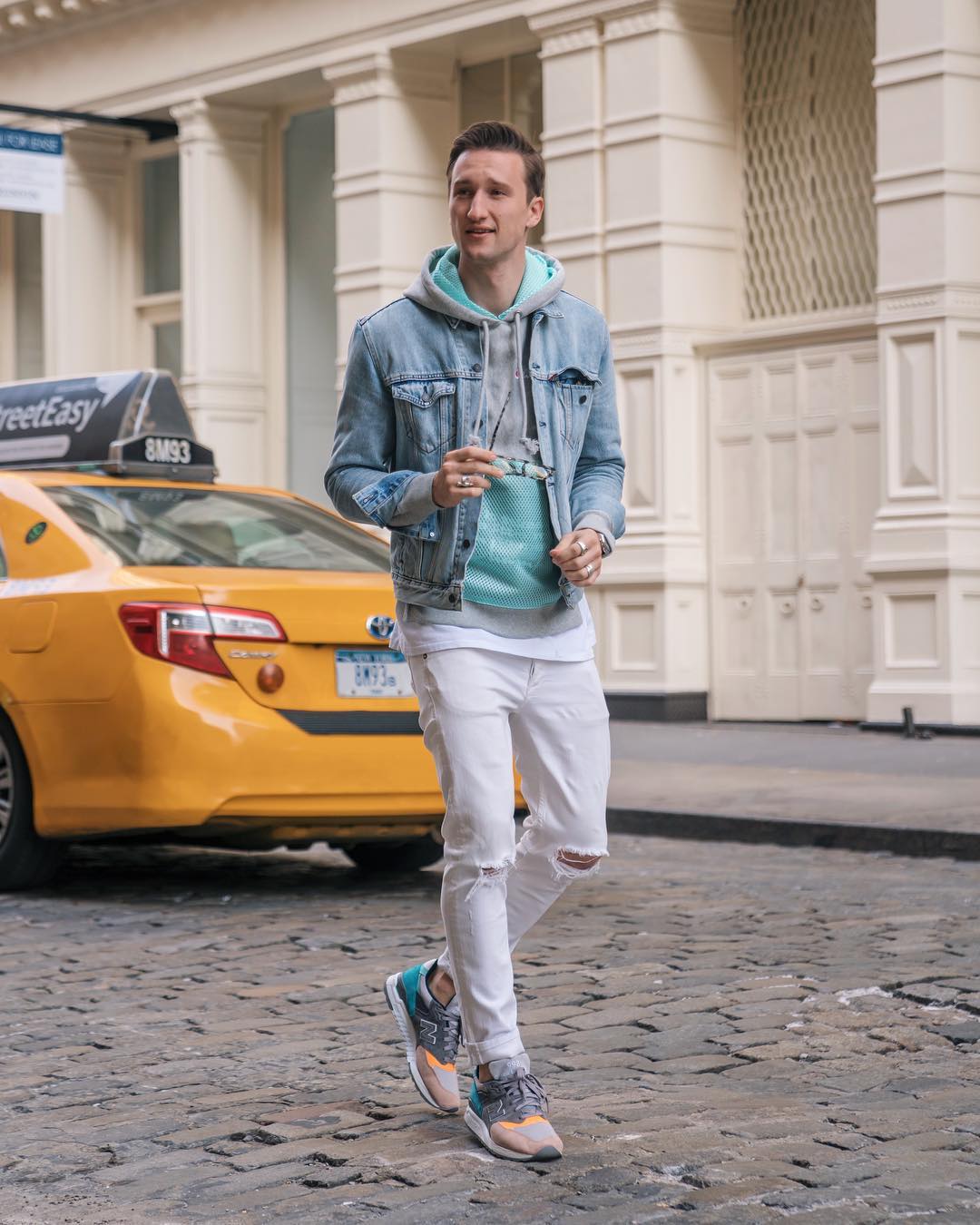 Model: @marcelfloruss
Shop the look ⇓
Denim Jacket – Levis – Shop Link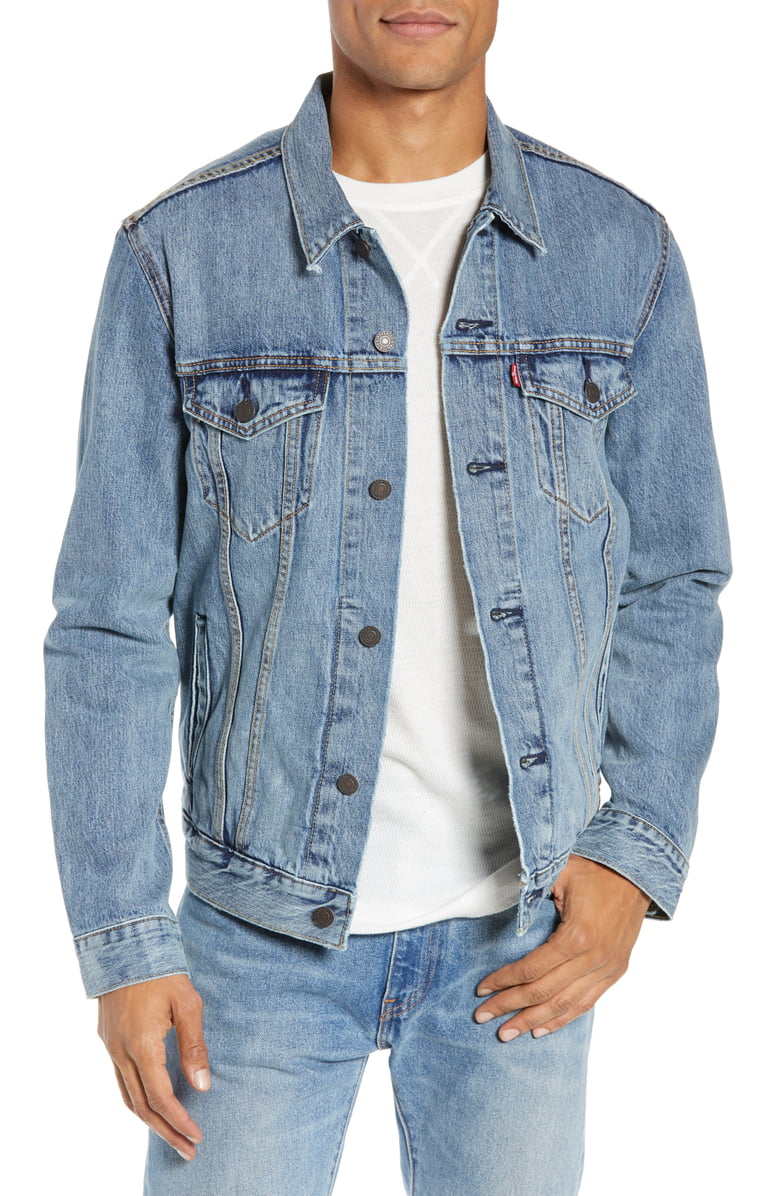 Grey Hoodie – Champion – Shop Link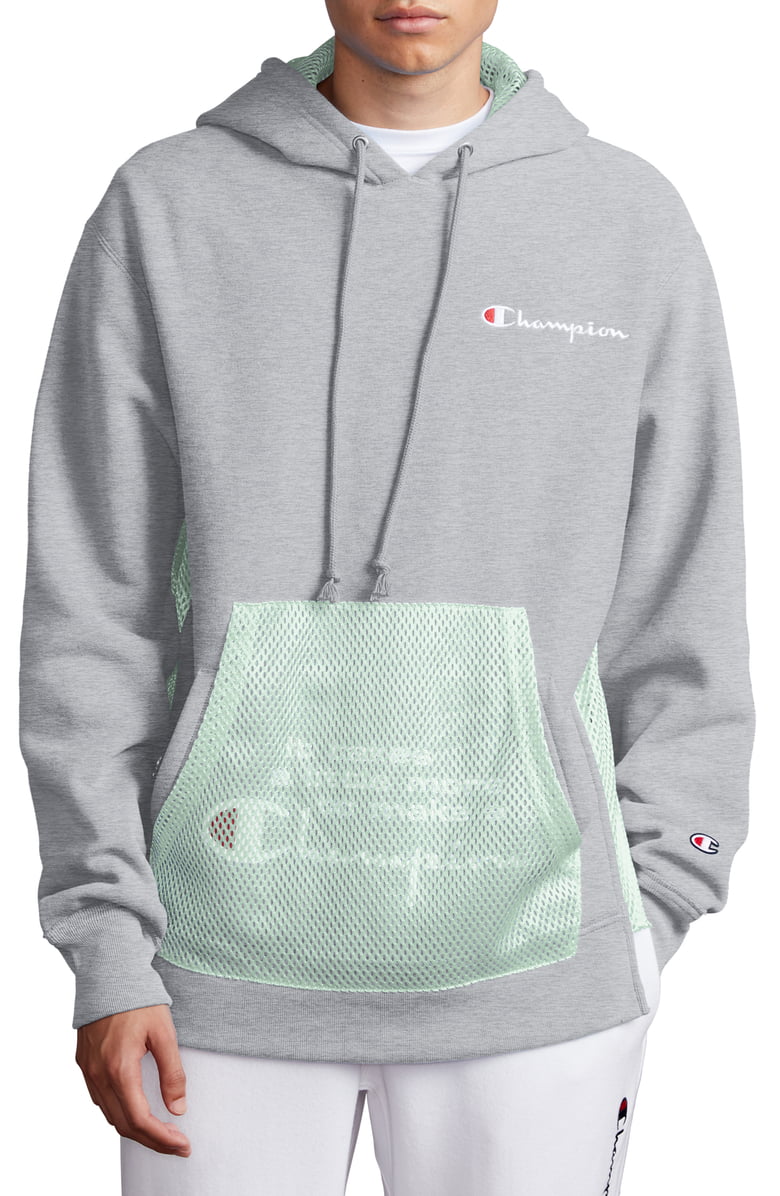 White Pants – Topman – Shop Link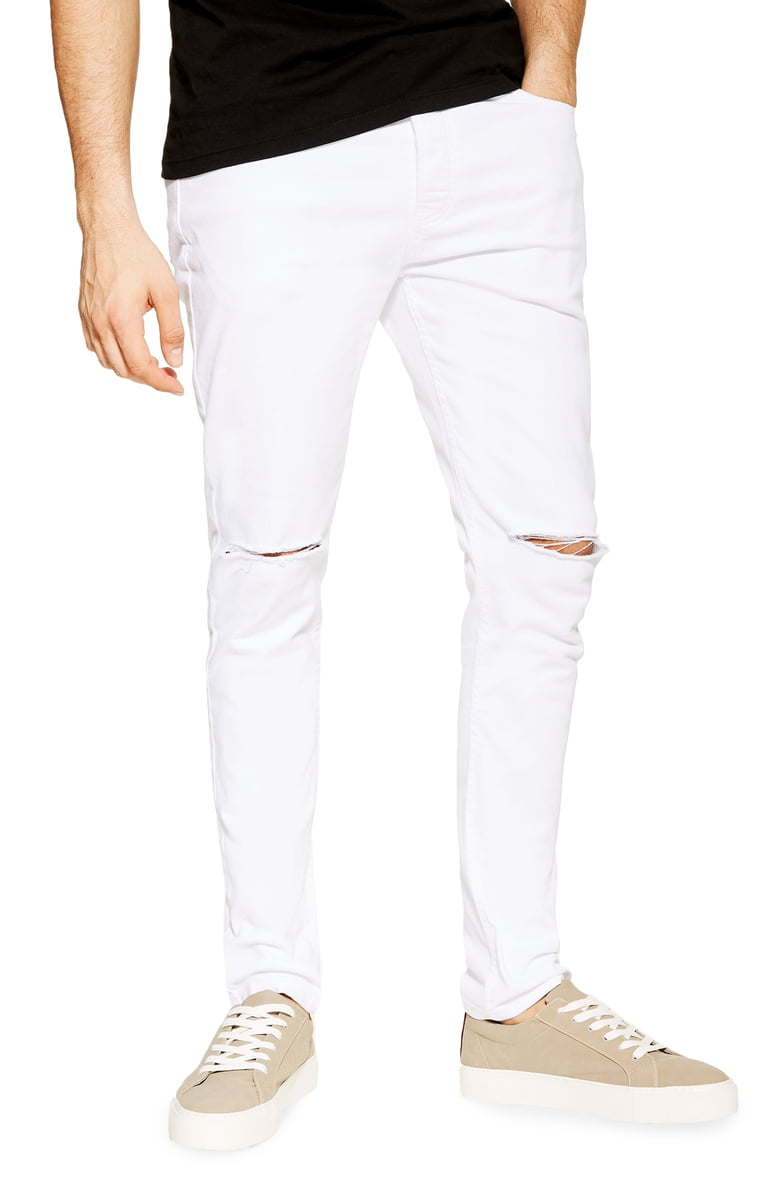 Sneakers – New balance – Shop Link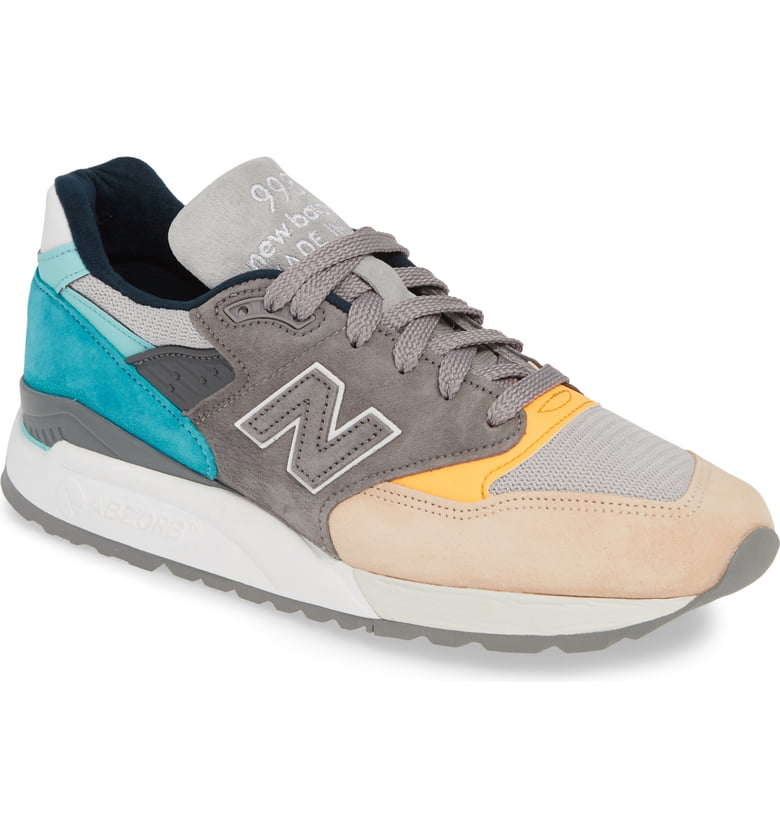 ↓

Discover more

on the next page ↓