The

NBA

Draft is an exciting moments for fashion! 
When players heard their names, they came on stage wearing styles that went from classy to real flashy! The best styles were the ones that were different and risky!
Like anything related to fashion, this is entirely subjective and up for debate, but here is our list of the best looks from the 2019 NBA Draft!
Teasing
2019 NBA Draft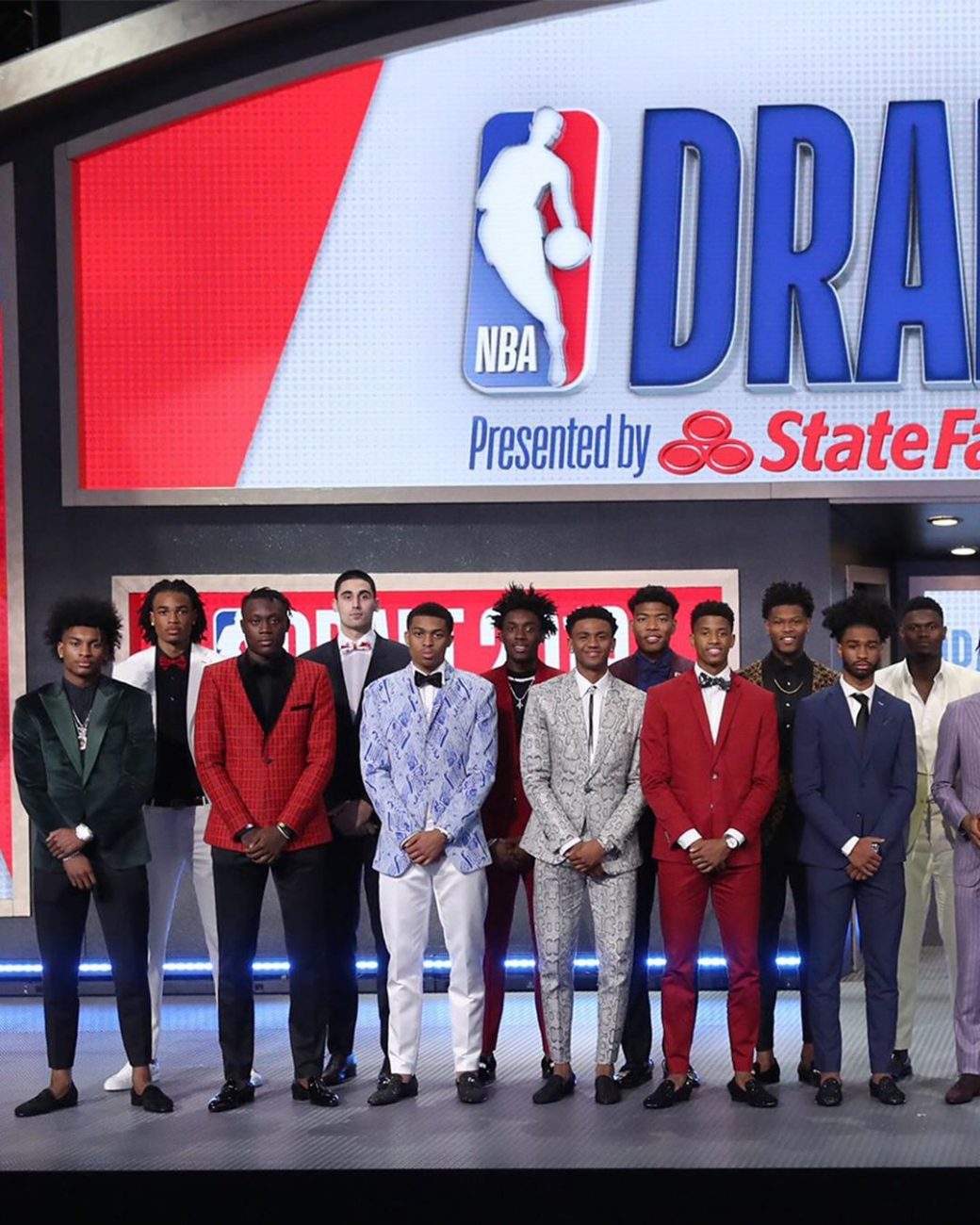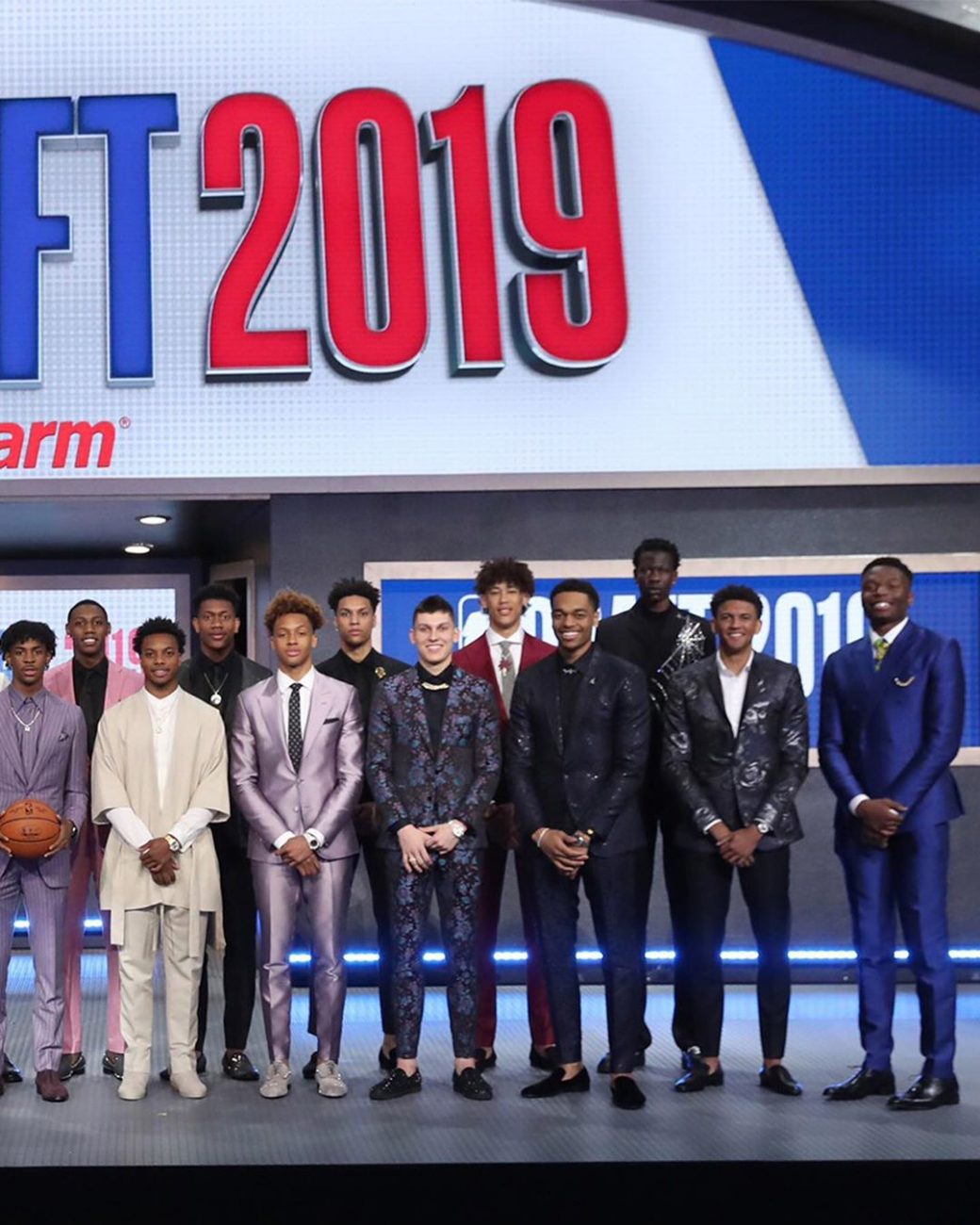 Official Shooting
#1 Zion Williamson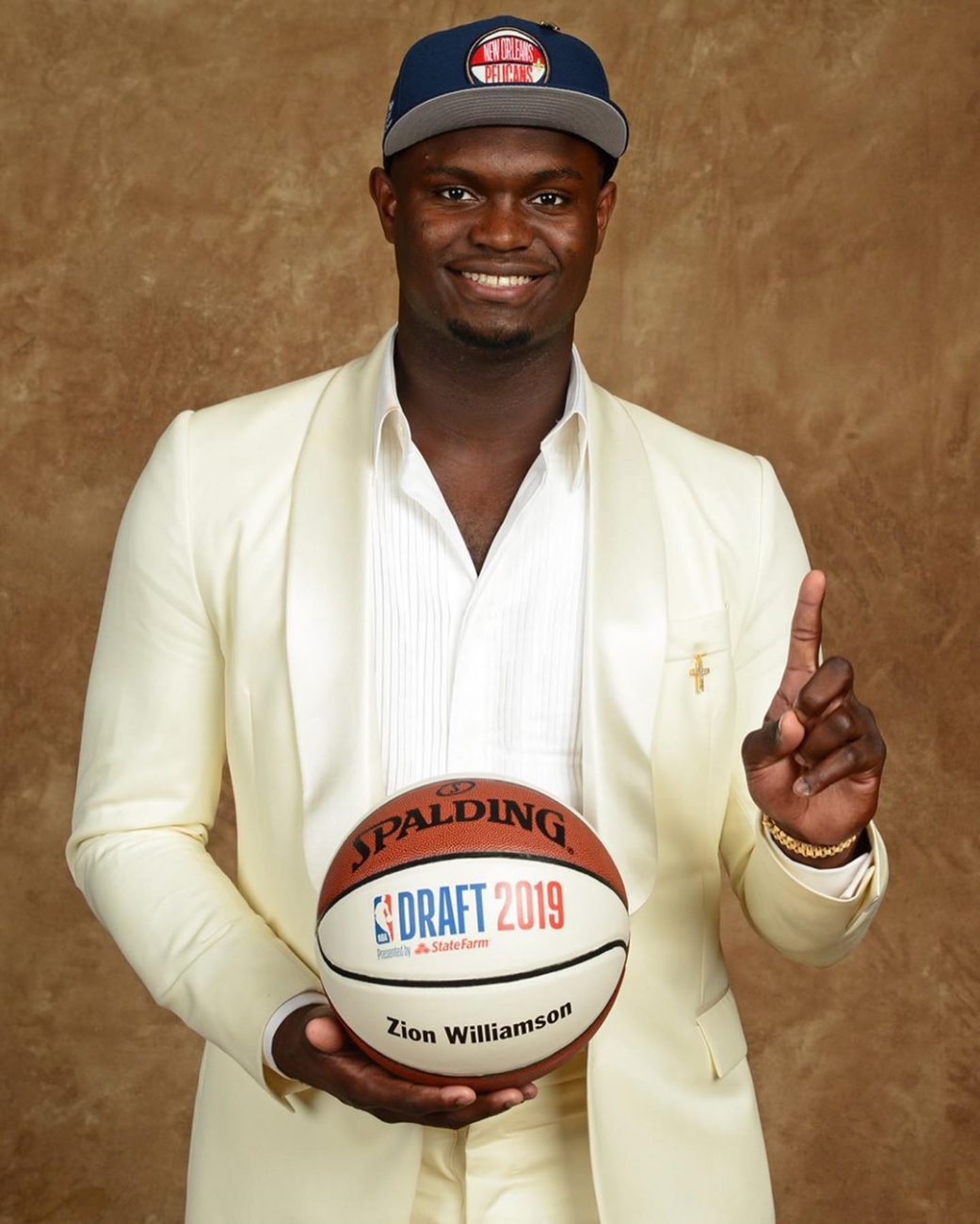 #2 Bol Bol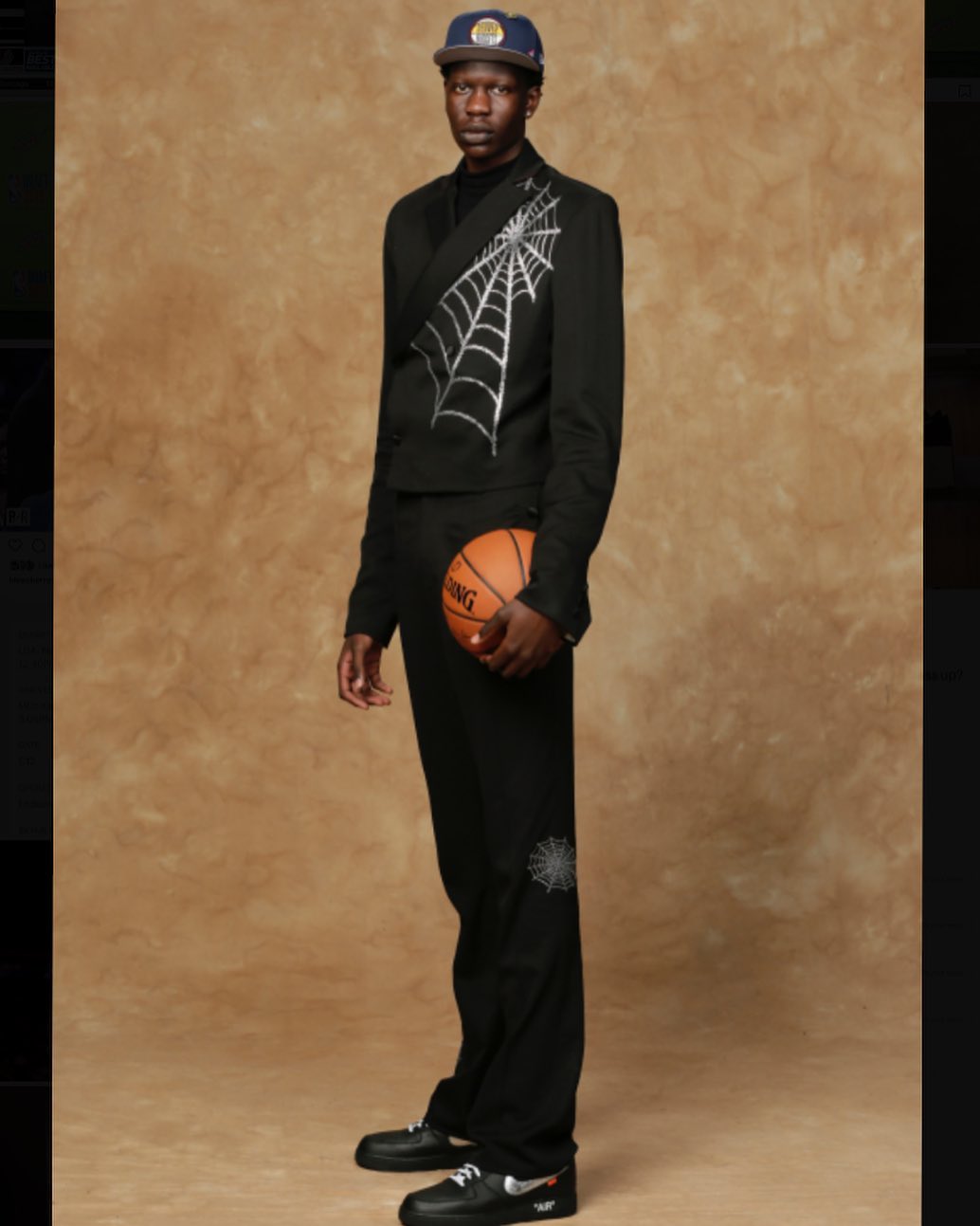 #3 Nassir Little 
#4 Darius Garland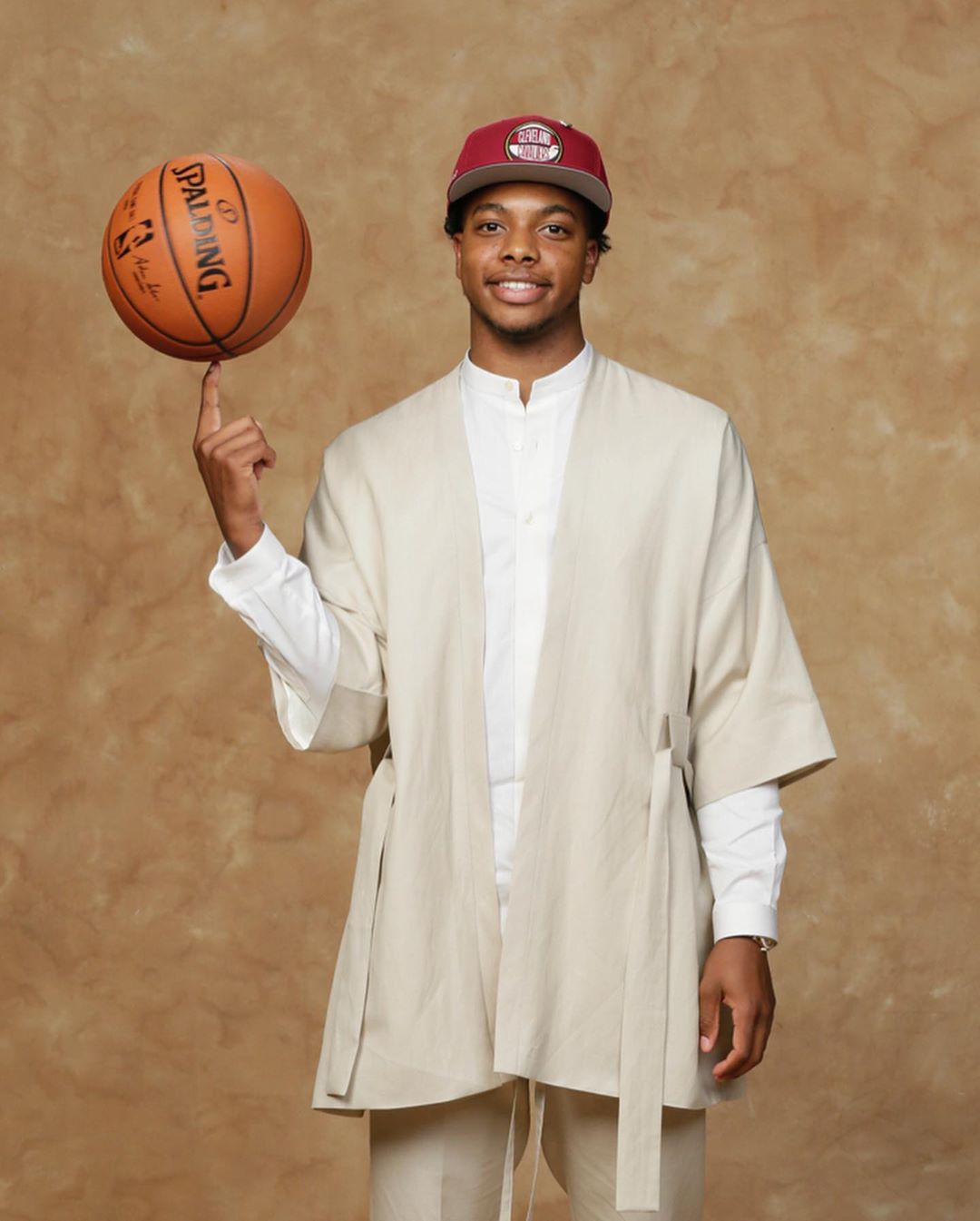 ↓

More Looks 

on page 2 ↓