The first 100% plant-based biodegradable shoes!
Footwear manufacturers seek to attract environmentally conscious buyers and offer an alternative to uneconomic practices. In the last three months, brands such as Keds, Everlane, Adidas, Reebok and AllBirds have really made an impact on sustainable fashion.
Native Shoes
This week, the brand Native Shoes took it one step further. Native Shoes is known for its "Beast Free" motto, which means it does not use animal products on any of its sneakers. They decided to take their dedication to the environment further! They are launching The Plant Shoe which is a 100% biodegradable, natural, plant-based, and unisex sneaker.
Indeed, the Plant Shoe is the "first and only modern sneaker" that is completely animal-free and biodegradable.
100% Plants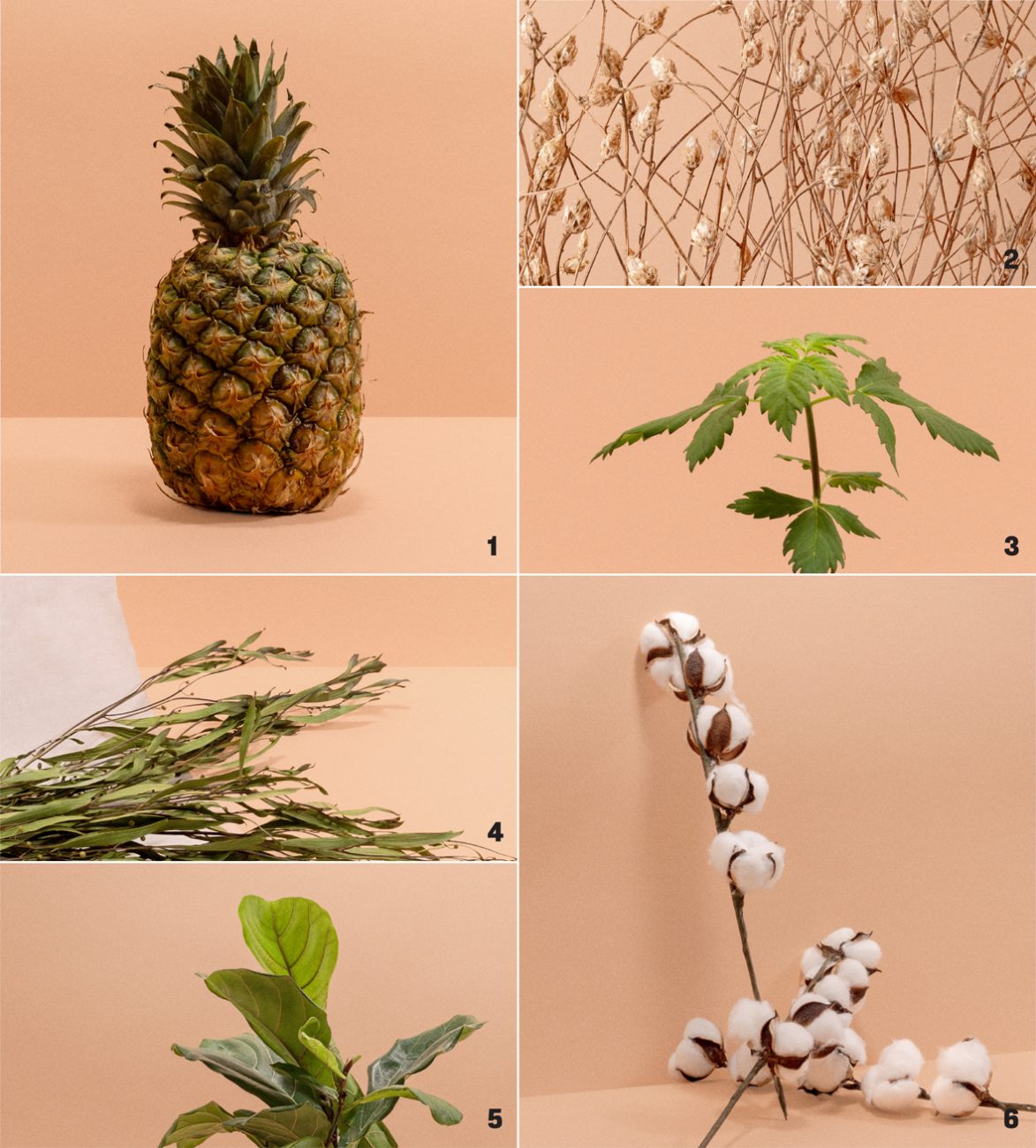 It is made with a natural lactae hevea (5), eucalyptus (4) but also organic linen (2) and kenaf (3). Plus? A natural latex-based glue made out of pineapple (1) and organic cotton (6) for the shoelaces.
After the life of your shoe, you can put them to rest in the compost bin!
↓

The Plant Shoe 

on page 2 ↓