Aliens might be there
You've surely noticed the massive publicity made out for Area 51 in the few past days. In fact, 1.7 million Facebook users have liked the event called "Storm Area 51, They Can't Stop All of Us". People have planned to go see the secret aliens.
The event went viral in about 1 day.  Influencers from around the world were talking about it on Facebook while memes were circulating on Instagram. As a fashion media, we've thought that the event might be an opportunity to show aliens that we have style!
What to wear for Area 51
Speedshades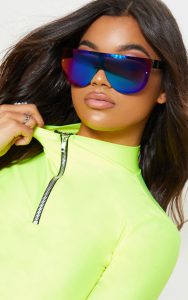 Shop here
Biker boots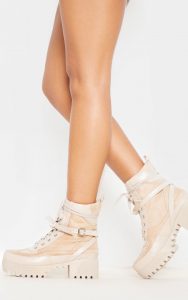 Shop here
Holographic dress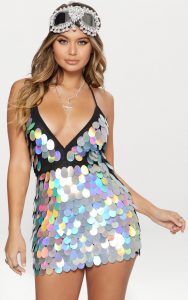 Shop here
Blue frame lens sunglasses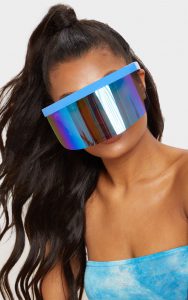 Shop here
Crochet dress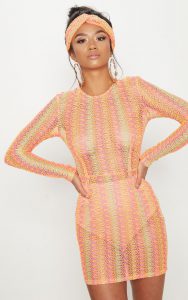 Shop here
The secret event is in the desert, don't forget to bring water!
Memes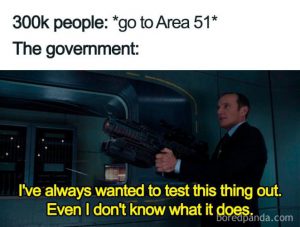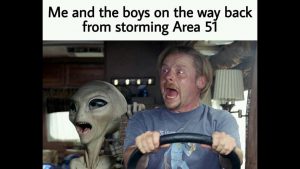 Pinterest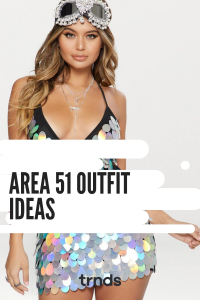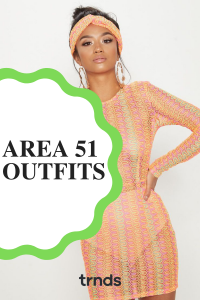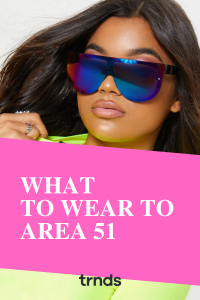 Photo credit: Pretty little thing