Going back to school in style!
Summer is already almost over… Unfortunately, it will soon be the end of parties and road trips! But, on the other hand, the excitement of "going back to school clothes" just begins. Many of you may not even have started to think about what you will wear at school. To help you enjoy the last moments of your summer we decided to help you and list the "back to school essentials". Simply read below and you'll be ready to rock your back to school style!
The essentials 
First, get a new pair of Nike Air Force 1. You have worn them all summer, they probably need a little cleanup! Brand new Af1s are something else!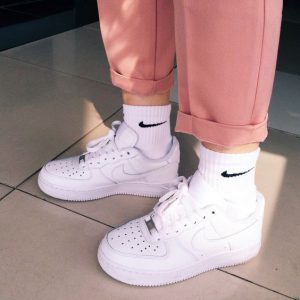 Secondly, get a matching tracksuit. Why a tracksuit? You will thank us when you'll sit comfortably in class, with style.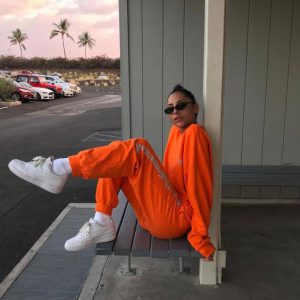 Third, graphic socks! This item may seem random at first, but trust us, it completely changes the style of your outfit. You will step up your style game easily and economically.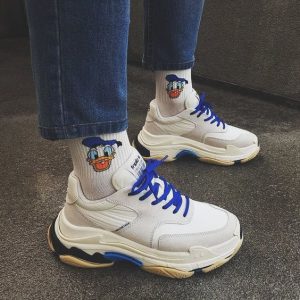 You need a new "vintage" hoodie/crewneck. Pull it off with jeans, a skirt or even joggers, it goes well with basically everything! Vintage looking styles are really becoming a thing in fall 2019 fashion.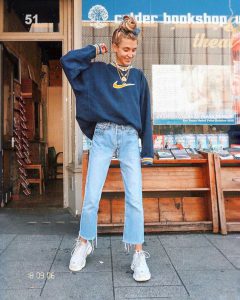 If you don't already have a pair, you will definitely need some Doc Martens. These boots have made their way up into the street fashion world and you can still catch up with the trend.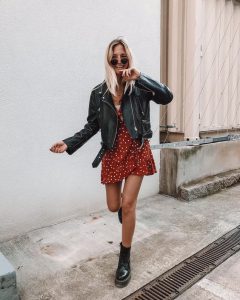 Last but not least, a nice pastel backpack! Stop with neon, pastel colors are the upcoming trend.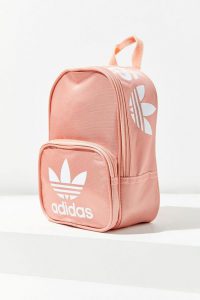 We hope you're ready to show off your new style skills to your classmates! We will be back soon with another "school edition" of fashion tips and tricks.
If you liked this article, you might want to take a look at 9 Tips to Master All Black Outfit 2019
Pinterest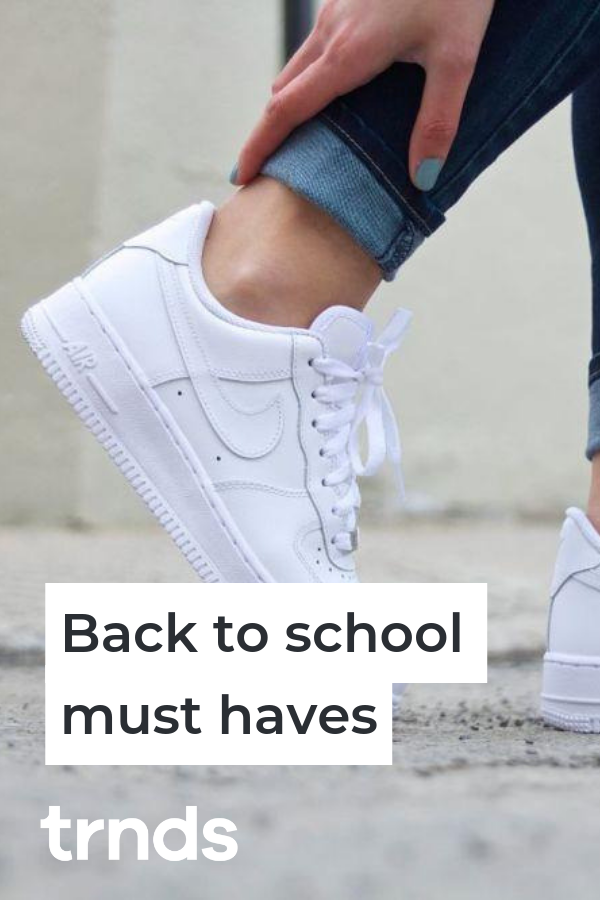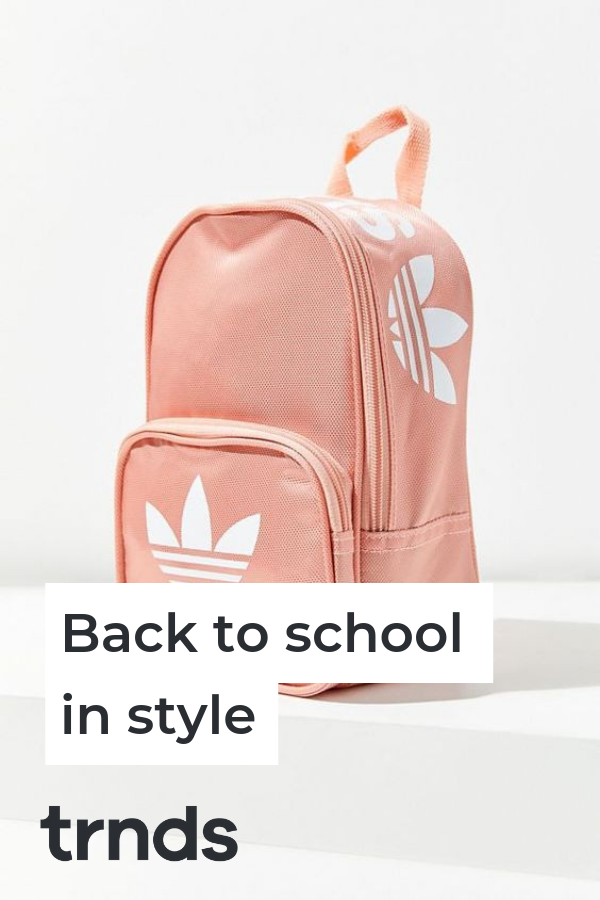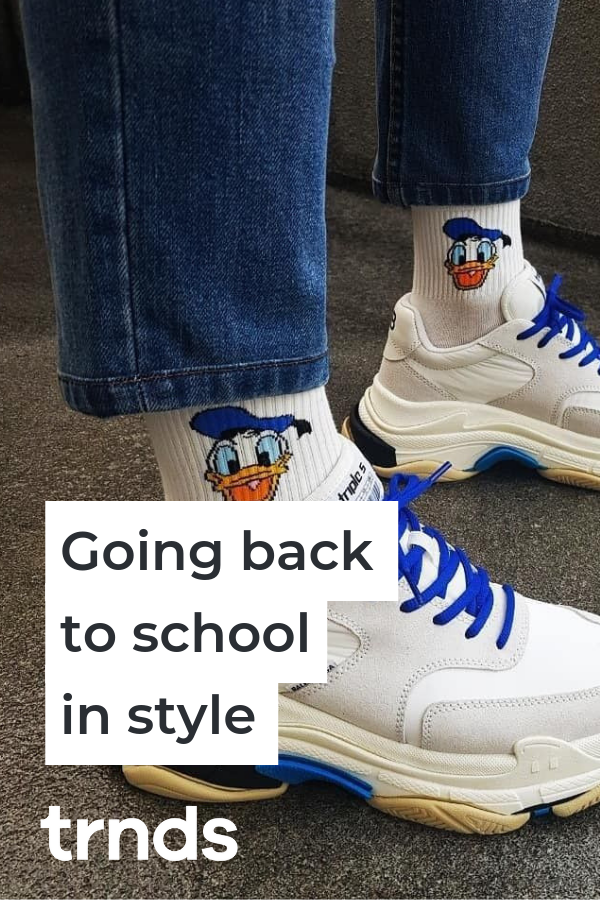 Photo credit: Instagram