All the best style of the red carpet
The three-button combination of Bill Skarsgard is amazing!
The World Premiere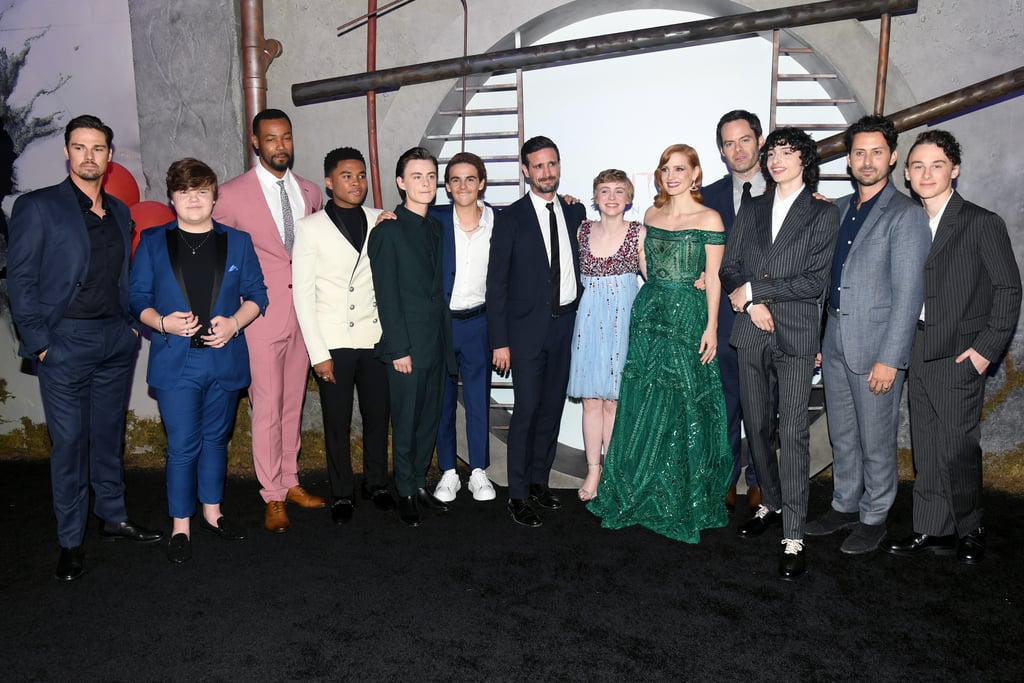 It's time to come back to Derry. Before the release of It Chapter 2 on September 6th, the actors gathered for an anticipated premiere at Spooky, Los Angeles. The sequel taking place 27 years after the first events of "It", older actors were chosen to represent each member of the "Losers Club" presented in the first film.
The photos of the young actors with their adult counterparts are wild. Although Jessica Chastain and Sophia Lillis are alike, the photos of Andy Bean and Wyatt Oleff will leave you double. Unfortunately, James McAvoy was not present, but the actor will assume the role of Bill Denbrough.
The Bil Skarsgards case
Bill Skarsgard was promoting "Chapter II" overnight in Los Angeles. But it's the three-button suit of the 29-year-old man that caught our attention.
Scratches Illaria Urbinati, a stylist from Skarsgard, chose a Burberry striped suit featuring three unique buttons. She paired it with a white striped shirt and a white striped tie. The shoes were a pair of Christian Louboutin boots in black leather. Take a closer look at this outfit in the next gallery.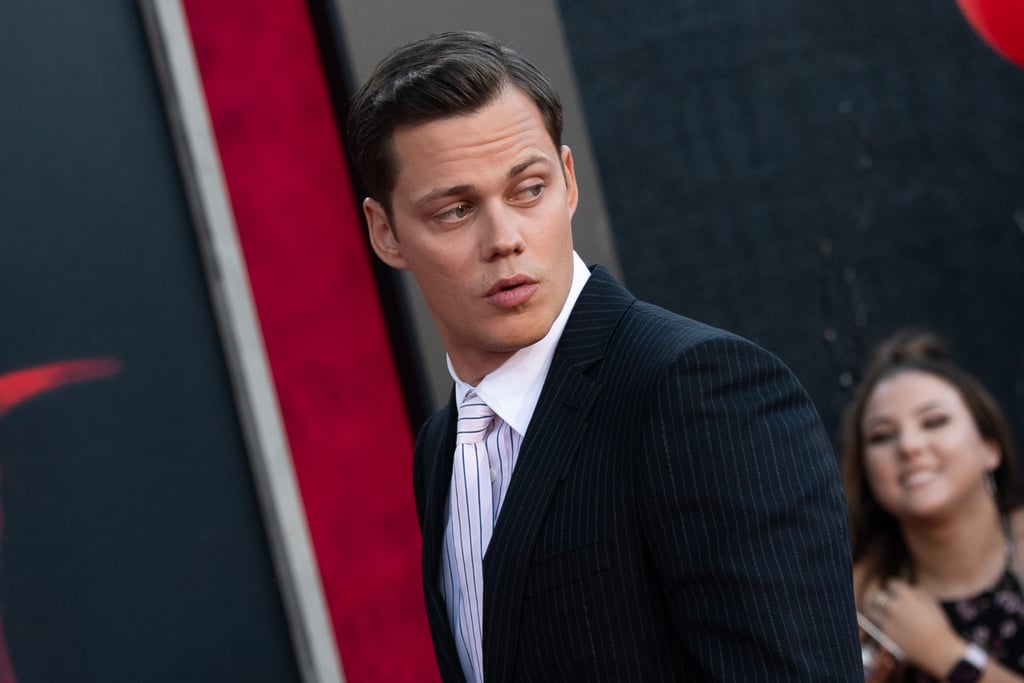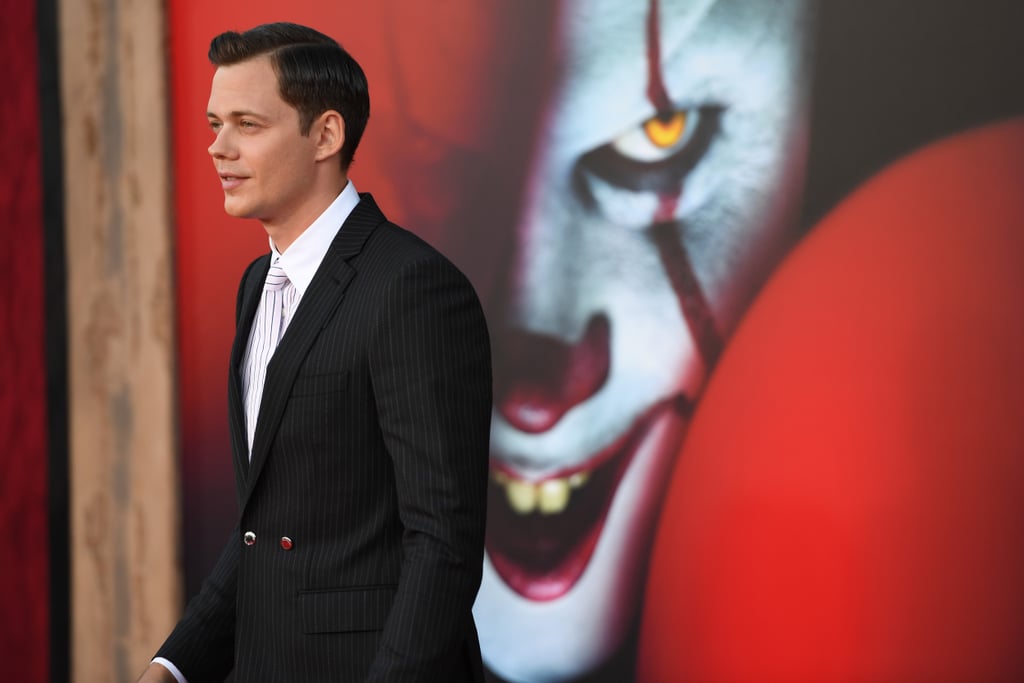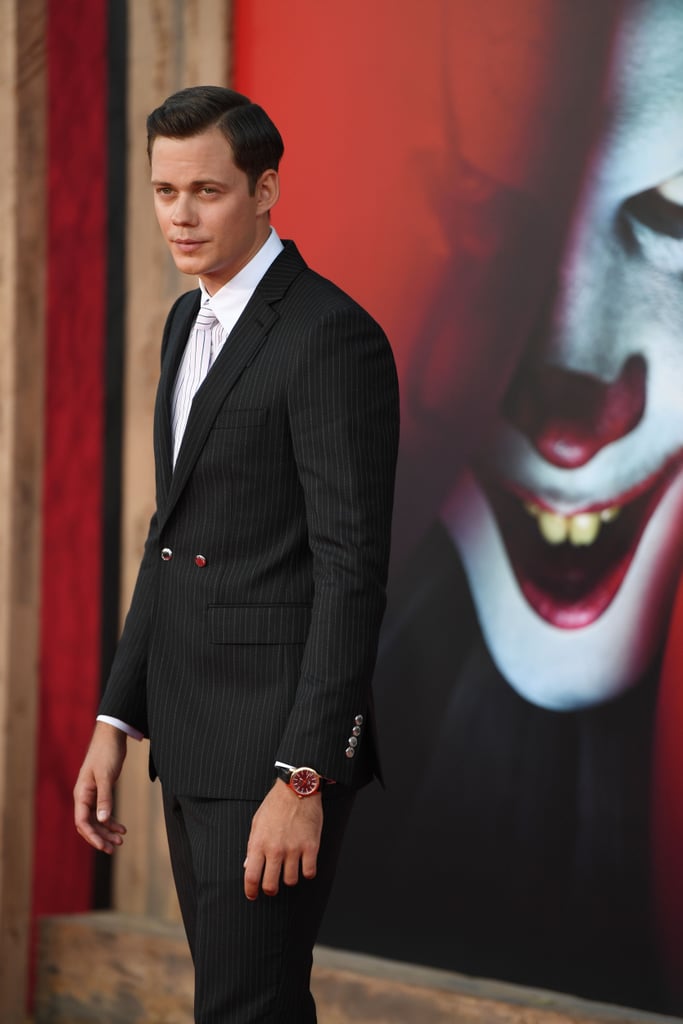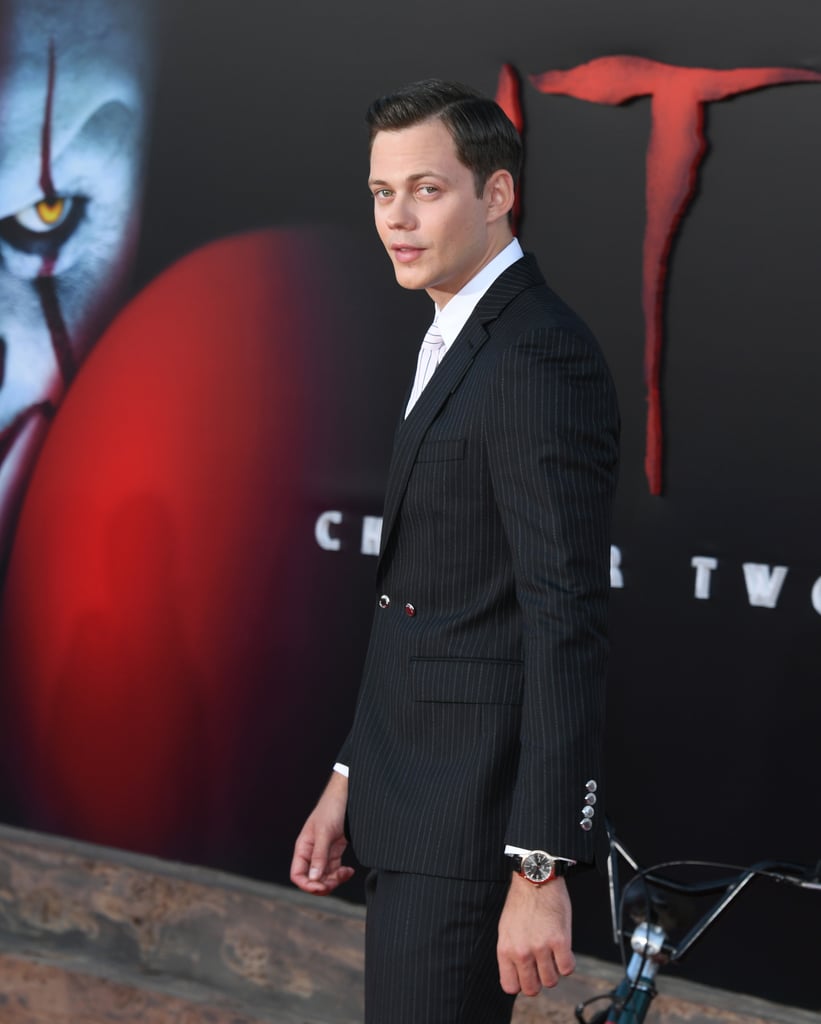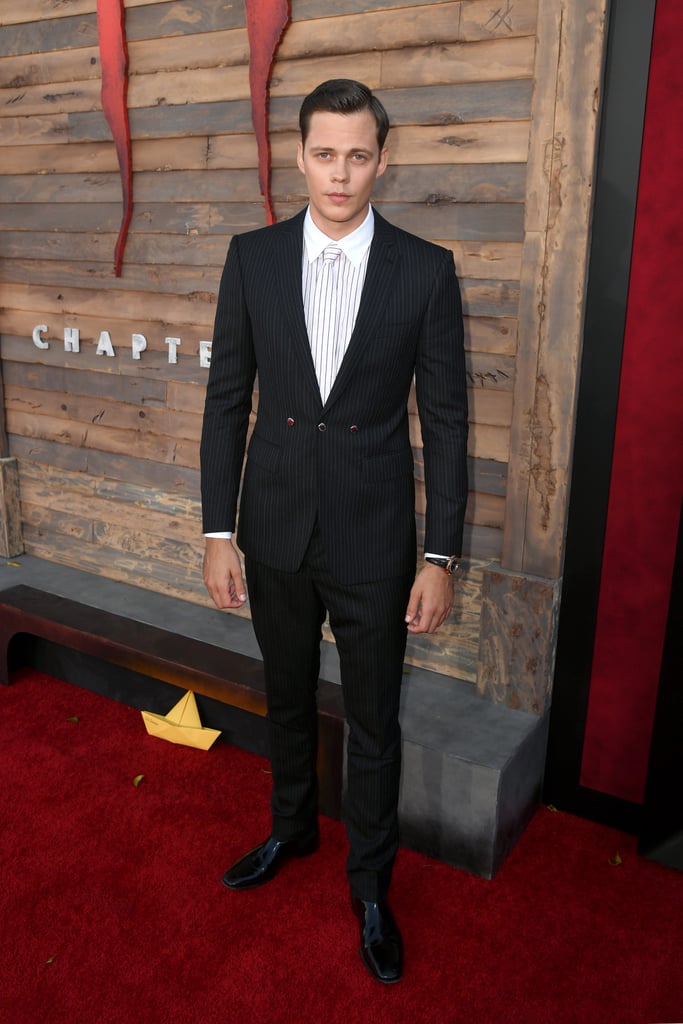 When Pennywise terrorizes you during the movie, just try to remember the true face under which all this makeup is hidden. All the pictures and the red carpet outfits just below!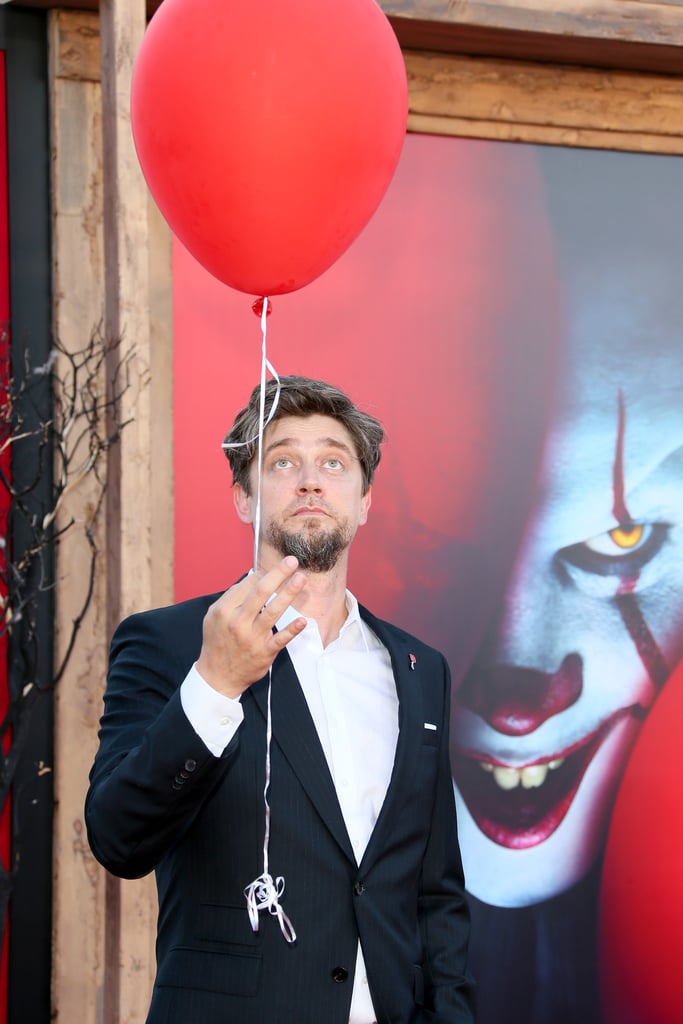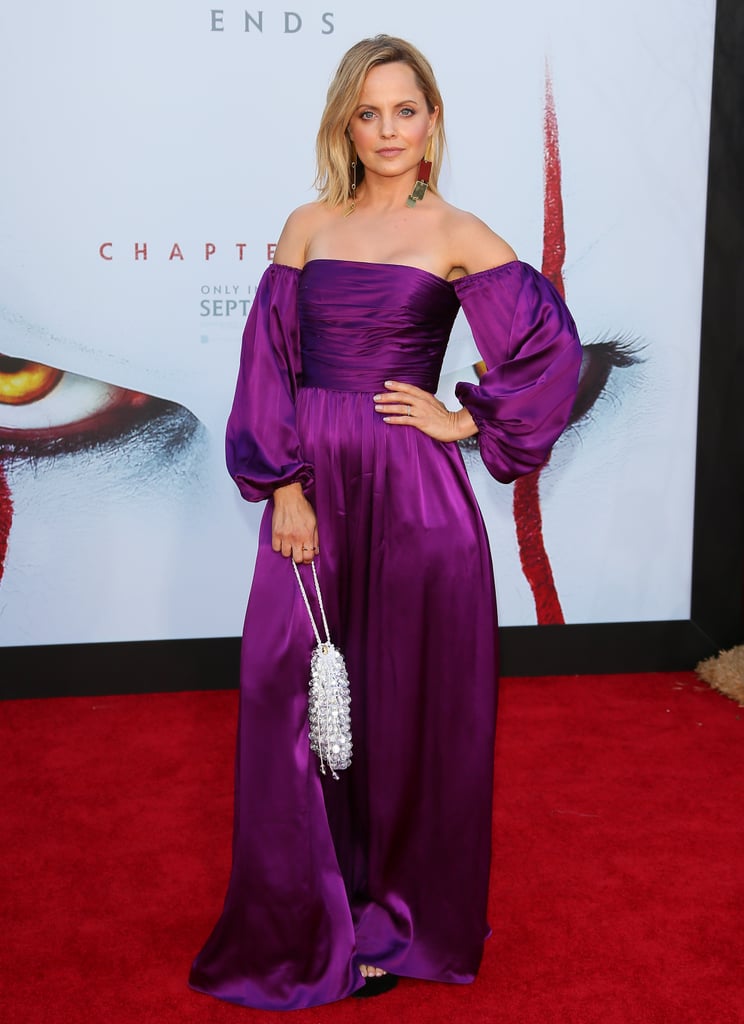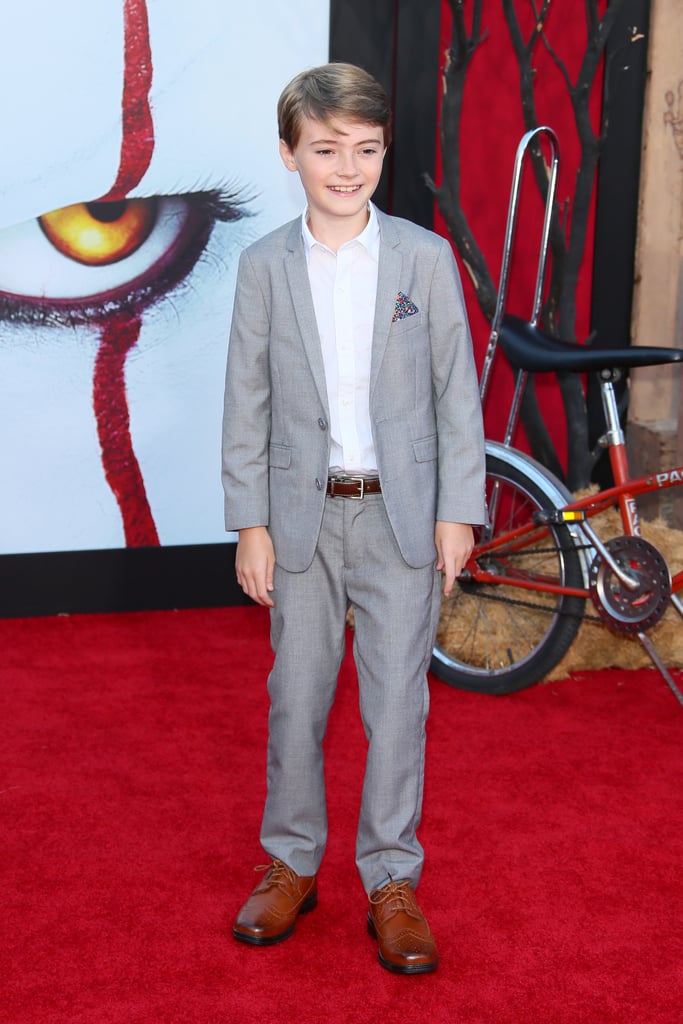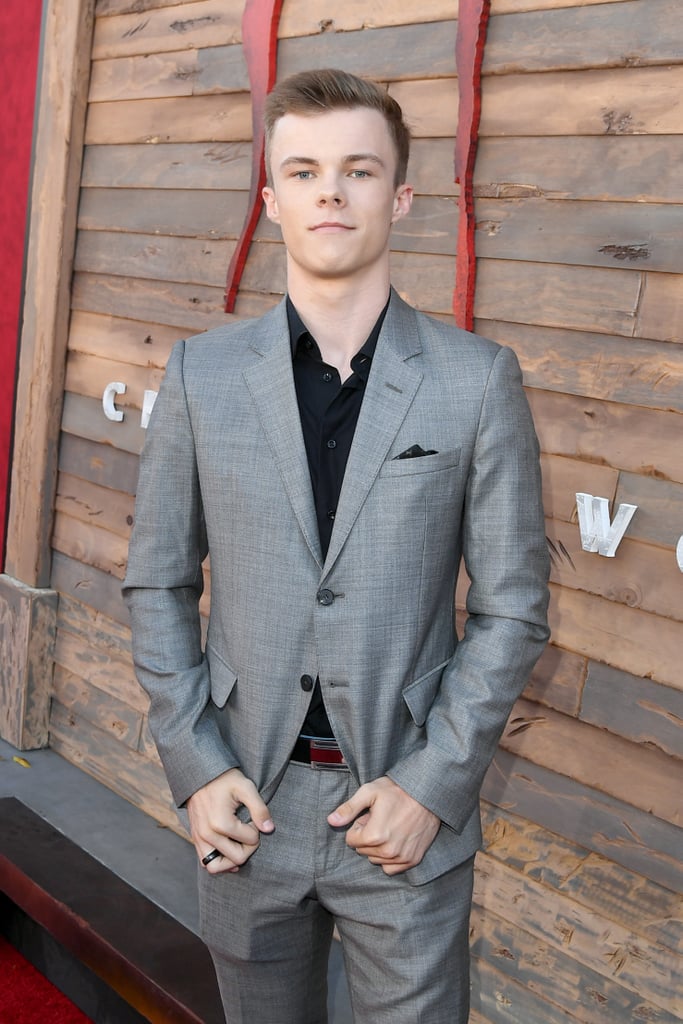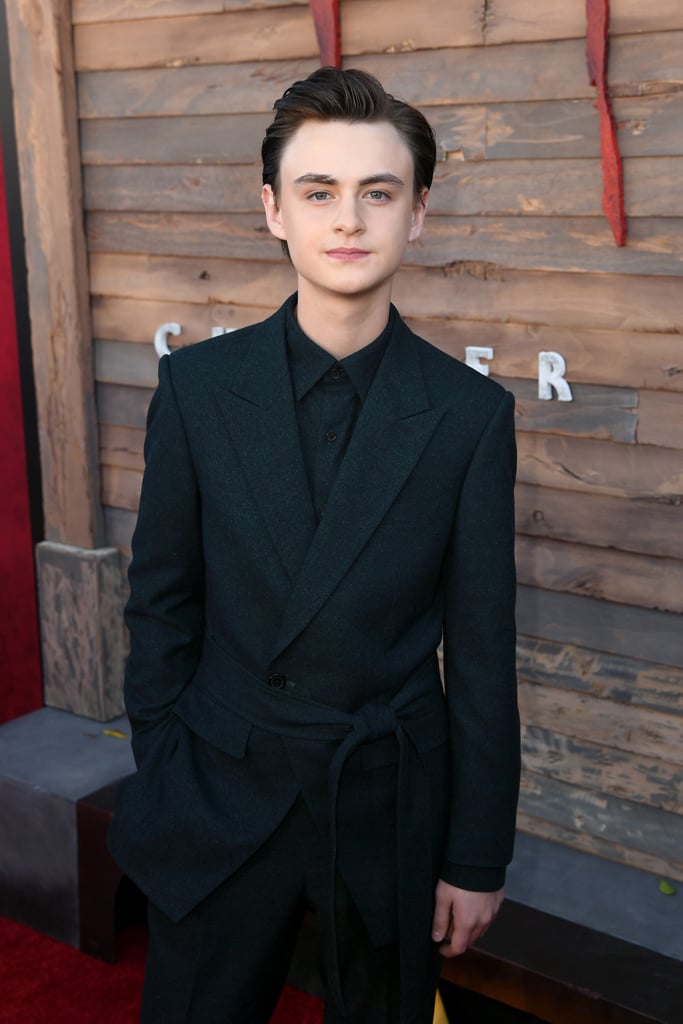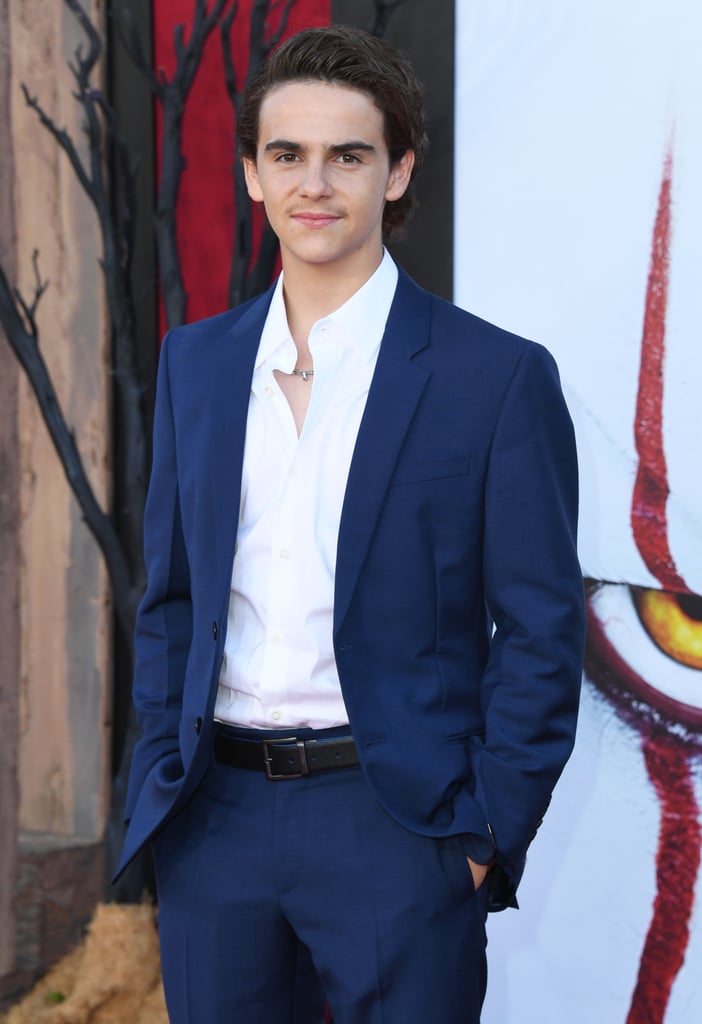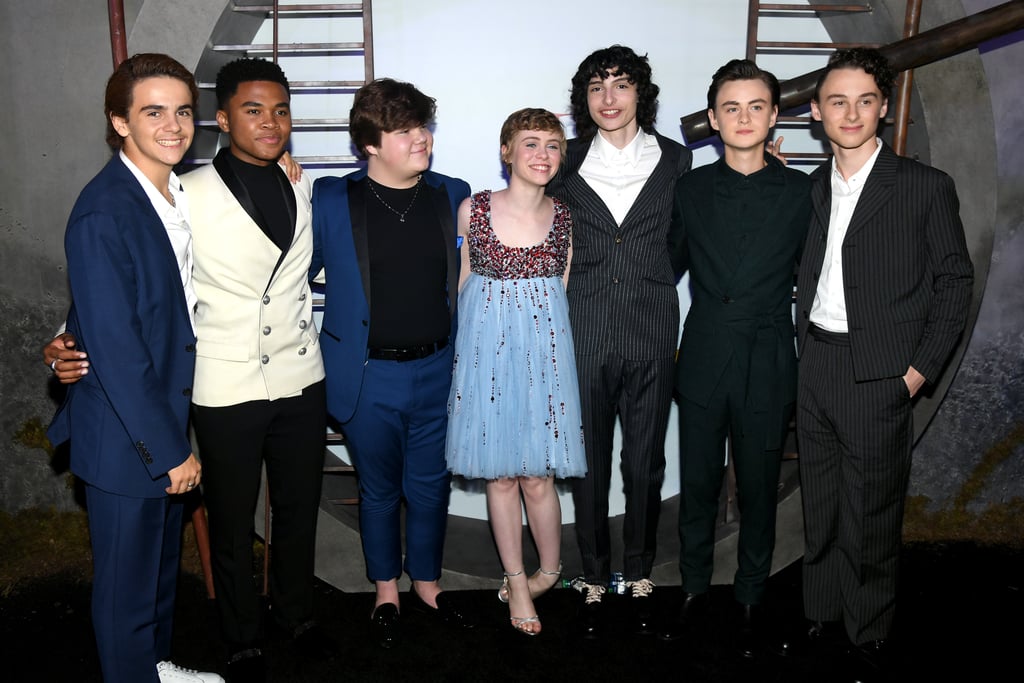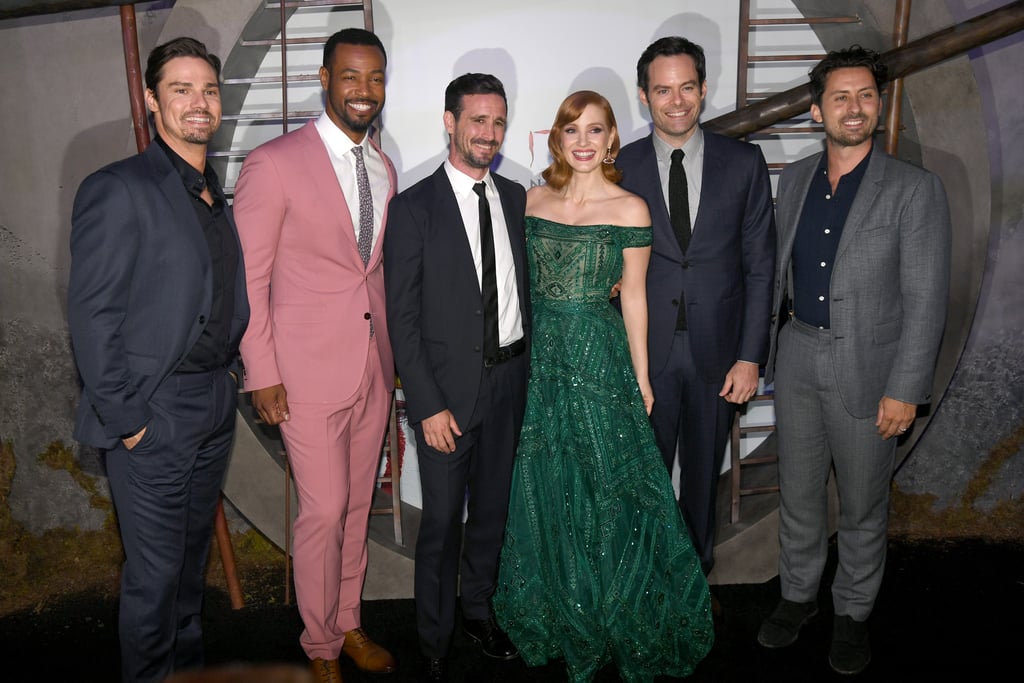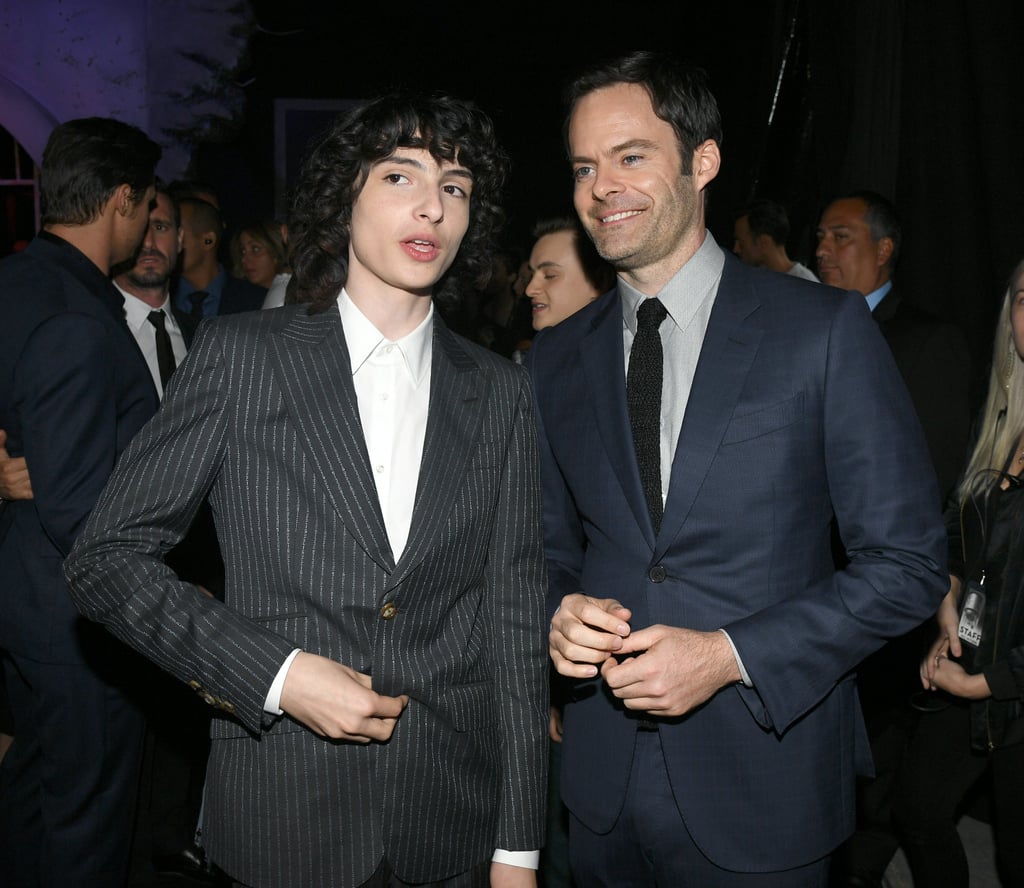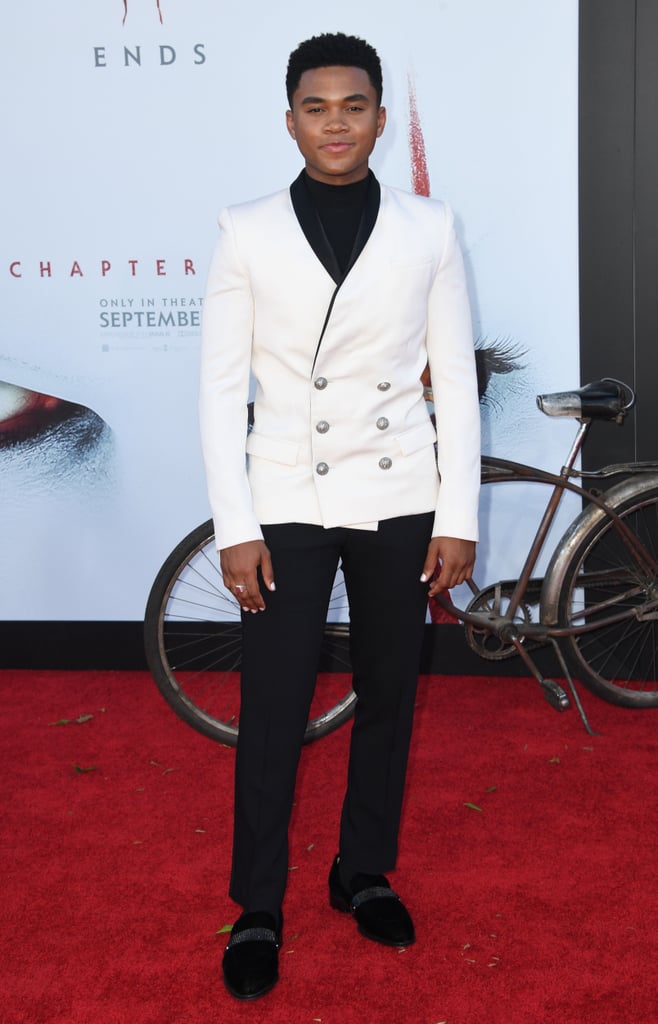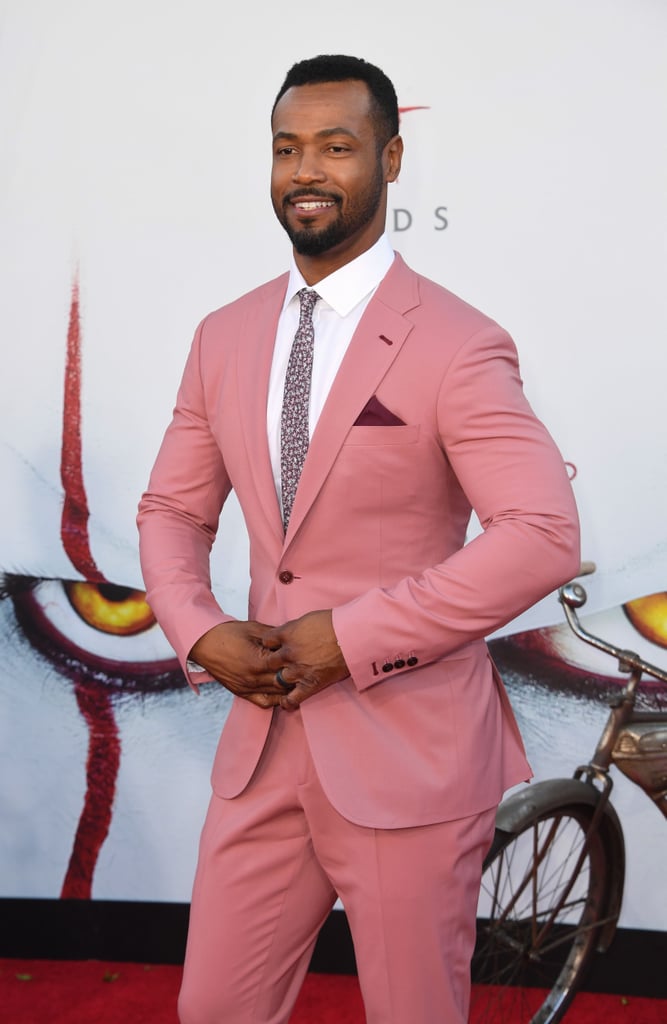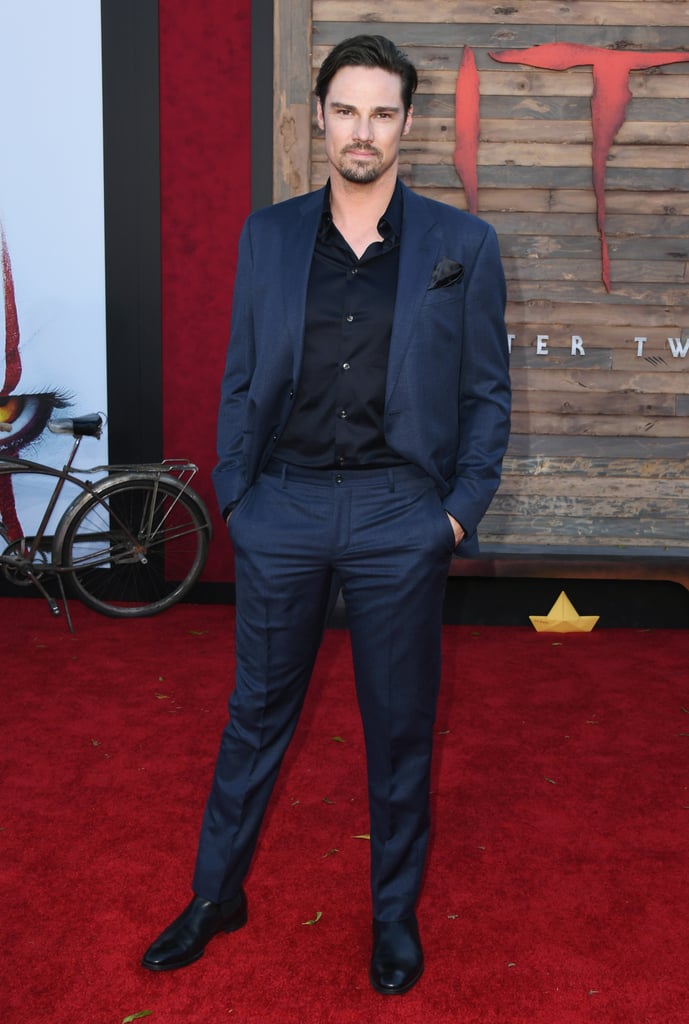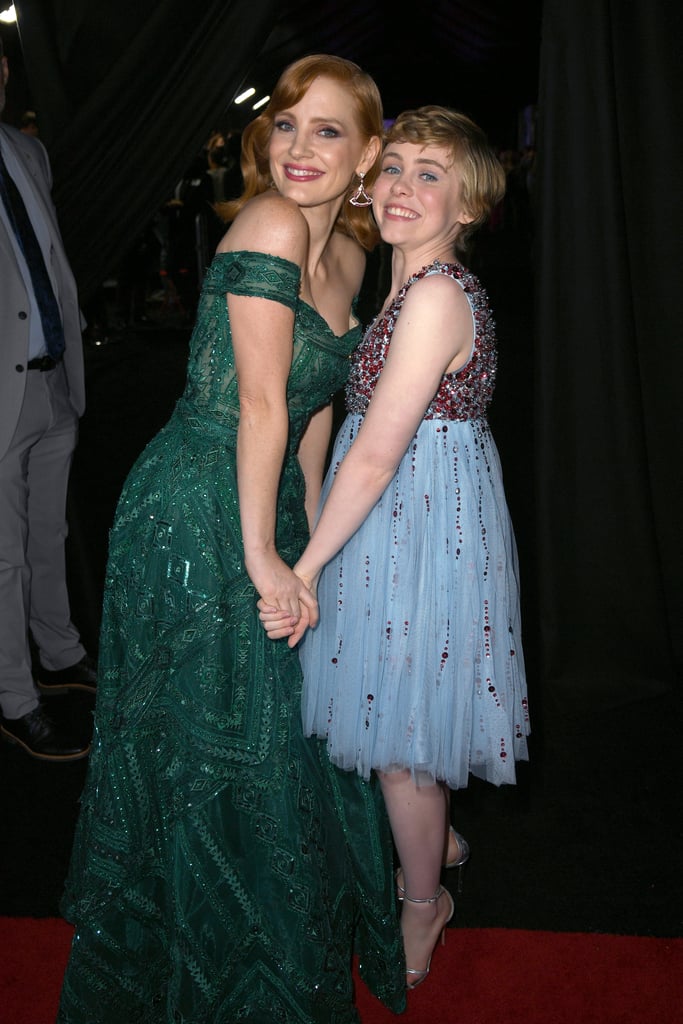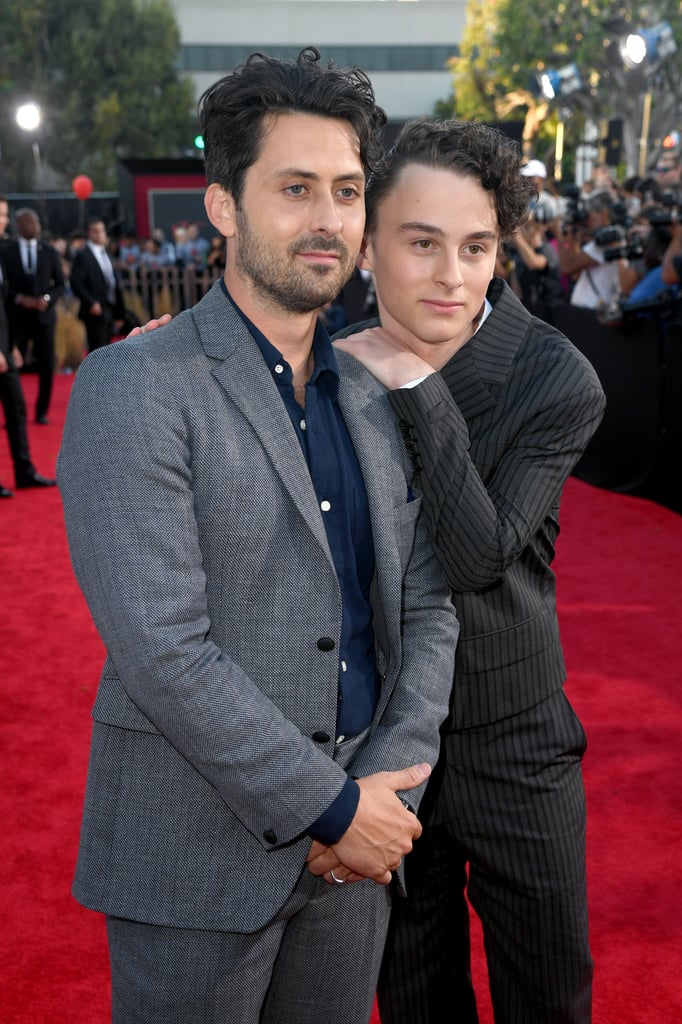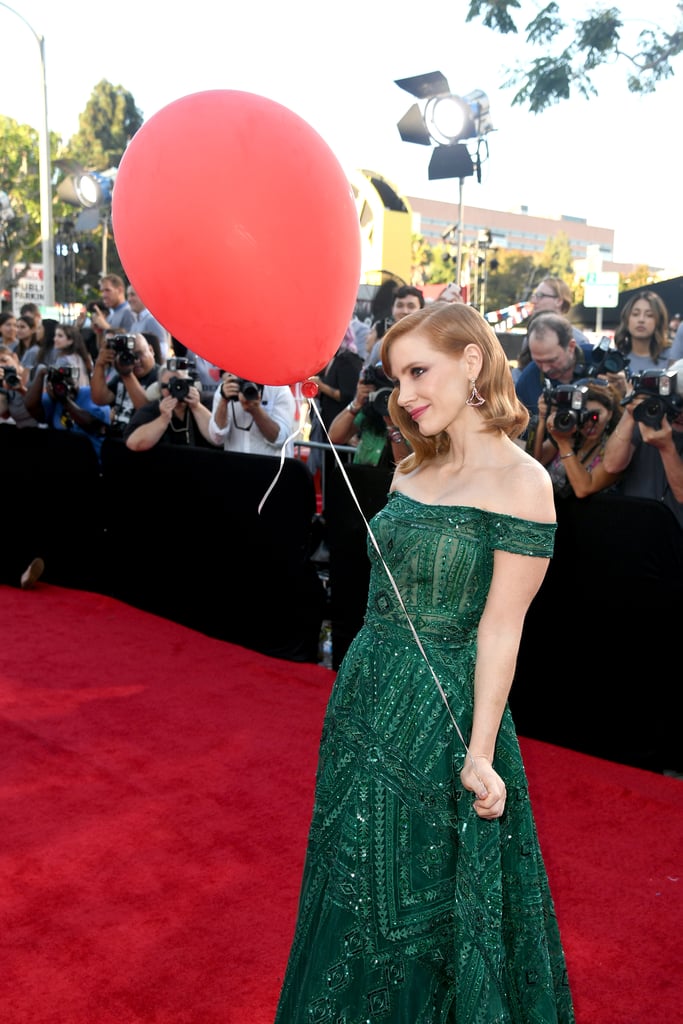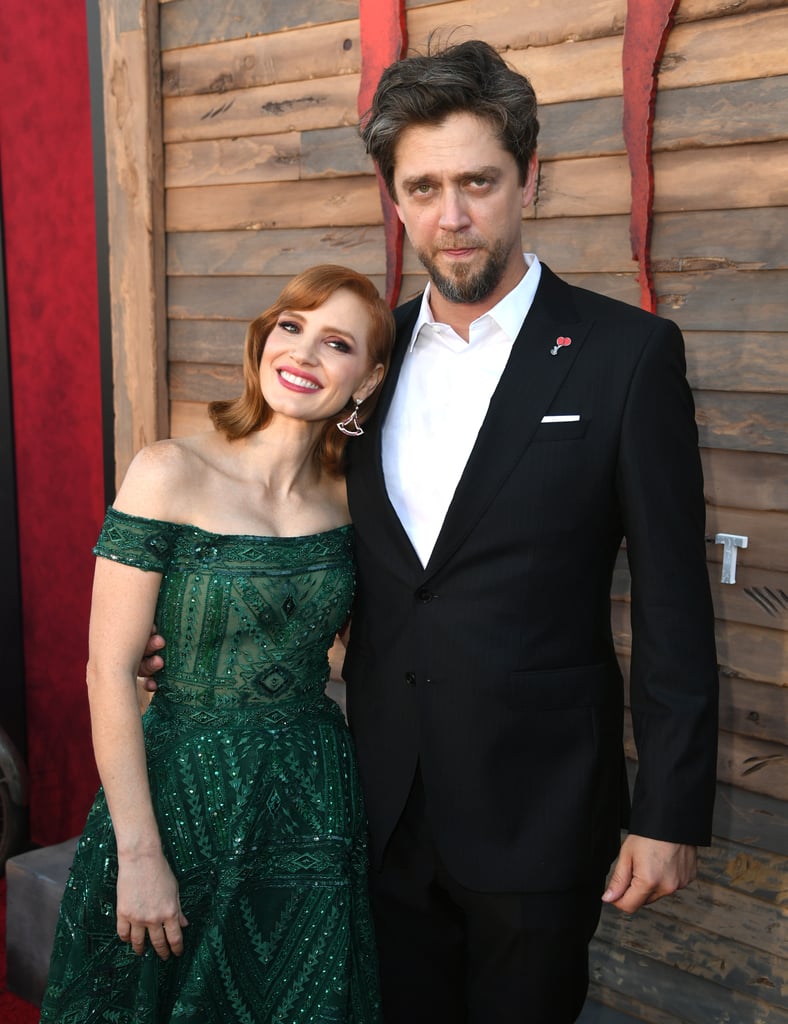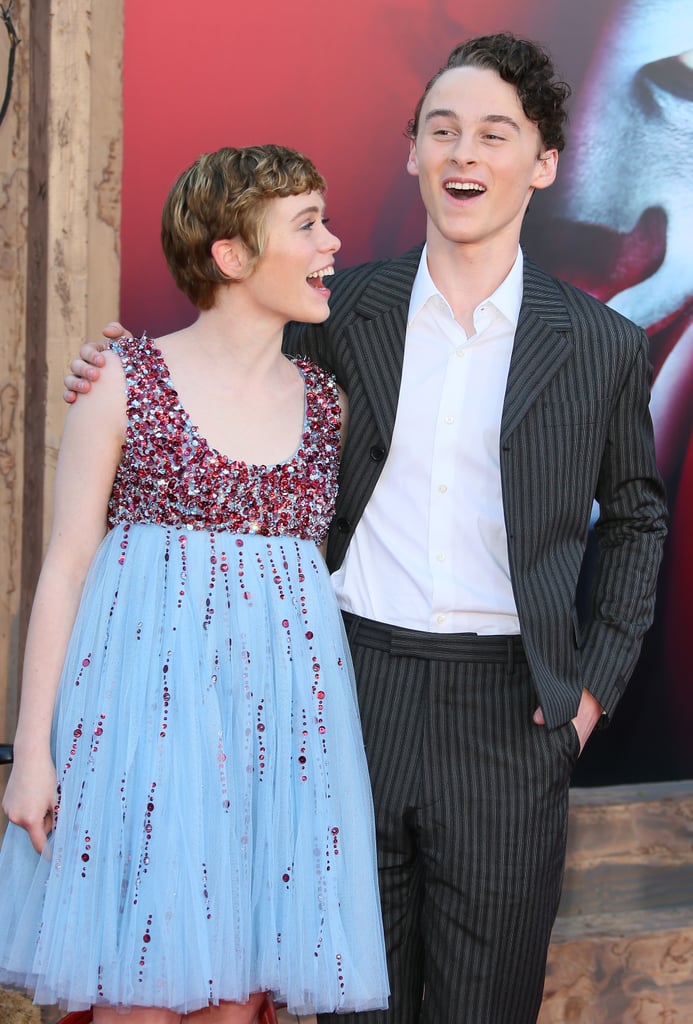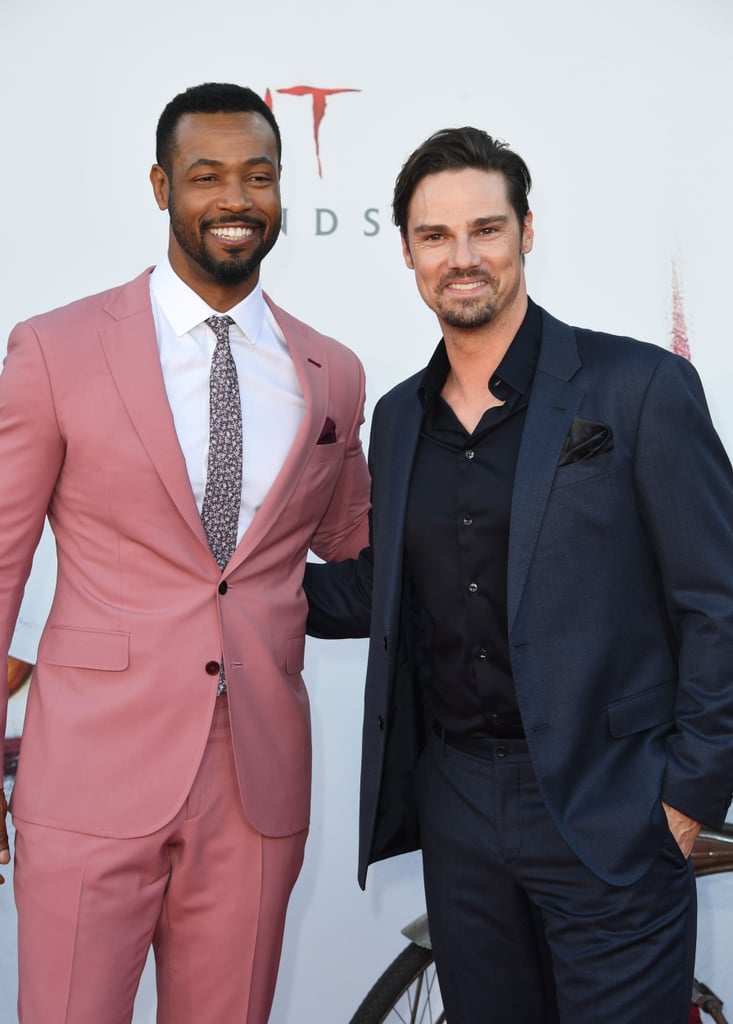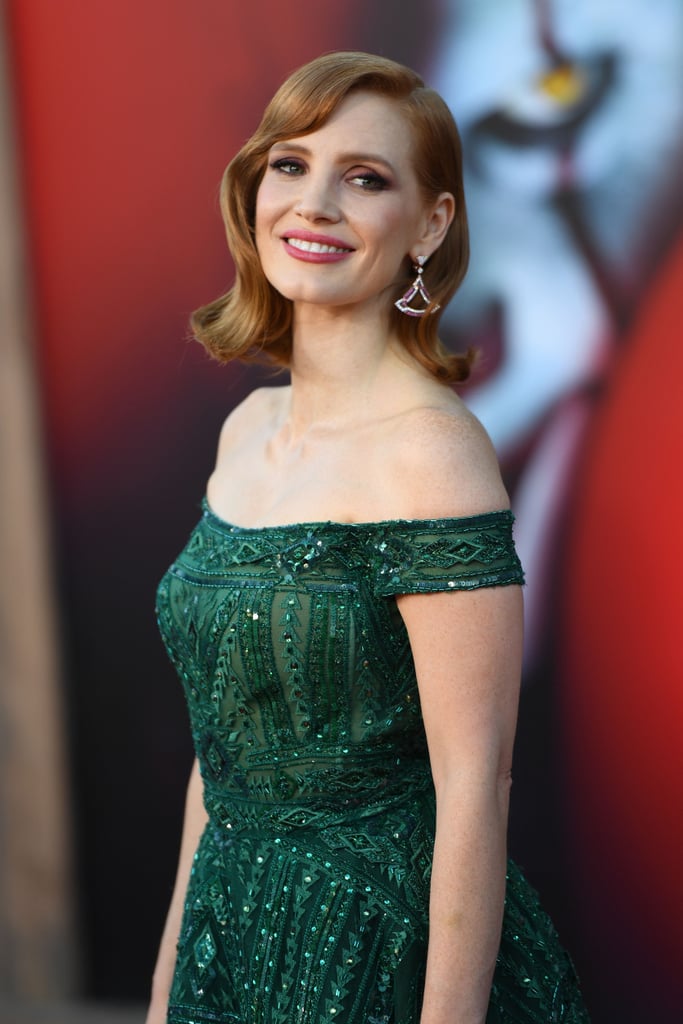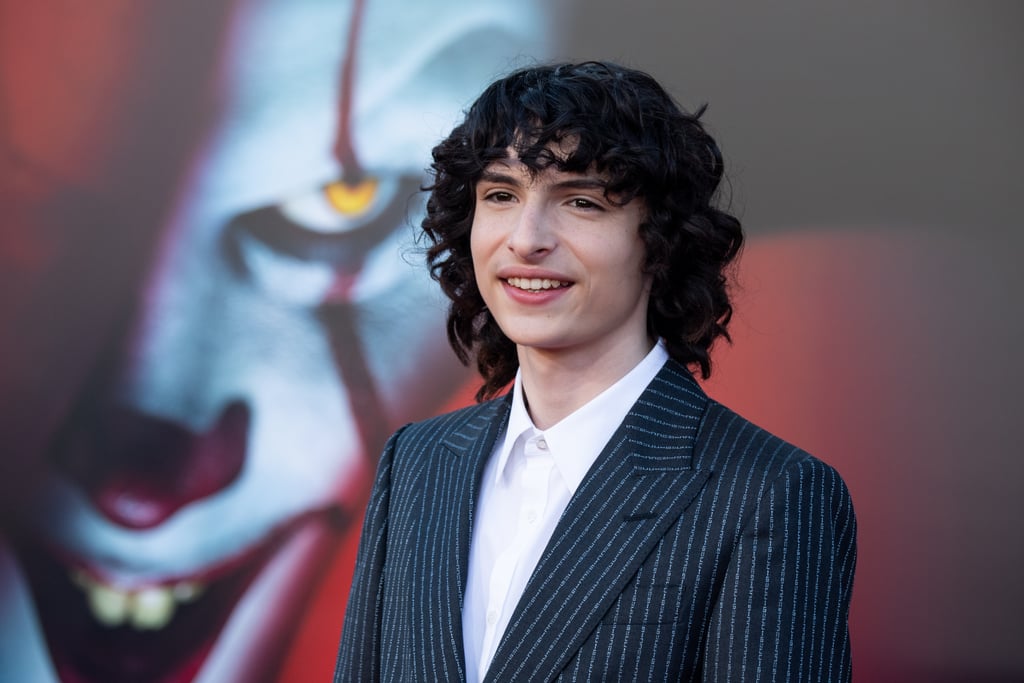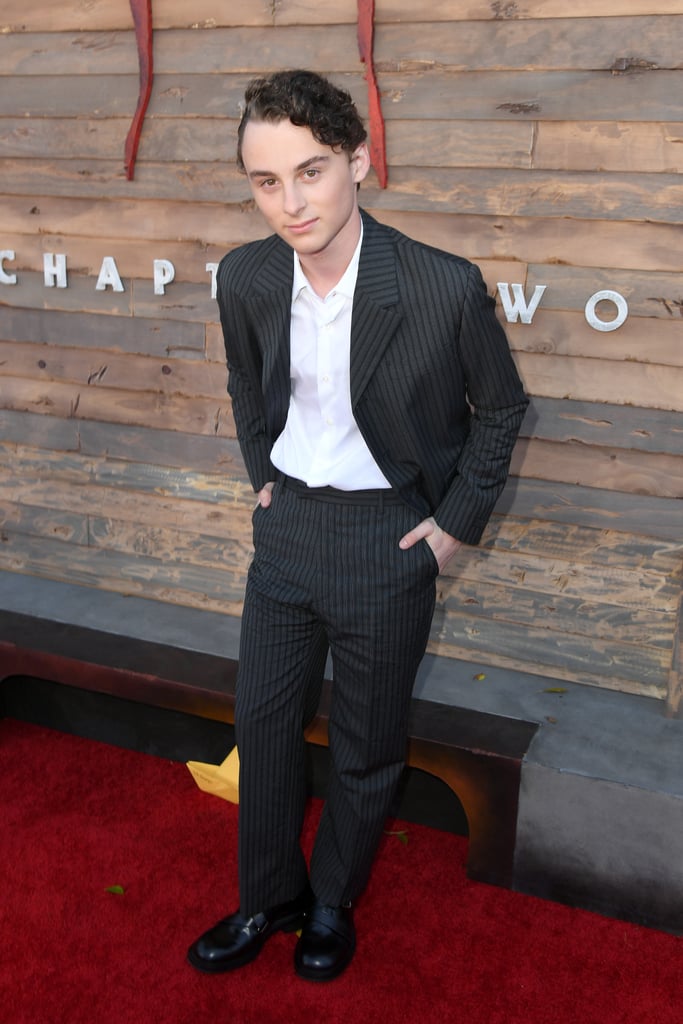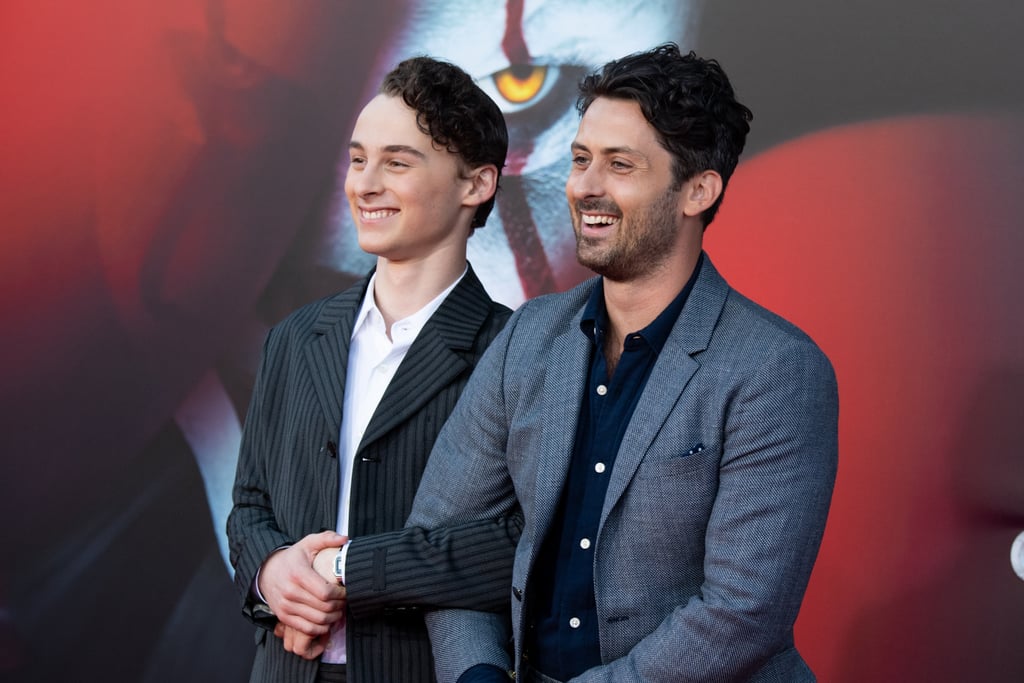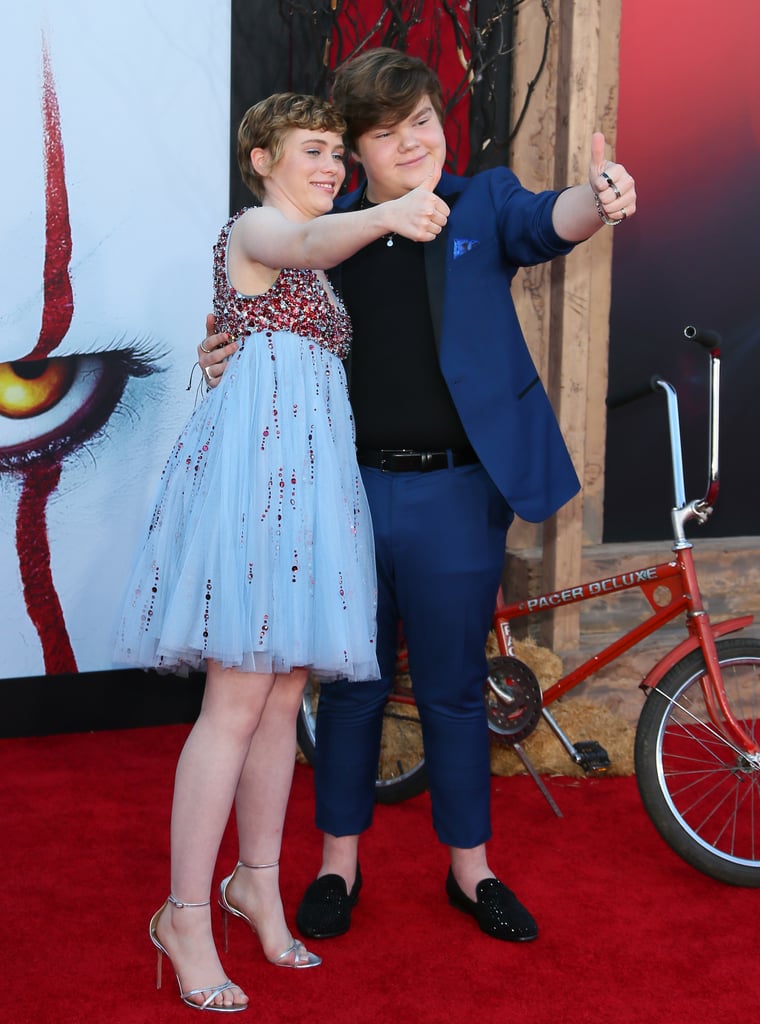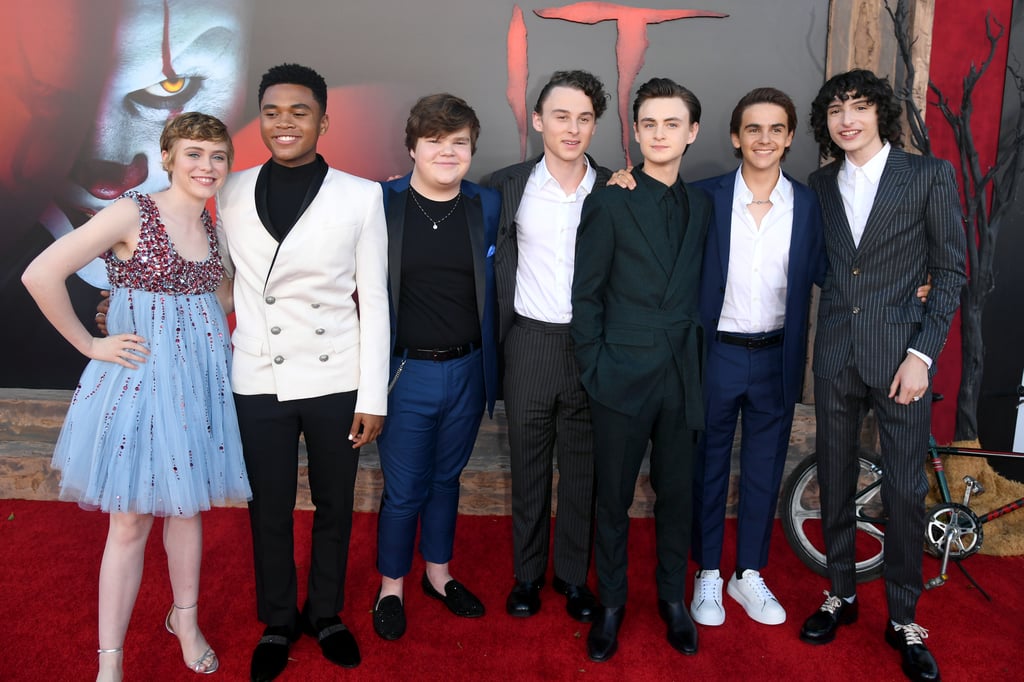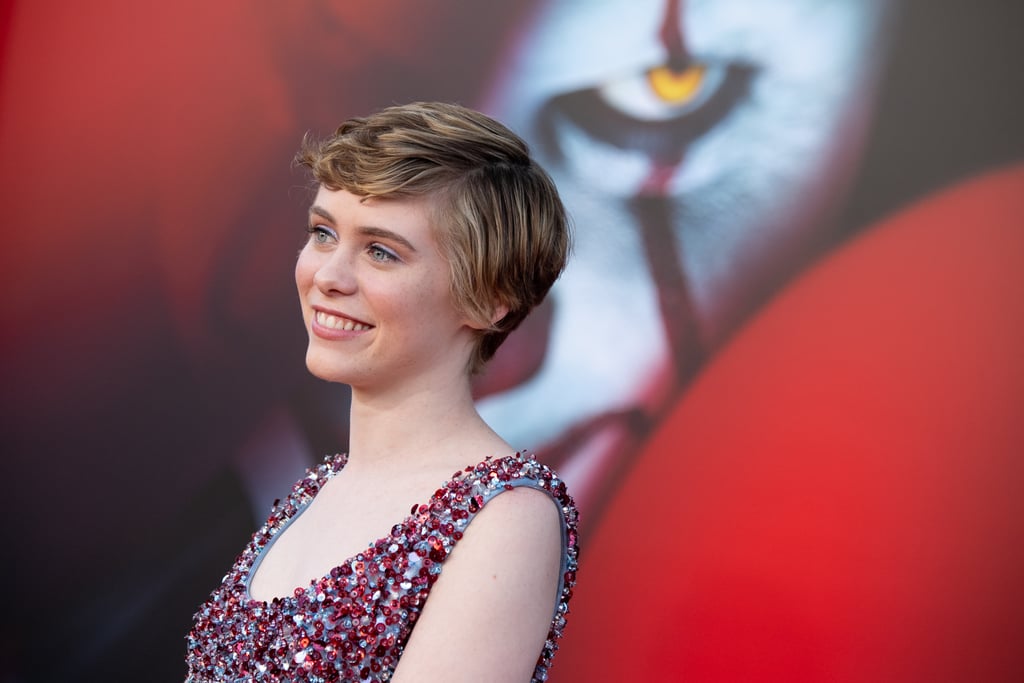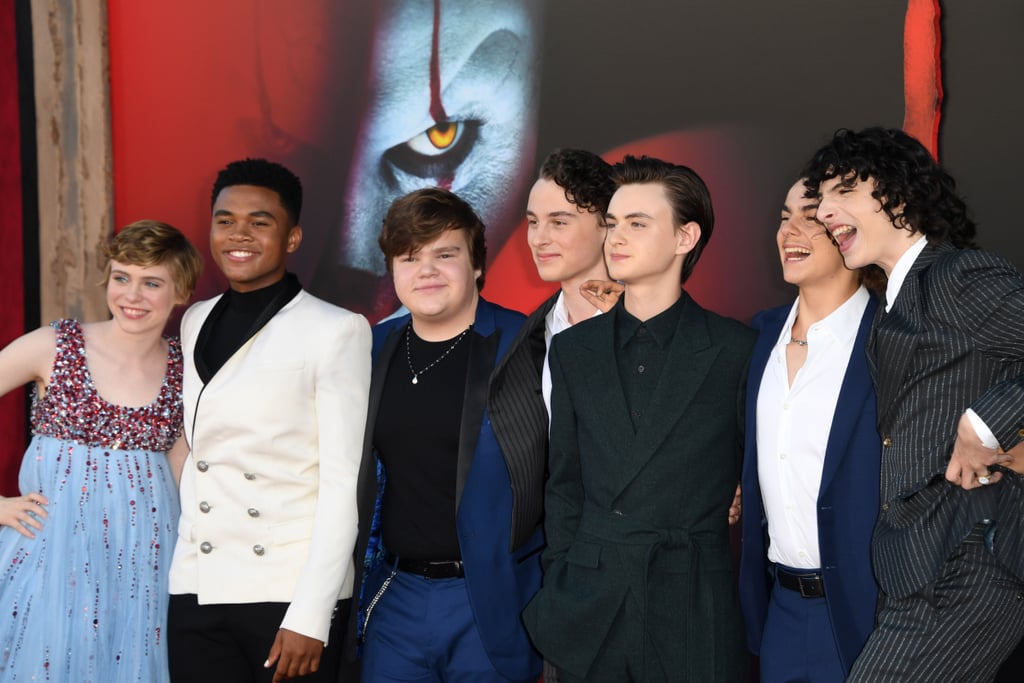 You might be interested in 2019 MTV VMAs Red Carpet Looks
Pinterest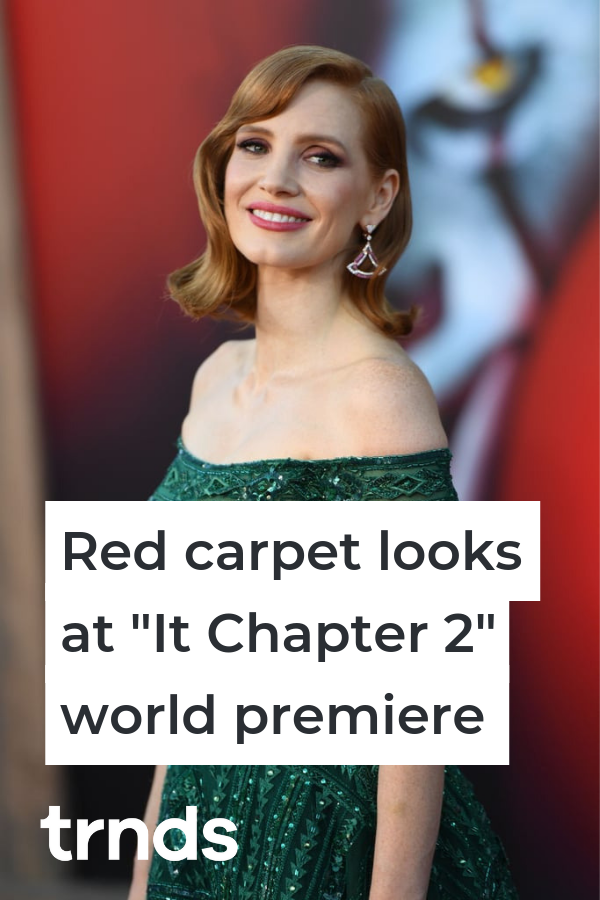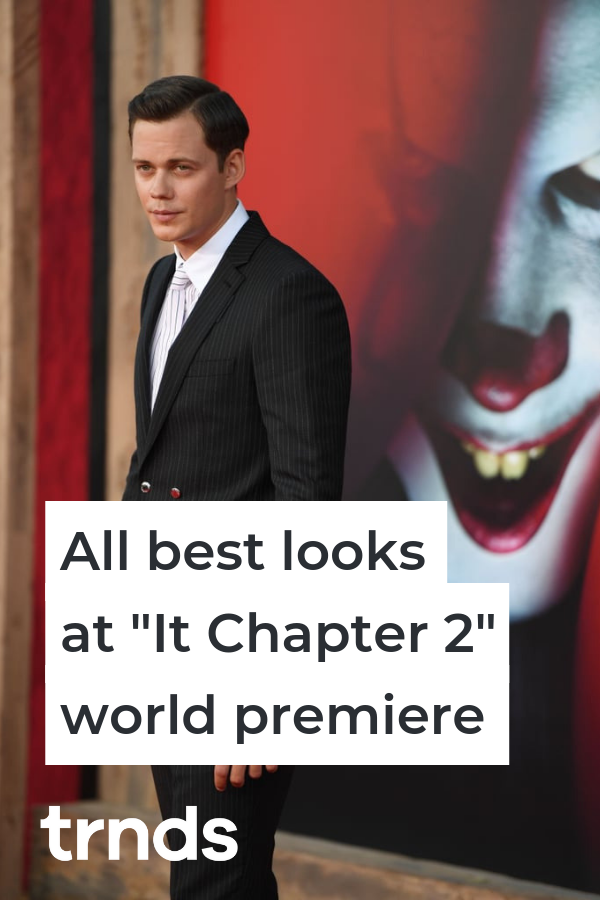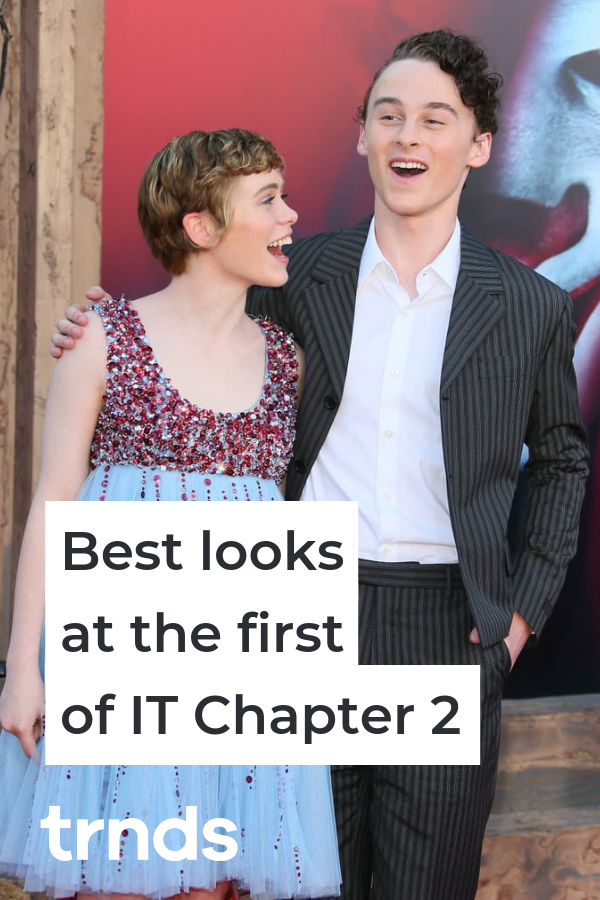 Photo Credits: Getty Images