Nike is ranked among the 10 most "healthy" companies in the world!
One of only two non-digital companies to rank in the top ten.
Number 8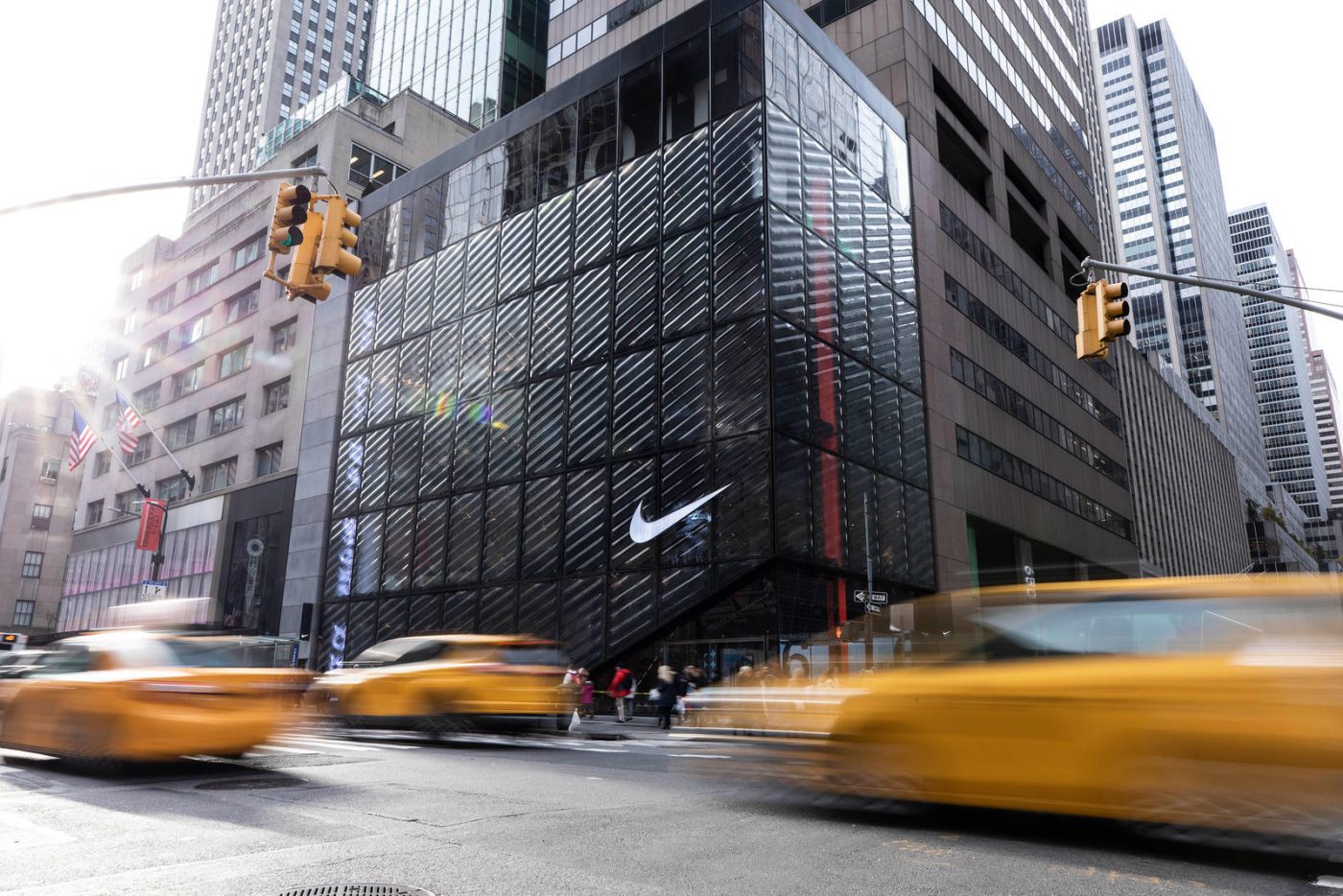 YouGov BrandIndex recently ranked Nike as one of the world's ten "healthiest" companies. The list mainly includes high tech companies, such as Google, WhatsApp, YouTube, Samsung and Facebook, which occupy the top five places. Nike comes to number 8, making the brand one of only two non-digital companies to rank in the top 10. Adidas closely follows behind Nike at number 11.
Global Brand Health Rankings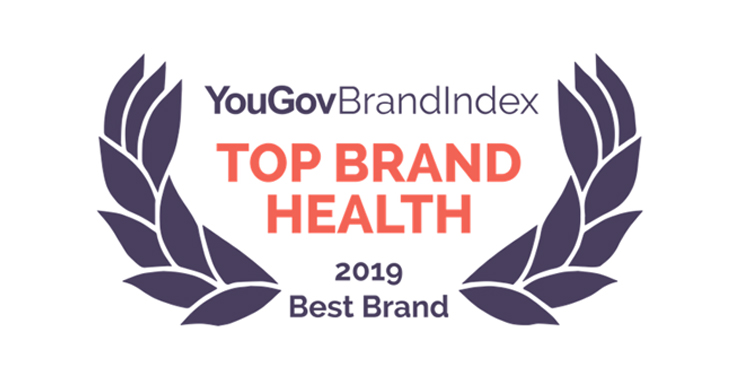 Google again occupies first place in our annual ranking. Digital brands dominate this world ranking with reason. By their nature, the likes of Google, YouTube and WhatsApp are available in most places on the planet for anyone with access to the Internet. However, while many of the top five manufacturers have only been around for a decade or two, classic brands that have existed for a long time have also been on the list. IKEA, Colgate, Uniqlo and Adidas are always in touch with the public and therefore have a very positive brand health.
How It's Work?
To be considered "healthy", each company had to receive high scores in six categories. Impression, quality, value, satisfaction, recommendation and reputation. In the age of technology, it is not surprising that digital businesses thrive. However, longevity and brand loyalty have also been key factors in the evaluation.
"While many of the top five have only been around for the last decade or two, classic brands that have been around a good while longer also make the list"
Nike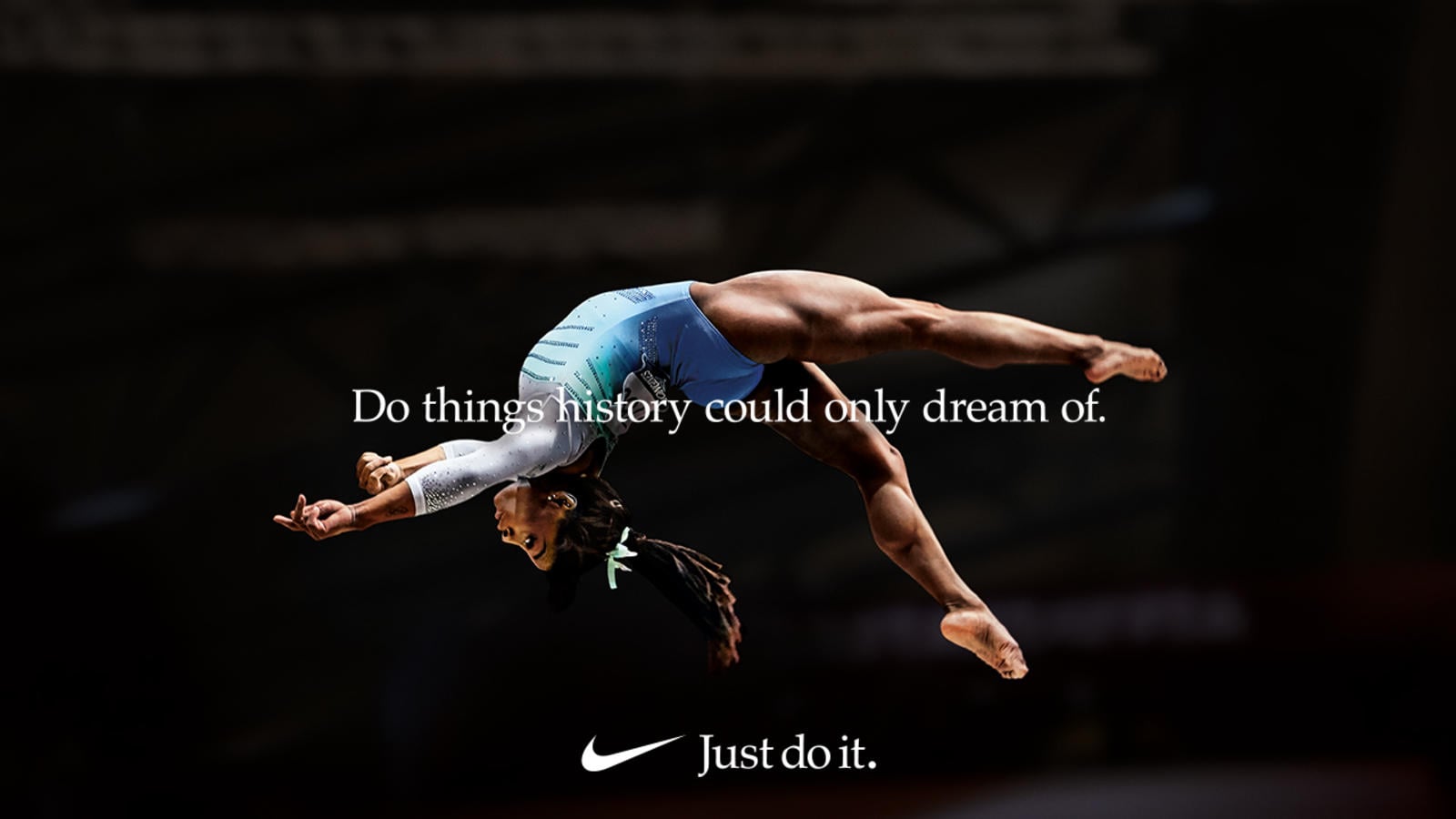 All scores are based on data from the 12 month period from July 1, 2018 to June 30, 2019. In September 2018, Colin Kaepernick was named the face of the brand's "Just Do It" campaign. This was a controversial move that was widely adopted by activists and sports fans. Indeed, despite the hostile reactions of its opponents, this emotional campaign has even earned Nike an Emmy nomination. Named "Dream Crazier", Nike has released another ad to celebrate female athletes who exceed the limits in all sports. In addition to raising public awareness of advertising campaigns, Nike also saw its sales increase by approximately 13% in the fourth quarter of 2018.
Top 15
Take a look at the full top 15 list just below. The full survey is available on YouGov BrandIndex's website.
Google
 WhatsApp
YouTube
Samsung
Facebook
Amazon
Ikea
Nike
PayPal
Netflix
Adidas
Uniqlo
Lego
Colgate
Almarai

You might be interested in Sneaker Marketplace StockX Was Hacked
Photo Credits: Nike